Purple Punch (pheno #1)
Fall season grow
One Purple Punch fem in organic super soil. Using a mixture of dr earth amendments, worm castings tea, and real growers recharge.
Purle Punch from Barneys Farm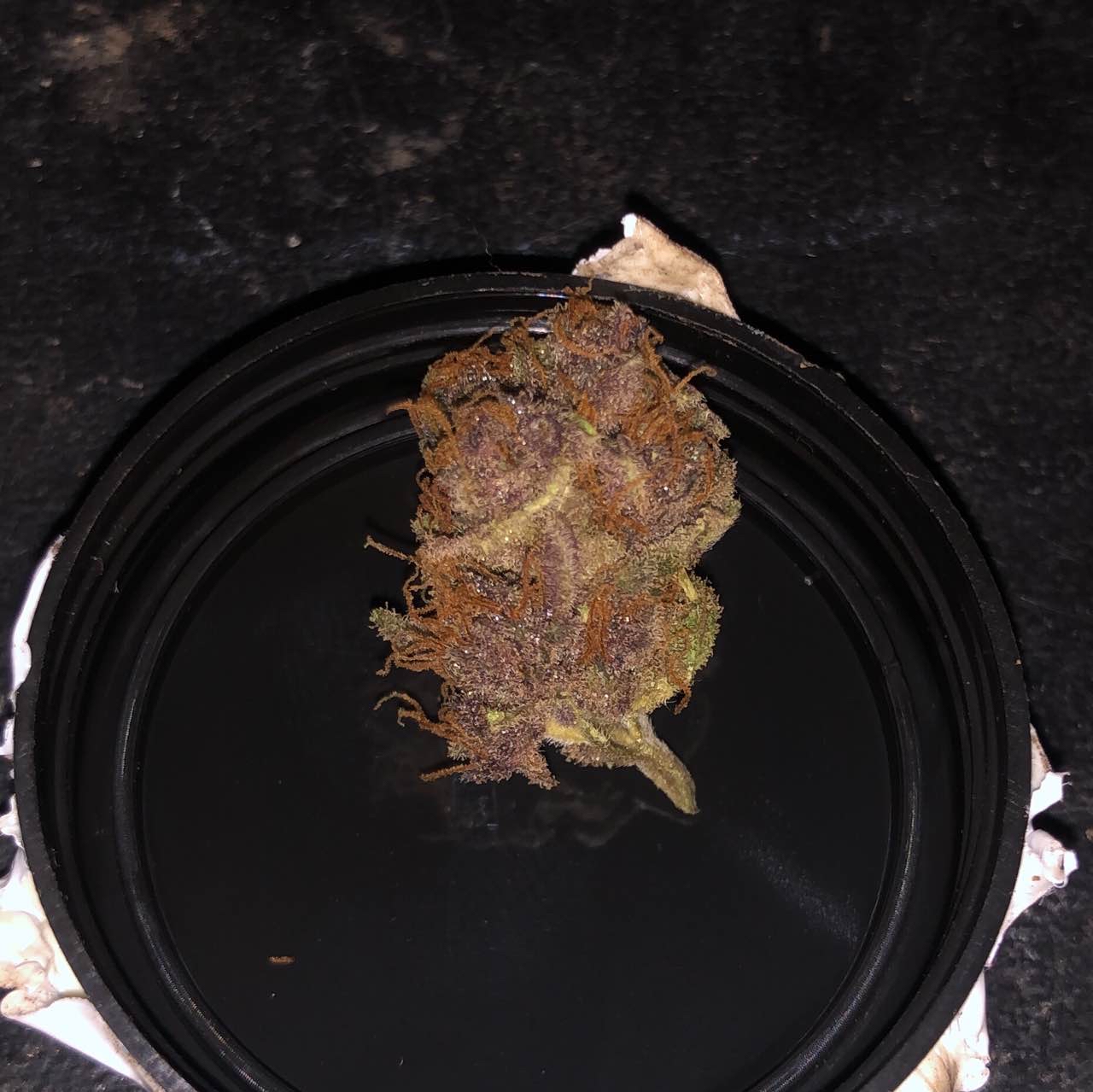 Final product
2 years ago
Looking great. More and more purple every day
3 years ago
Day 14 of flower and already showing purple!
3 years ago
Moved into flower yesterday
3 years ago
Lots of ph caused deficiencies, she seems to be coming back though
3 years ago
Cut away some branches
3 years ago
Topdressed and mulched
3 years ago
Looking better
3 years ago
BigSluice I never had thick buds till I switched from blurple too white
Blues_Buds I only use blurple for veg and autos now. I completely agree though thank you 👌
Took 4 clones
3 years ago
Transplanted into 5 gal
3 years ago
Waiting a little while longer to takes clones
3 years ago
Will be taking clones soon
3 years ago
Not much going on, growing well
3 years ago
Watered with coconut water
3 years ago
Looking happier
3 years ago
Pulling each growth tip away from the main stem
3 years ago
Transplanted into 3 gal
3 years ago
Continuing mainline
3 years ago
Starting LST on two main growth tips
3 years ago
Just sprouted
3 years ago