Freak Show Clone
Winter 2022
Cutting off the big one trying to clone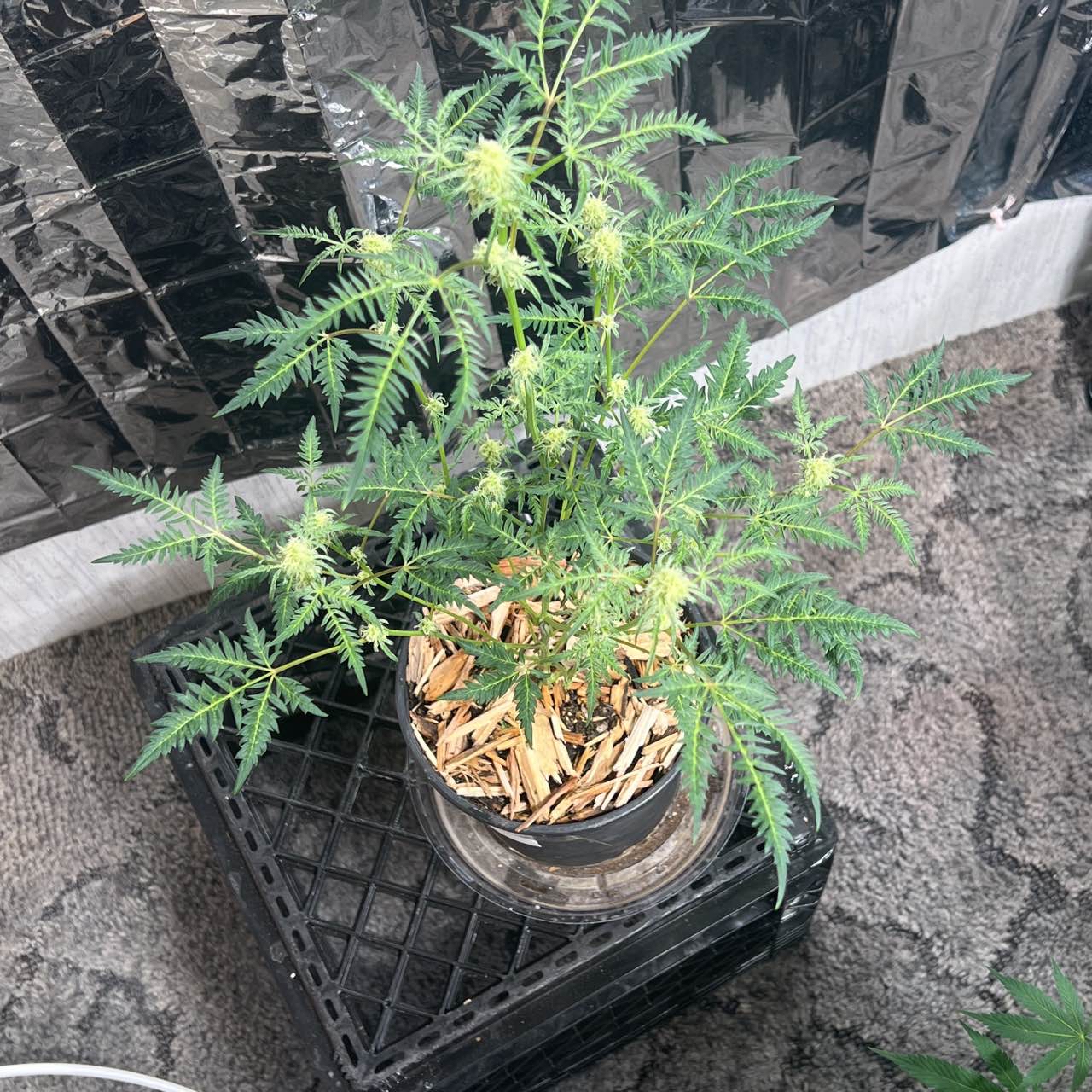 ROwater FishShit
6 days ago
Week3 clean up RO water Terp Tea bloom EWC, 4-4-4 topdress.
10 days ago
Got a little RO water yesterday
12 days ago
Got some RO water MykosWP azos yesterday
16 days ago
Shot of bloom tea
19 days ago
Terp tea bloom and Rev water. 1week down in bloom
20 days ago
Ewc,4-4-4 RO water
23 days ago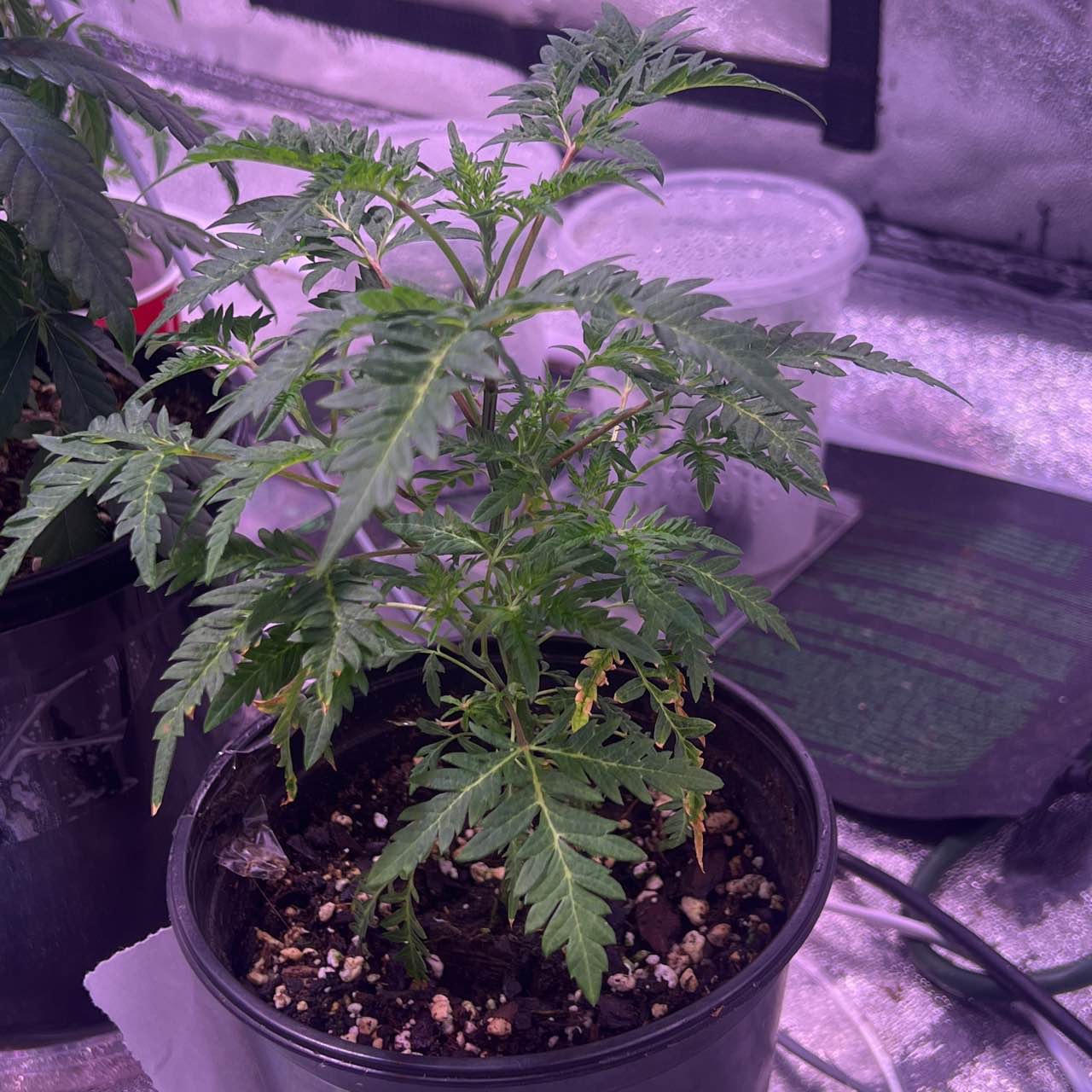 1.5c RO Rev water.
a month ago
Sunshine booster feed
a month ago
piperboy007 That is some interesting foliage on her! Lives up to the name eh lol
Vgrow It is cannabis FreakShow strain she a clone off the big one I got in flower.
View 1 additional comment
Sunshine Booster veg feed
a month ago
Finally get some veg feed
a month ago
Just put in Happy Frog soil.
2 months ago