Diesel
AutoPot
Recovered from root lock and extreme over watering. 65-70 flowering timeframe / 70% Sativa Dominant / 17% THC
Diesel from Growers Choice
She's going strong. Been stunned a couple times so this is taking longer than planned.
a year ago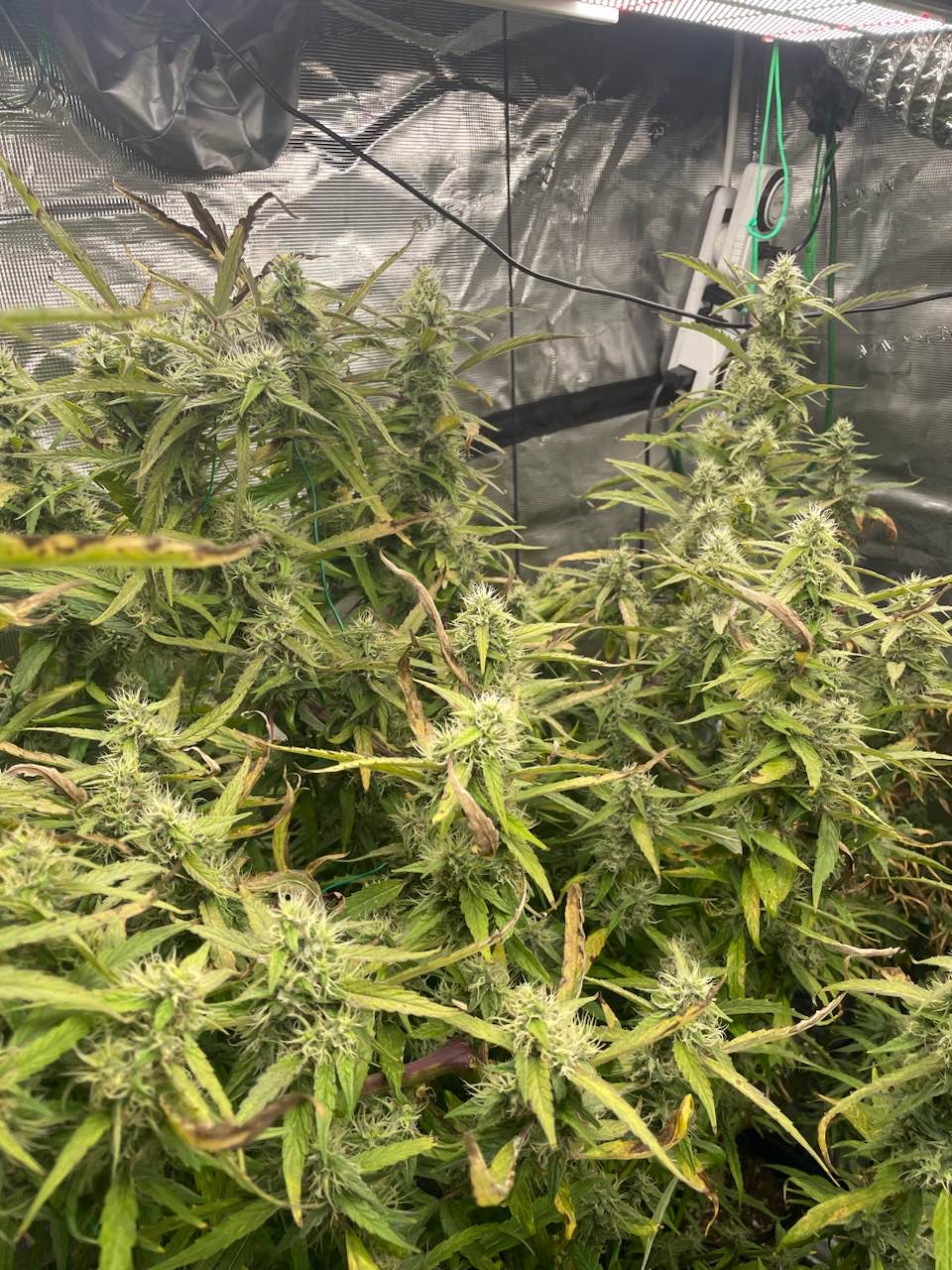 Trying to cool the tent down to prevent more foxtails
a year ago
She takes up a lot of space
a year ago
Getting fatter with her slim self
a year ago
Very branchy plant with many bud sites. I also super cropped her because she was touching the lights
a year ago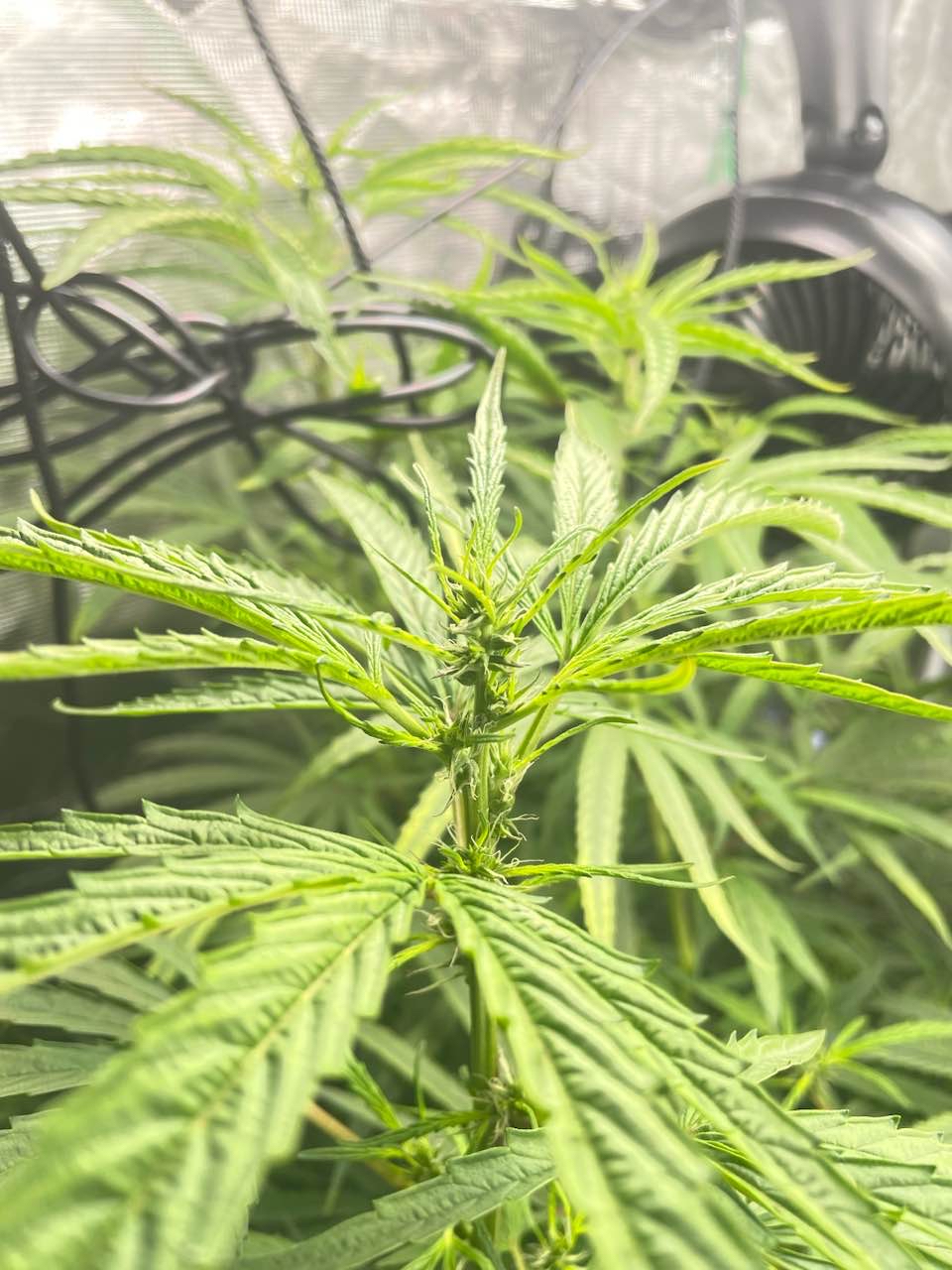 Tallest out the bunch 121 cm (Almost 4 feet tall!) from stem to top.
a year ago
Seems to be progressing inspite of the heat
a year ago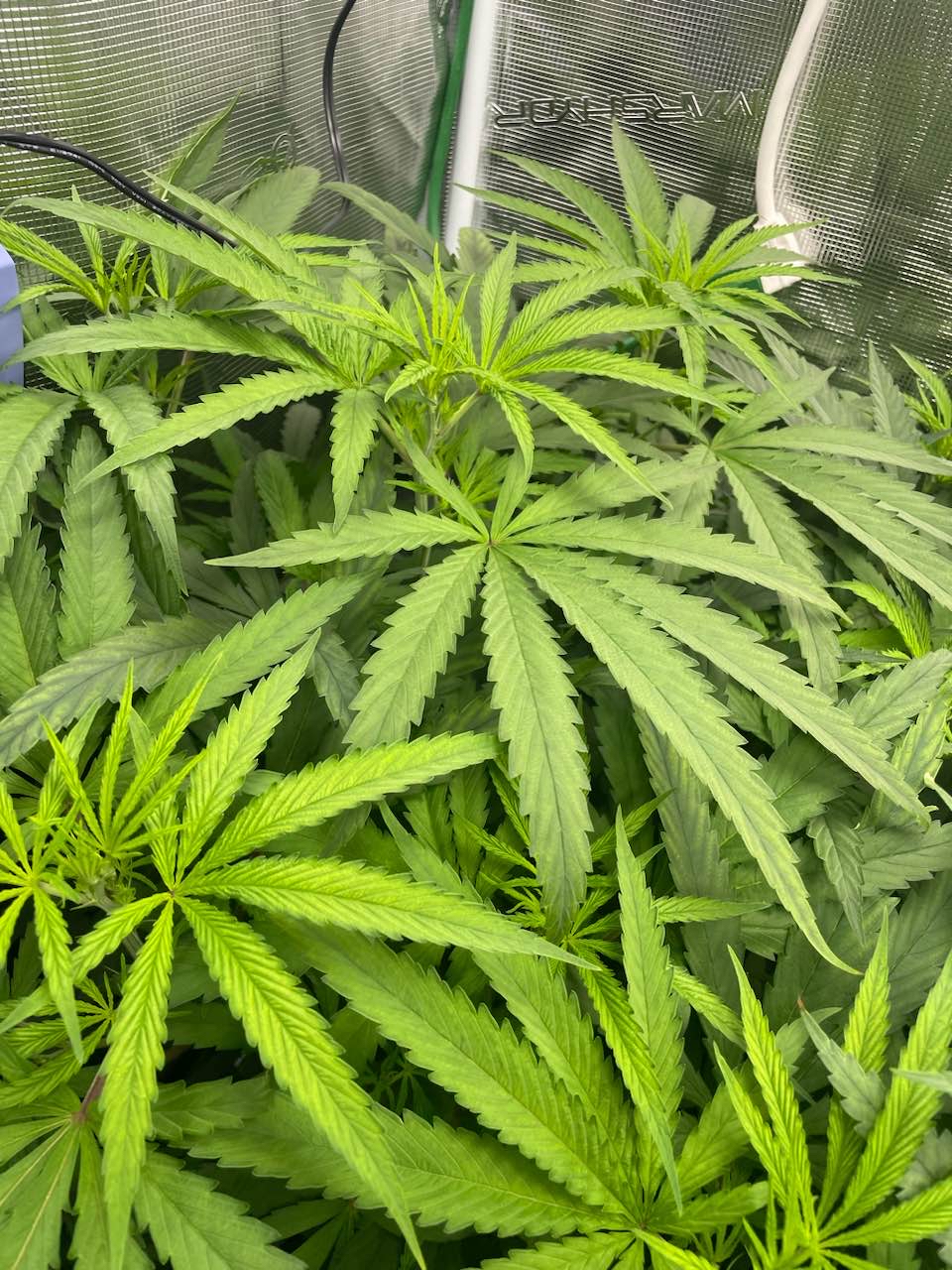 Good I guess. Huge Leaves!
a year ago
The tallest out the bunch. I'm noticing some lightning of the top leaves
a year ago