kurt7890
Outdoor lemon diesel grow
Summer 2019
5 gallon pot foxfarm soil grow
Killed it she's a male
3 years ago
Help I think it's male is it?
3 years ago
Put her in a cage she's lookin nice can't tell the sex yet when I can tell I'm cloneing her for a friend. Lil trim today too
3 years ago
Topped her yesterday 7 nodes up
3 years ago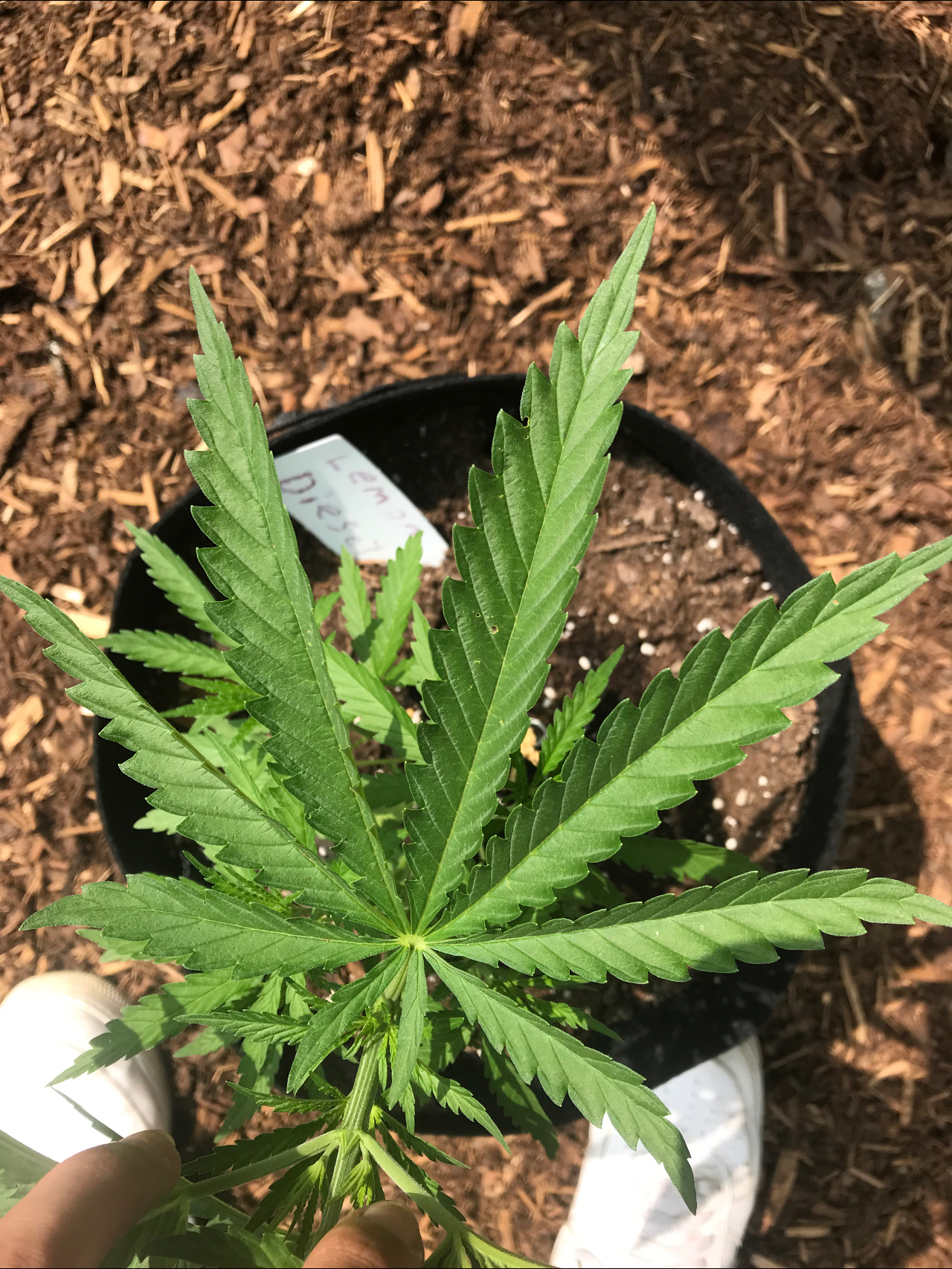 Been awhile this things growing sooooo quick
3 years ago
Fletch Wow, plant is so symmetrical. I can't do that even with pruning!
A few inches tall looks healthy 🙏🙏
3 years ago
Stem bout an inch and a half tall looks good so far
3 years ago
Lookin niceeeyyy
3 years ago
Slowly but surely there
3 years ago
Awebster I got a lemon diesel also, will be nice to compare