willid21
Outdoor mix
Summer 2020
First grow
1 power plant, 3 outdoor mix plants
Day 62 of flower
2 years ago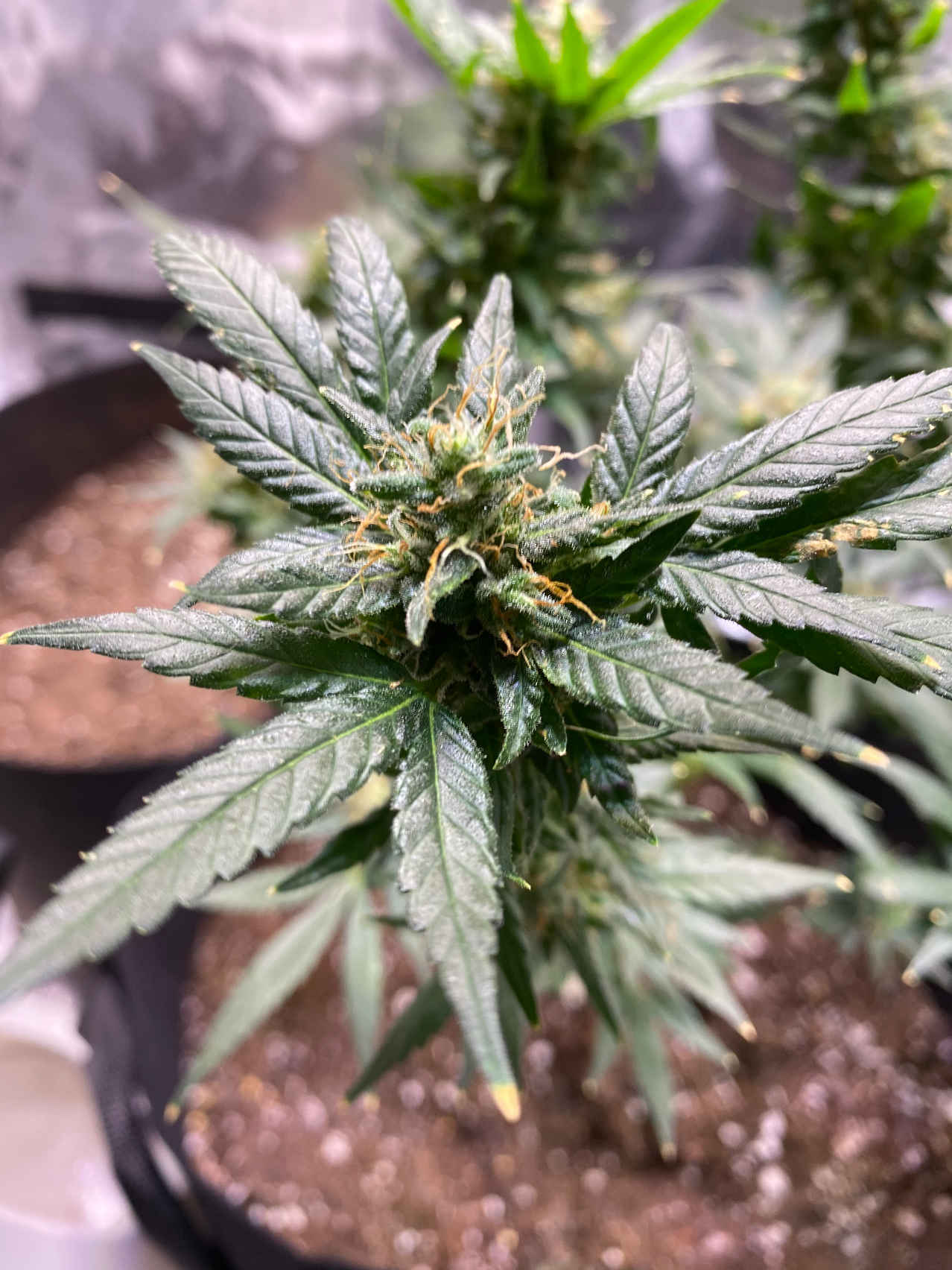 Day 57 of flower
2 years ago
Day 48 of flower
2 years ago
Day 44 of flower
2 years ago
Day 43 of Flower
2 years ago
Day 42 of Flower
2 years ago
Day 41 of flower
2 years ago
Day 40 of flower
2 years ago
Day 39 of flower
2 years ago
Day 38 of flower
2 years ago
Day 37 of flower
2 years ago
Day 36 of flower
2 years ago
Day 35 of flower
2 years ago
Day 34 of Flower
2 years ago
Day 32 of flower
2 years ago
Day 31 of flower
2 years ago
Day 30 of flower
2 years ago
Day 29 of flower
2 years ago
Day 28 of flower
2 years ago
Day 26 of flower
2 years ago
Day 25 of flower
2 years ago
Day 24 of flower
2 years ago
Day 23 of flower
2 years ago
Day 22 of flower
2 years ago
Day 21 of flower
2 years ago
Day 20 of flower
2 years ago
Day 19 of flower
2 years ago
Day 18 of flower
2 years ago
Day 17 of Flower
2 years ago
Day 16 of flower
2 years ago
Day 15 of flower
2 years ago
Day 14 of flower
2 years ago
Day 13 of flower
2 years ago
Day 12 of flower
2 years ago
Day 11 of Flower
2 years ago
Day 10 of flower
2 years ago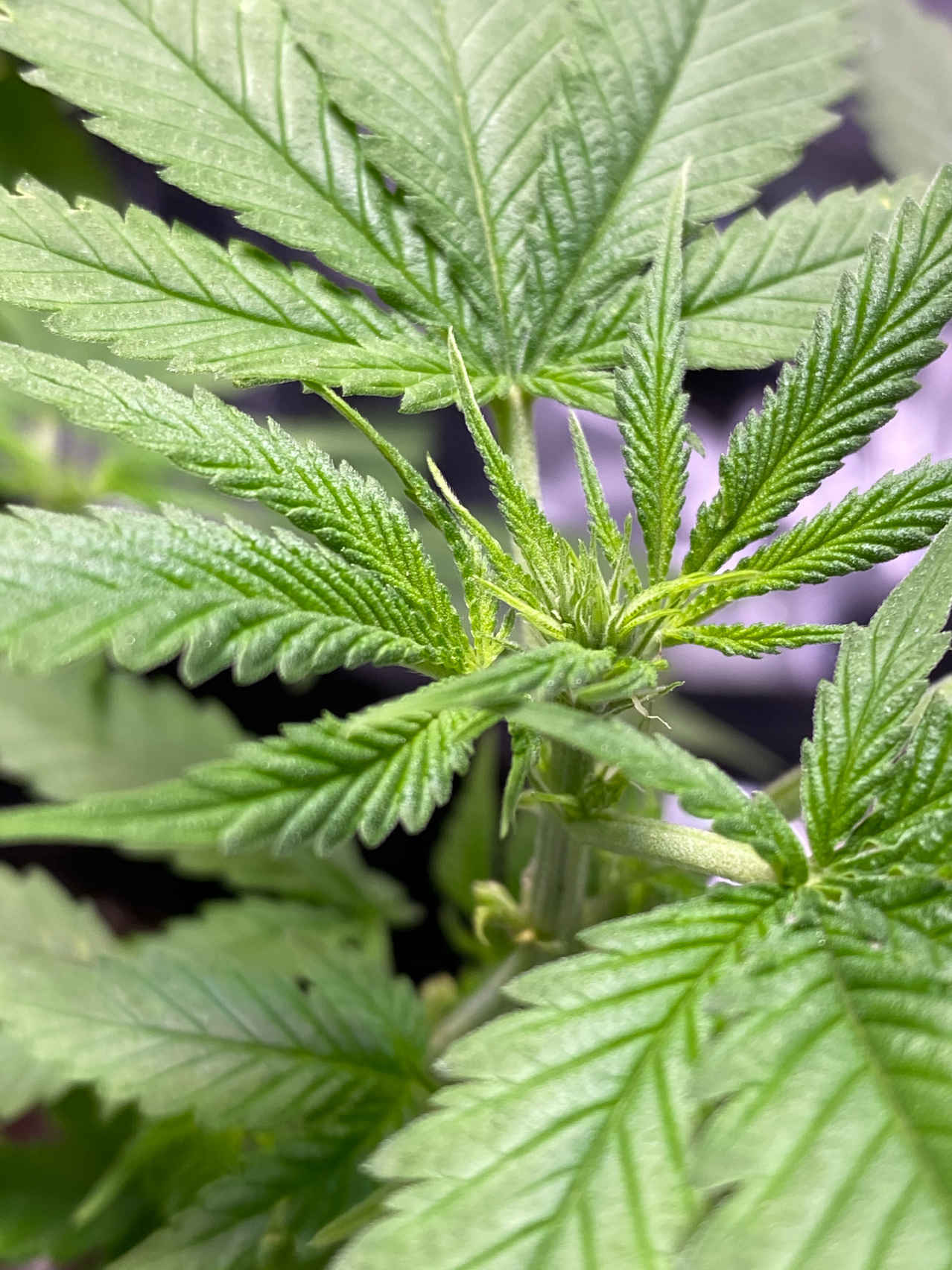 Day 9 of flower and I lost two plants to them being males. I have one lone survivor
2 years ago
Day 8 of flower. Did some LST today to get some more light to the bud sights
2 years ago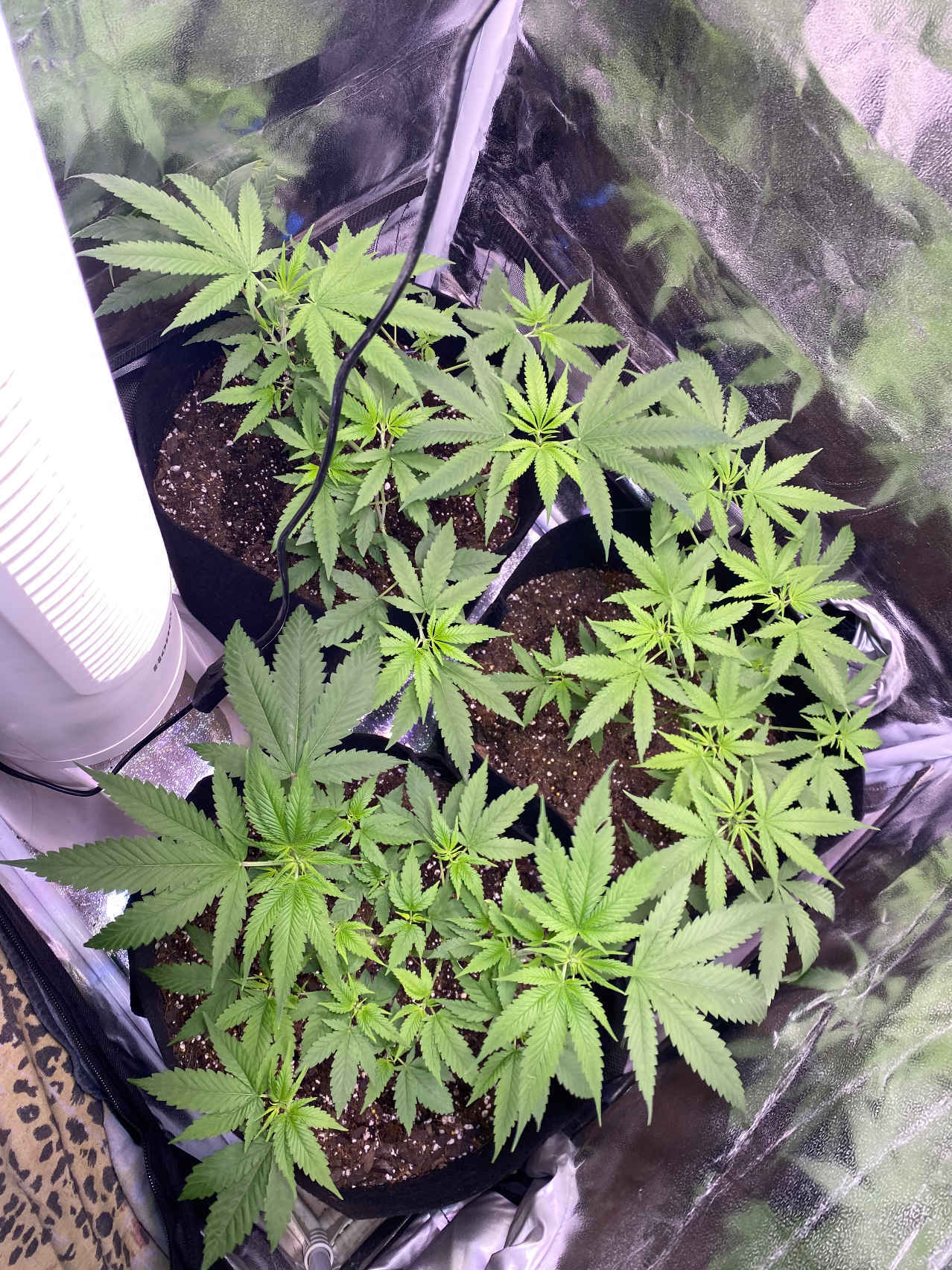 Day 7 of flower
2 years ago
Day 6 of flower
2 years ago
Day 5 of flower
2 years ago
Day 4 of flower
2 years ago
Day 3 of flower
2 years ago
Day 2 of flower
2 years ago
Day 1 of Flower
2 years ago
Last Day of Veg
2 years ago
Some light LST
2 years ago
We are getting somewhere now.
2 years ago
Outdoor grow I've decided to just let it do it's thing and see what happens
2 years ago
Outdoor seems to be coming back pretty well since my dog decided to Have a snack
2 years ago
Indoor grow. Decided to move my 3rd plant indoors due to the lack of direct sun, And the plant itself broke in half and I had to essentially treat it as if it were a clone. Used no root hormones just water and soil. Hopefully it survives it's been about a week and it's survived this long.
2 years ago
My last outdoor plant that was devoured mostly by my dogs hopefully it pulls through!
2 years ago
My dog she needed some veggies and nibbles on my plant
2 years ago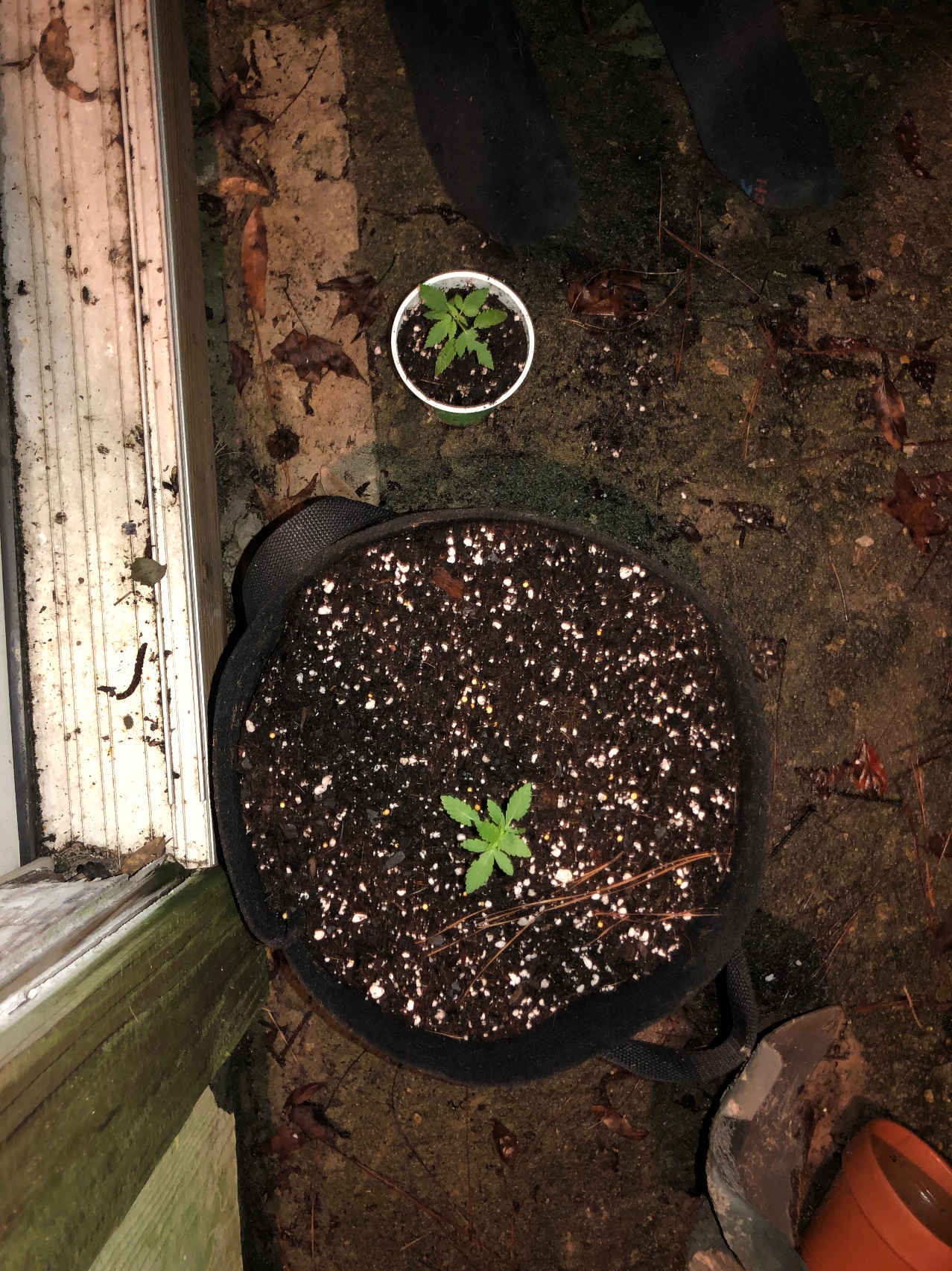 Decided to move 2 inside and keep 2 outside to see the progress difference
2 years ago
2 inside grows
2 years ago
We've had rain for the past couple days 😕
2 years ago
I had a worm get to one my plants politely kicked it off🤨
2 years ago
Grow mfer, Grow!!
2 years ago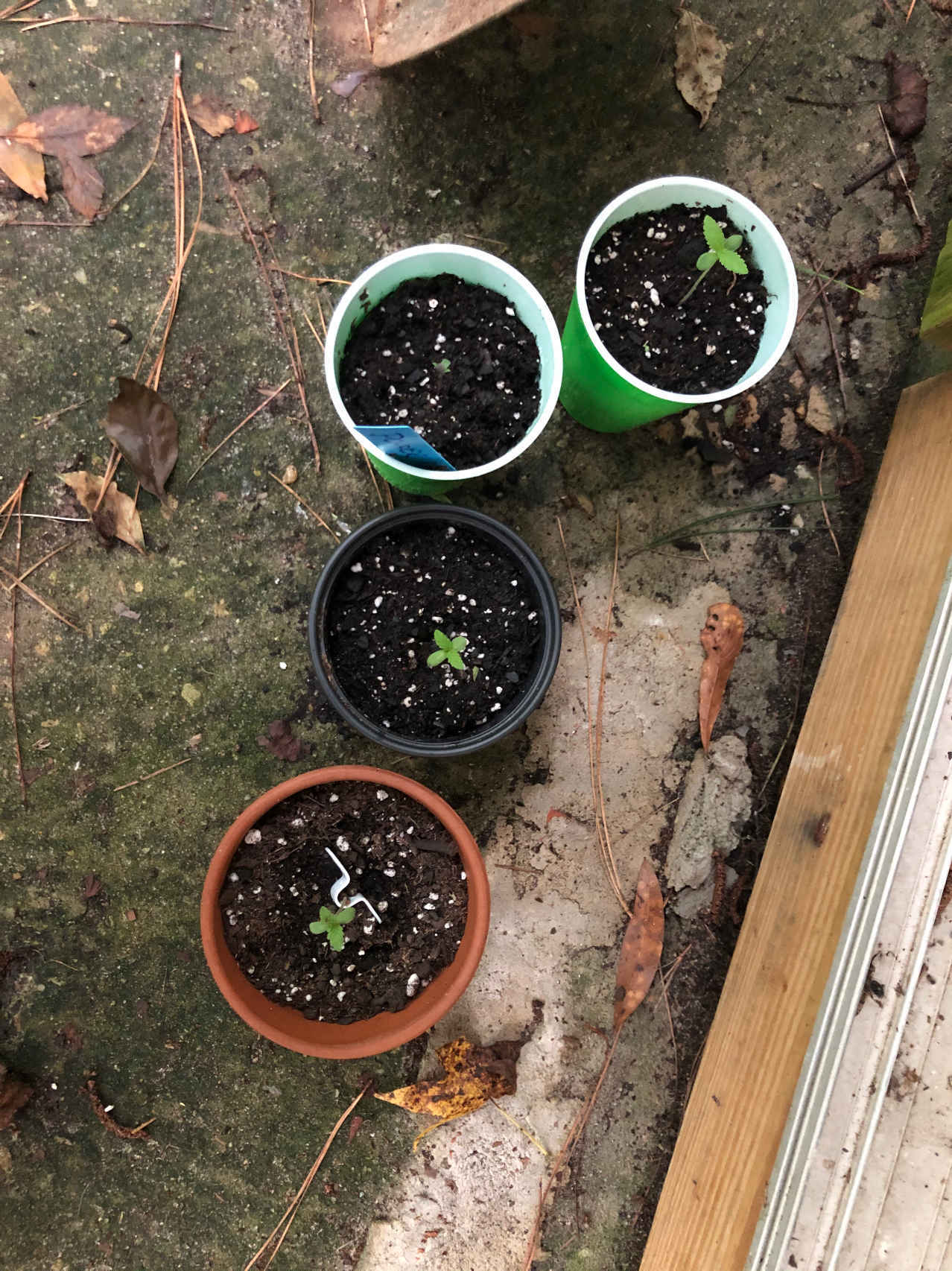 Still going strong! It has been raining the last couple of days, so I've been having to move them into cover every so often during the rain.
2 years ago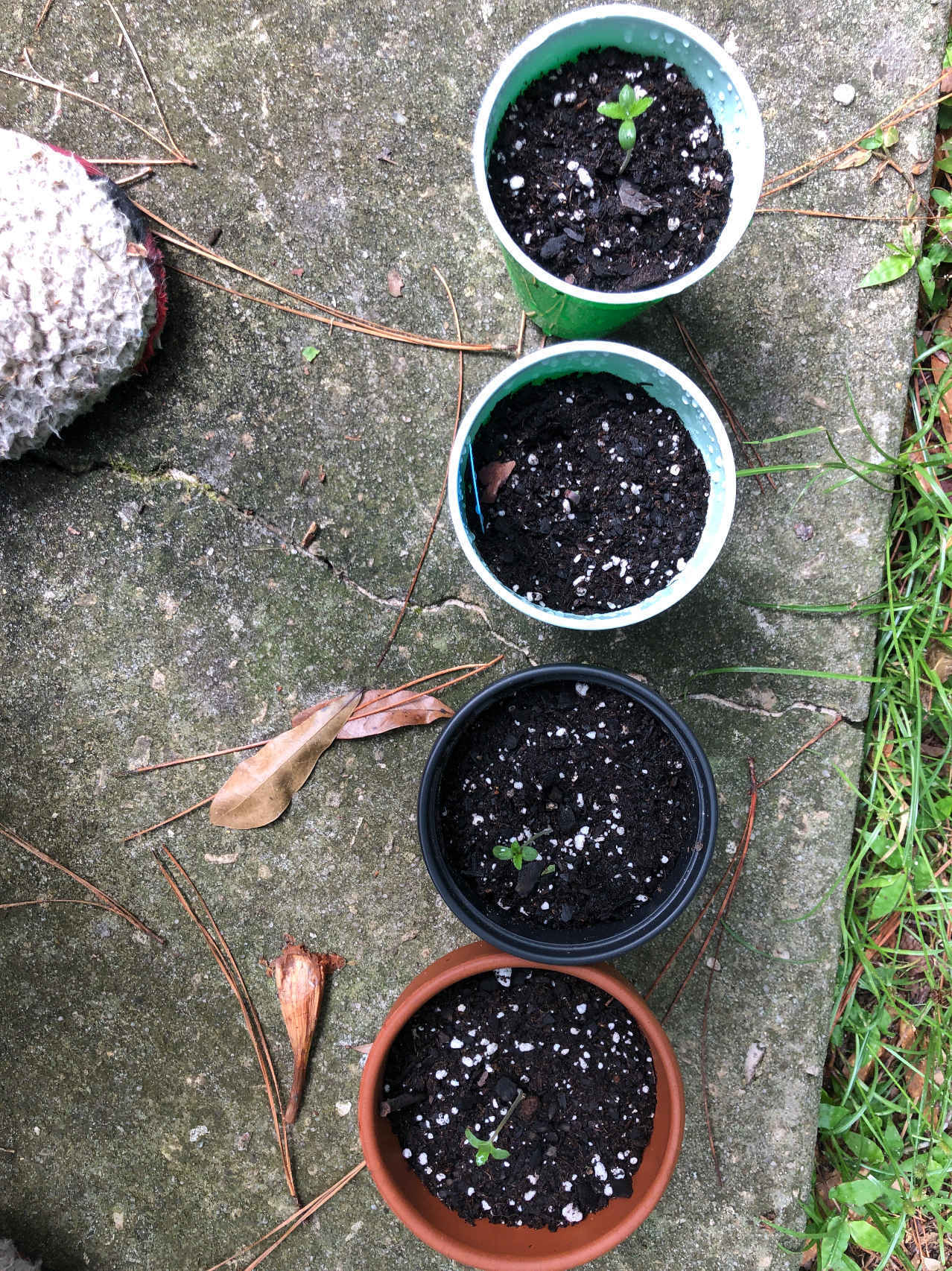 Power plant is slowly trying to catch up with the others
2 years ago
The power plant in the green cup has not sprouted yet. It was placed in soil yesterday, due to it taking a little longer to germinate
2 years ago