logan0512
First grow
Summer 2018
Beginner grow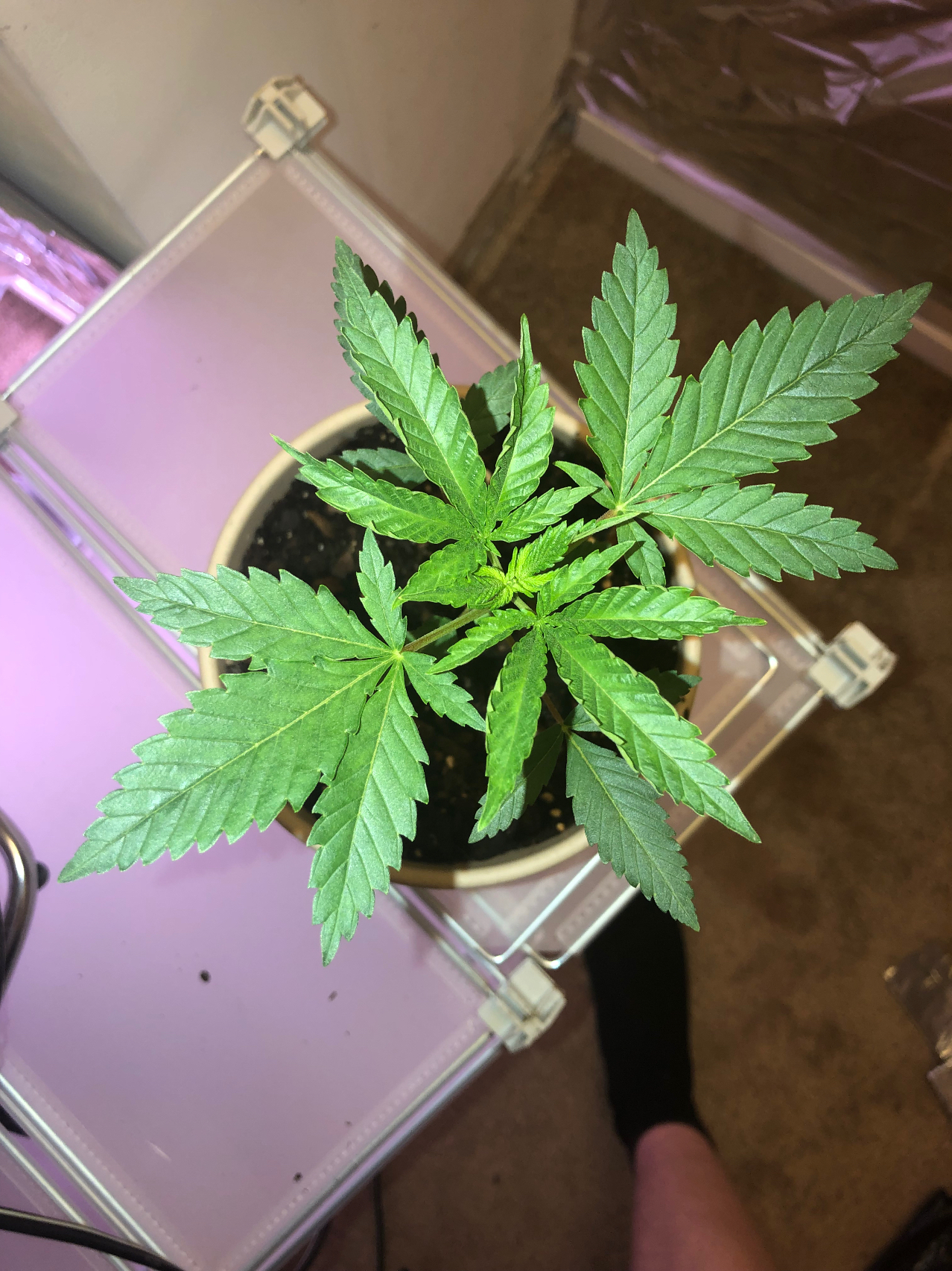 BigBoyTroy Alright... your plant is turning out quite good!!!
Landrace Your girl is so spiny - reaching for the light - you should transplant and bury stem deep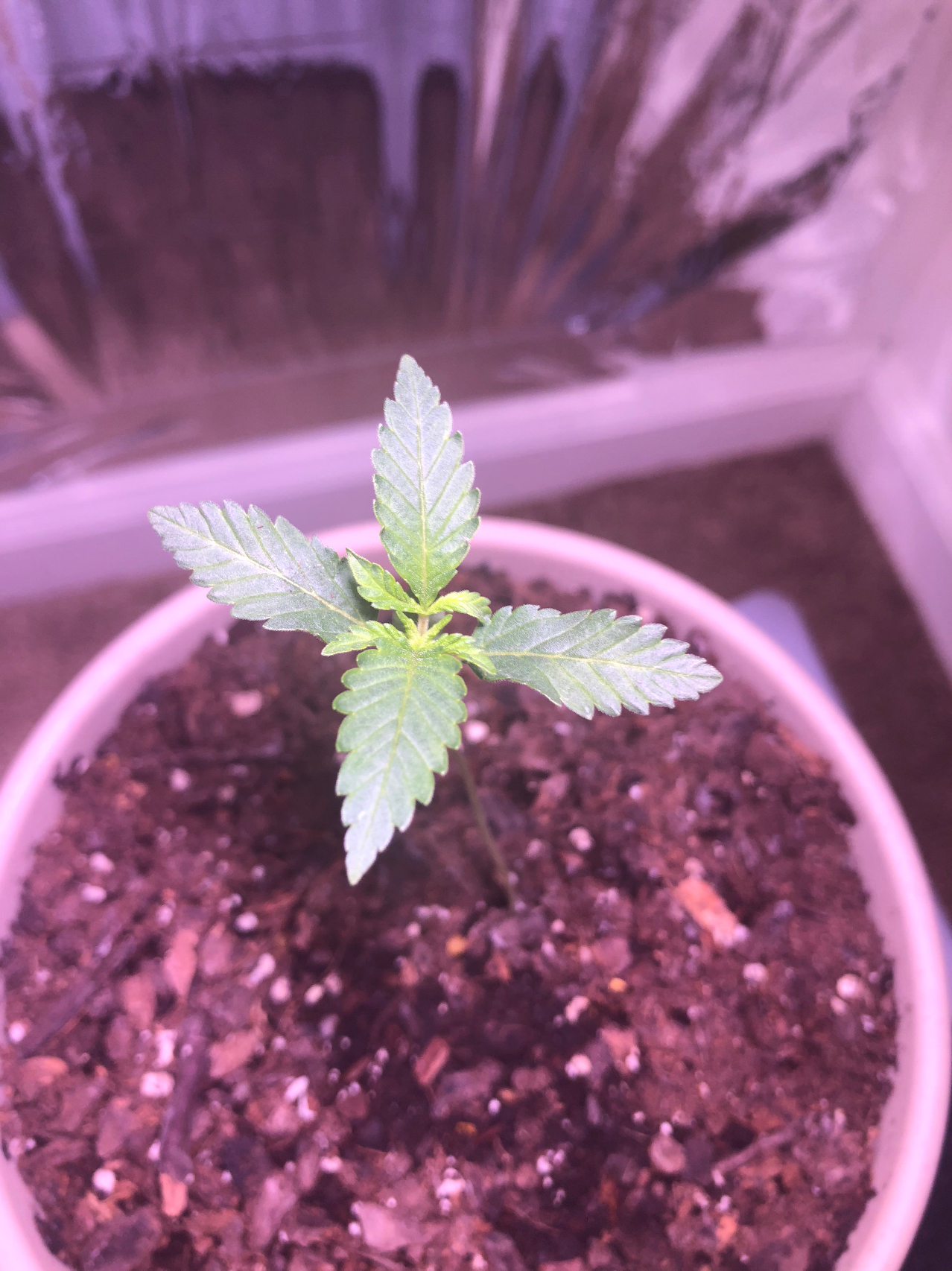 I know it needs more light stop being fuck boys
4 years ago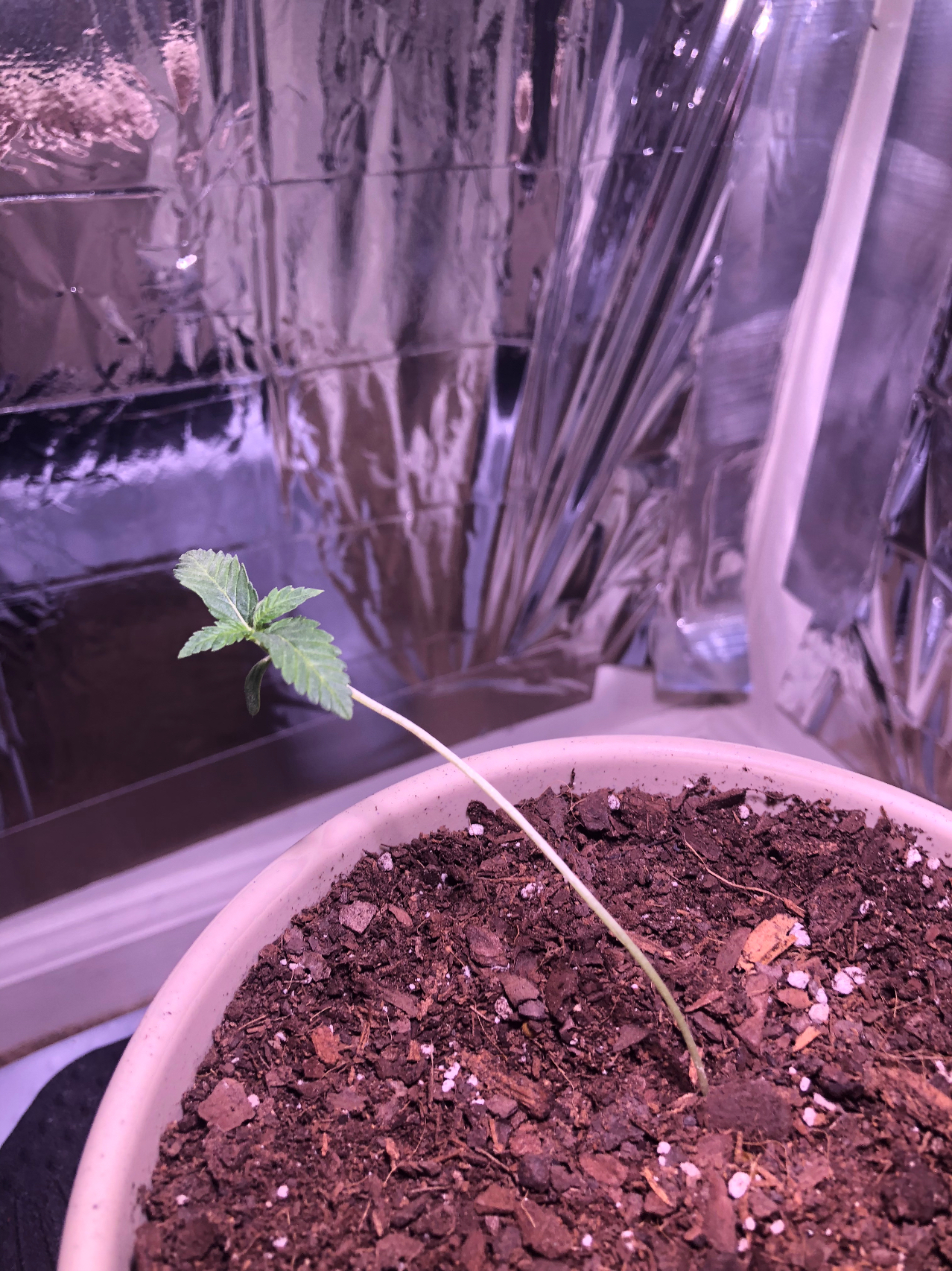 BigBoyTroy Bruh lmao look how my whit is growing compared to yours you need more sunlight
4 inches second set of leaves
4 years ago
5-7 inches long needs support
4 years ago
Abudz88 Needs stronger lighting. It shouldn't stretch like that.
3-5 inches yellow leaves
4 years ago