Gelato Auto 1
Pattani,Thailand 2022
Gelato auto in 7 gallon Air Pot with My living soil with Advance Nutrients (Master) Led 650w (sup.) Led 240 w A/C 3000Btu Grow tent 150x150x200 cm
น้ำหนักดอก 110 G
a month ago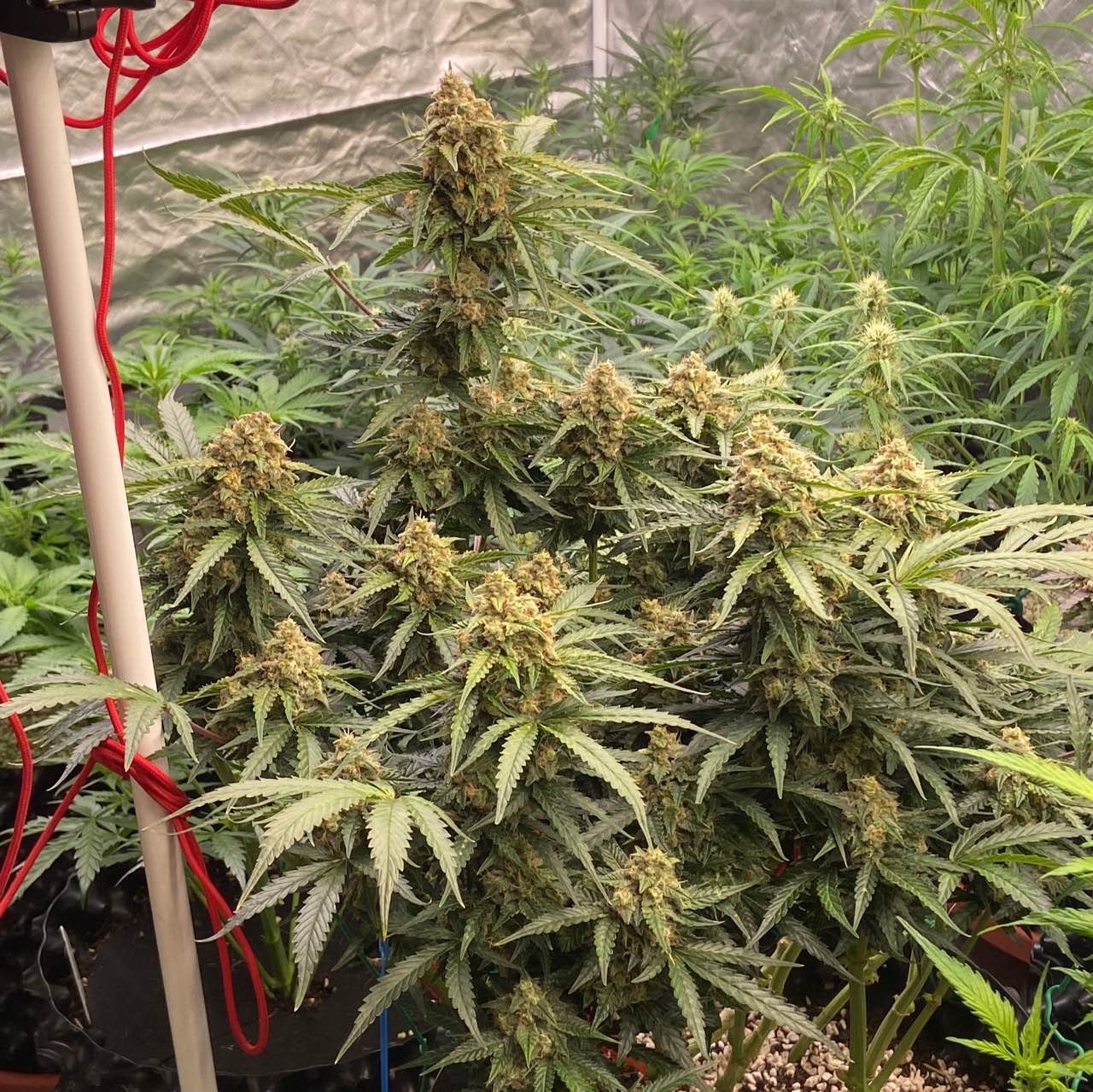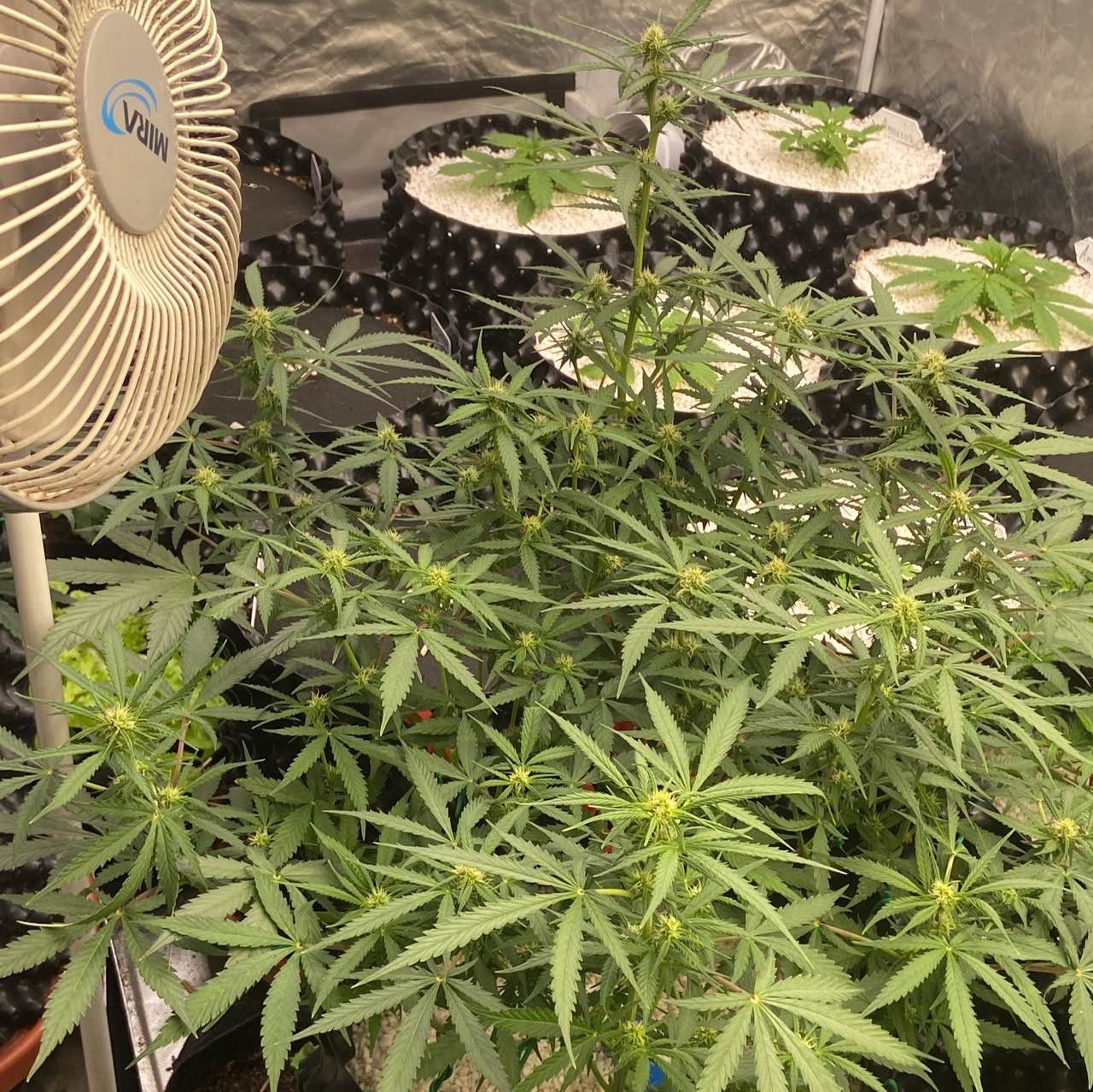 teezy88 What are those soil covers called??
SalamancaOG That's fiber for cover top soil, i'm not sure what it's called in english, i buy from shopee app in thailand
ตัดใบ Prunning
3 months ago
ช่อดอกเริ่มเป็นทรง
3 months ago
ตัดแต่งใบออกเพิ่ม
3 months ago
รดน้ำหมักปลา,FPJ,Worms Tea
3 months ago
เริ่มจะทำดอกแล้ว
3 months ago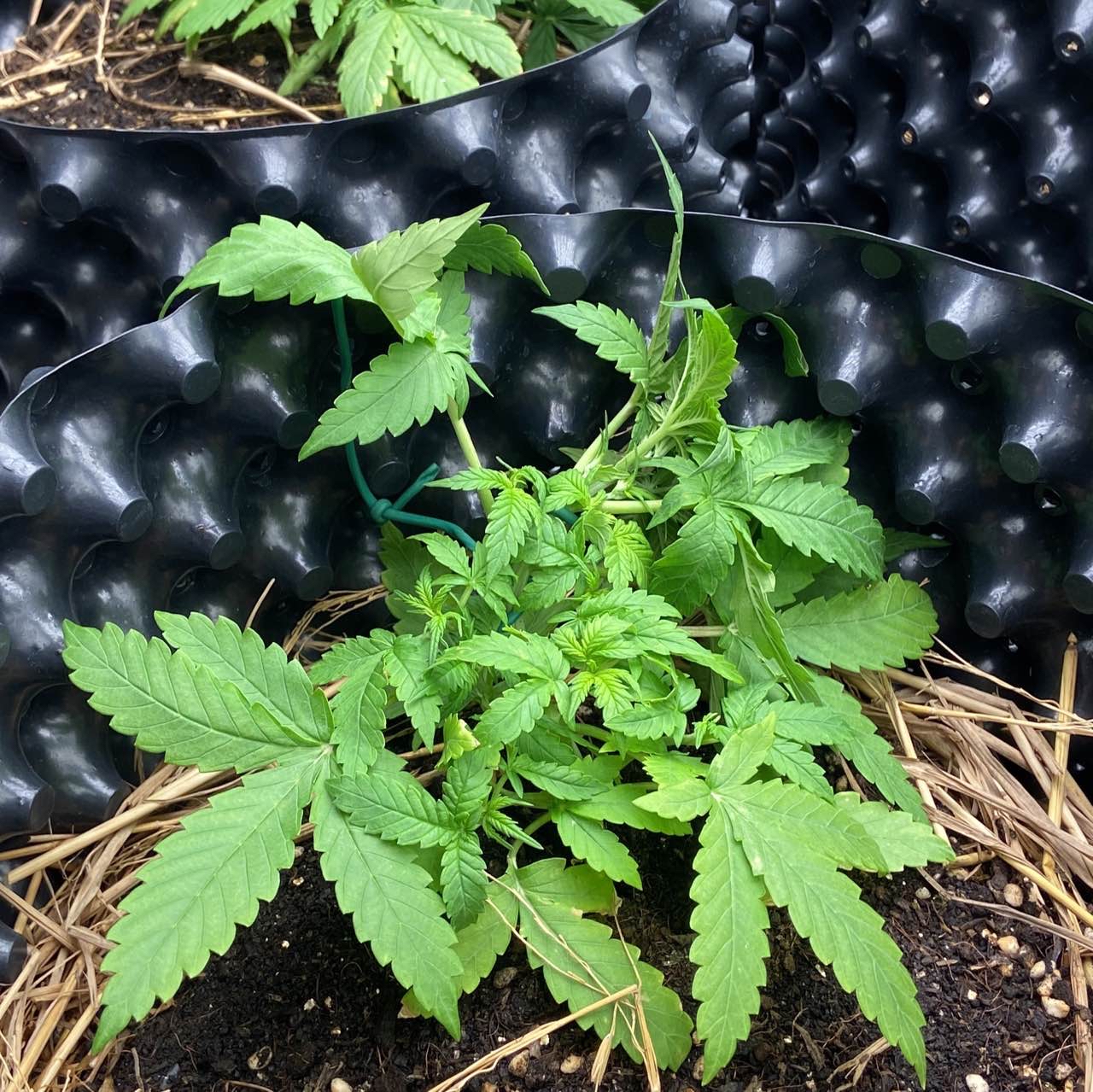 รดปุ๋ย AN Ph perfect 560ppm
4 months ago
phillie110 What r u using for nutrients and lights
SalamancaOG I Use my building soil but i use microbe from Advance nutrients ( Piranha, Voodoo juice and feeding microbe with Carboload ) and B-52 And i use Led 650W 8bar with Ac 3000BTU 5X5 grow tent
SalamancaOG I recommend using all of the Advance nutrients products. Because this is the best of fertilizer, Most importantly, high quality seeds from trusted breeders.
ต้นเครียดจากอากาศร้อน ใช้ Revive ค่าย AN ได้ประมาณ 5วัน เริ่มฟื้นกลับมา อาการดูดีขึ้น
4 months ago