kevo29
Cherry diesel auto flower
First auto
Auto flower
Letn it sit a week like this
3 years ago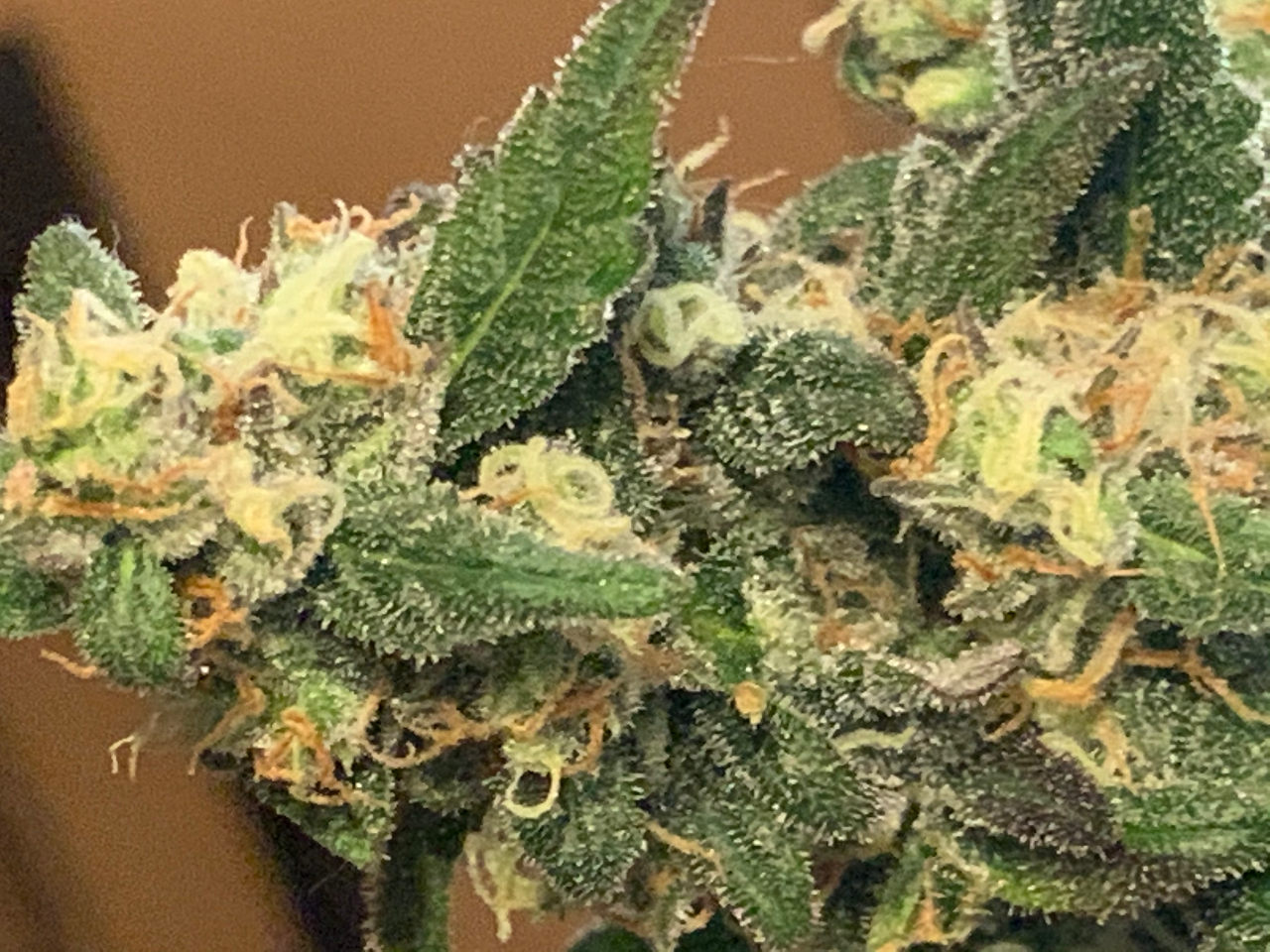 Dazz82 Have you flushed already?
After lst a couple days ago and accidentally snap the cola today everything is good an main cola not affected
3 years ago
Dazz82 How long do you think till harvest?
This was today
3 years ago
Checked cherry diesel during its 5 hrs of night
3 years ago
Dazz82 Looking good, start upping the bloom slightly just to fill the colas out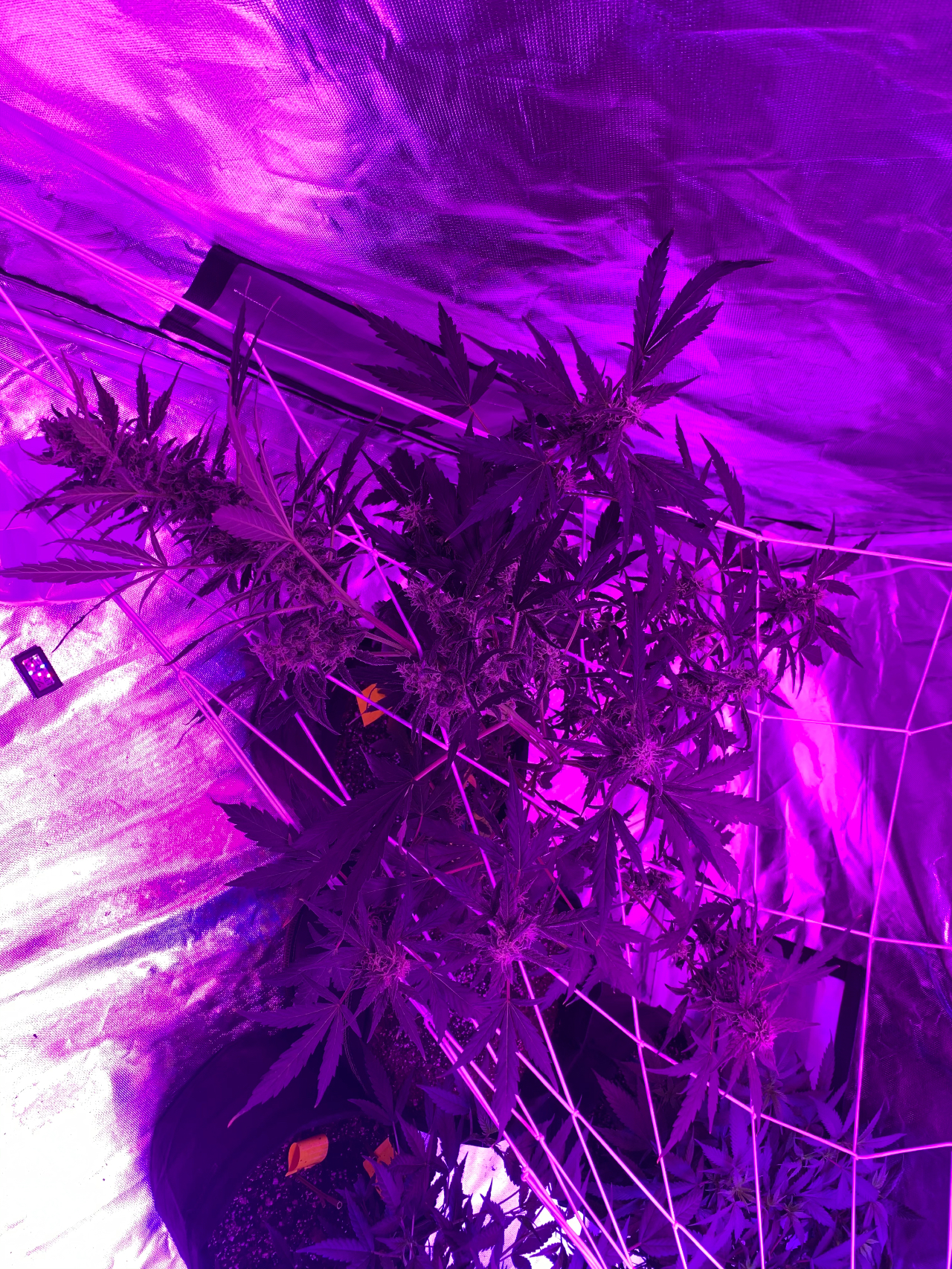 This is today. Low stress bent 90degree angle
3 years ago
This picture was like a week n half ago at most
3 years ago
Dazz82 Upload a new pic bro i wana see the cherry diesel... how long left?