Jerry Garcia "Florida kush"
Summer 2023
I'm guessing it's mother was an autogamy (self-pollinating). I came to that conclusion because I got these seeds in an 8th bag from the dispo. Ig it's always possible to have cross contamination, but I doubt Jerry Garcia would sell that to dispos intentionally
Jerry Garcia (florida kush)
Is going outside soon
10 days ago
ZaddyXL Wow I see you topped her in pre flower, very bold imo lol what made you try it? Gnarly lookin plant man let's get some close ups of the buds next time pls
Joey weed seed It was a very fucked up speeding lol. So I did what I had to 😅
View 4 additional comments
Still recovering ❤️‍🩹
18 days ago
LeChron James I think you may have mites. Have you looked for pests?
She's growing up finally
a month ago
zuendi What are these small spots on the leaves ?
View 6 additional comments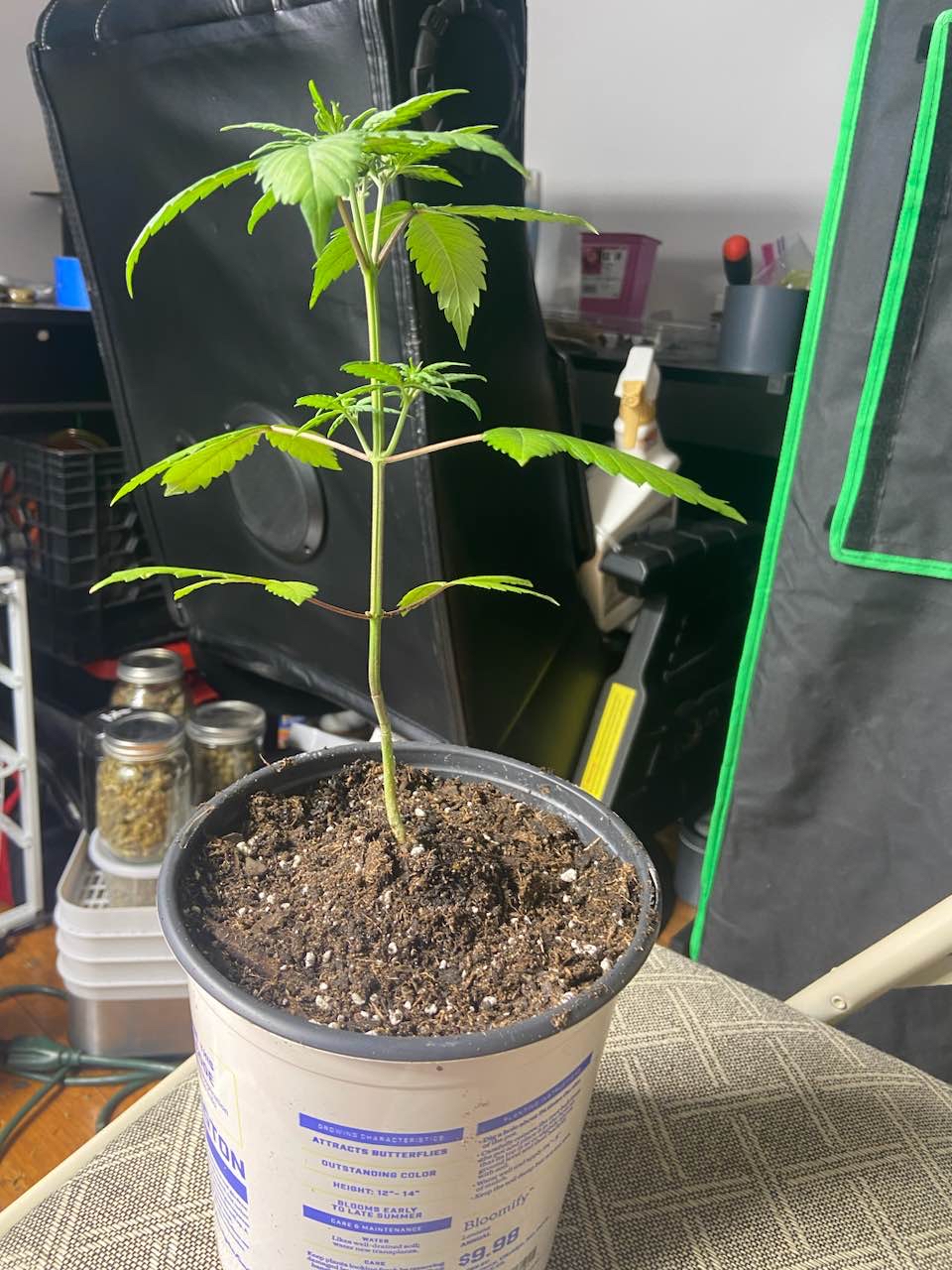 New pot, just hit pre flower
a month ago
She took off after her first topping
a month ago
Mf now has 4 main colas
a month ago
Doing much better, gonna repot next time it drys out
a month ago
zer0applied Also, could be mistaken but is that bug damage on the lower left "middle" and the far right top leaf?
zer0applied I love the little banana curve in that stem and your user name "boof"
Still alive somehow
2 months ago
Most resilient strain I've ever seen
2 months ago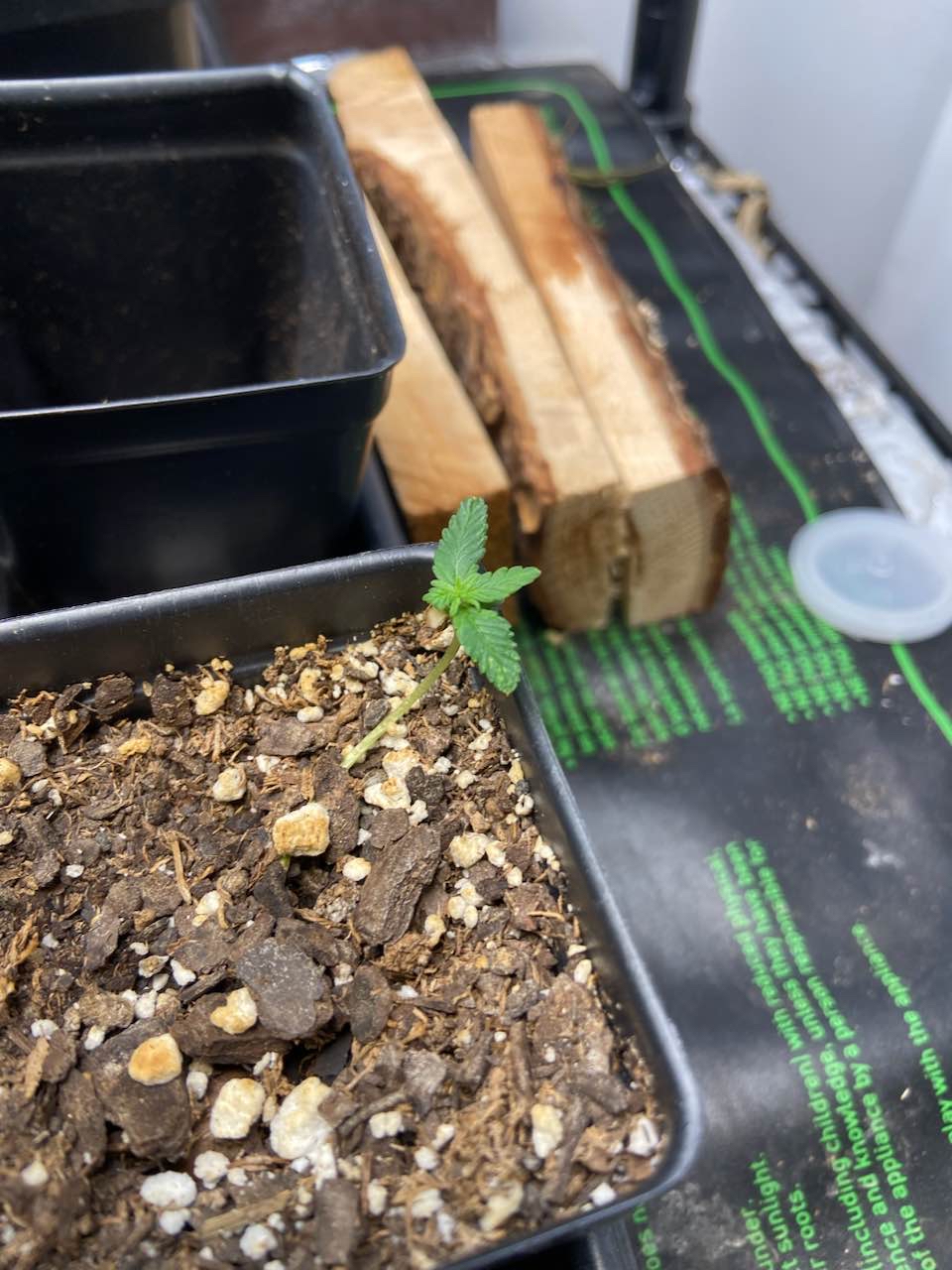 Idk how this mf survived
2 months ago
Kinda forgot abt this one while she was I. Germination
3 months ago