Panama Red
Nukeheads
3 gallon tall grow bags with HSS nutrients, Great White, King Crab and Recharge. Happy frog soil, organic perlite, 2x4 tent, and 2 spider farmer SF1000 lights. Using RO water.
She's gone into darkness for the next 48hrs.
2 years ago
macks_autoz Hey roach. Sorry I missed your post. This was Nukeheads Panama Red.
2-3 weeks I think for this one. I feel it will end up somewhere in the 90 day range.
2 years ago
View 2 additional comments
Probably a few more weeks on this girl at least. Buds are just now chunking up. The super sativa crosses probably aided in a longer flowering time, but she's gorgeous. Smells amazing.
2 years ago
She's stacking now! Got a compost tea flush with some Epsom salts and molasses.
2 years ago
Beastin. Did some LST to get the middle bud sites exposed after this pic was taken. Pretty much got the canopy flat and 99% even. Got fed silica, calmag, Golden Tree, and Base. No additives.
2 years ago
Pulled her out to flush out the soil before she's into full flower. Flushed with 1 gallon, waited 15 minutes, and flushed with another gallon with 2ml calmag added.
2 years ago
The training is paying of for this girl. She seems to really like the nutrient solution where it's at. May be lacking in nitrogen a little, but the strength will be increased on the next feed.
2 years ago
Still bending, twisting, and manipulating this girl into a nice footprint. Gotta clear up floor space for the new babies to move into.
2 years ago
Fed 1/4 strength nutes. Full strength cal mag.
2 years ago
musman Text and what's app +14134244379 to set and appointment and orders And shipping 🔞🔞🔞🔞🔞🔞🔞🔞🔞🔞👍
She will get watered soon. Getting the whole feed schedule.
2 years ago
FIM'd on Day 20. She's filling out nicely. The light green is from the light being set a bit too high.
2 years ago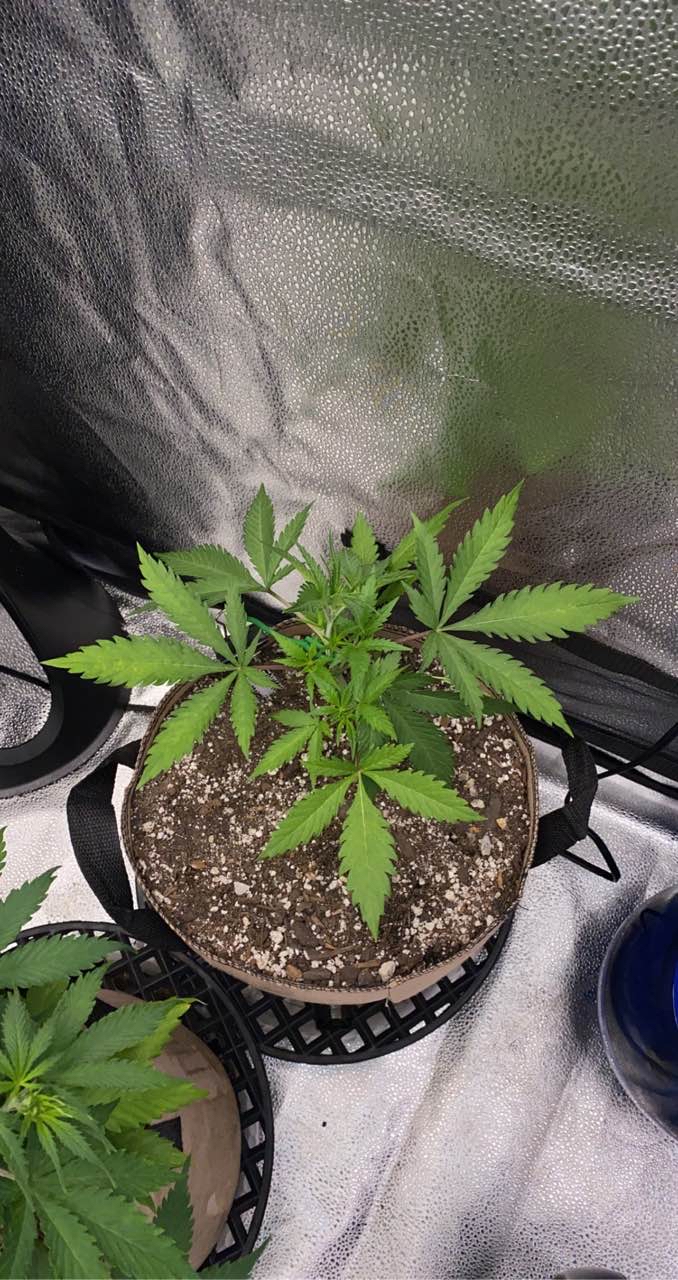 Tucked a couple leaves. Fed on day 29.
2 years ago
Bent her down and within a few hours she was perked right back to the light! Still only getting cal-mag water and occasionally Recharge.
2 years ago
Watered with light dose of silica and Recharge. Didn't fully saturate the pot. Giving about 500-1000ml when it needs it at this time.
2 years ago
Happy and praying. Got 100ml of plain water.
2 years ago
300ml of silica, cal mag, recharge solution poured over top of soil.
2 years ago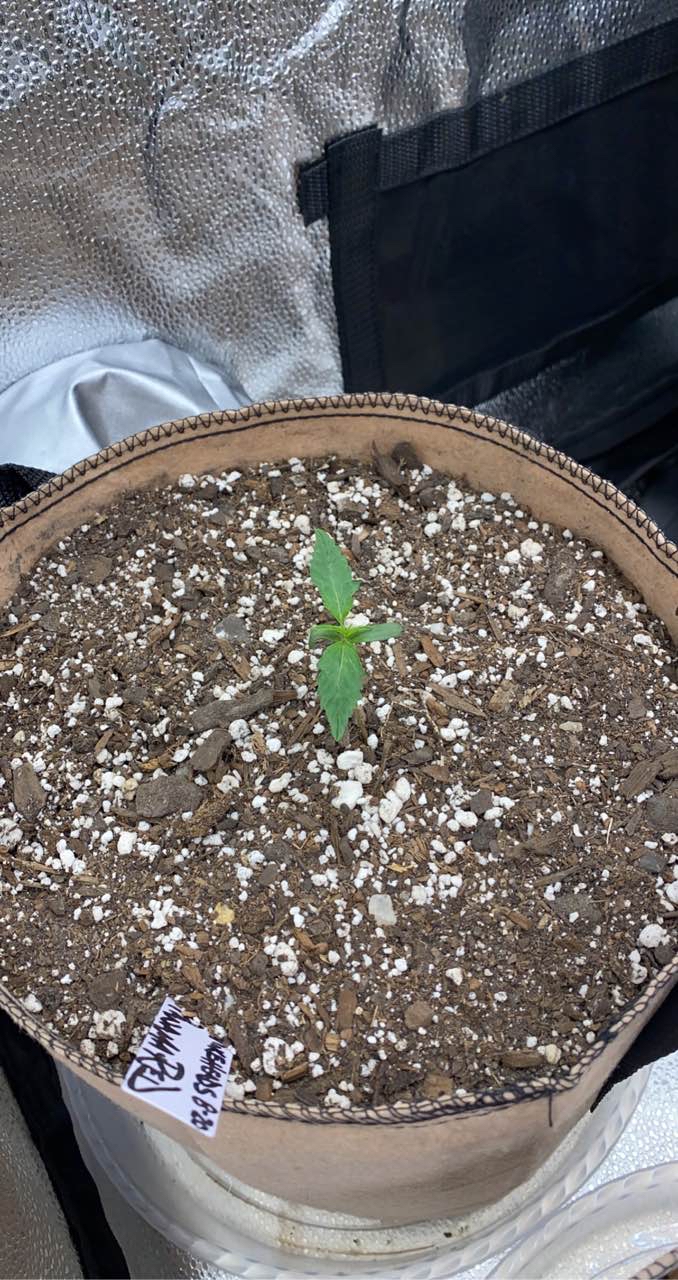 Sprayed topsoil with 6.8ph water with Great White. Light is at 28" on 60%.
2 years ago
Back filled the pot with soil. Tap root was seeing some light when it came out of the dirt. Happy and dancing.
2 years ago