Don Carlos by Humboldt Seed Company
Winter 2020
Try germinating 6 since I have only regular seeds... 2 germinated ( seeds were about 5 years old ). I will be updating the two until I am able to confirm if one or both are female.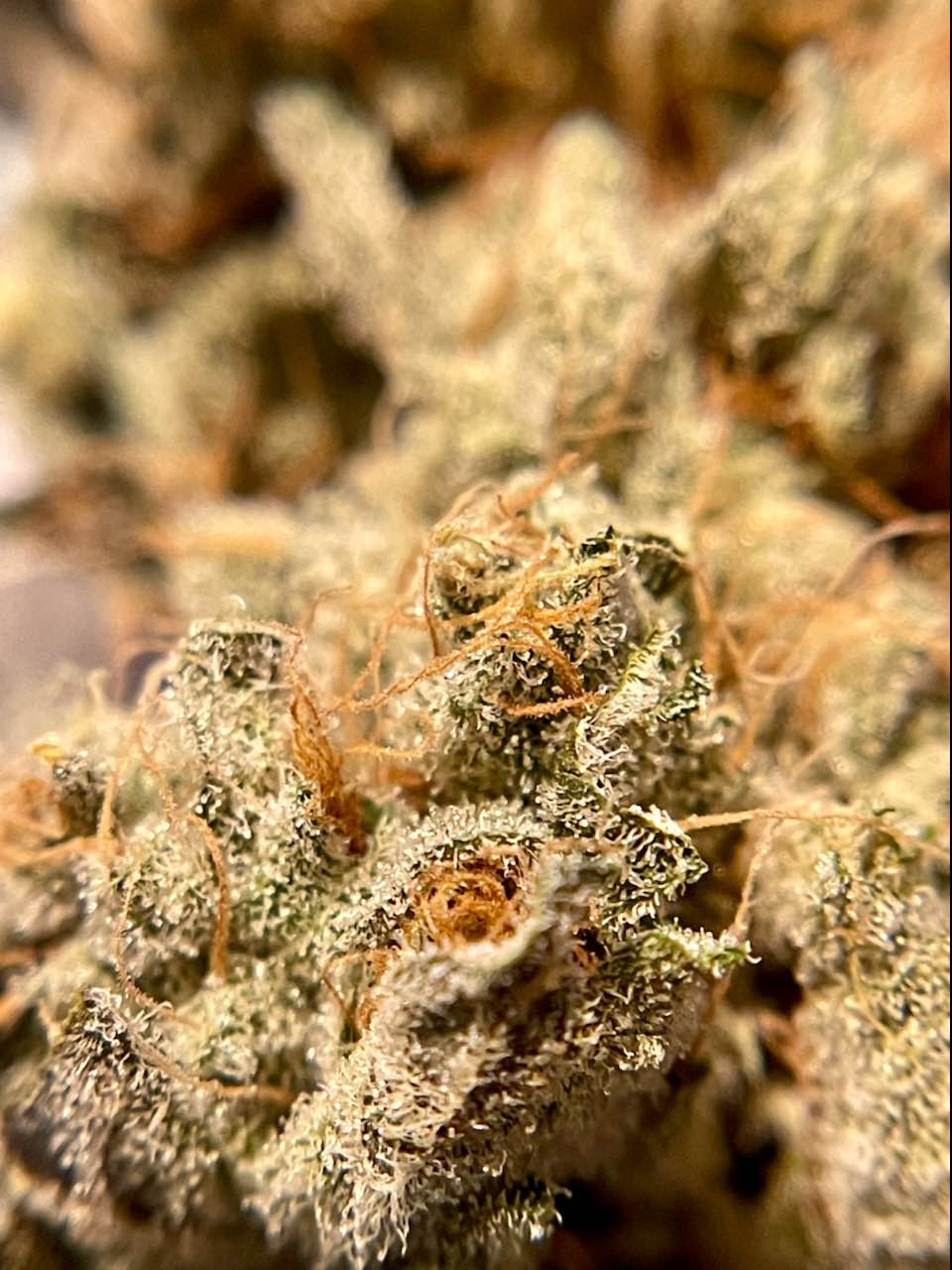 This is a great strain and I look forward to another harvest soon.
a year ago
Don Malverde It has a blue dream smell… taste that way as well. I hope to maximize the terpenes on the next run 😊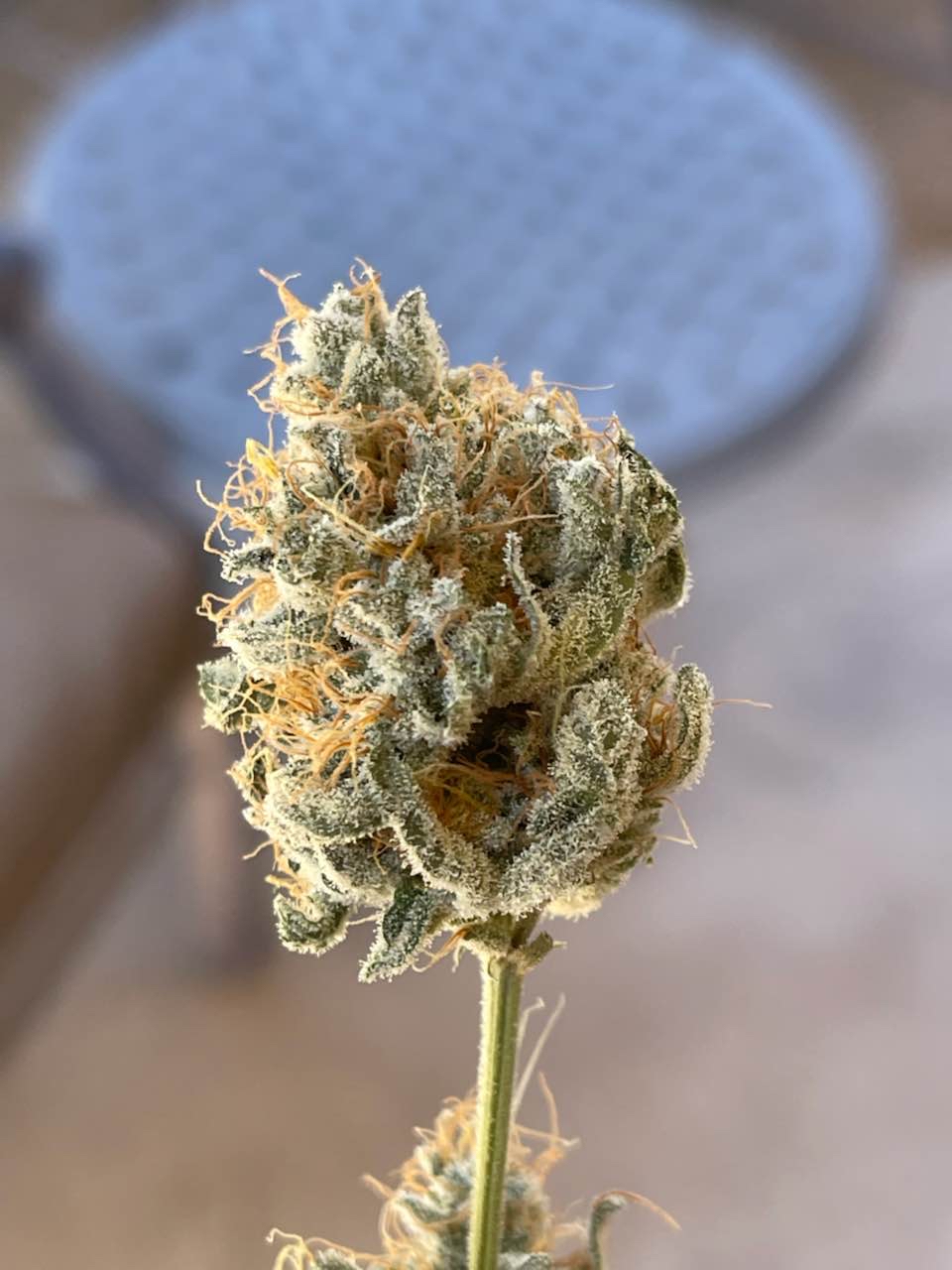 Finishing up on the drying process.
a year ago
Time for the 🪓. Day 64
a year ago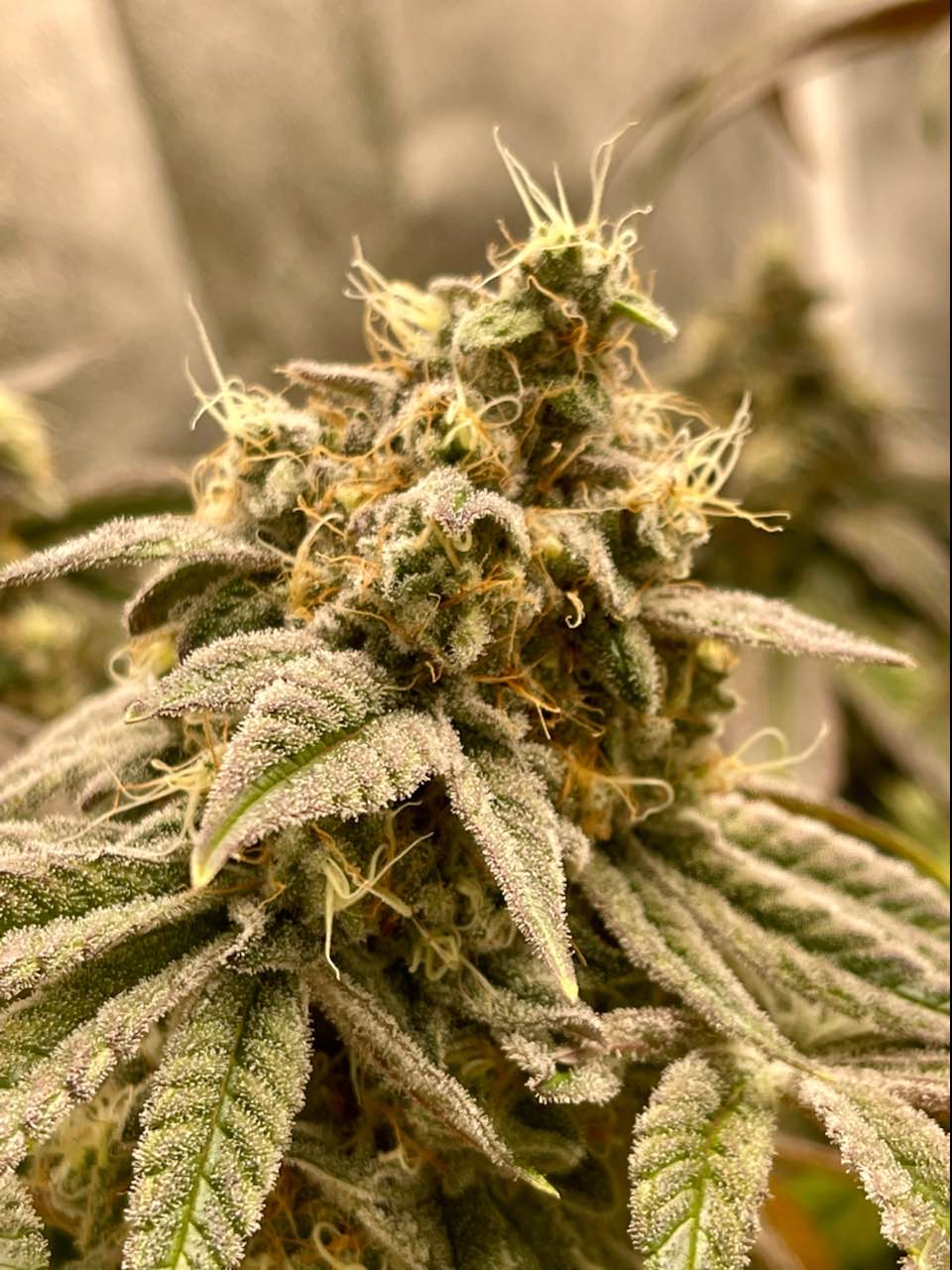 Week 8 Update - Started the ripening process
a year ago
Beginning of Week 7 // one week of reduced nutrients and then flushing begins 😊
a year ago
Love this strains frostiness. I hope this tastes just as good as it looks and smells 🤤. Week 5 // Day 34 🌻
a year ago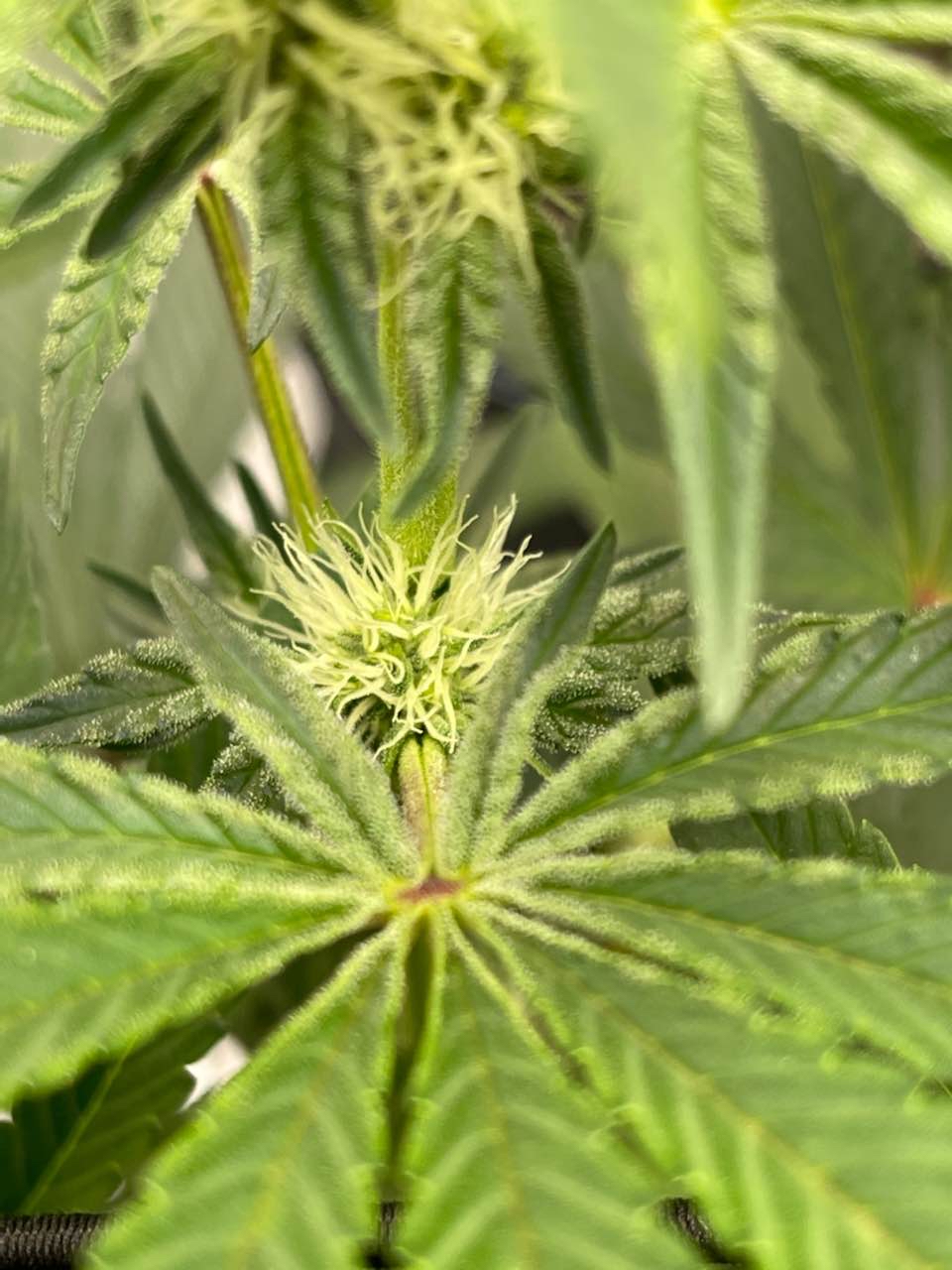 Coming to the end of week 3 and Don Carlos is looking nice. The sun leaves are frosting up.
a year ago
So I have one female, tossed the male out. She is finishing up week 2 of 12/12 flip.
a year ago
2 regulars germinated from the 6 planet in the front of the line up, lol. They sprouted and I transplanted at about 7-8 days.
2 years ago