beachboi
Blueberry Kush - Canuck Seeds
45th grow, 3rd Posted.
2nd week since germination. Ph 6.2 Molasses water and soil A and B nutes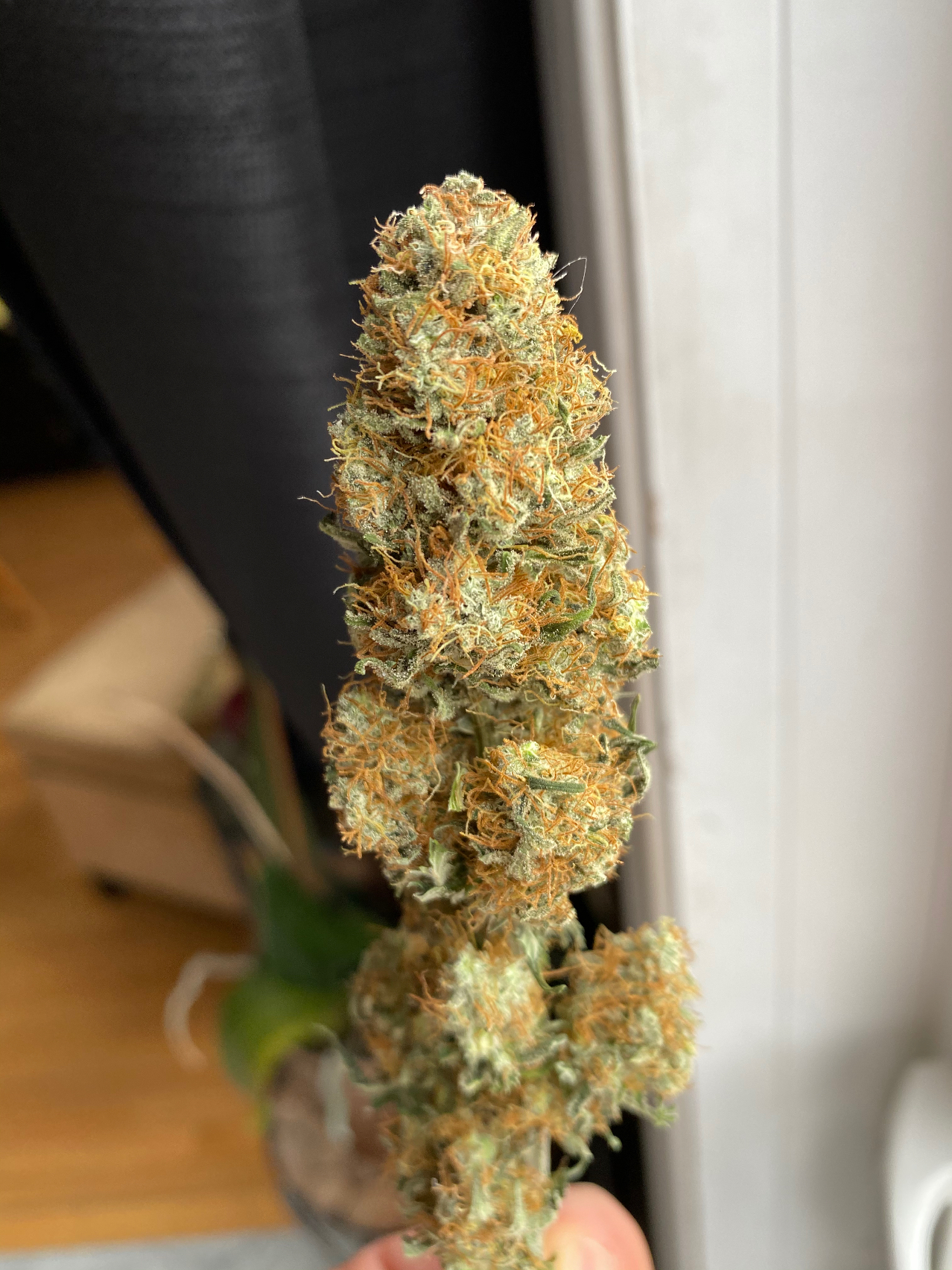 She is getting close
3 years ago
Blueberry - Canuk Seeds Organic Grow Gia 4-4-4 Medium - Organic Gia
3 years ago
Pistols look so beautiful
3 years ago
Looking beauty, gnat flies gone and starting back beauty!!
3 years ago
Gnat flies...these guys won't dye,,soil not even saturated! Very strange. Looking good still though.
3 years ago
Gaia natural soil Gaia 4-4-4 fertilizer
3 years ago
Doing great, starting to switch over to 12:12
3 years ago
Loving the turn out this time round :)
3 years ago
LST Gia's 4-4-4 Gia's organic soil Molasses Looking good
3 years ago
Half nutes, LSD, GAI GREEN 444 fertilizer
3 years ago
3 inches tall Water every other day Looking good :)
3 years ago