Tripple Cheese combo grow
First indoor grow.
Tripple Cheese, Gorilla Glue, iRam Haze & Amnesia Lemon planted in Air-Pots with Bio All purpose Mix and Gaia Green nutrients. 4x4x6 tent with 100W LED
And we continue with this combo grow. Amnesia Lemon blooms.
a year ago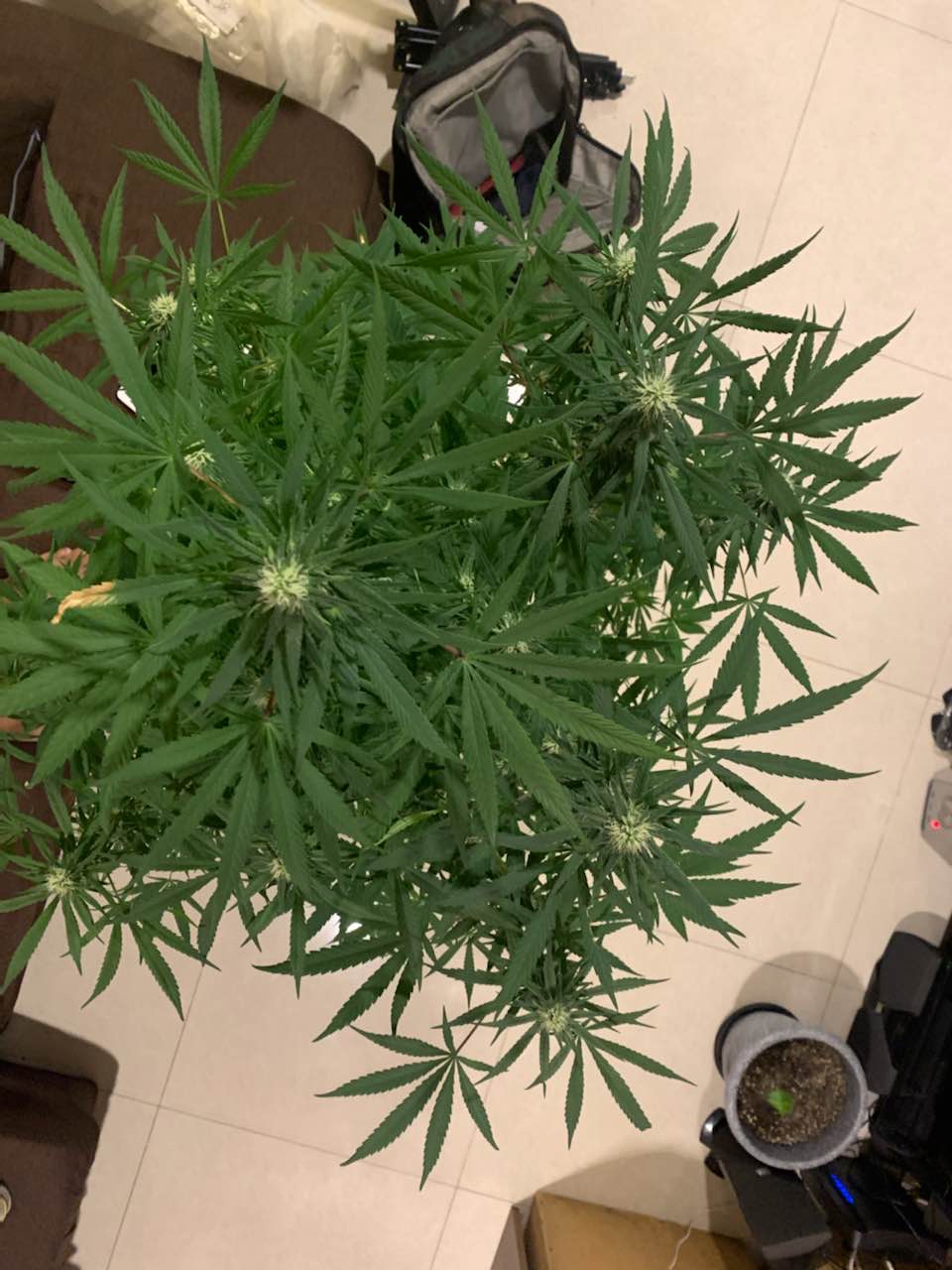 Drying in the sunshine ☀️…
a year ago
HammertimeAZ I read somewhere on the Internet that light accelerates the breakdown of trichomes, especially direct sunlight. But you know what they say don't believe everything you read on the Internet. 🧐🤨
stick e fingerz BF blueberry cheese 🧀 super fire strain 🧬🧬nice job and congrats 🍾🎊🎉🎈
iram Thanks guys for the good vibes
View 2 additional comments
Harvested today.
a year ago
Harvest or not to harvest?
a year ago
kamiyar Wooow nic....very very good .ThC very good.. I love u Mario.......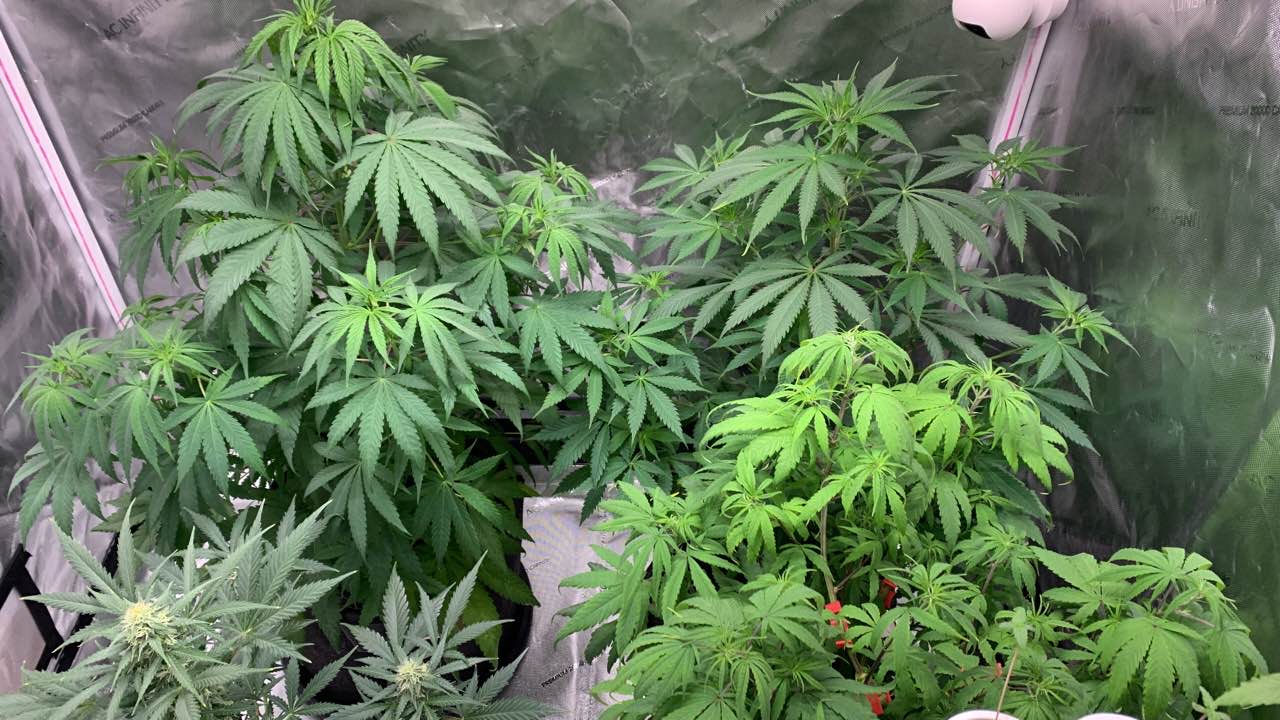 Soil mulched and watered.
a year ago
Top dressed with some #Gaia Green amendments. Girls looking good.
a year ago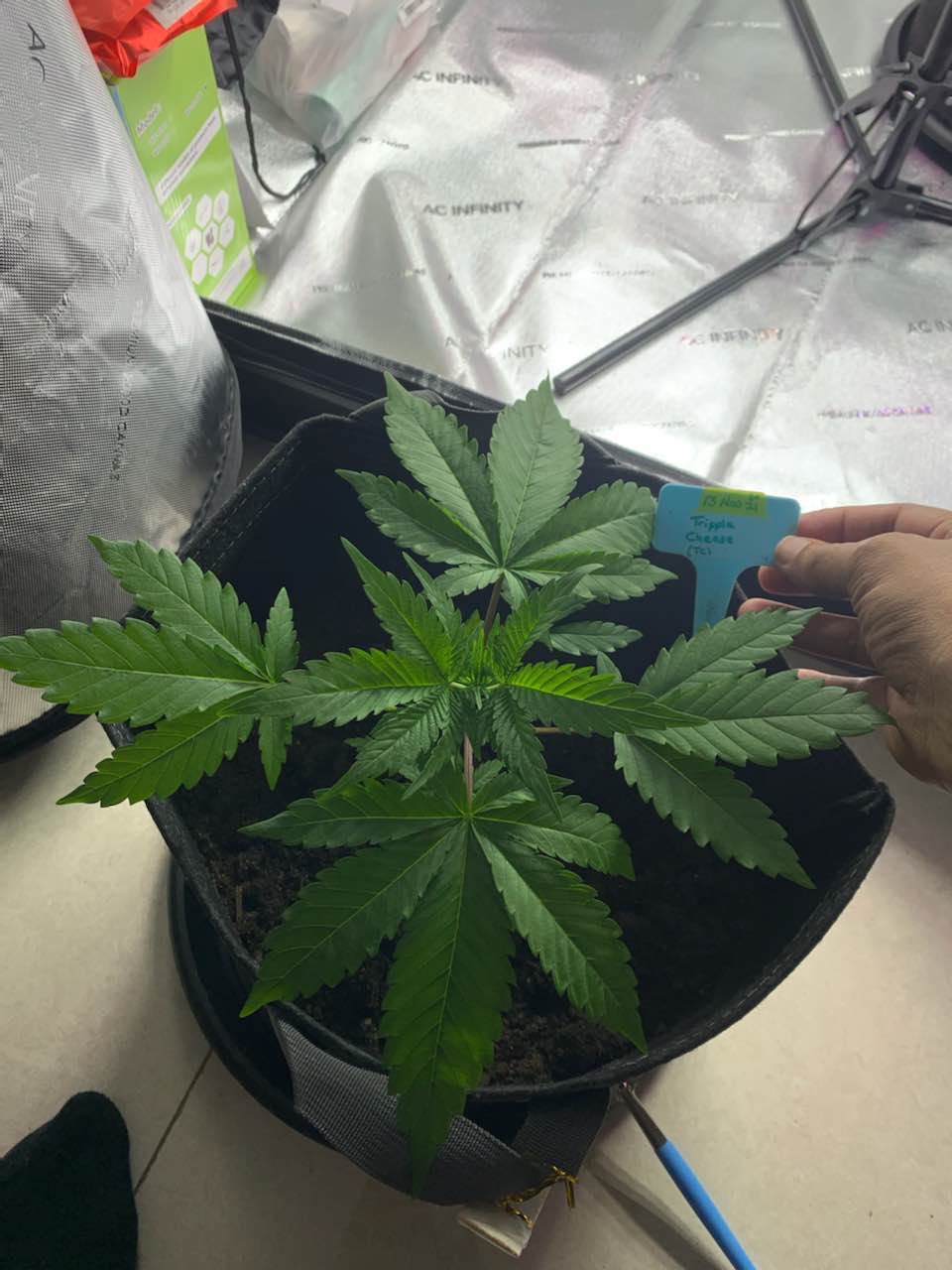 Watered with compost tea (bananas, pineapple skins soaked in water for 3days).
a year ago
Watered and Top dressed.
a year ago
Seeds dropped into some cocoa to germinate.
a year ago