Tripple Cheese combo grow
First indoor grow.
Tripple Cheese, Gorilla Glue, iRam Haze & Amnesia Lemon planted in Air-Pots with Bio All purpose Mix and Gaia Green nutrients. 4x4x6 tent with 100W LED
And we continue with this combo grow. Amnesia Lemon blooms.
7 months ago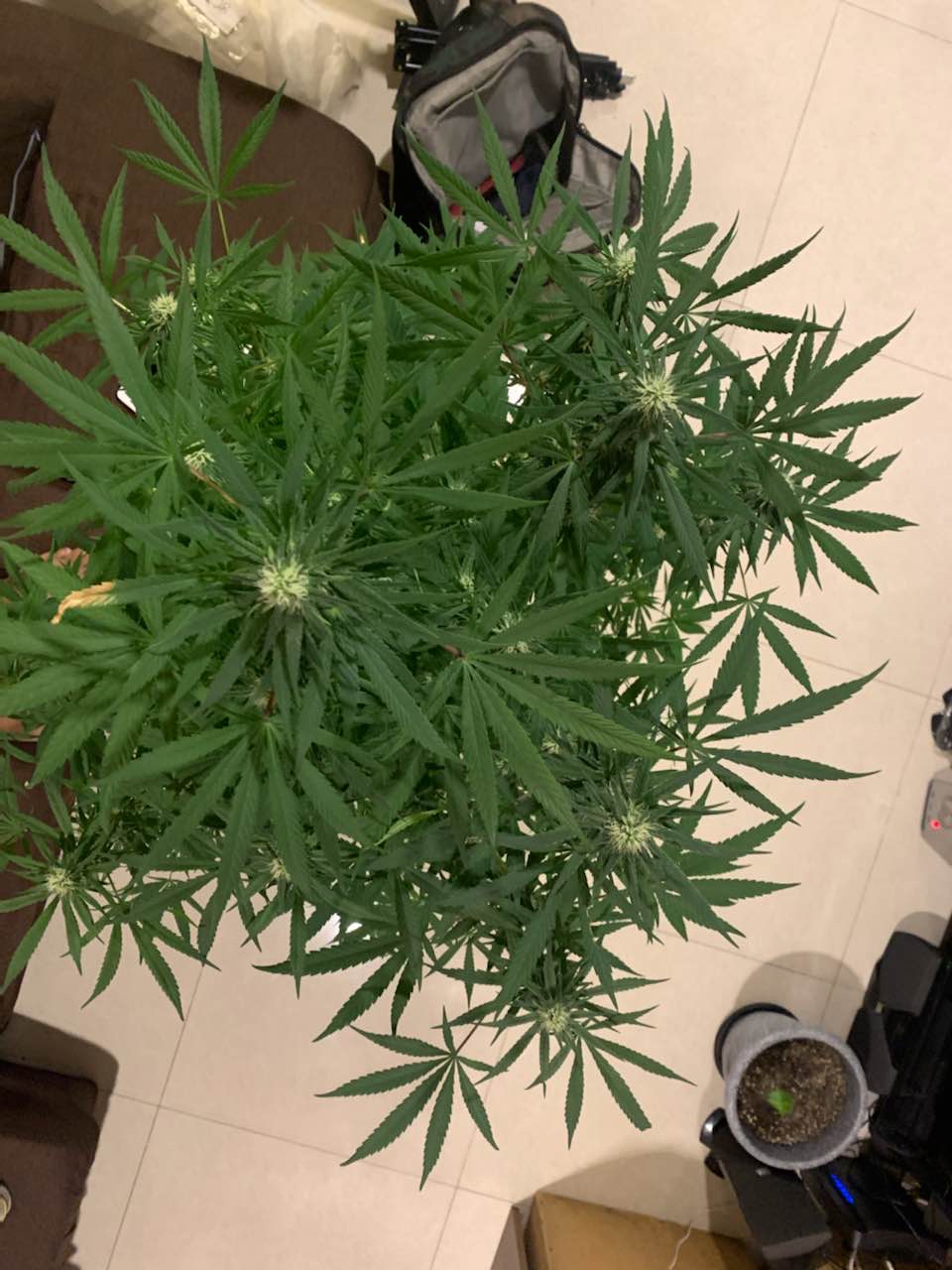 Triple Cheese
7 months ago
Drying in the sunshine ☀️…
8 months ago
HammertimeAZ I read somewhere on the Internet that light accelerates the breakdown of trichomes, especially direct sunlight. But you know what they say don't believe everything you read on the Internet. 🧐🤨
stick e fingerz BF blueberry cheese 🧀 super fire strain 🧬🧬nice job and congrats 🍾🎊🎉🎈
iram Thanks guys for the good vibes
View 2 additional comments
Harvested today.
8 months ago
Harvest or not to harvest?
8 months ago
kamiyar Wooow nic....very very good .ThC very good.. I love u Mario.......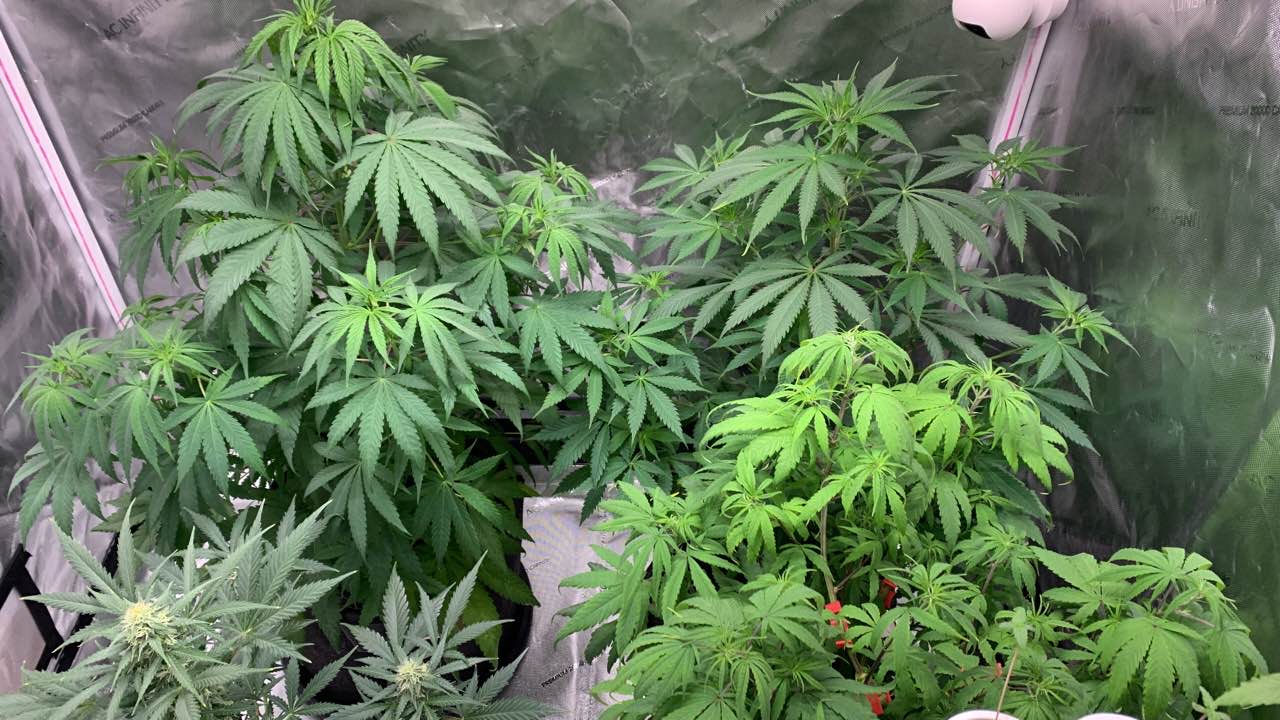 Soil mulched and watered.
9 months ago
Top dressed with some #Gaia Green amendments. Girls looking good.
9 months ago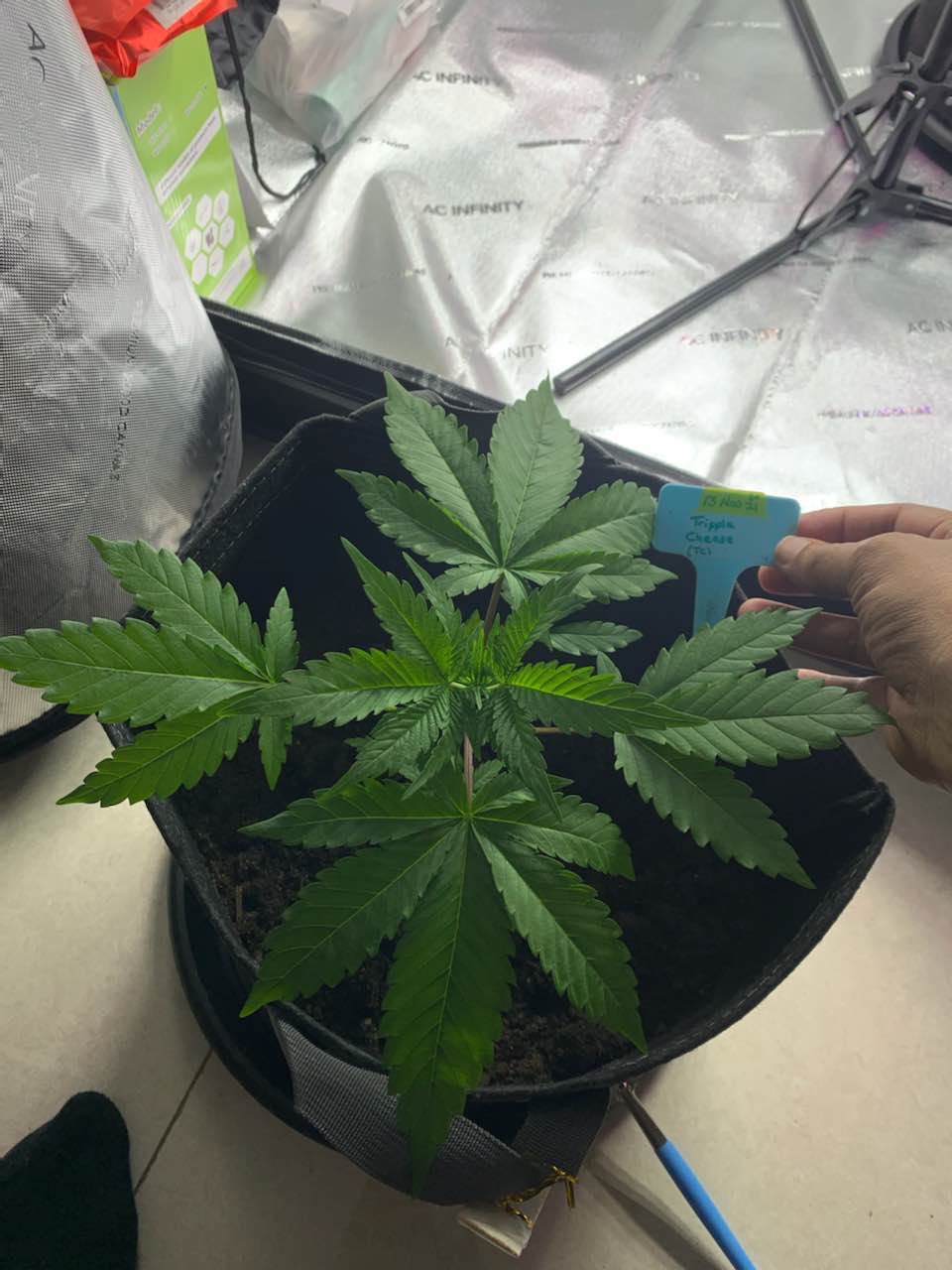 Watered with compost tea (bananas, pineapple skins soaked in water for 3days).
10 months ago
Watered and Top dressed.
10 months ago
Seeds dropped into some cocoa to germinate.
10 months ago