Blue Dream'matic
From Fast Buds
1 plant in a 3 gallon pot. Using black gold organic soil as my medium. Using the fox farm trio as my nutrients. Under a 300w led
Final product
2 years ago
Preformed the best out of the three autos about 12 gs total not including popcorn buds
4 years ago
Chopped and drying
4 years ago
Salt buildups are causing lockouts. I have been flushing and will be getting dolomite lime as soon as I can
4 years ago
Btaije Where did you get your seeds from bro
blueherbalist I get all of my seeds from Seedsman. The breeder of this plant is fast buds though.
Lots of yellowing at the bottom. Going to boost nitrogen
4 years ago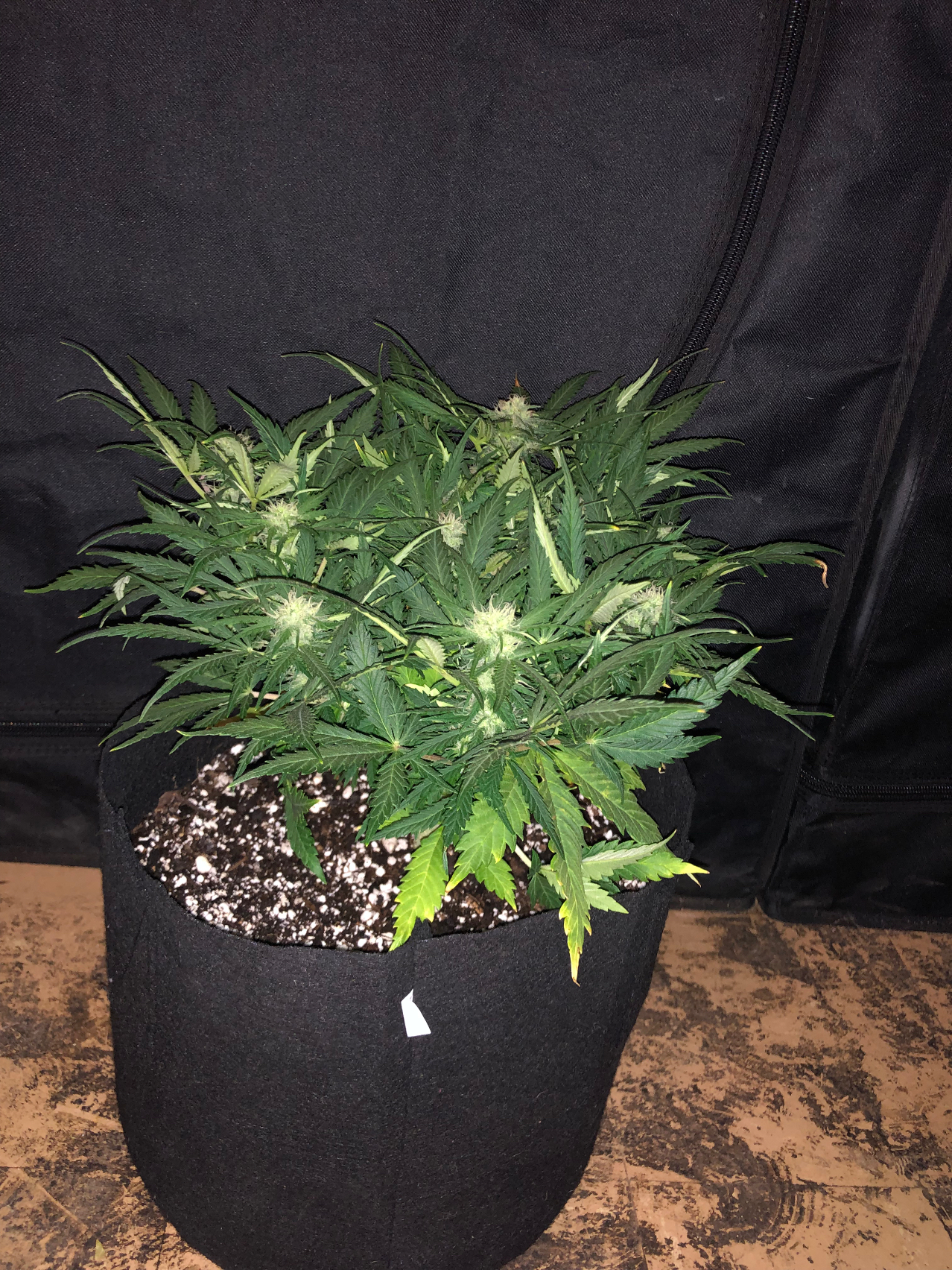 Showing signs of nitrogen deficiency. I probably switched to bloom nutes too early. Also some pretty bad nute burn.
4 years ago
Bud sites developing quickly
4 years ago
Slight nute burn
4 years ago
Lots of tops forming
4 years ago
Bushing out well
4 years ago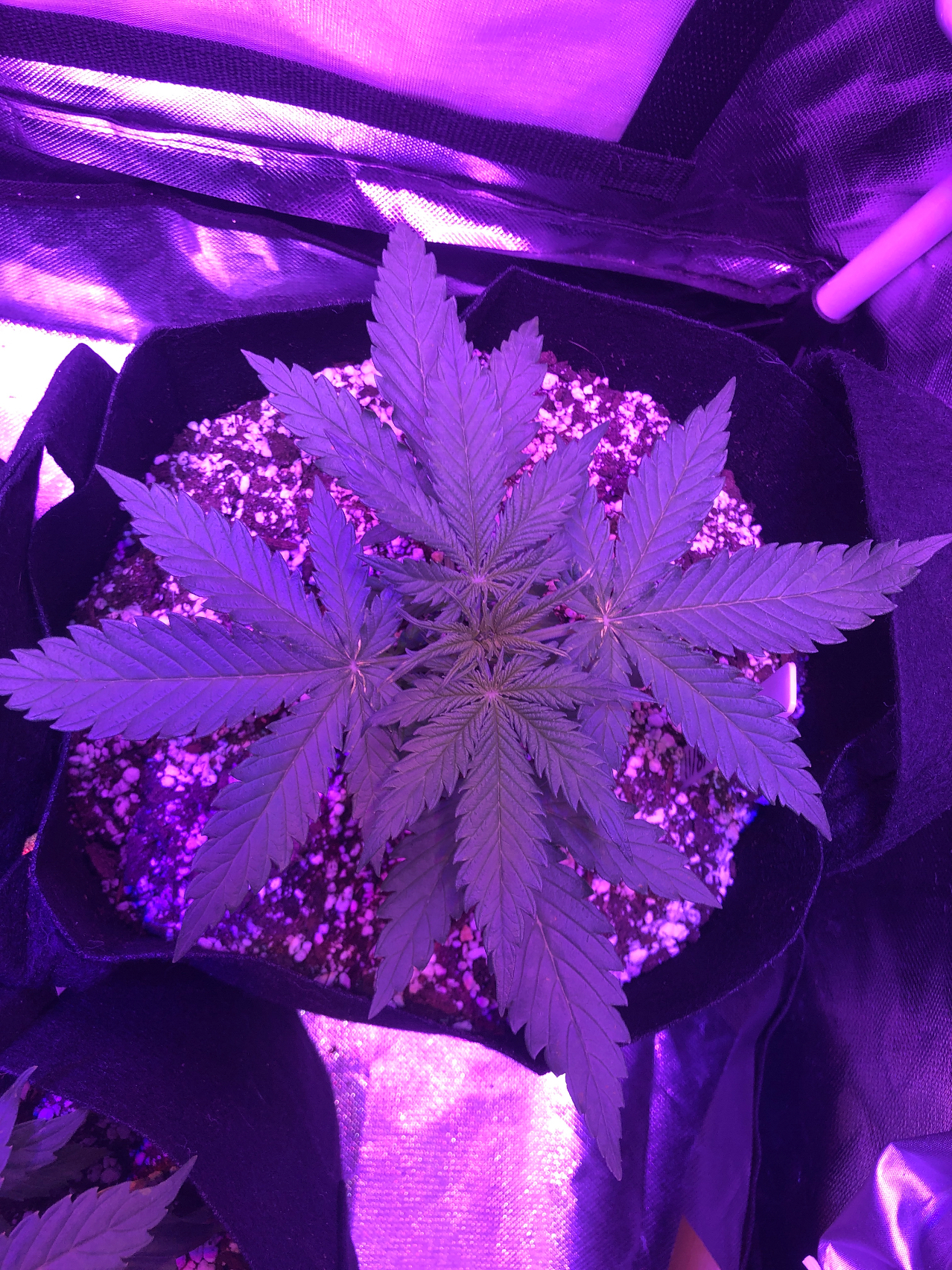 Growth really kicking off
4 years ago
First feeding
4 years ago
Really starting to speed up
4 years ago
Starting to lean for some reason
4 years ago
Just popped up
4 years ago