AutoGSC
Summer 2022
Seeds from ILTGM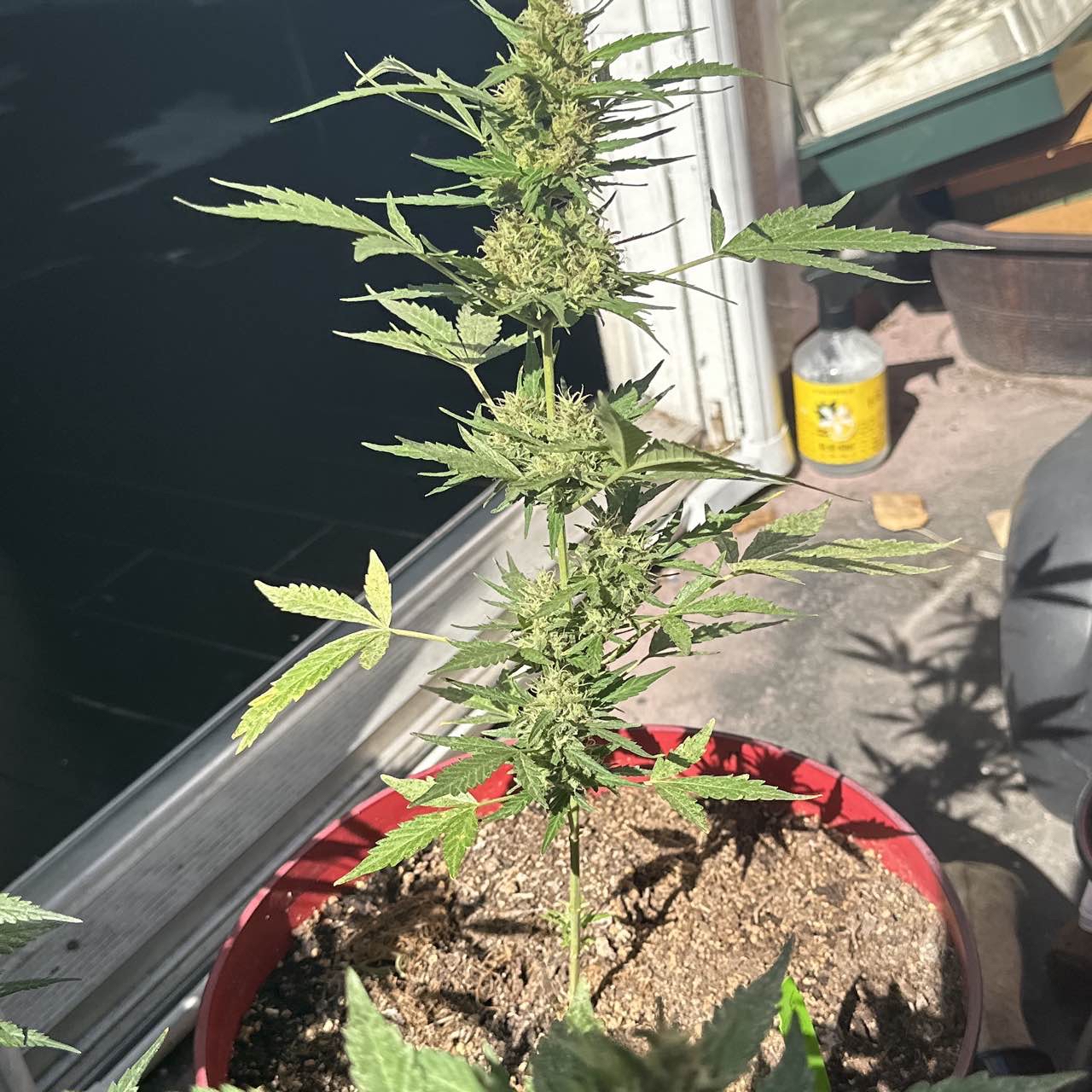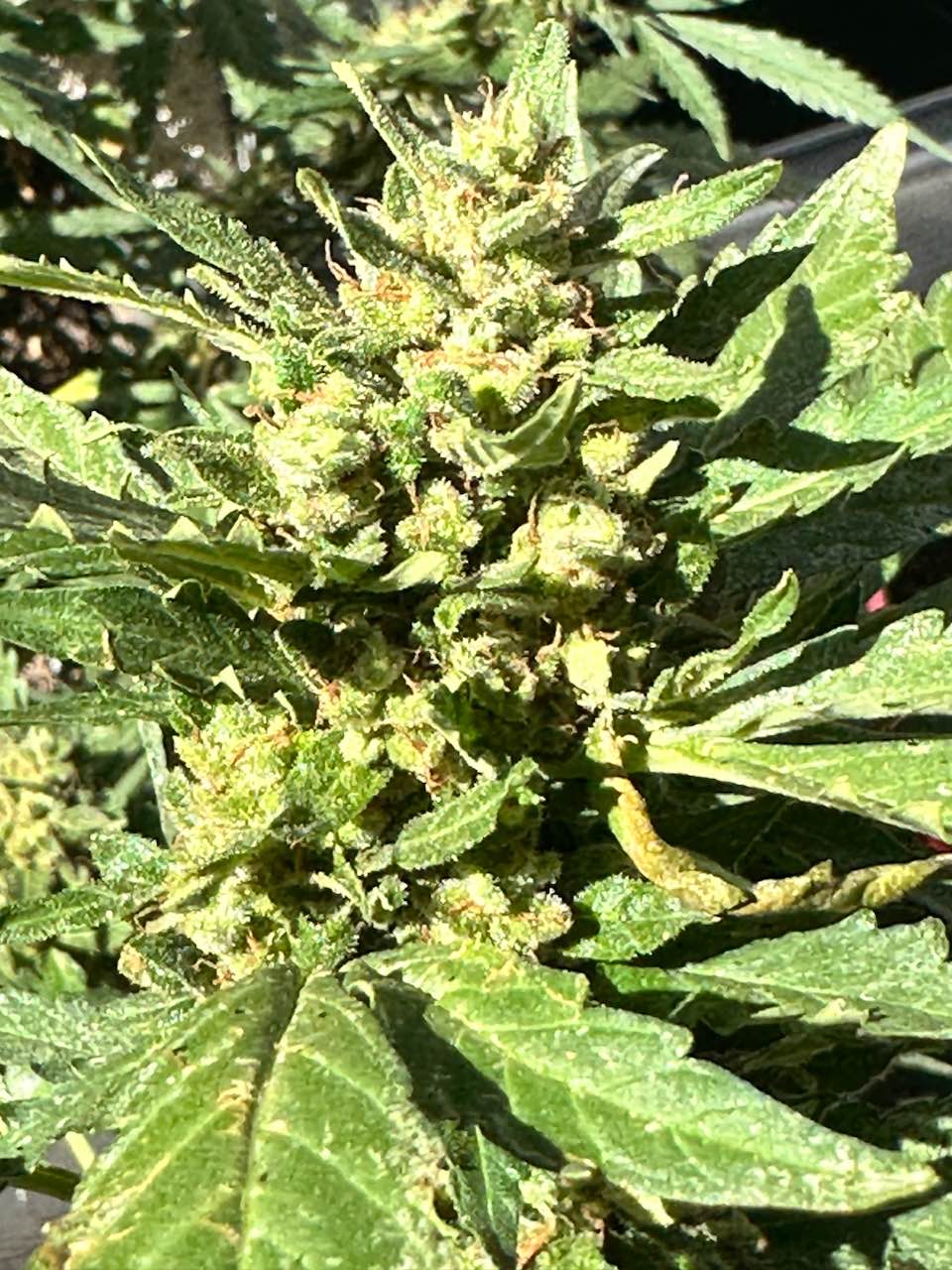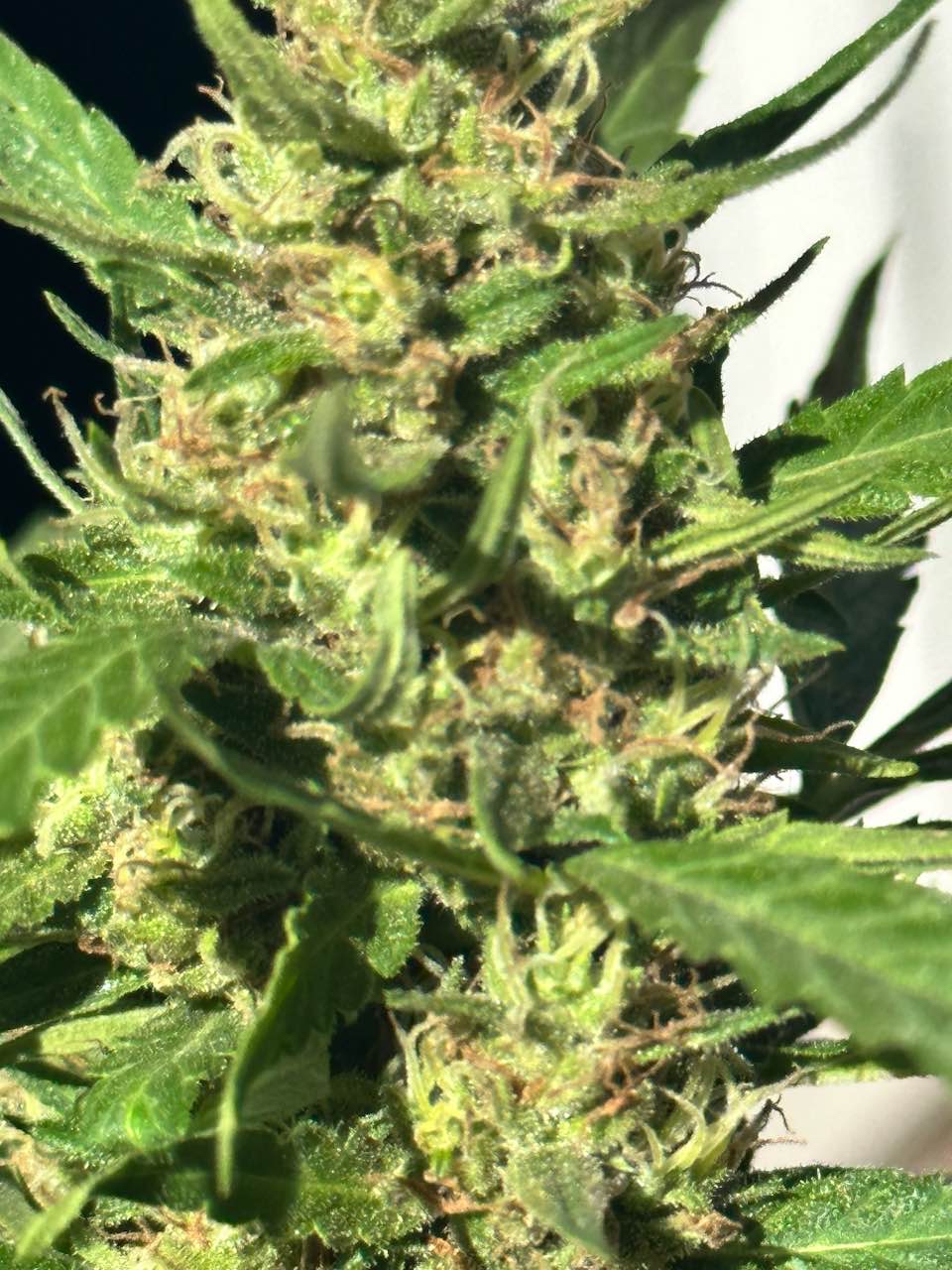 The tall one.
18 minutes ago
Sinewygbm Surprisingly high resolution for an iPhone. Will post the microscope pix later
Stickiness gone, still smell sweet. Almost ready.
2 days ago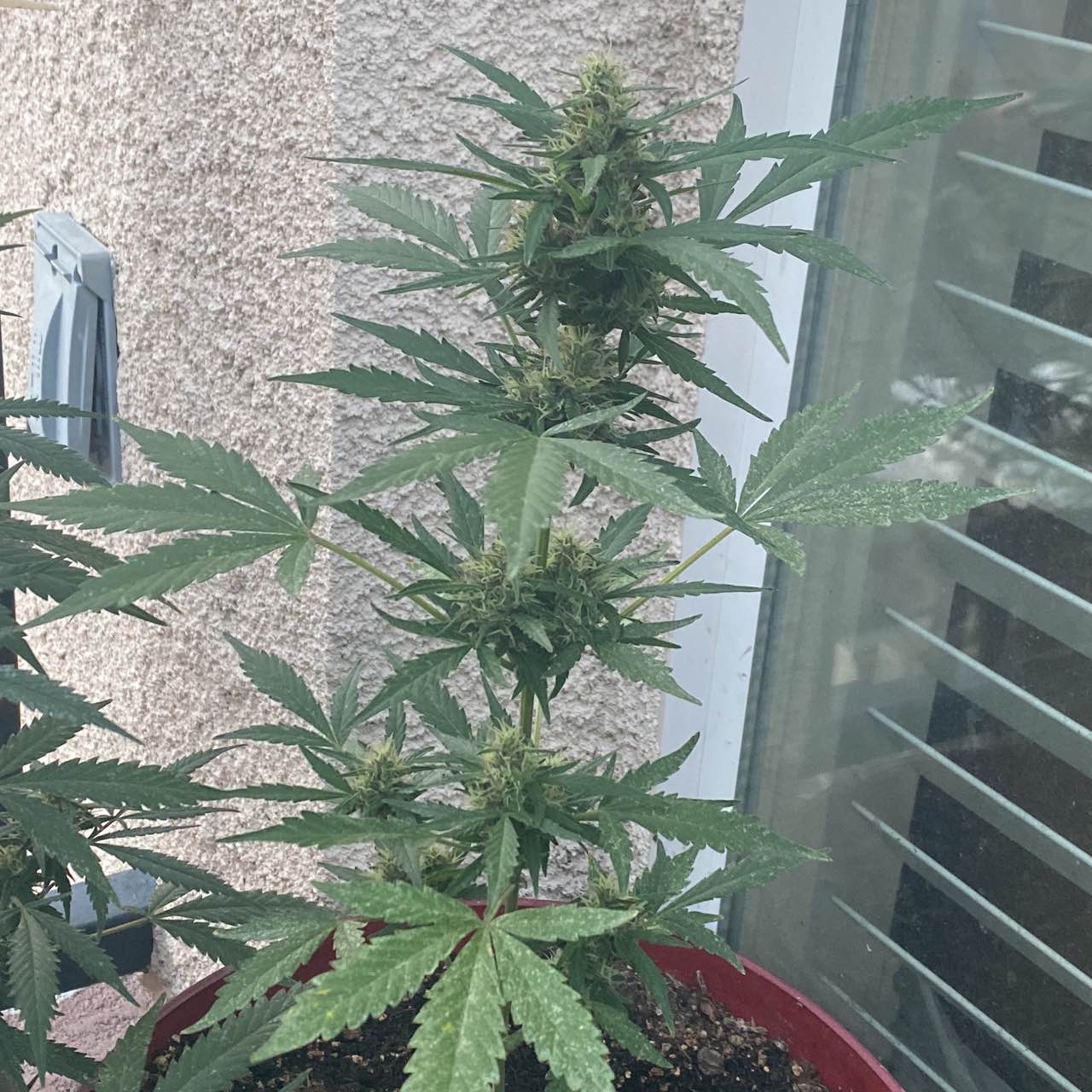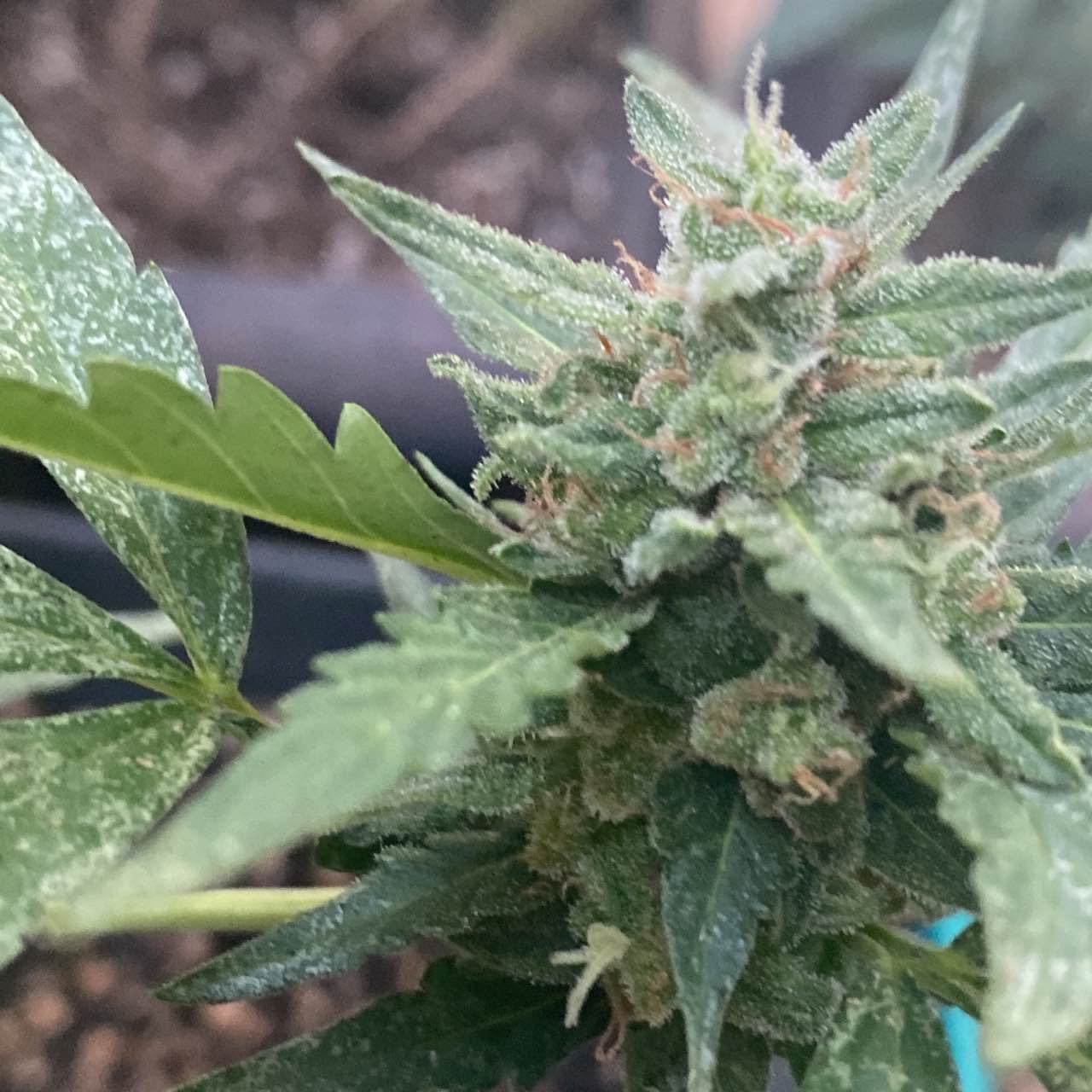 Getting stickier
7 days ago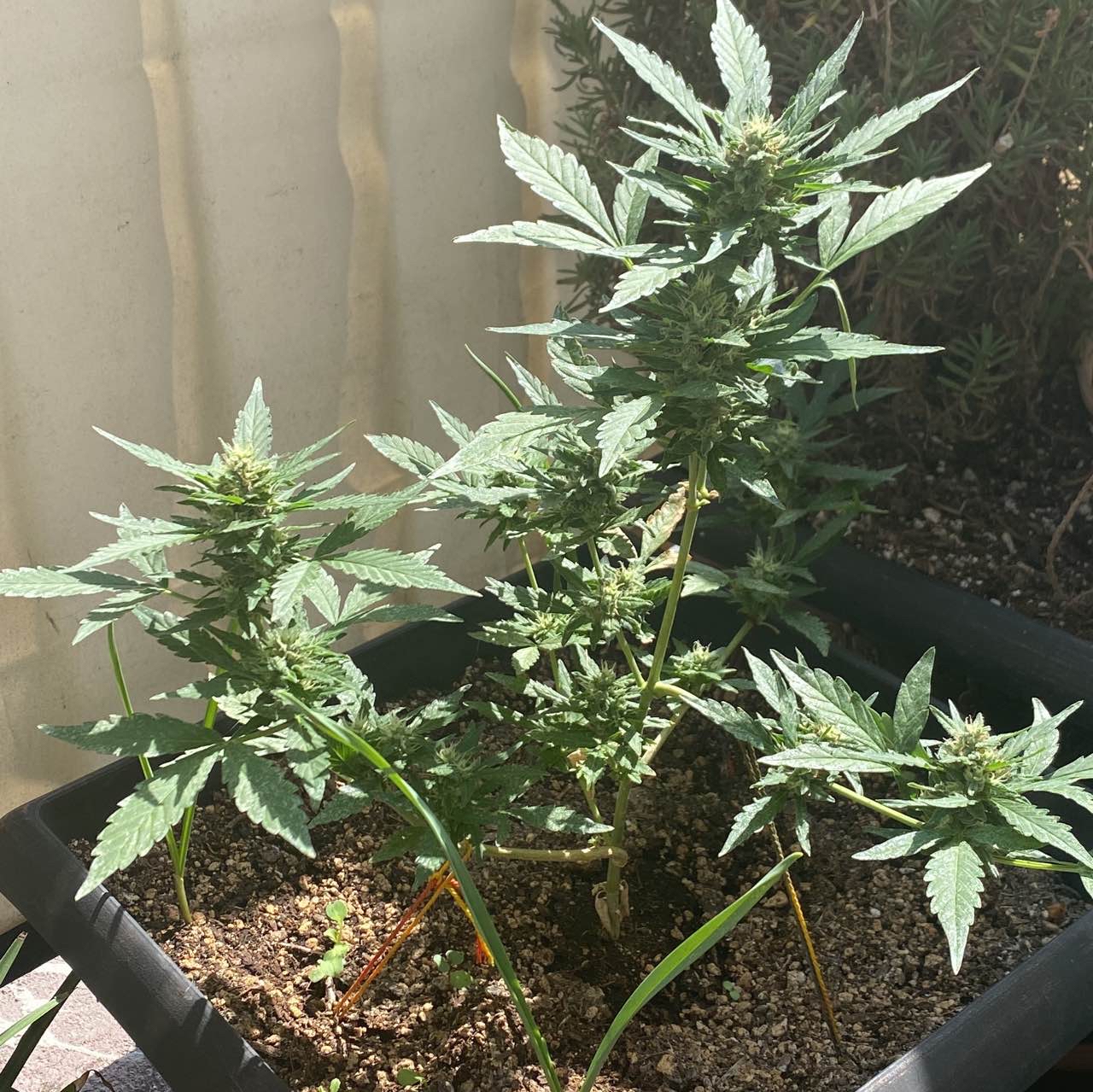 Well into flowering. I think I will try molasses
13 days ago
No real changes treated last week with dish soap water
17 days ago
Slow progress with this heat!
24 days ago
Sinewygbm Looks like, even this early, topping this auto strain should yield bigger buds.
It's been really hot here in Lala land
a month ago
bigsmokesage Hey man was wondering if you could help me with my grow don't want my babies to die
Sinewygbm Sure. I'm no expert. I'm just a gardening hobbyist. I'm glad to help. Are you in LA?
View 1 additional comment
Looking good.
a month ago
There us such a disparity. 🧐
a month ago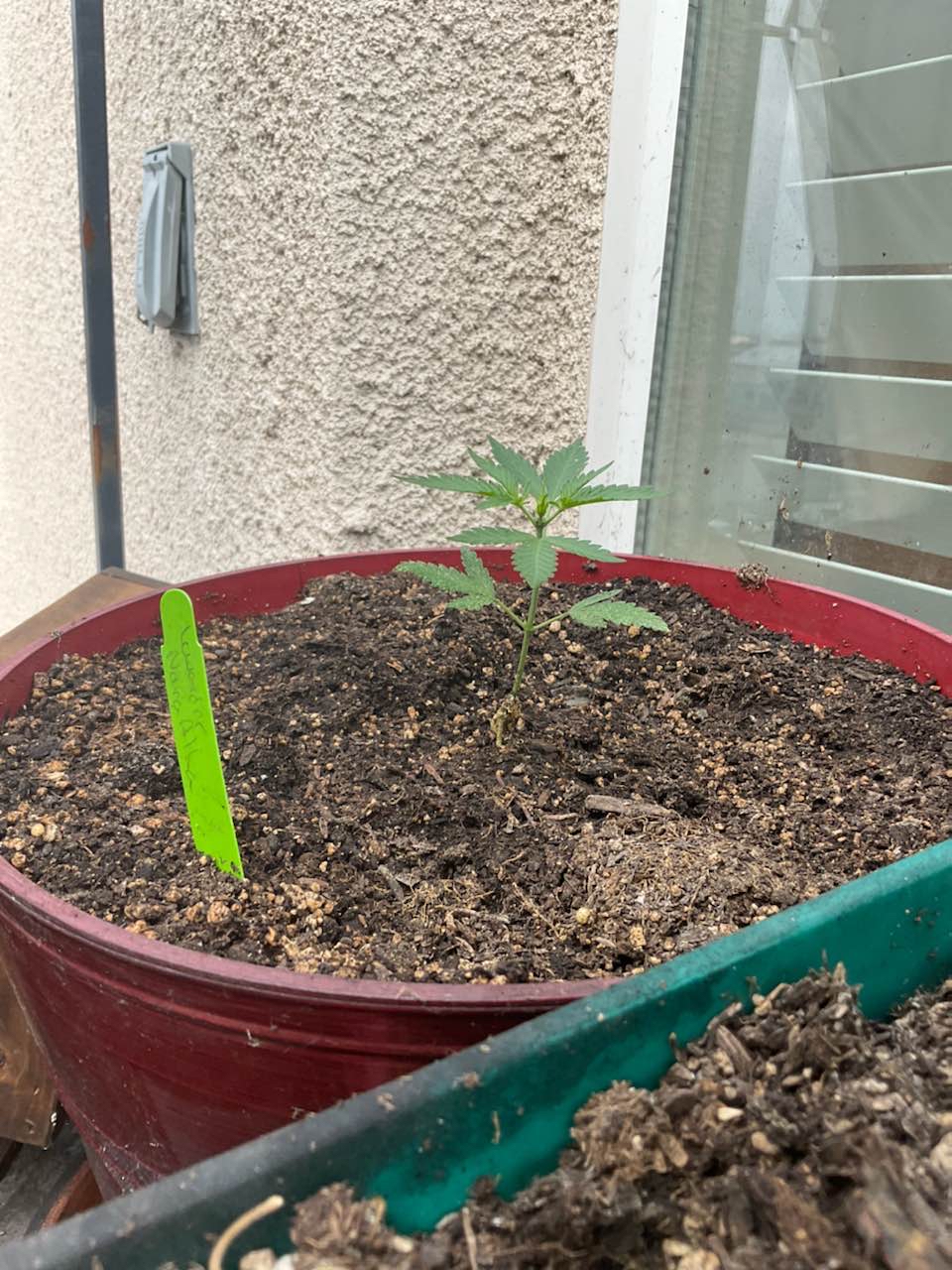 I just topped the taller girl. Let's see what happens.
a month ago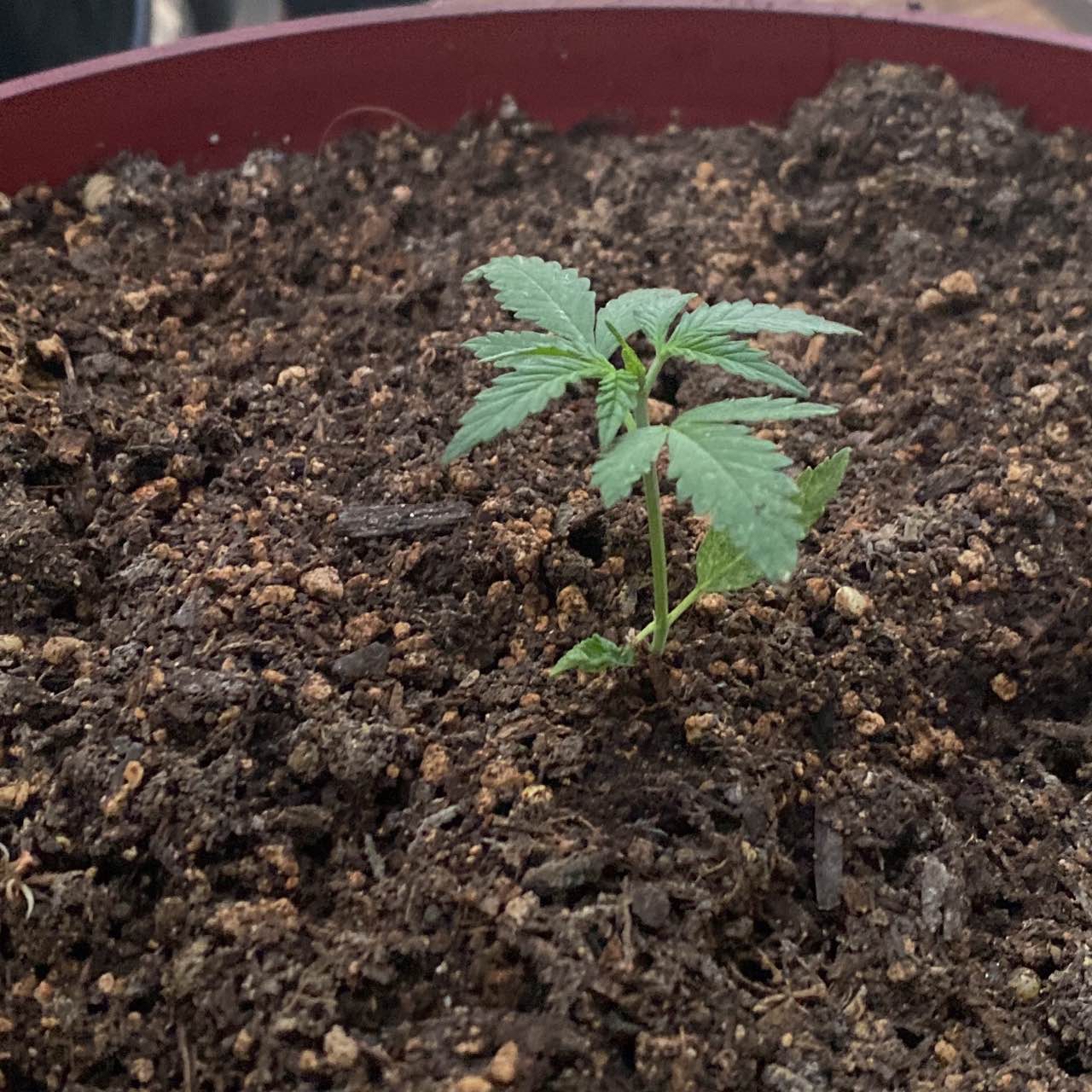 Looking almost like her sister.
2 months ago
Hobbling along
2 months ago
Sister is doing better
2 months ago
Coming along nicely… I think. I'll transplant them into their permanent home tonight.
2 months ago
I think I put them outside too soon
2 months ago
Discpimp Try to keep them out of prolonged direct light if they haven't been in full sun yet. Few days tucked away under a tree or bush somewhere that has filtered light will get them used to it.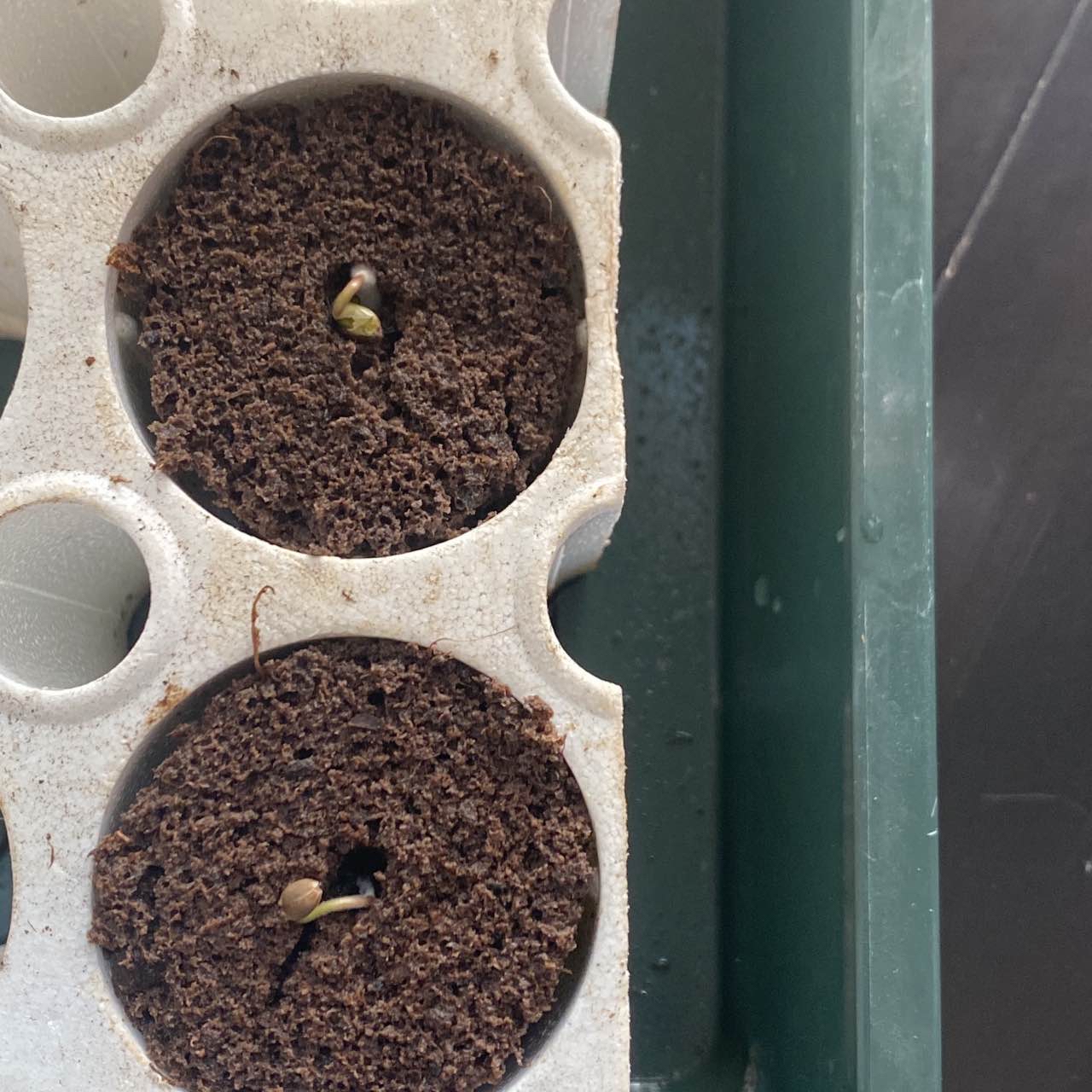 They just sprouted.
2 months ago