AutoGSC
Summer 2022
Seeds from ILTGM
Dismal yield this time. 🫠
3 months ago
Caliban Autos are always light. They are good starter plants. If you want dense yield go feminized photo!
Sinewygbm I don't know what happened. They were the same seeds from my previous grow, which was huge! Check post. Maybe the cooler weather.
View 2 additional comments
26 grams total. 9 grams for the tall and skinny and 16 grams with LST. Fascinating! 😋🤩😊
3 months ago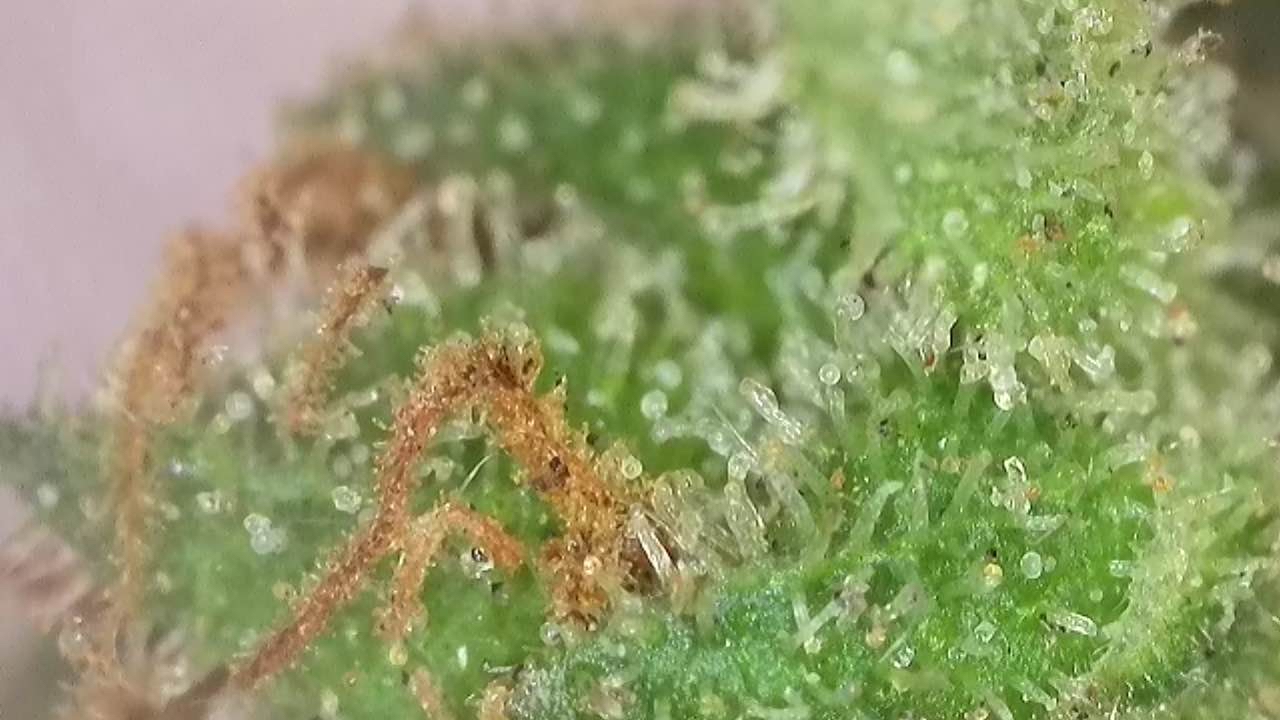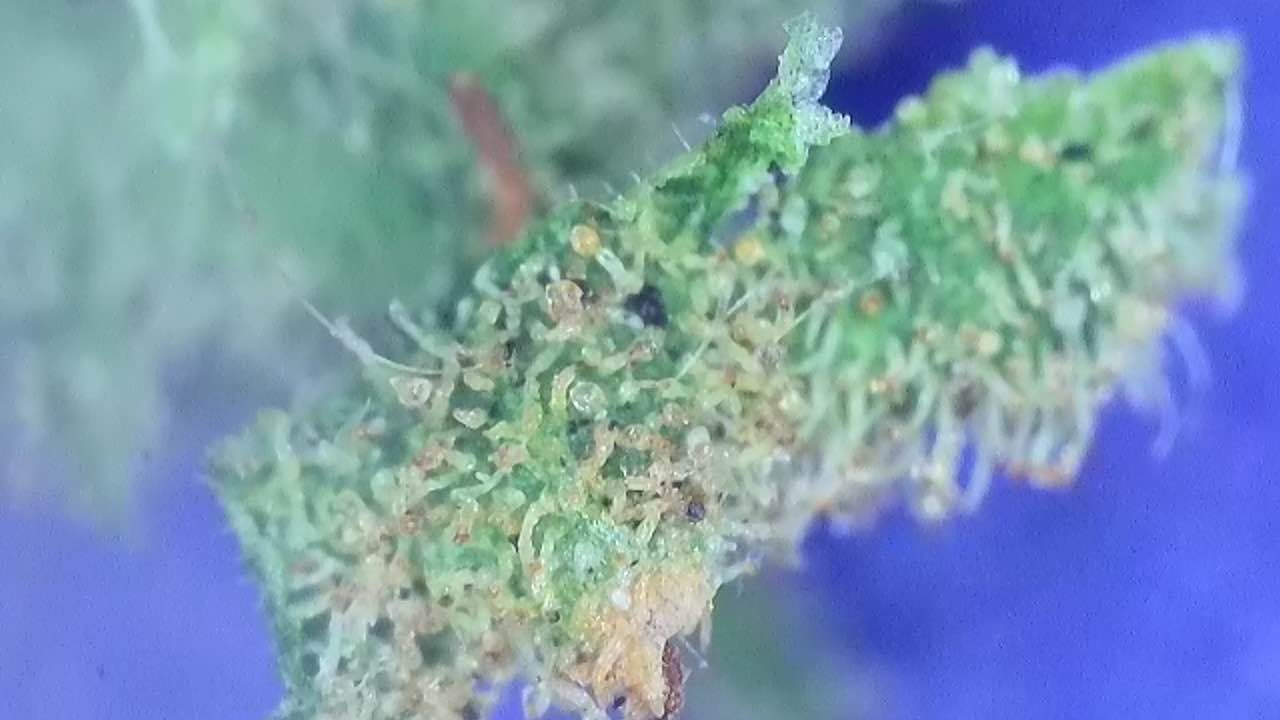 Think it's time!
4 months ago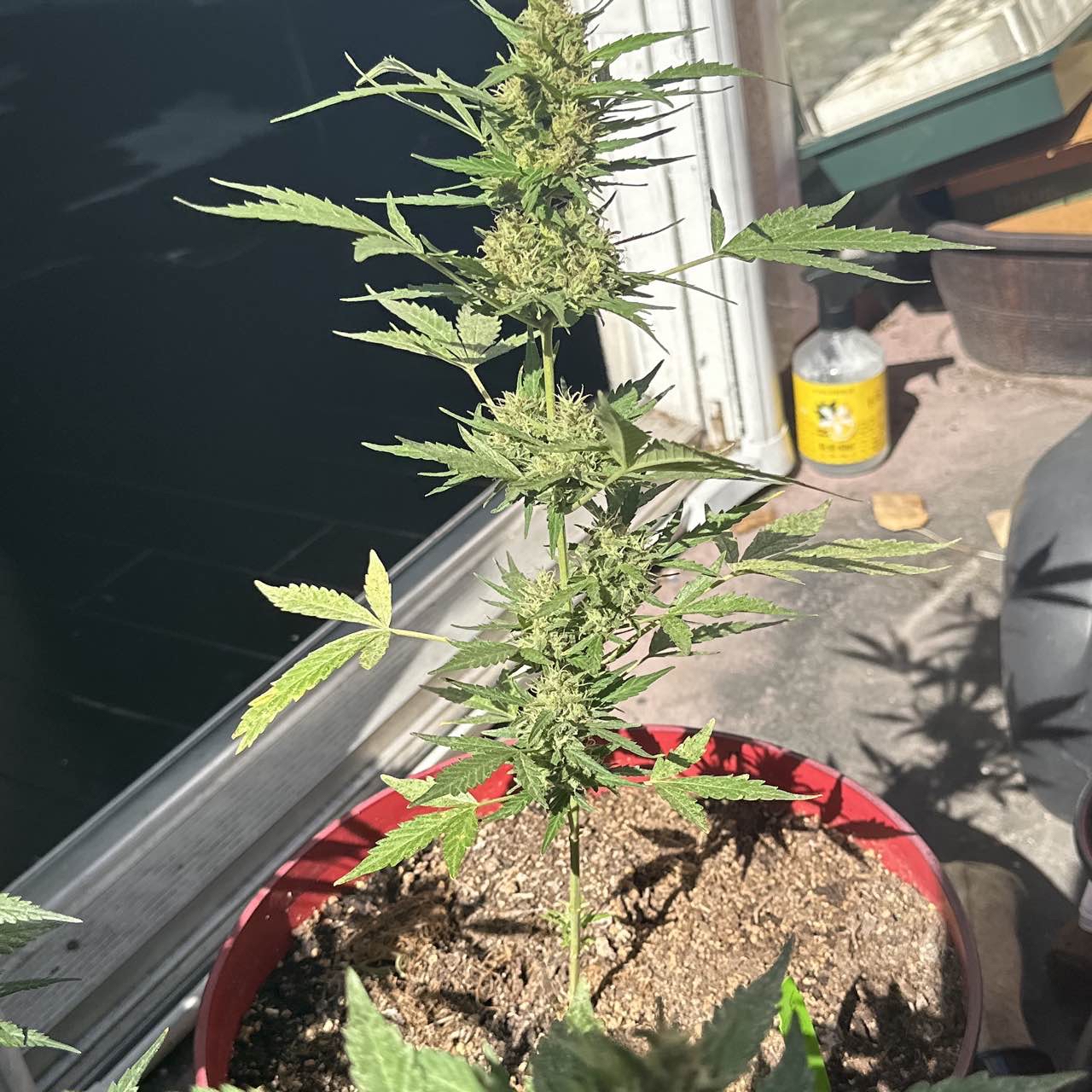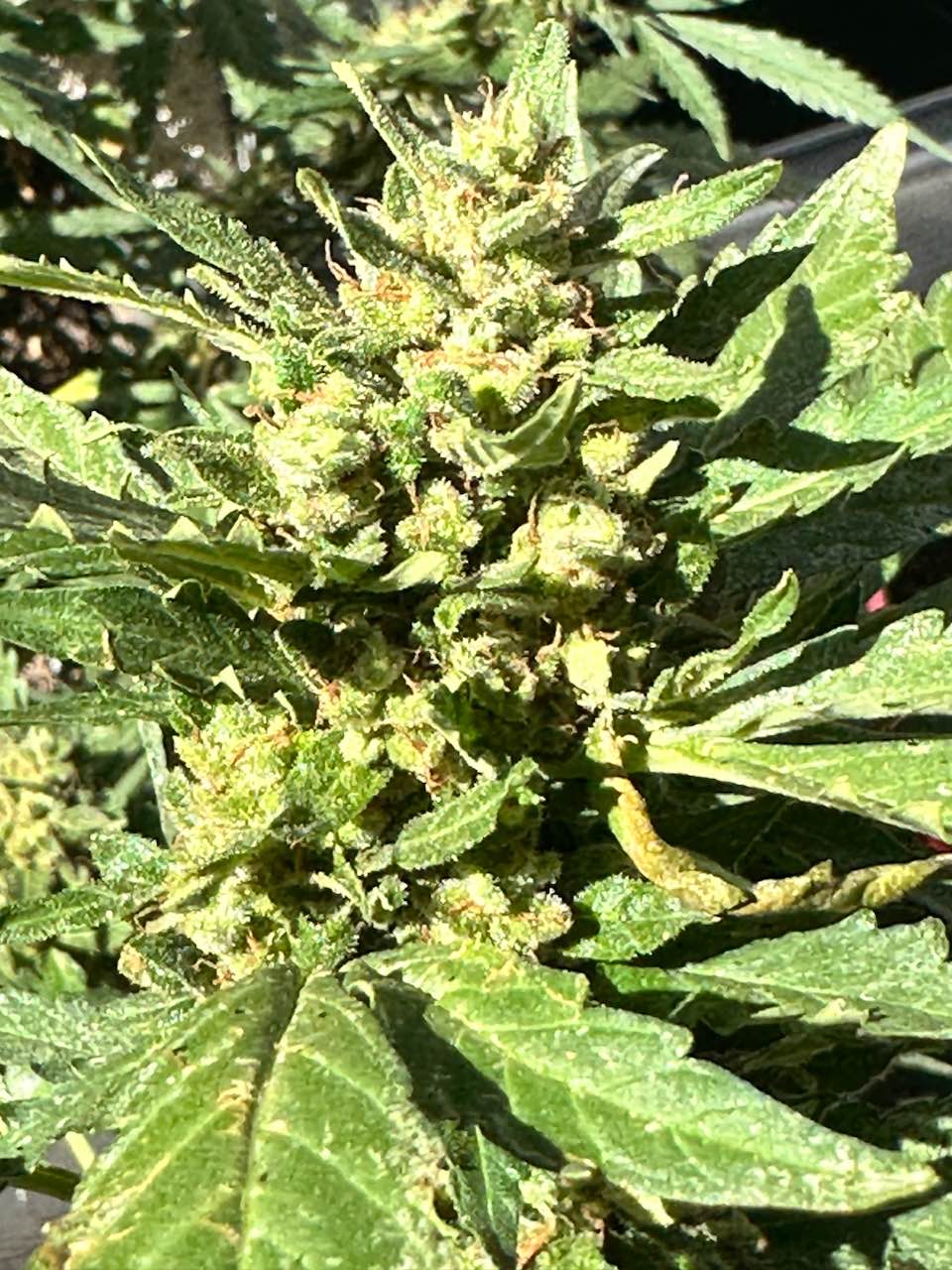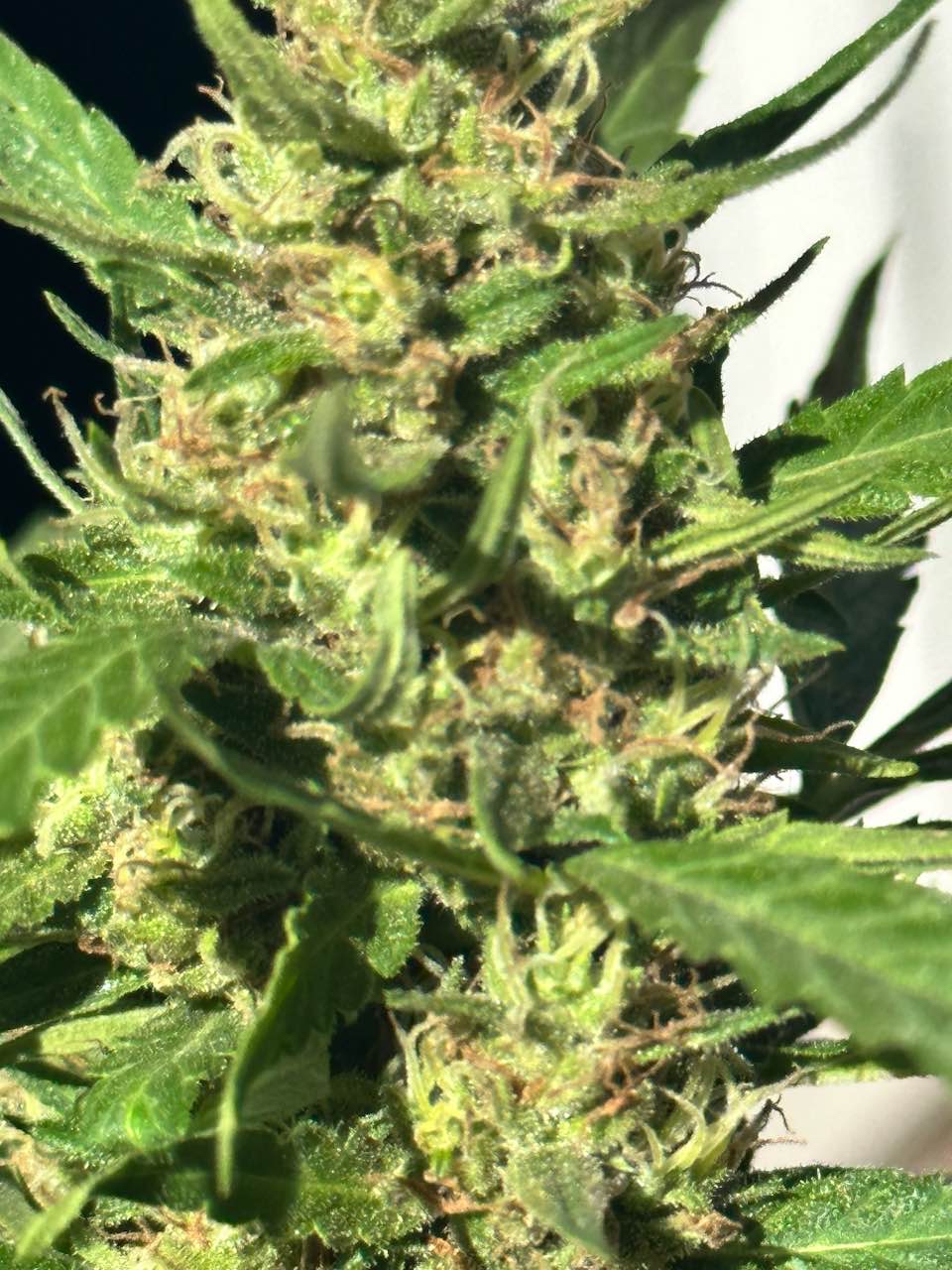 The tall one.
4 months ago
Sinewygbm Surprisingly high resolution for an iPhone. Will post the microscope pix later
Stickiness gone, still smell sweet. Almost ready.
4 months ago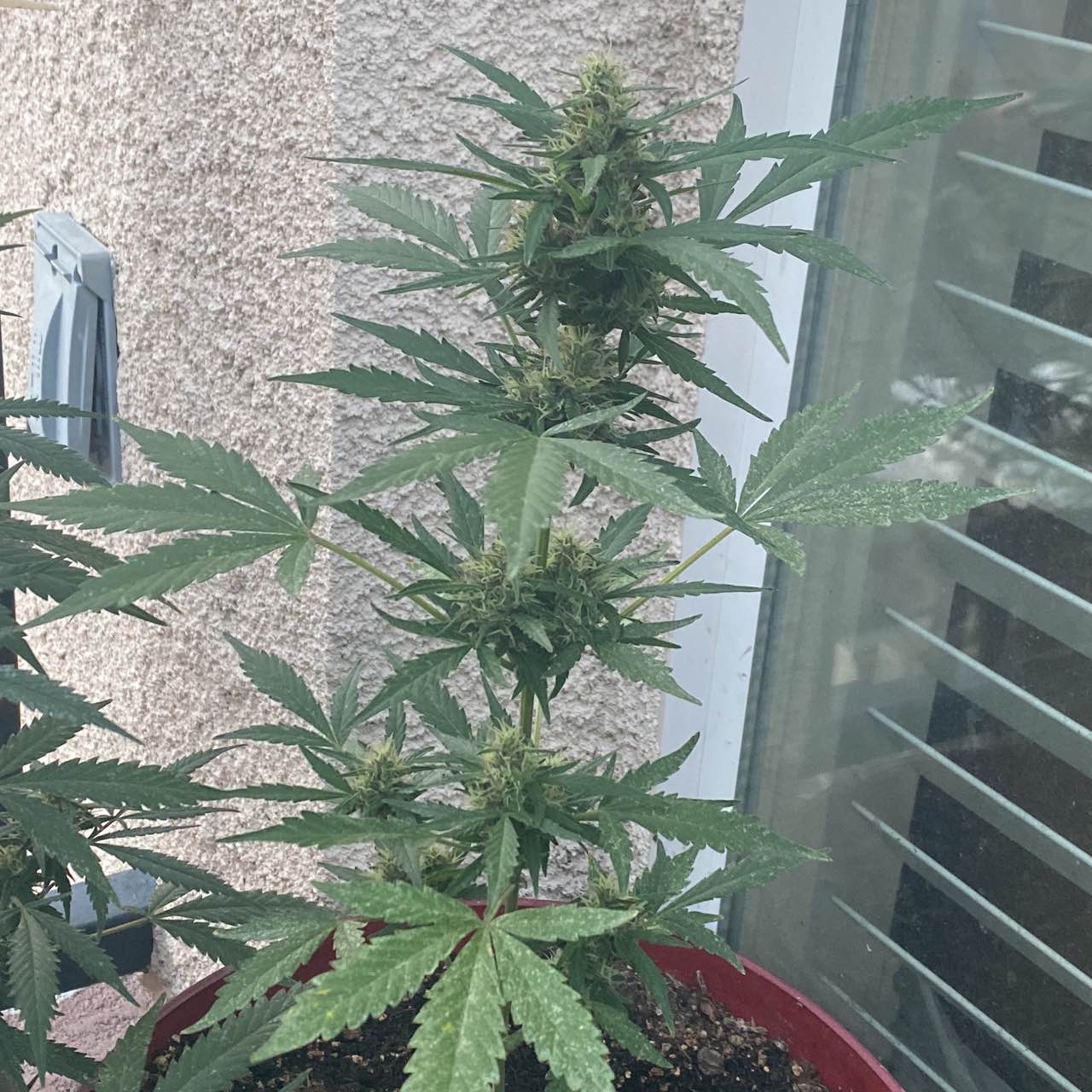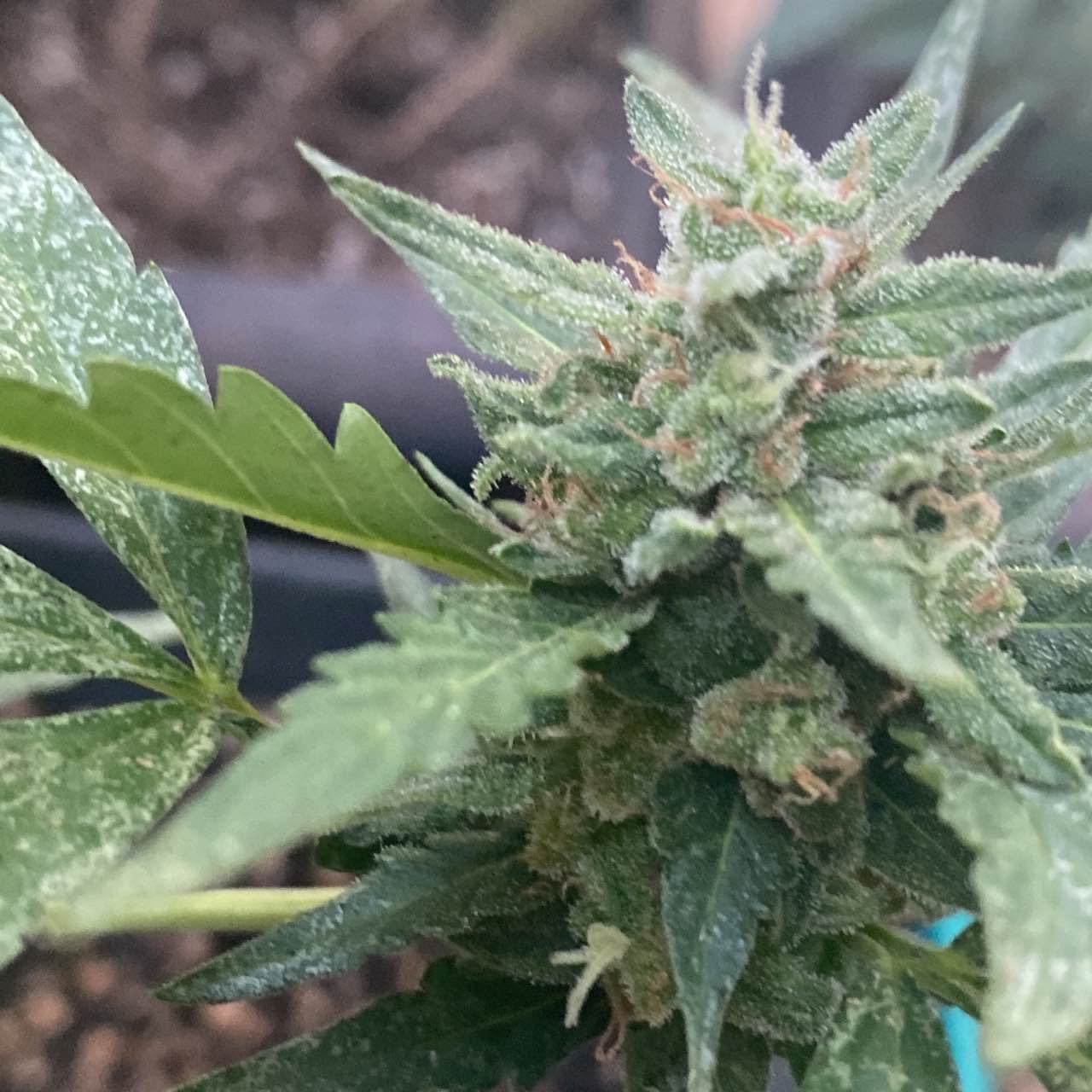 Getting stickier
4 months ago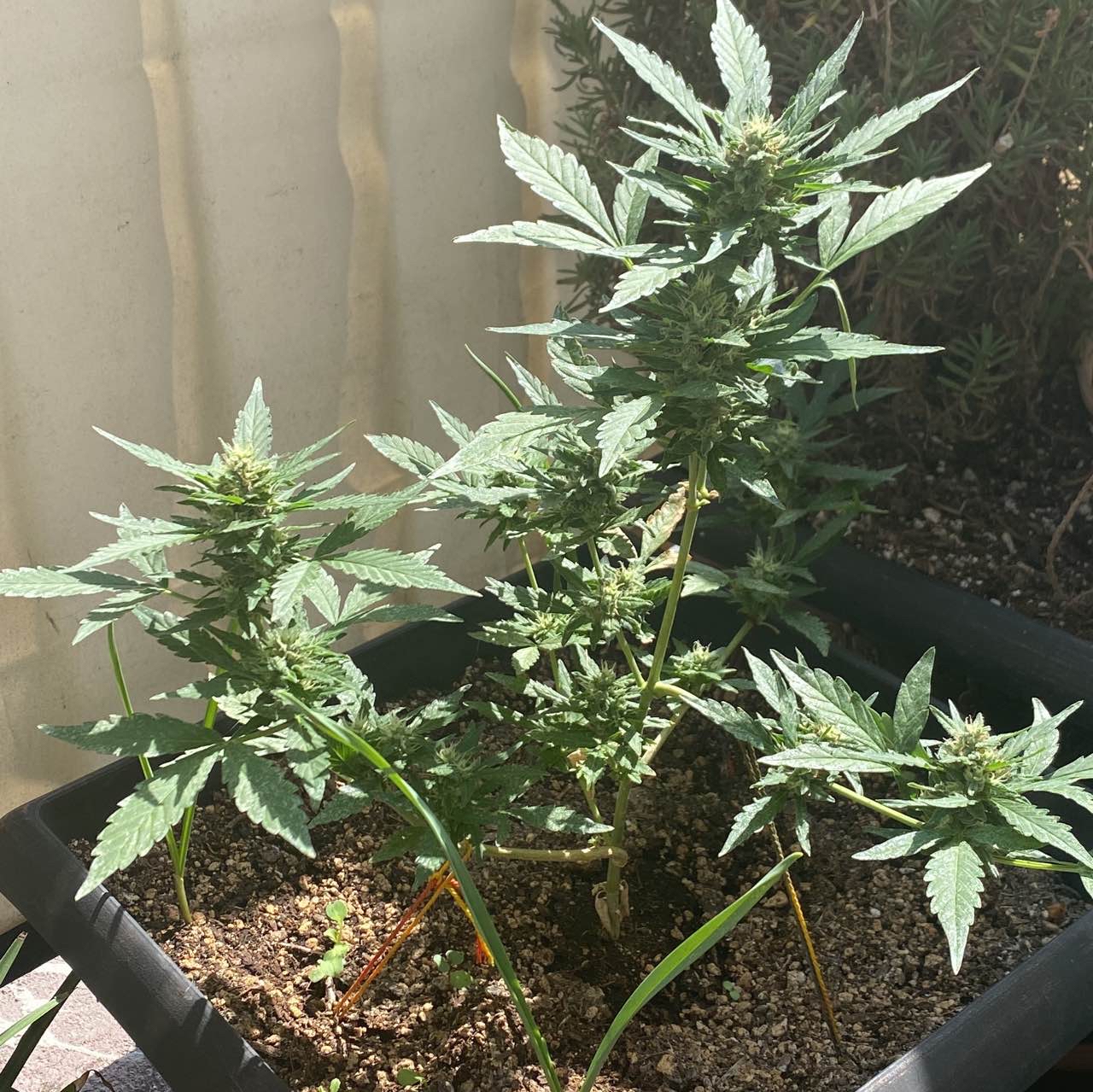 Well into flowering. I think I will try molasses
5 months ago
No real changes treated last week with dish soap water
5 months ago
Slow progress with this heat!
5 months ago
Sinewygbm Looks like, even this early, topping this auto strain should yield bigger buds.
It's been really hot here in Lala land
5 months ago
bigsmokesage Hey man was wondering if you could help me with my grow don't want my babies to die
Sinewygbm Sure. I'm no expert. I'm just a gardening hobbyist. I'm glad to help. Are you in LA?
View 1 additional comment
Looking good.
5 months ago
There us such a disparity. 🧐
5 months ago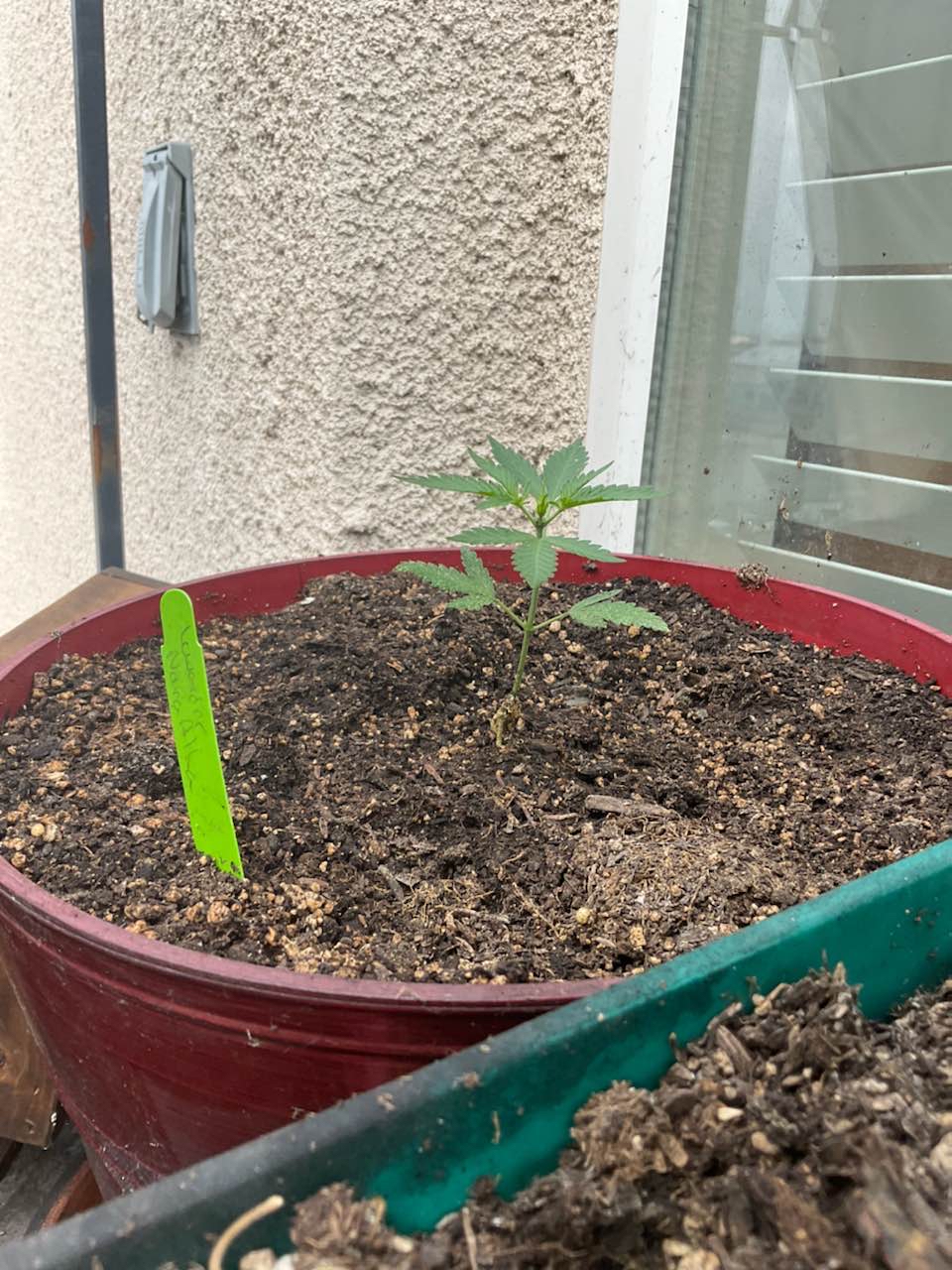 I just topped the taller girl. Let's see what happens.
6 months ago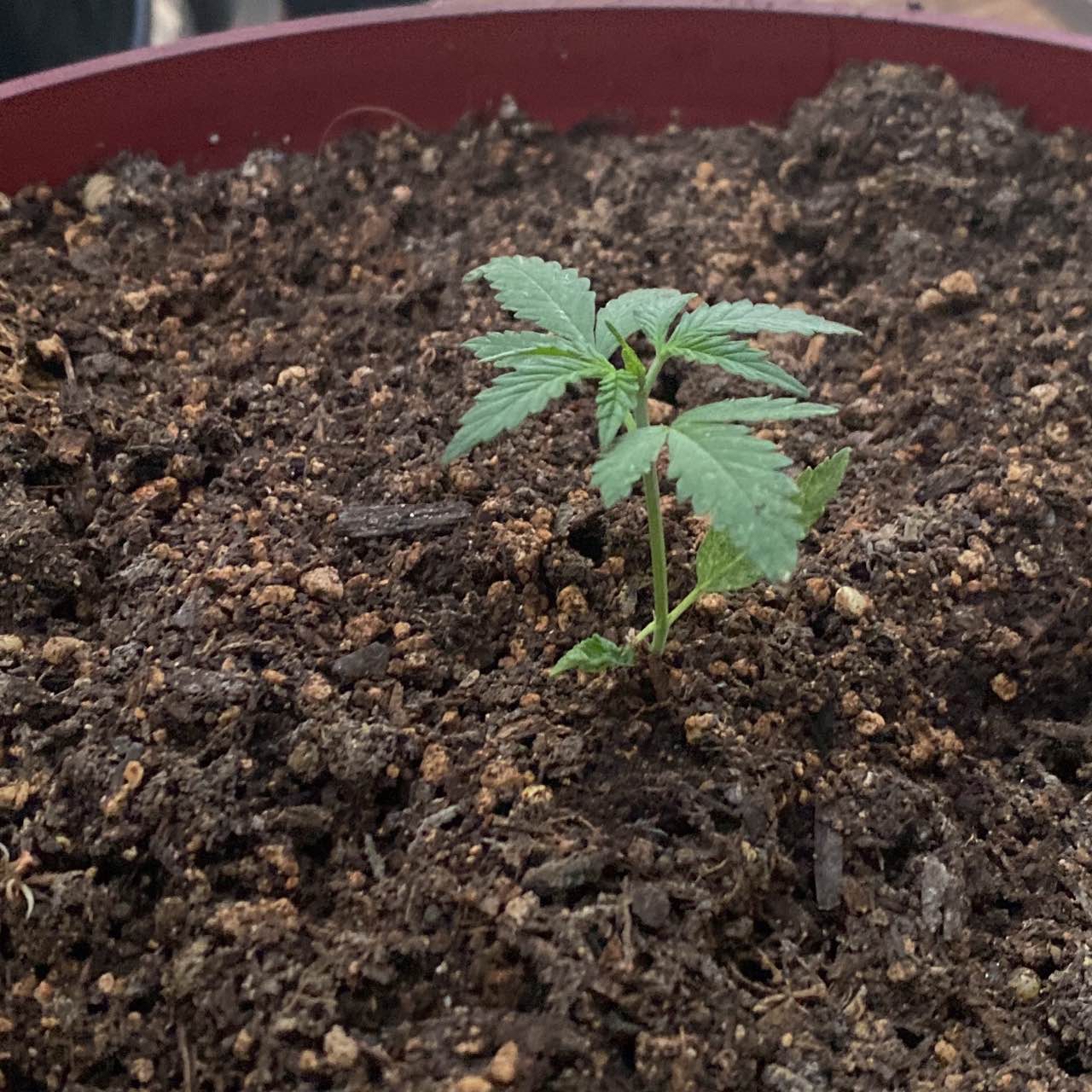 Looking almost like her sister.
6 months ago
Hobbling along
6 months ago
Sister is doing better
6 months ago
Coming along nicely… I think. I'll transplant them into their permanent home tonight.
6 months ago
I think I put them outside too soon
6 months ago
Discpimp Try to keep them out of prolonged direct light if they haven't been in full sun yet. Few days tucked away under a tree or bush somewhere that has filtered light will get them used to it.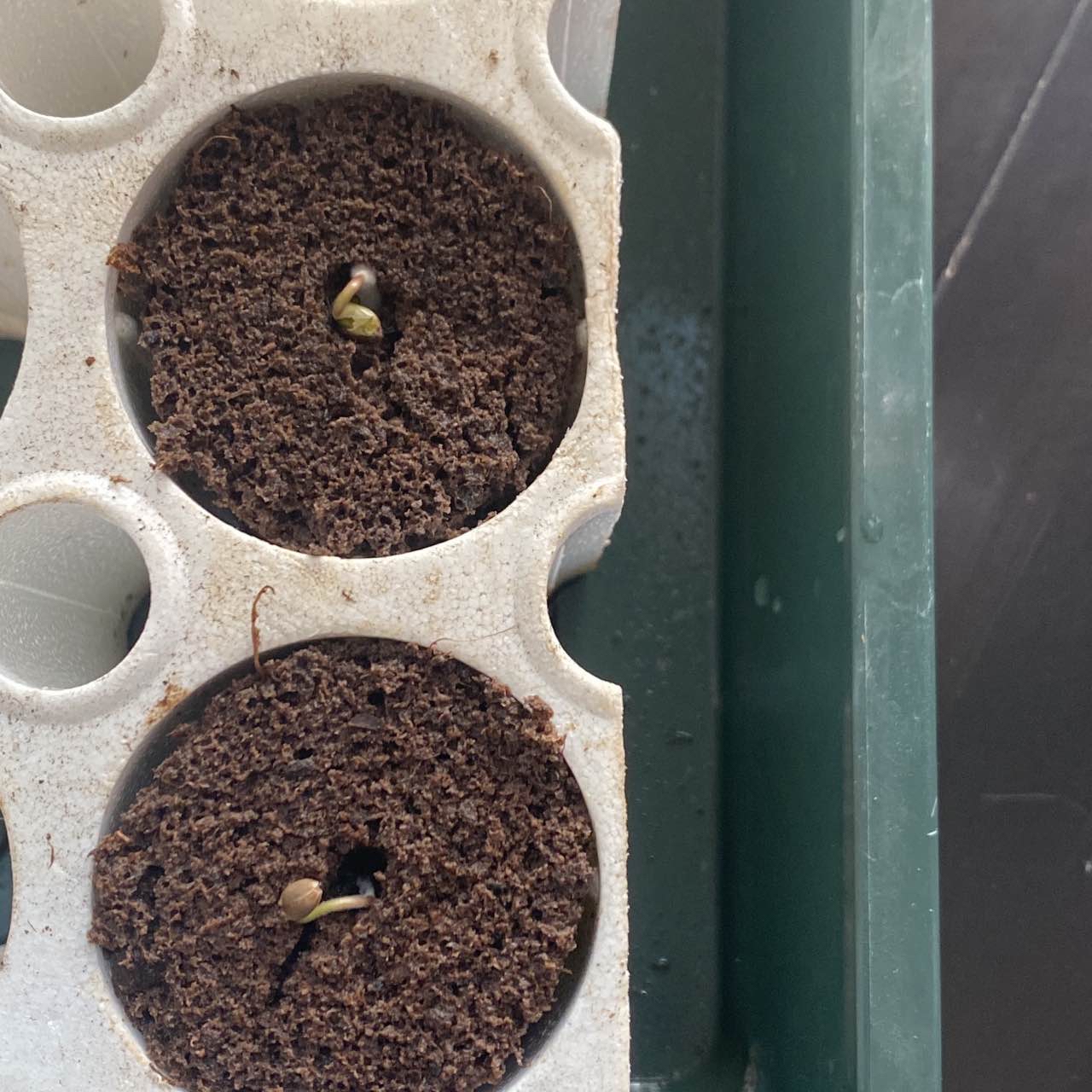 They just sprouted.
7 months ago