Seventy Seven Point Seven NM
Tempest
Local grown seed randoms. Planting to see what comes up. Seeds local given as extras have 3 of these plants. First batch labeled as 333. Reoccurring numbers since on program.
One female and one male that grew really well. The rest of plants seem to be struggling.
2 years ago
Been on vacation
3 years ago
Overwatering notice drooping.
3 years ago
You can do it
3 years ago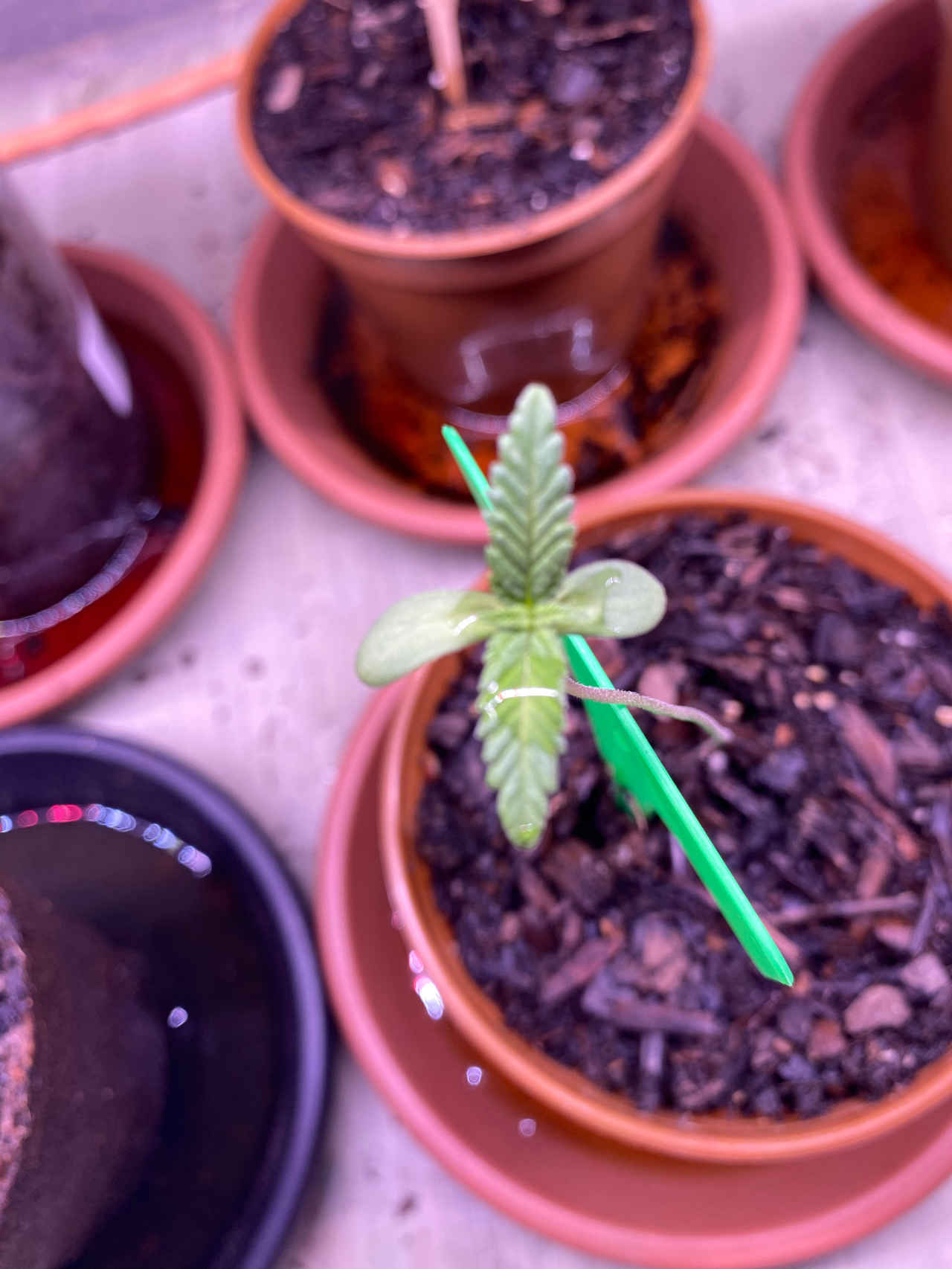 Got the right temperature
3 years ago
Yellow needed sun
3 years ago
18 hour light cycles. Indoor, collected rain water and local seed and soils. Will grow under ground. See if I can maintain 77.7 temps and see how they like it. Still working on strain name.
3 years ago
Current photo
3 years ago