Godfather OG
Late summer 2022
Four seeds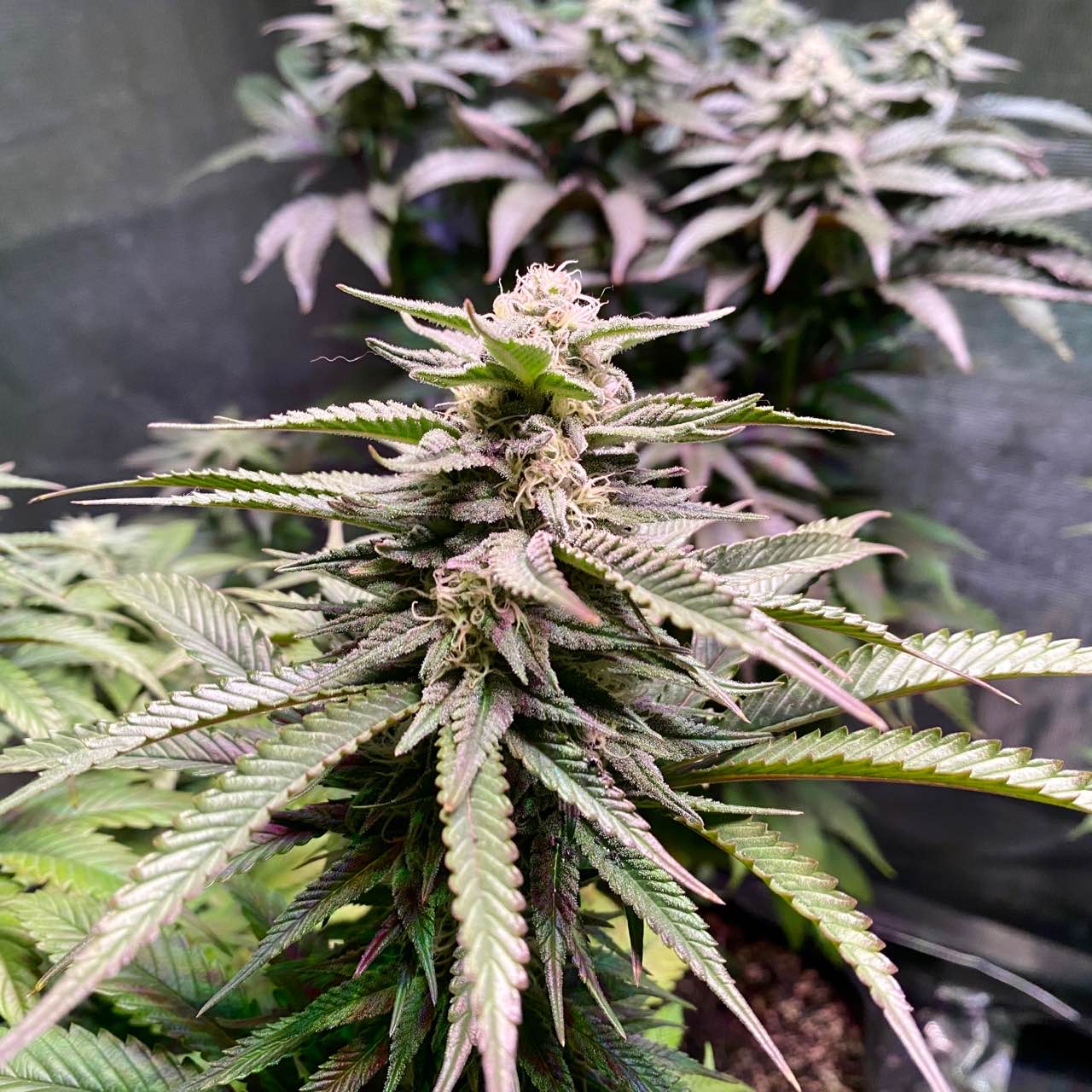 The Low Spark of High-Heeled Boys by Traffic. Just fed, raised lights yesterday, looking good and I'm encouraged by the bud development.
2 days ago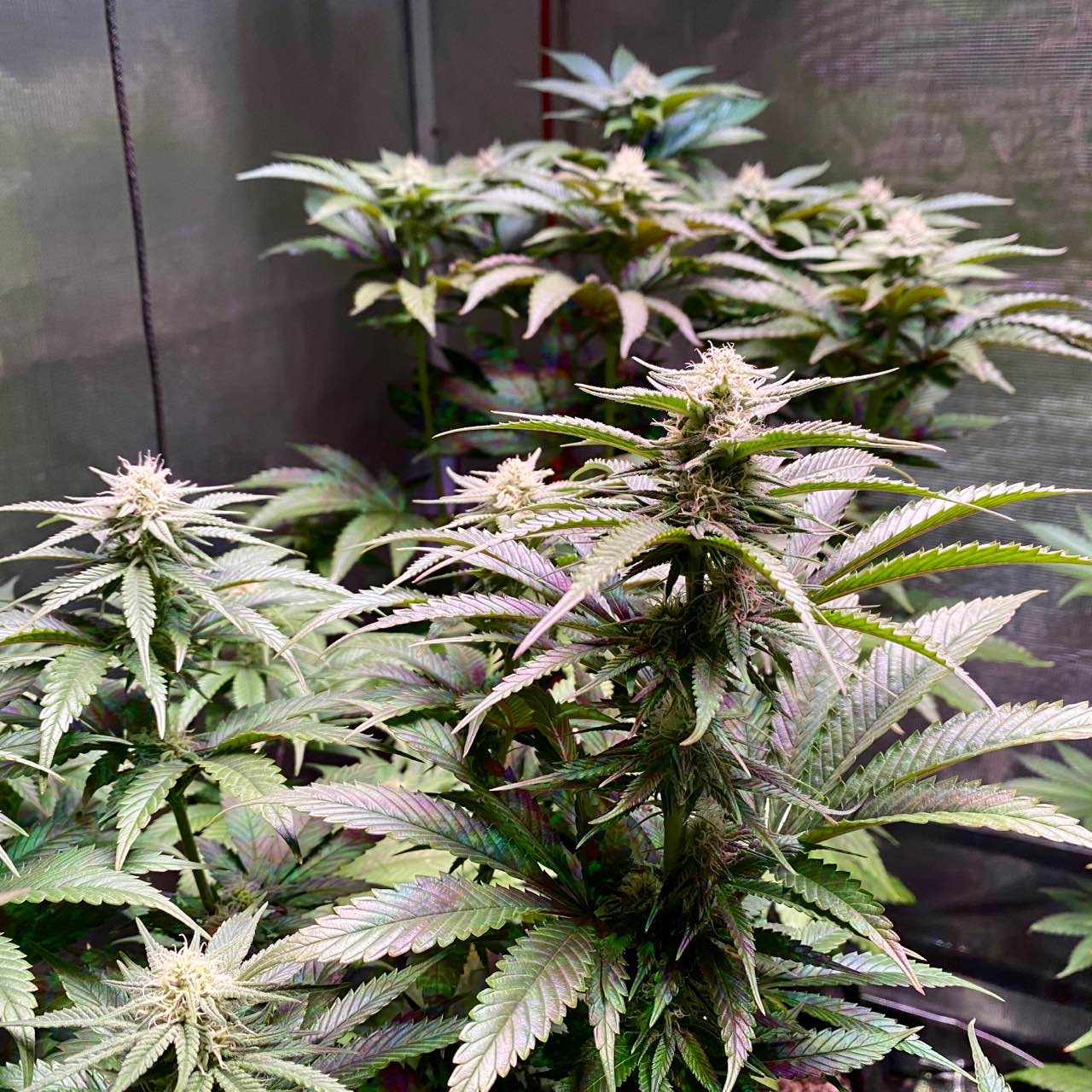 Spill the Wine by Eric Burdon & War. Fed yesterday, minor trimming for light to bud sites. Probably need to raise lights later this week. Starting to look a little frosty.
9 days ago
Soliltary Man by Neil Diamond. Back from a two week long road trip, they survived. Raised lights, trimmed and fed.
16 days ago
bigbudhopes20 Looks good! How much you plan to yield you think? My plants will roughly be the same size when switching to flower when you did. Just trying to see roughly what I'd be getting😂
johnnyg I'd like a pound but the best I've been able to produce out of this 4x4 tent has been a little over 14oz.
View 1 additional comment
Itchycoo Park by Small Faces. Feed yesterday, minor trimming. Out for two weeks on business, putting a lot of trust in a friend to water while gone.
a month ago
Baker Street; Gerry Rafferty. Day 1 of flower. Final topping a couple of days ago. Some minor trimming.
a month ago
We gotta get out of this place, the animals! Topped 3/4, looking good.
a month ago
The Guess Who; Undun. Good to be home after a long road trip, had a friend water only while on the road. A couple of em look ok, time will tell.
2 months ago
Bruce Springsteen; I'm On Fire. Seeds planted.
3 months ago
Germination starts
3 months ago