Godfather OG
Late summer 2022
Four seeds
Last photo just before harvest. Net trim 58.7g, flower 206.1g. One of my lightest harvest, but the smoke is incredible, perhaps the best high from flower I've experienced.
5 months ago
johnnyg Dried two weeks and now curing.
ig:@eaegifts 206 from one plant is still pretty good or is that Fromm all? Either way they look good, congrats
View 7 additional comments
Let's Live For Today by The Grass Roots. Finally seeing some amber trichomes, will harvest tomorrow.
6 months ago
ig:@eaegifts Make sure you're getting ambers on the buds and not just the sugars leafs. Congrats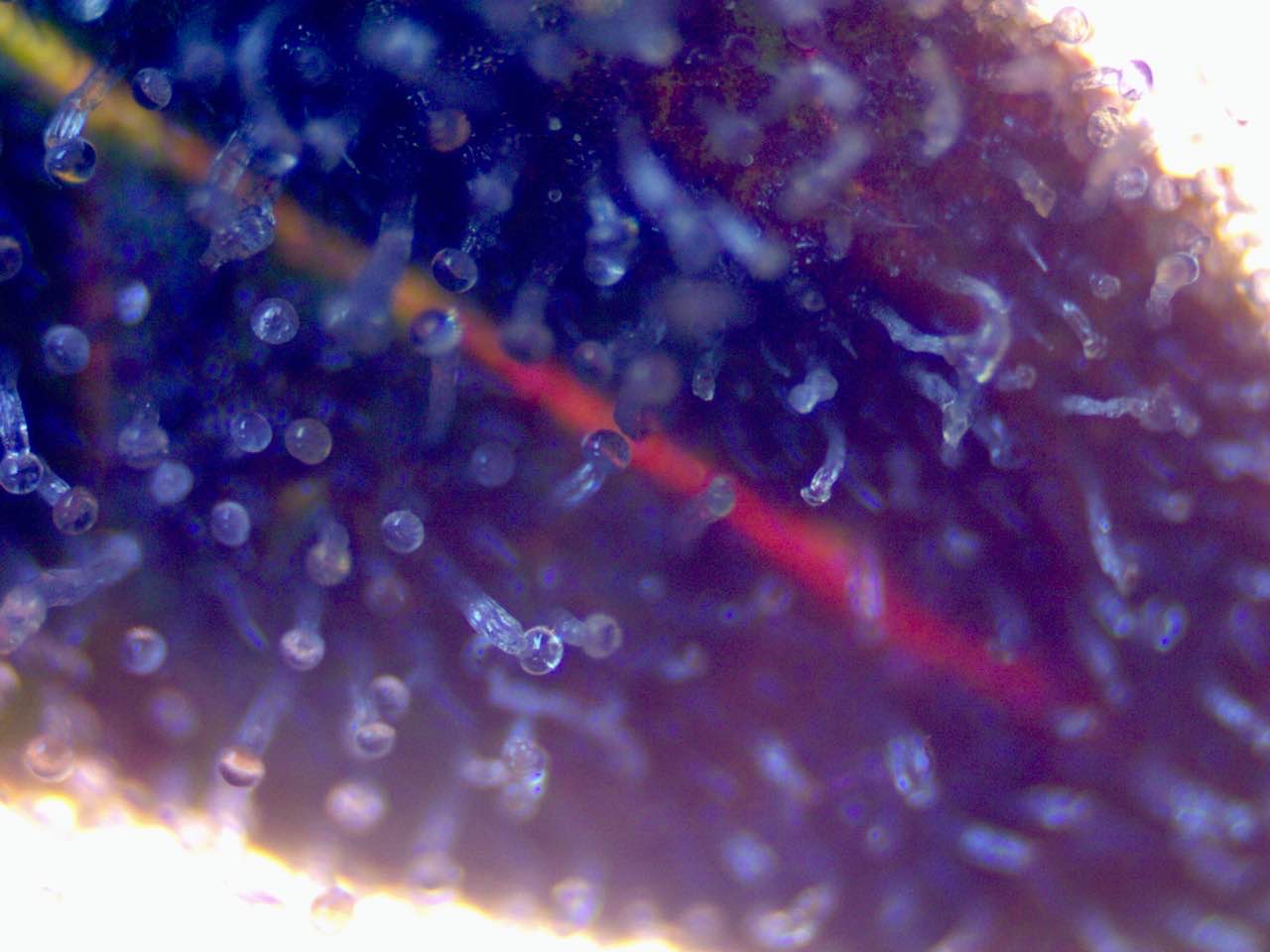 Shakin' by Eddie Money, I'm Just a Singer (In a Rock 'n' Roll Band) by The Moody Blues, Don't Fear the Reaper (Live) by Blue Öyster Cult. Rockin out in the grow room. Will harvest tomorrow or the next day.
6 months ago
SnowDog_X1 Yeah, rocking out to planting and garden maintenance. ☺️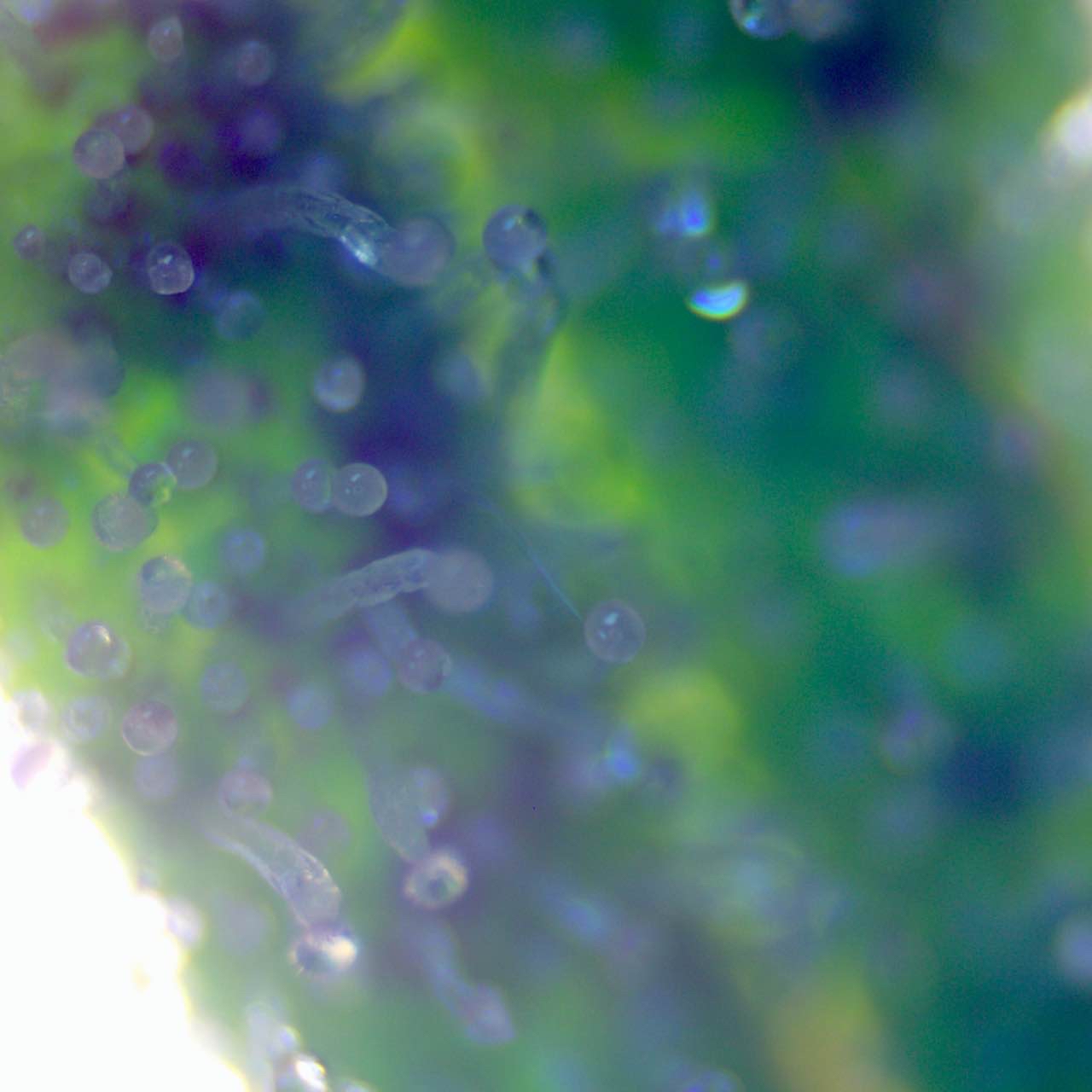 White Rabbit by Jefferson Airplane. Time to flush.
6 months ago
I'd Love to Change the World by Ten Years After. Not much change since last week, raised lights, compost tea yesterday, minor trimming of yellowing leafs, fed today. Some nice color change in the back left.
6 months ago
ericraiche Curious about compost tea. What is that?
johnnyg This is what I'm using, you can learn about it here: https://www.xtreme-gardening.com/xtreme-tea It's used to increase the beneficial microbial of the soil which helps the plants take up nutrients.
View 1 additional comment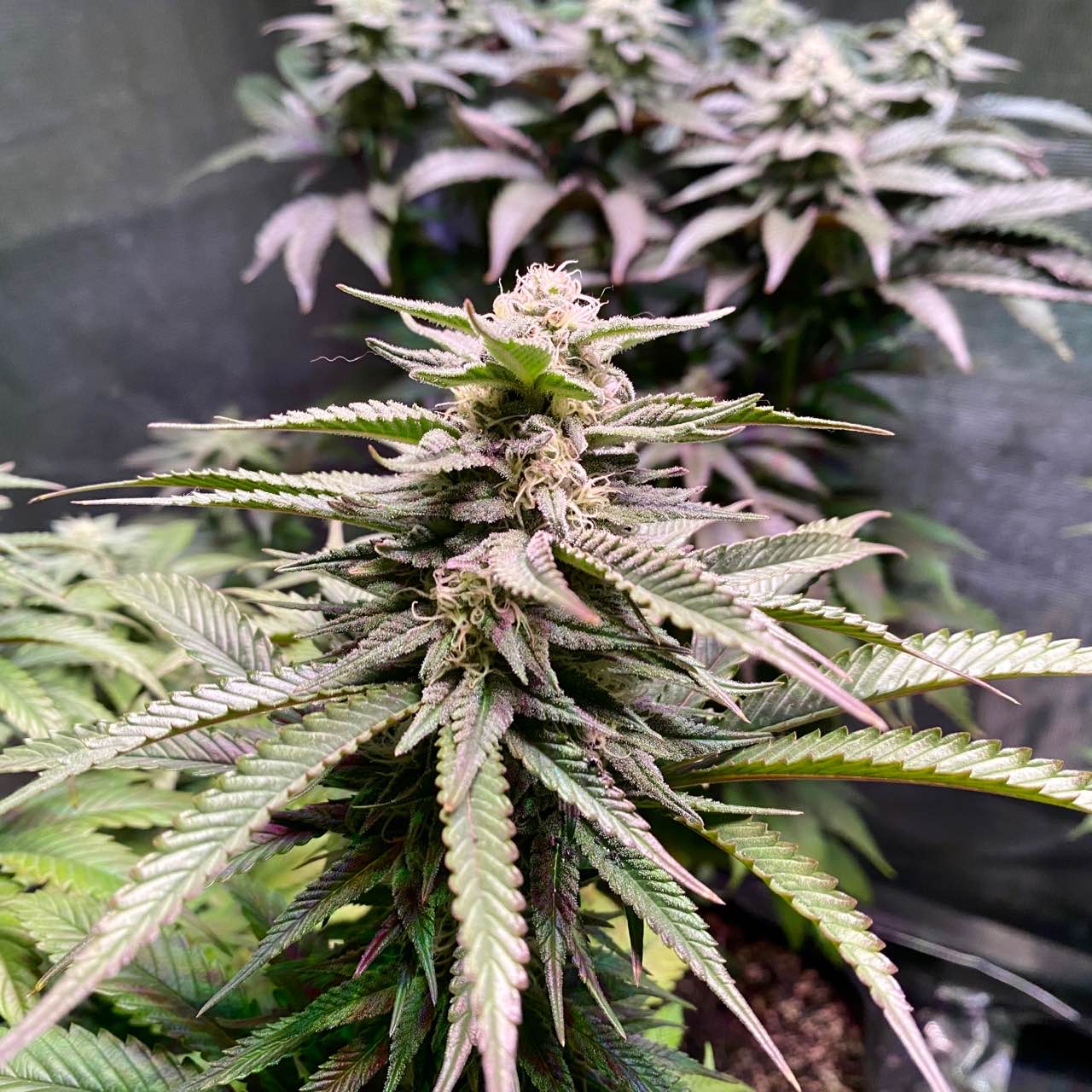 The Low Spark of High-Heeled Boys by Traffic. Just fed, raised lights yesterday, looking good and I'm encouraged by the bud development.
6 months ago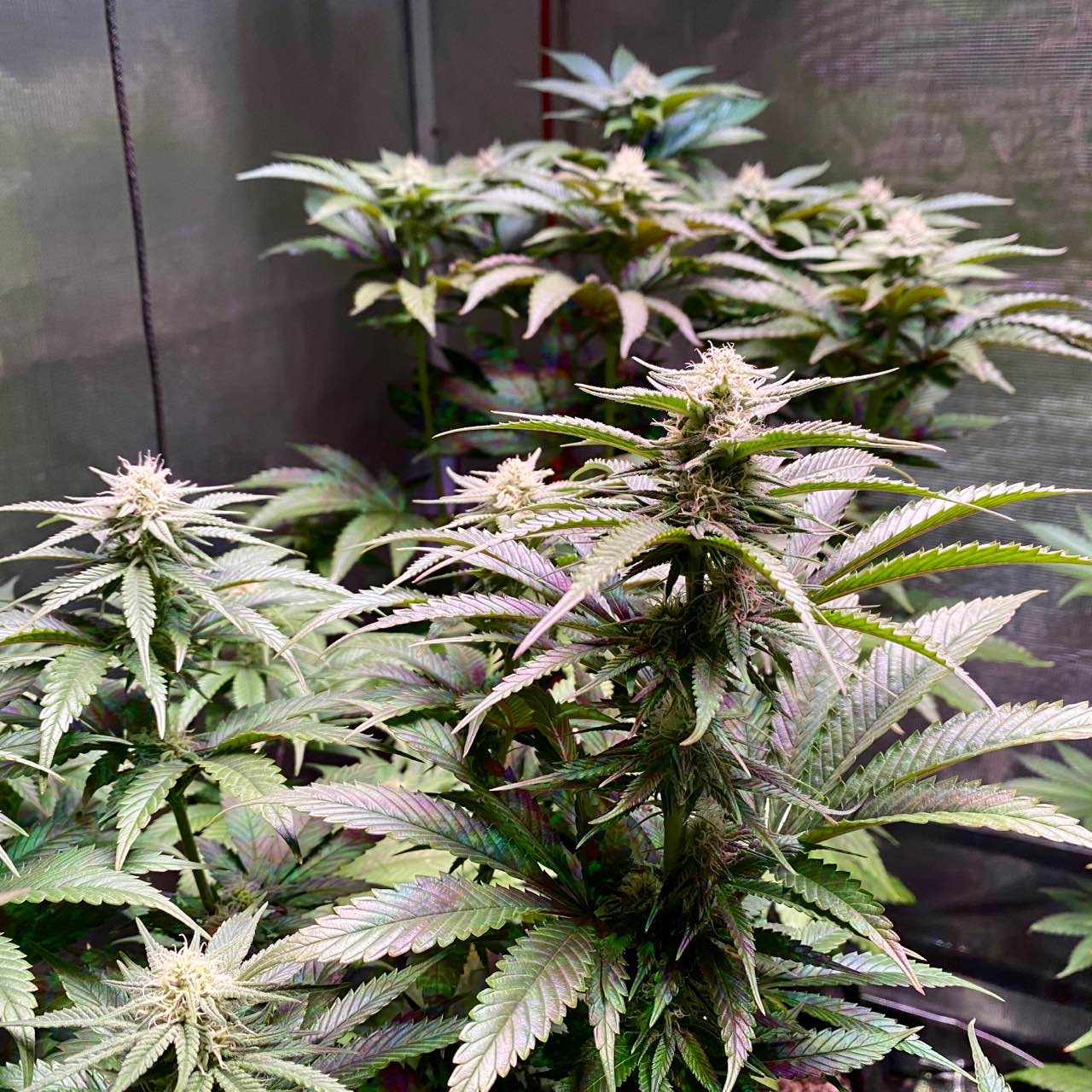 Spill the Wine by Eric Burdon & War. Fed yesterday, minor trimming for light to bud sites. Probably need to raise lights later this week. Starting to look a little frosty.
7 months ago
Soliltary Man by Neil Diamond. Back from a two week long road trip, they survived. Raised lights, trimmed and fed.
7 months ago
bigbudhopes20 Looks good! How much you plan to yield you think? My plants will roughly be the same size when switching to flower when you did. Just trying to see roughly what I'd be getting😂
johnnyg I'd like a pound but the best I've been able to produce out of this 4x4 tent has been a little over 14oz.
View 1 additional comment
Itchycoo Park by Small Faces. Feed yesterday, minor trimming. Out for two weeks on business, putting a lot of trust in a friend to water while gone.
7 months ago
Baker Street; Gerry Rafferty. Day 1 of flower. Final topping a couple of days ago. Some minor trimming.
7 months ago
We gotta get out of this place, the animals! Topped 3/4, looking good.
8 months ago
The Guess Who; Undun. Good to be home after a long road trip, had a friend water only while on the road. A couple of em look ok, time will tell.
8 months ago
Bruce Springsteen; I'm On Fire. Seeds planted.
9 months ago
Germination starts
9 months ago