Mr.Niceguy
Mango -MSNL Reg (3) 🥭
Had this grow on another account but due to this faulty ass app my account went missing and I had to make another. 😀🤬🤬
I grew this out awhile ago it went okay. 2 out of the seeds were males got lucky with one female I can't remember all the dates but I got plenty pics
Mango- MSNL (3) Freebie seeds
I'm pissed you mfs made my account disappear if that shit happens again I will only use growdiares it seems they have their shit together 👌🏽fuckers
2 years ago
Moving along in the grow 🙄 blah blah blah
2 years ago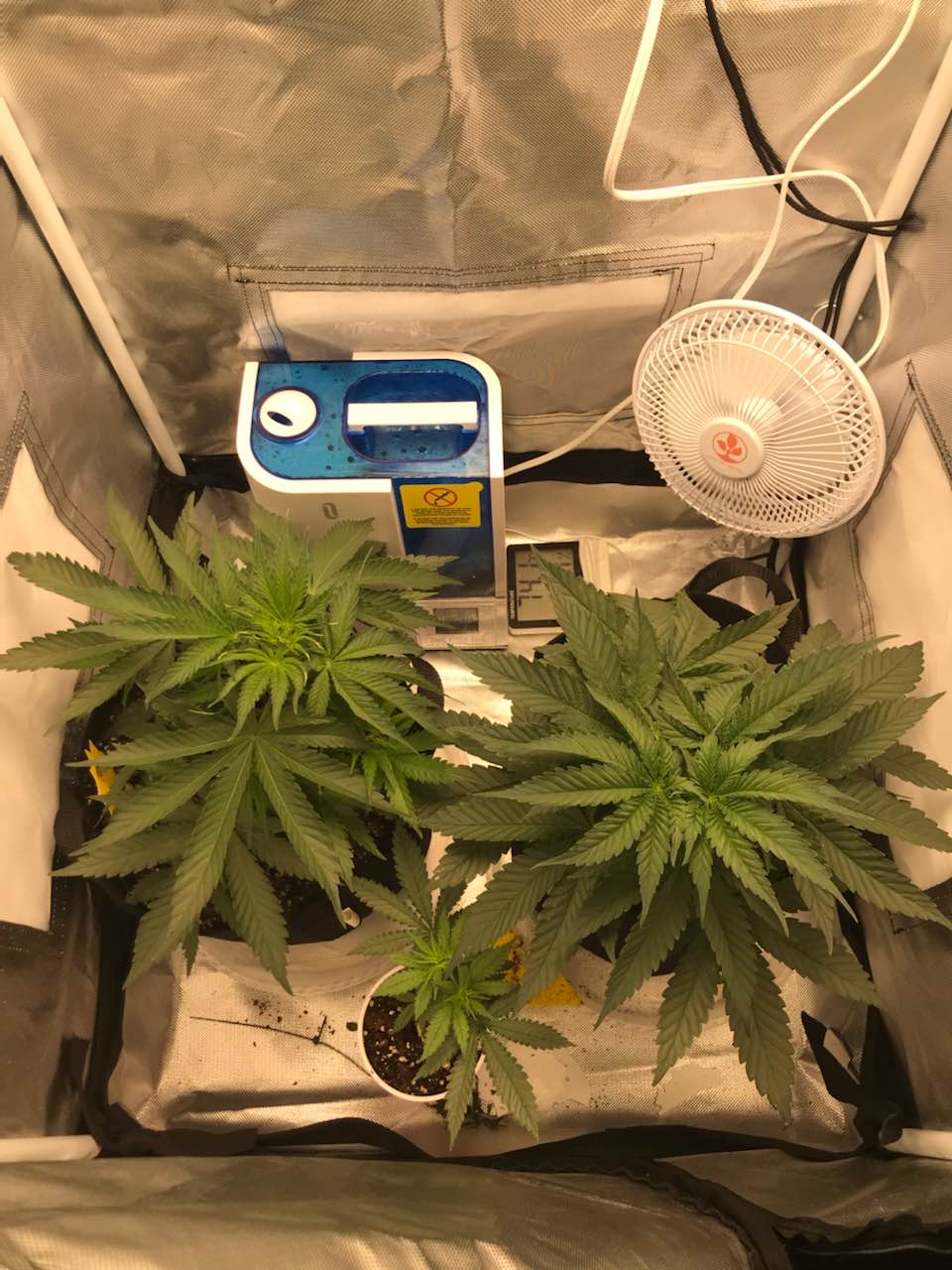 Flipped to flower and this is when shit go cookin to only find out 2 were males 😭 1 female so I'm glad yeah yeah yeah 🤬
2 years ago
So yeah like I said some males pulled them 😱
2 years ago
Only 1 stacking stacking stacking 😎
2 years ago
BuzzLongLeaf Light is so far from the other nodes can cause that.
Mr.Niceguy Yea growing this I wished I topped it when I had the chance
BuzzLongLeaf Honestly I don't too my plants at all just LST and super cropping and I get more dank bud and bud sites galore. It's definitely worth giving it a try.
View 2 additional comments
Getting close
2 years ago