Forbidden Runtz#2
FR
I need to get better a growing.
None bulking up
a year ago
2q how long do you let ur autos run?!
a year ago
stick e fingerz Depends on the strains but usually 75-90 days keep your eyes on the trichomes and patience needed for best results that's the only real tell.. Nice job looks nice 👍
Nine looking great
a year ago
dstew0626 Gorgeous! What nutes are you using?
Shcannagins Organic living soil and roots 707 terp teas
View 18 additional comments
None Flower week 3
a year ago
None 36 inches
a year ago
None flower week 2
a year ago
2q only water every other day :)
a year ago
2q plus Bokashi
a year ago
1000 mL prolly can jump up to 1500
a year ago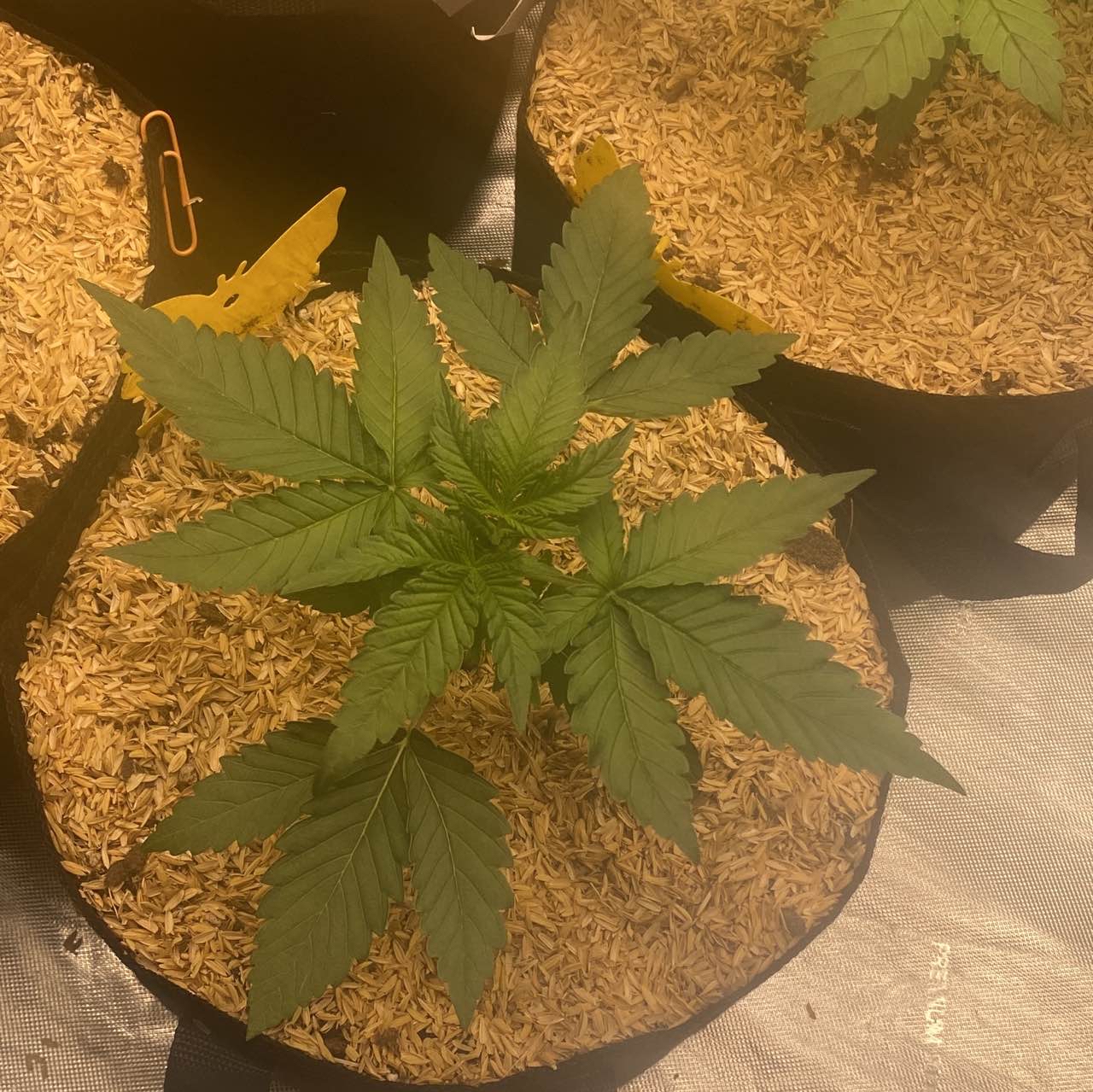 Top dress 500 mL
a year ago
500 mL veg too dress tmr
a year ago
300 ml Great growth
a year ago
Transplant, 200ml
a year ago
Moistened soil
a year ago
Fully saturated
a year ago