Purple Kush
Winter NYC
Closet setup. Slightly outgrew it, I should have put the net up.
Started partially harvesting a few days ago. Very happy :)
7 months ago
Middle plant on its second harvest turned herme but caught it quick! Moved it to another room to finish. Turned both bloom and veg on now till the end unless I see too much stress.
8 months ago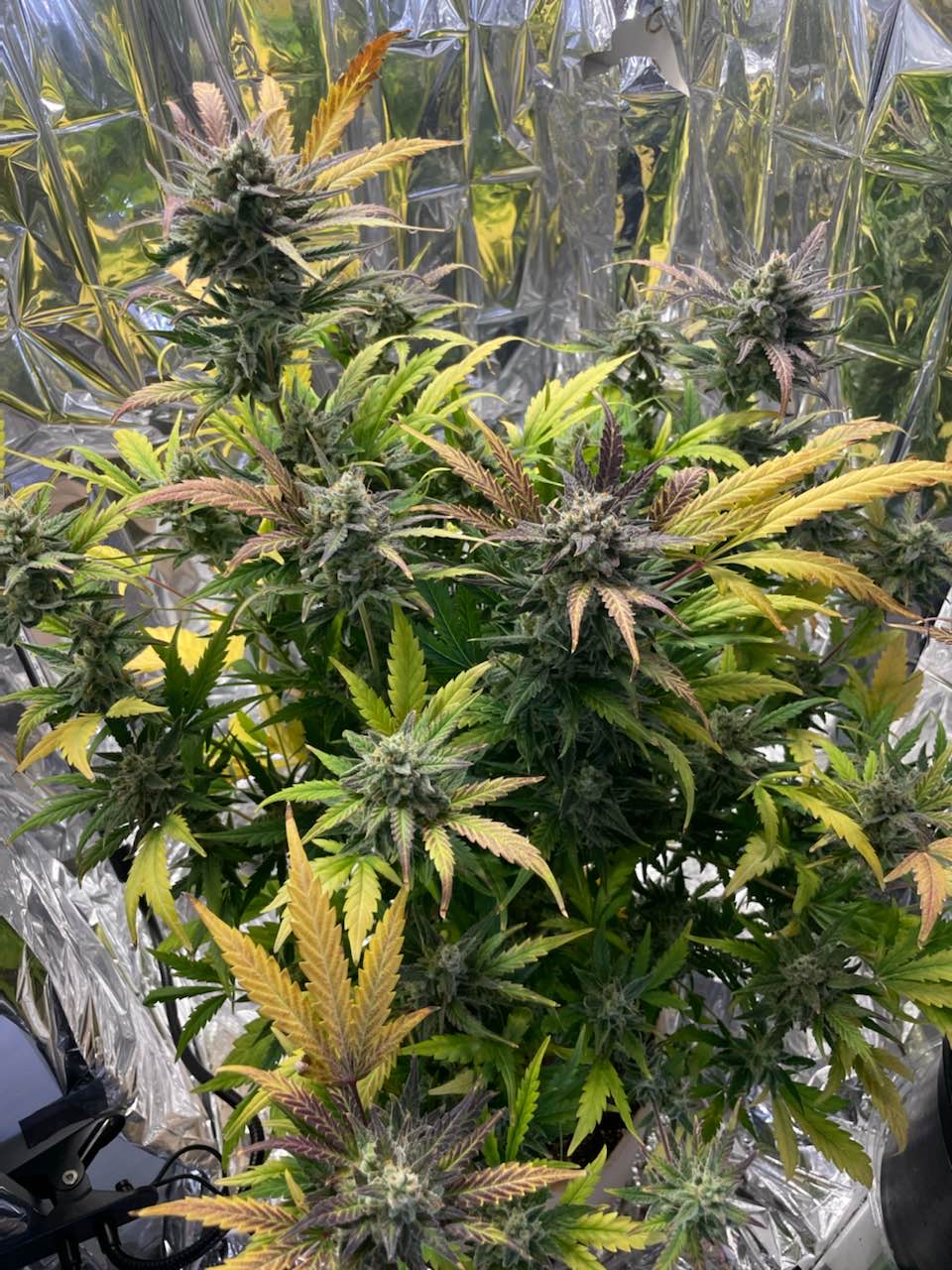 Chuggin along
8 months ago
Morning after 2nd PH up dose. 1st .5ml-2.5ml 2nd up to 1ml
8 months ago
A lot of purple coming in. I added some PH up the past two days
8 months ago
Planted. The two on the right
8 months ago