cloudsplitter
Durban Poison
Summer 2021
DWC
I've been so busy with work so no real time to post. But they are looking AMAZING 😁😁😁
a year ago
Fan leaf trim. Let there be light!
a year ago
Blacked out and ready to go
a year ago
Transplant! 27g totes filled to about 20. 3 air stones.
a year ago
Mystrain420-@eaegifts This is dope, I literally made the same thing but for a single plant. Can't wait to get back to dwc, your ladies look good👍🏾👍🏾
cloudsplitter Thanks! Really appreciate it. I finally but the bullet and ditched all the dirt.
View 5 additional comments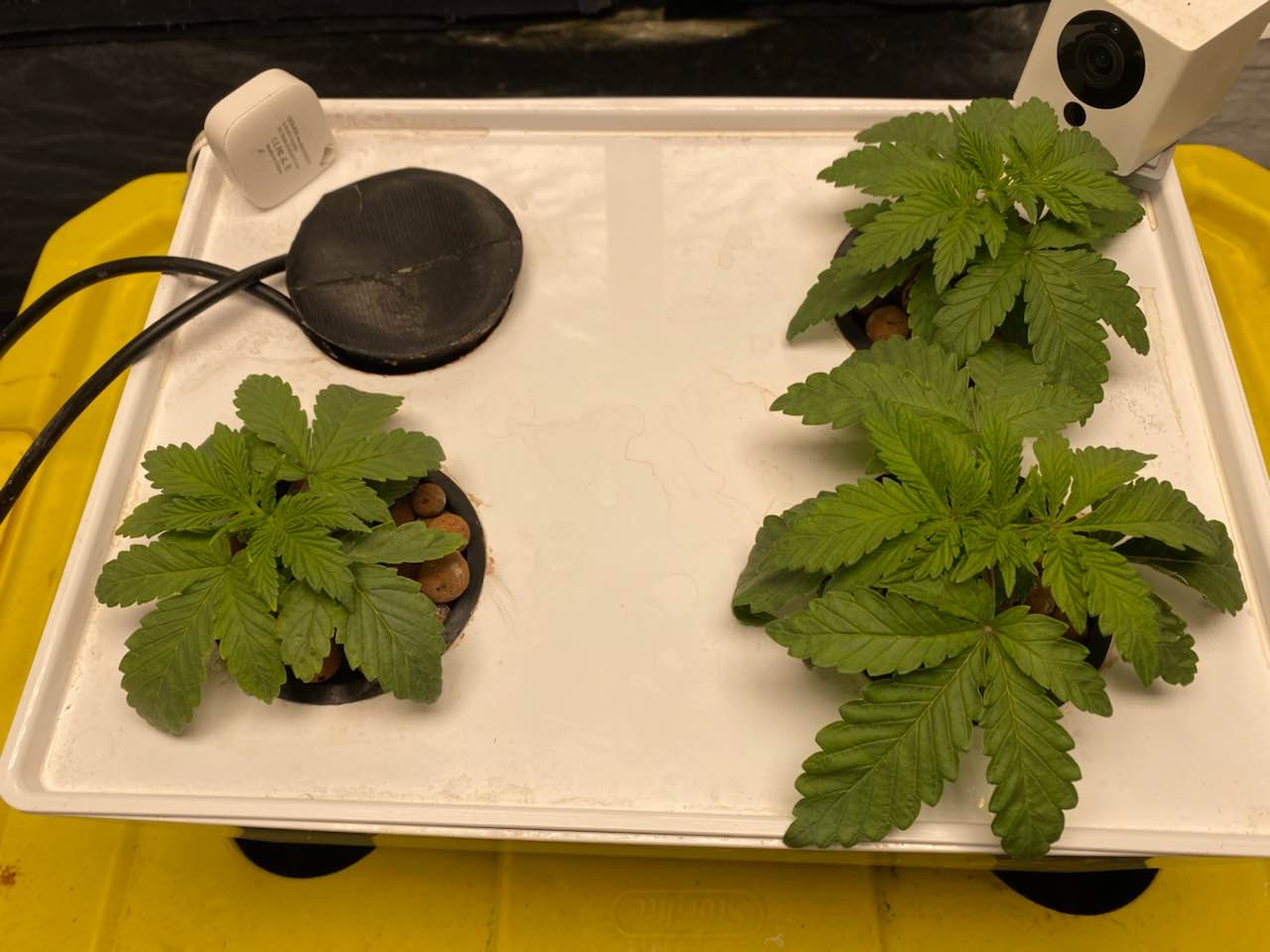 Young and Bushy! Is that a shirt? Who would buy that? 😂
a year ago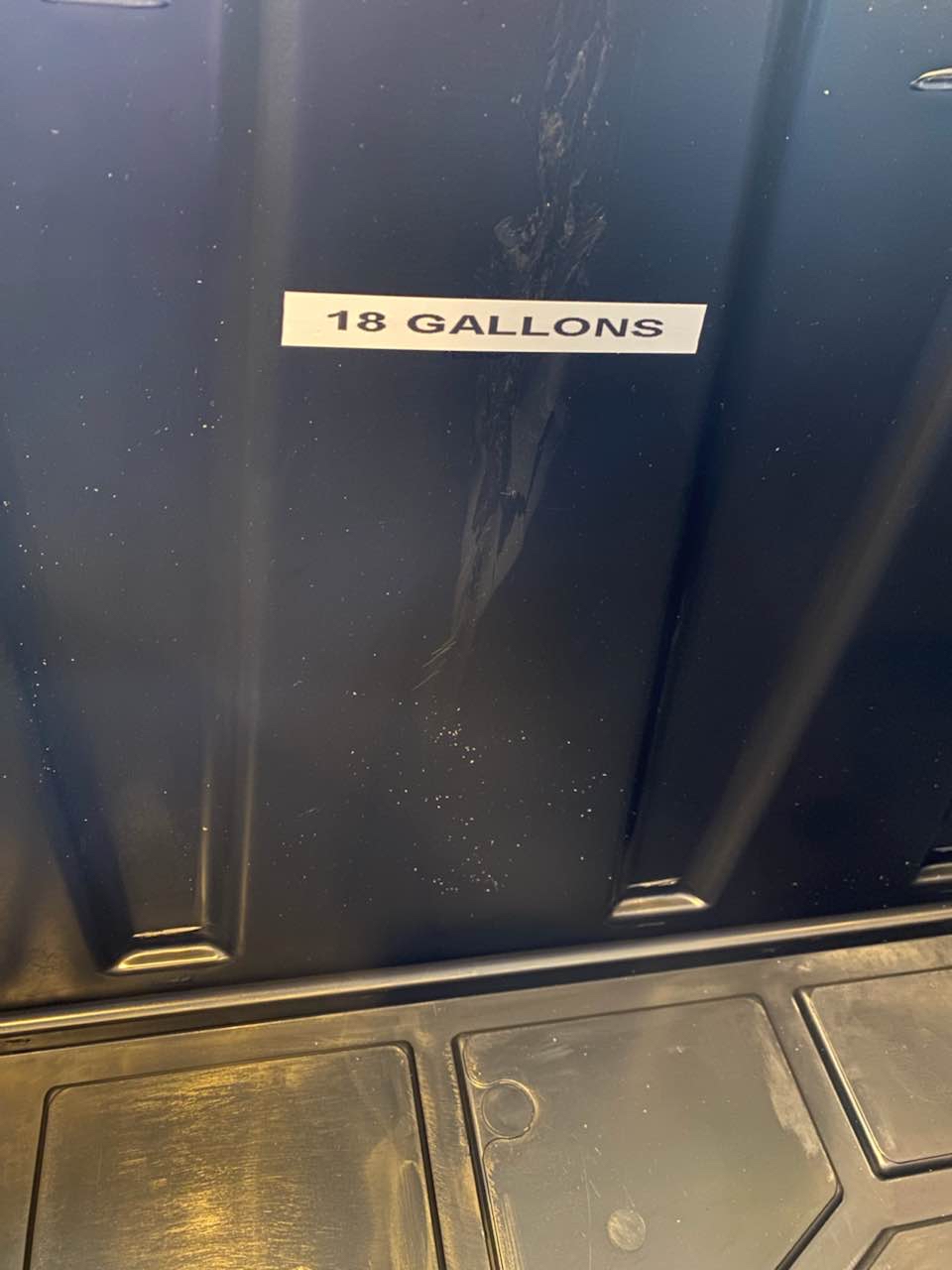 Getting the new containers ready. These look amazing. Shout out to AG Seed Co
a year ago
Very happy so far
a year ago
Smaller container to start
a year ago