elena'n'dima
Amnesia HYPRO
Apr,2020
We use LED grow light's. Of course Mykkoriza and tomato(grow)/orchidee (bloom)fertilizer
Ouh damn' she's blooming out her Cocoun
2 years ago
This Beauty get's very tall ☝🏼☝🏼☝🏼🙏🏼
2 years ago
The manuel Amnesia react's very fast to the 12/12 bloom light !!!
2 years ago
We hope they are ready in about 3 weeks ☝🏼🙏🏼
2 years ago
Bloom, bloom, bloom
2 years ago
The bloom is beginning ☝🏼☝🏼🙏🏼☝🏼☝🏼
2 years ago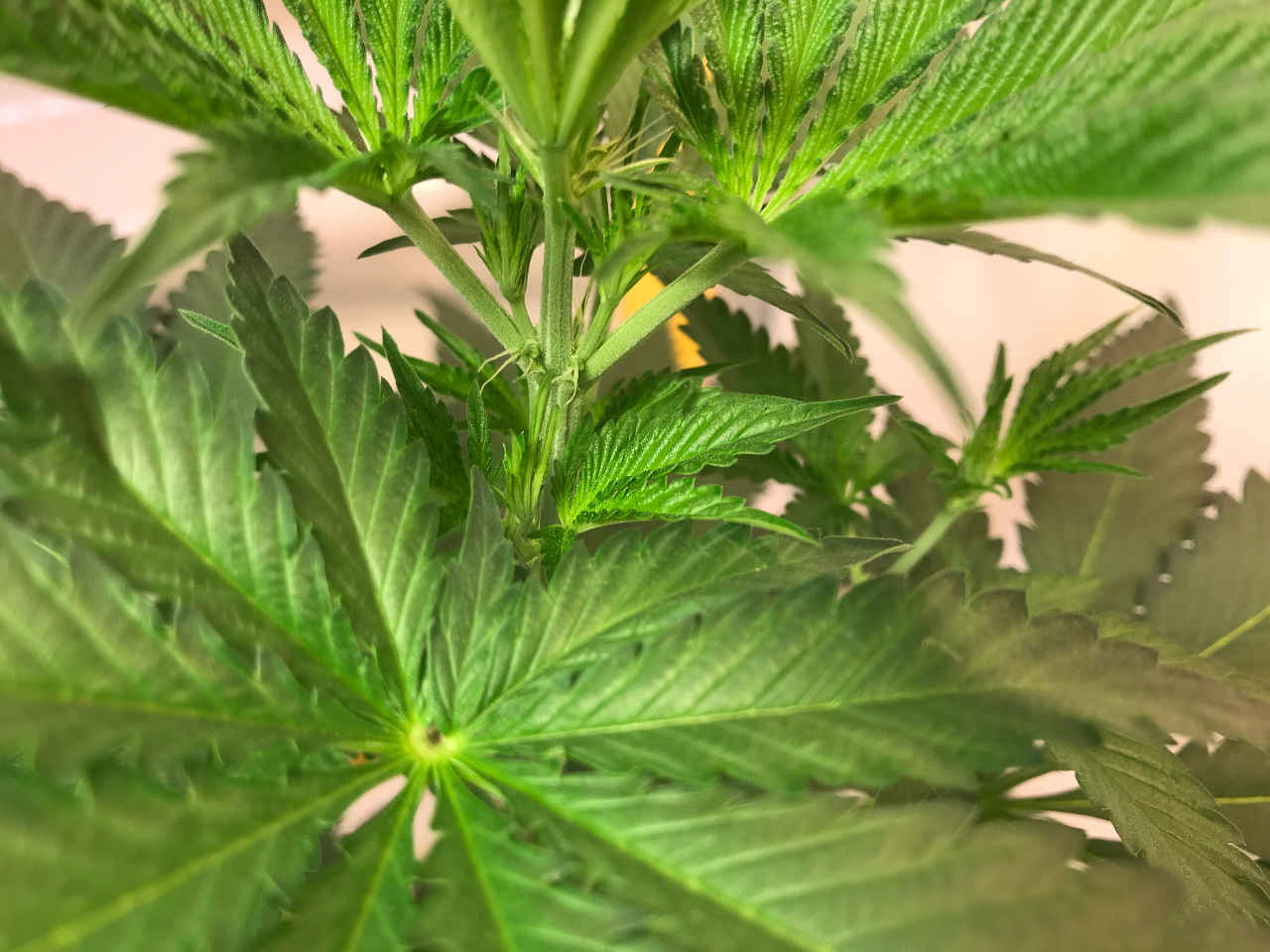 This plant reacts like we want to the bloom light cyclus of 12/12
2 years ago
Only one girl is left... The two other "guys" we send outdoor two live there life Homeś... R.I.P... hope And say hello two the only exist Amnesia Hypro !!!
2 years ago
By God how they want to improve us ☝🏼🙏🏼
2 years ago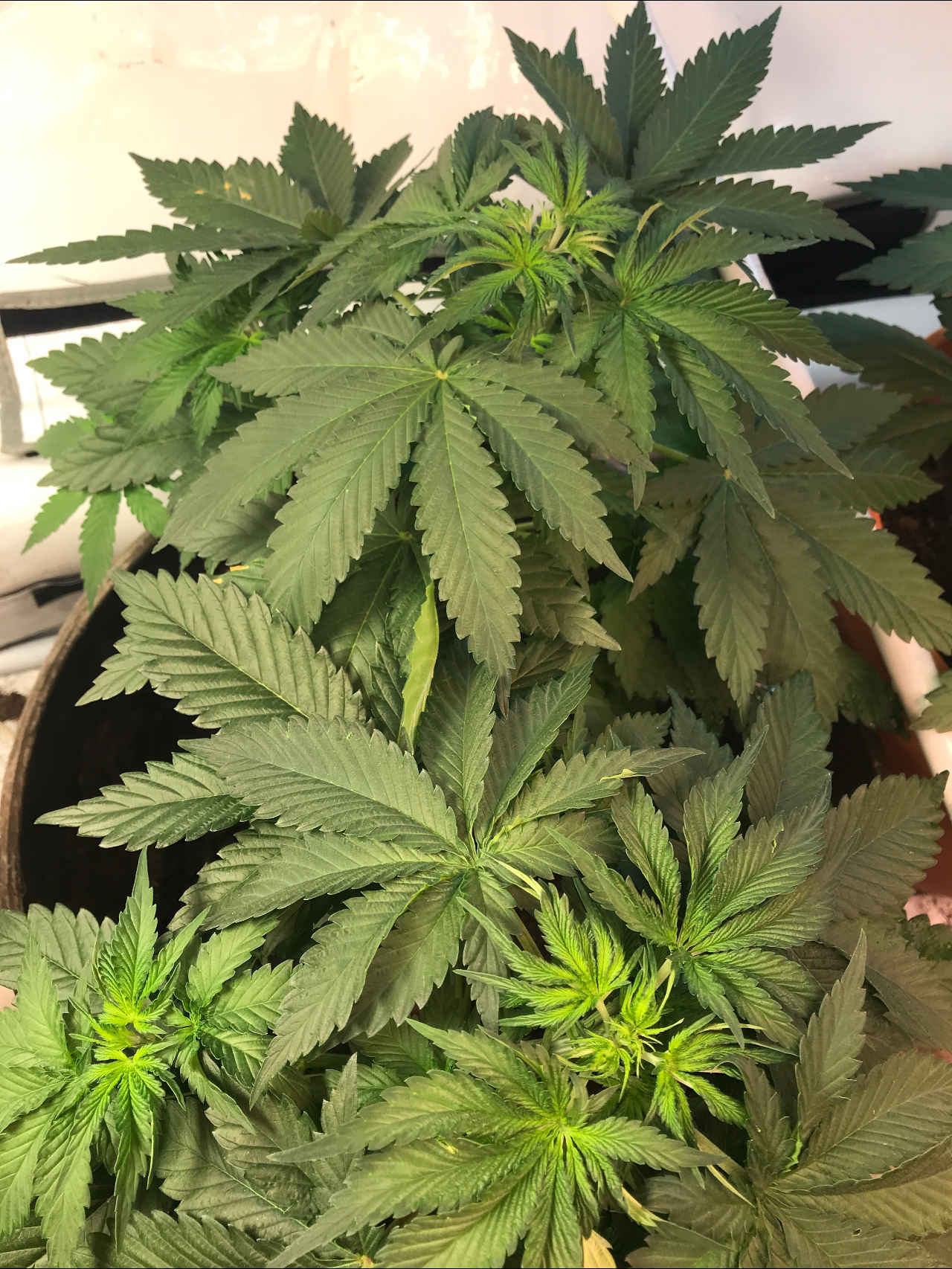 Have a short look on these backyard motherfucker's how they punch ya face Homeś
2 years ago
Our Victoria's secret is going to grown up, in few days we go to bloom your tiny ass Bae ...
2 years ago
They have no smell and no flowers in the moment. This resistant bitches have about one week and the we go to bloom the titti's by this bad bitch chicks.
2 years ago