New sprouts
Spring 2021
Popped in a paper towel and root stimulator. Trying pots to move around for more light. All outdoor.
Got hit with a big storm last night had to take the 3 big kolas off so they didn't mold that close to the ground. Needed 3 more weeks, looks like God had other plans.
a year ago
Budding nicely love the way the buds are forming on this one.
a year ago
Topped and bushing
a year ago
Seeing done growth out of her finally. The other one was make and had to be destroyed
a year ago
About to start treating the leaves
a year ago
Shaker of the two but moved her to a new spot hopefully we get some more out of her
a year ago
Had a few set backs with bugs but finally have been corrected. I will be transplanting to cloth 20 GAL with a coco Happy Frog mix for the remainder. Just waiting on them to show up.
a year ago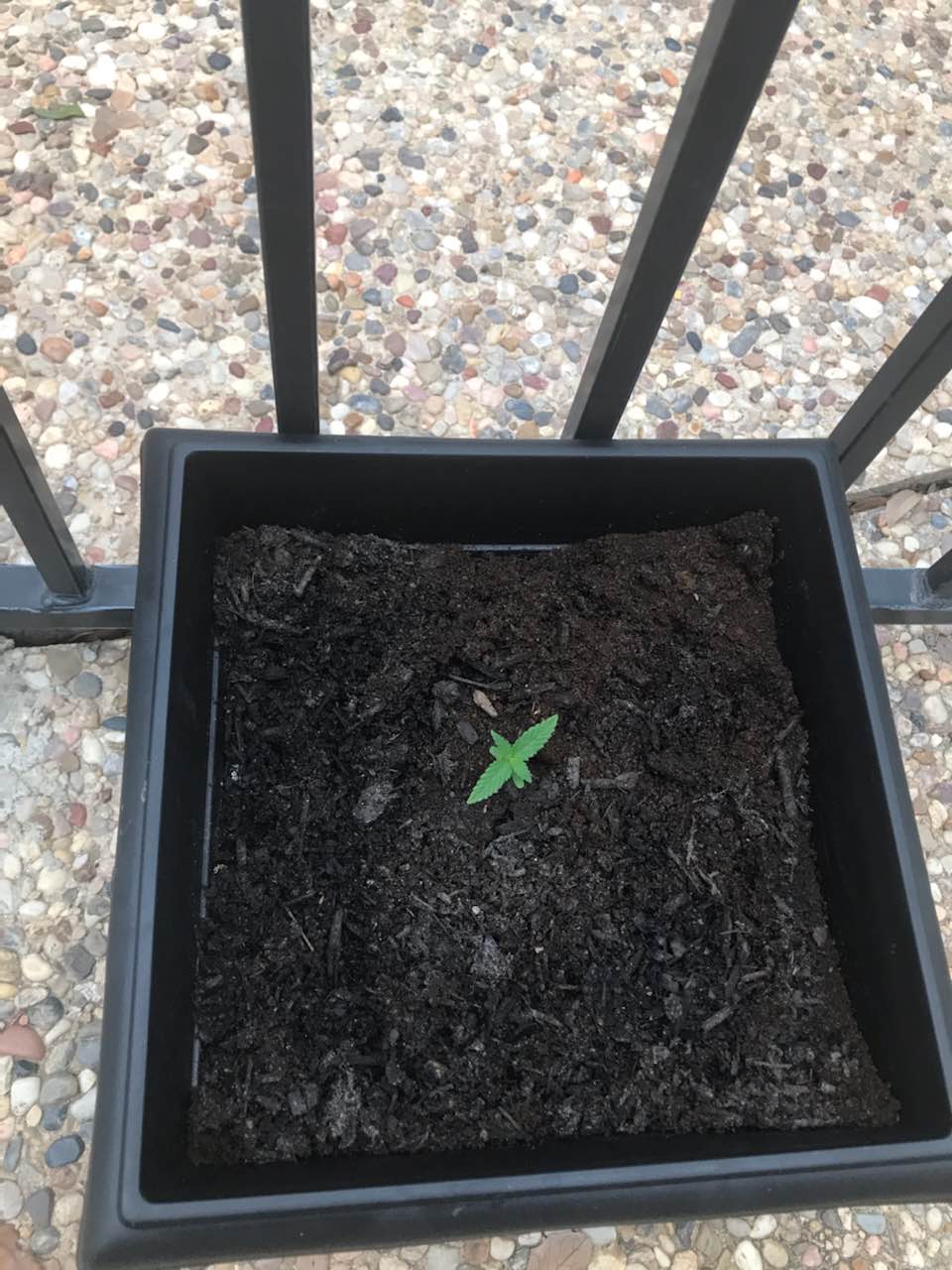 Moving them around before the storm.
2 years ago
dogbody what soil is that ? im new to growing
fero Mix of alot of different things. Kind of took the list off what's in Happy frog and pieced together.
View 1 additional comment