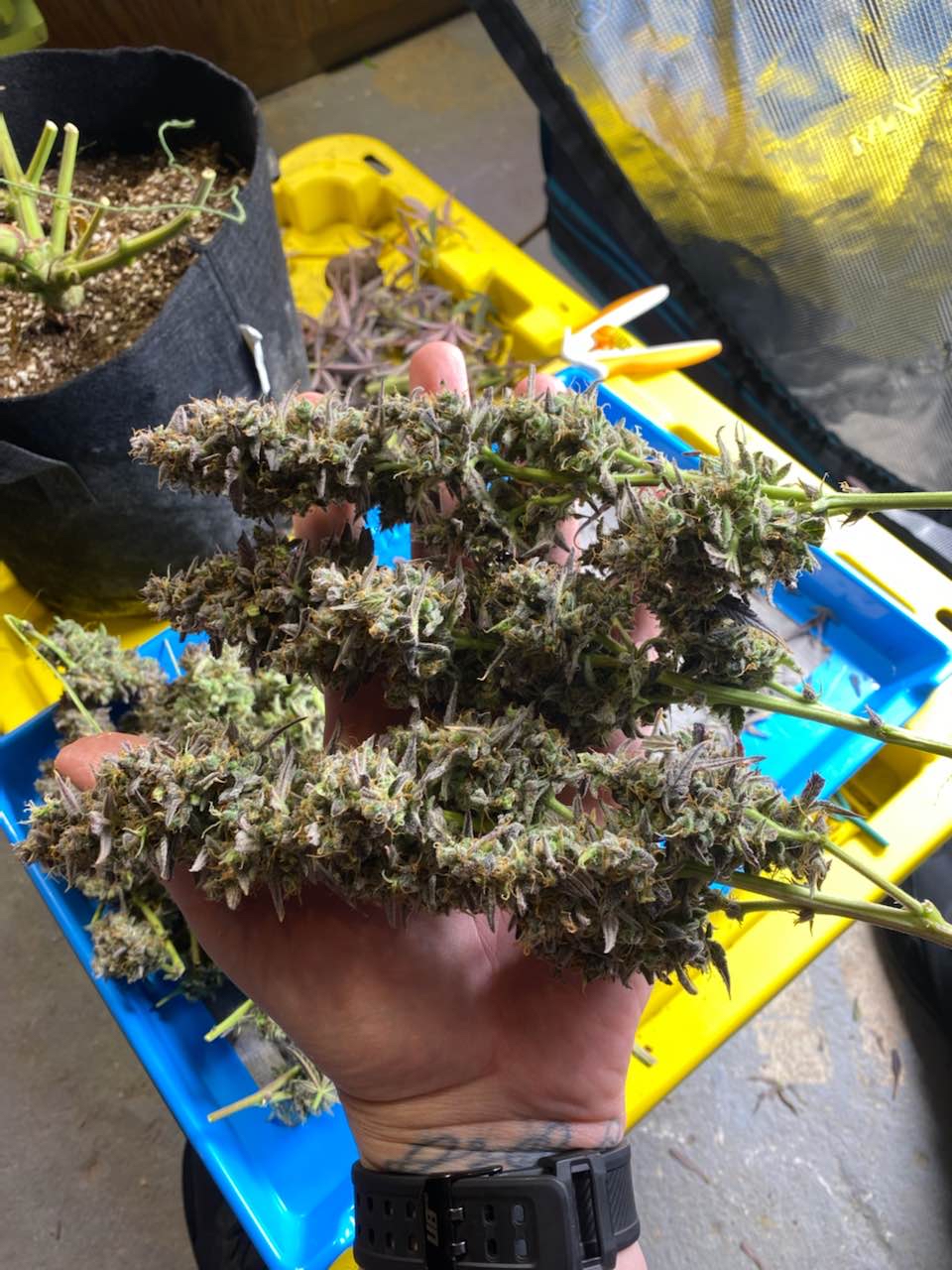 And she's done
2 years ago
Getting there
2 years ago
dutchdan Looking good.......what kind of strain ?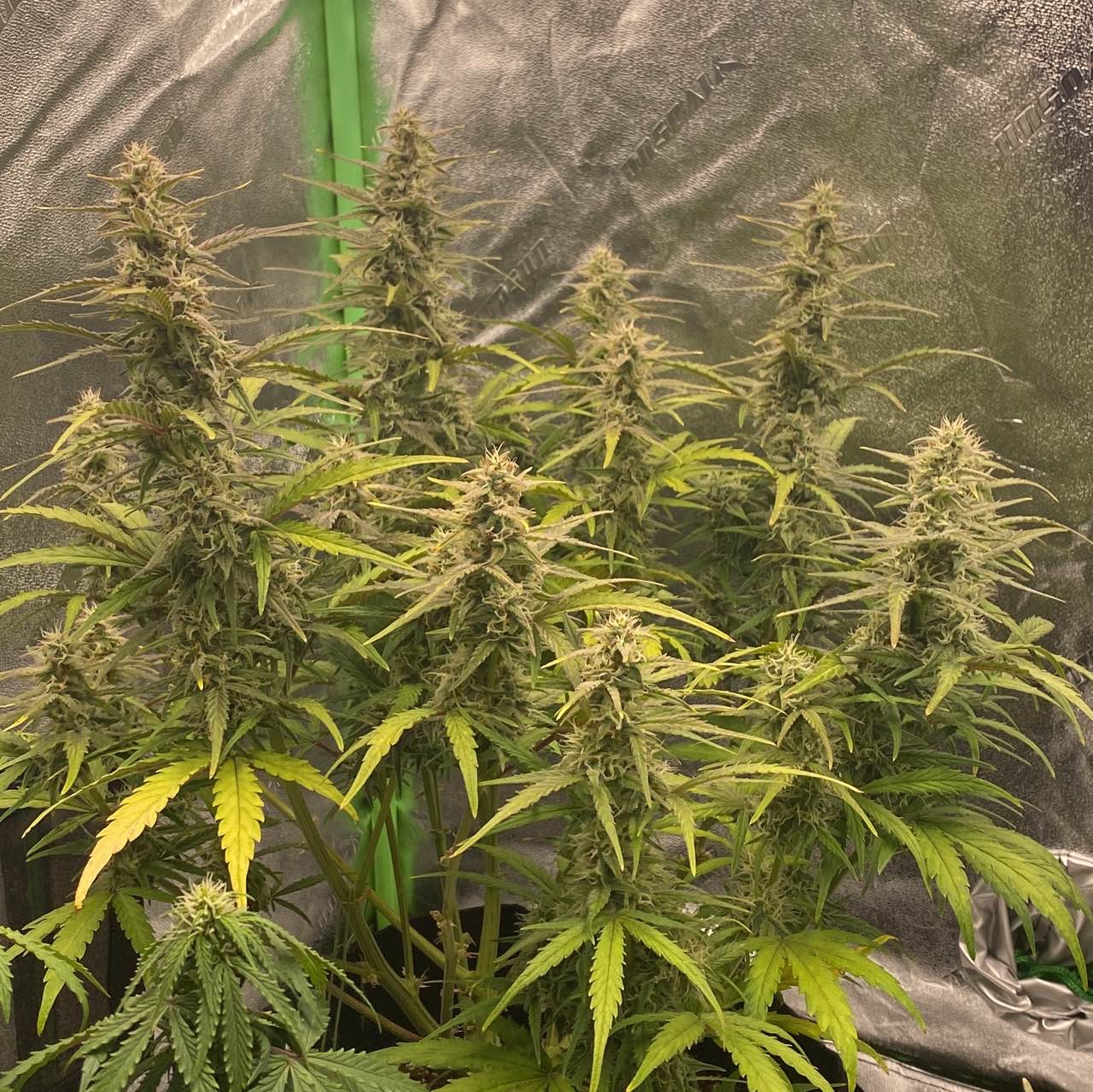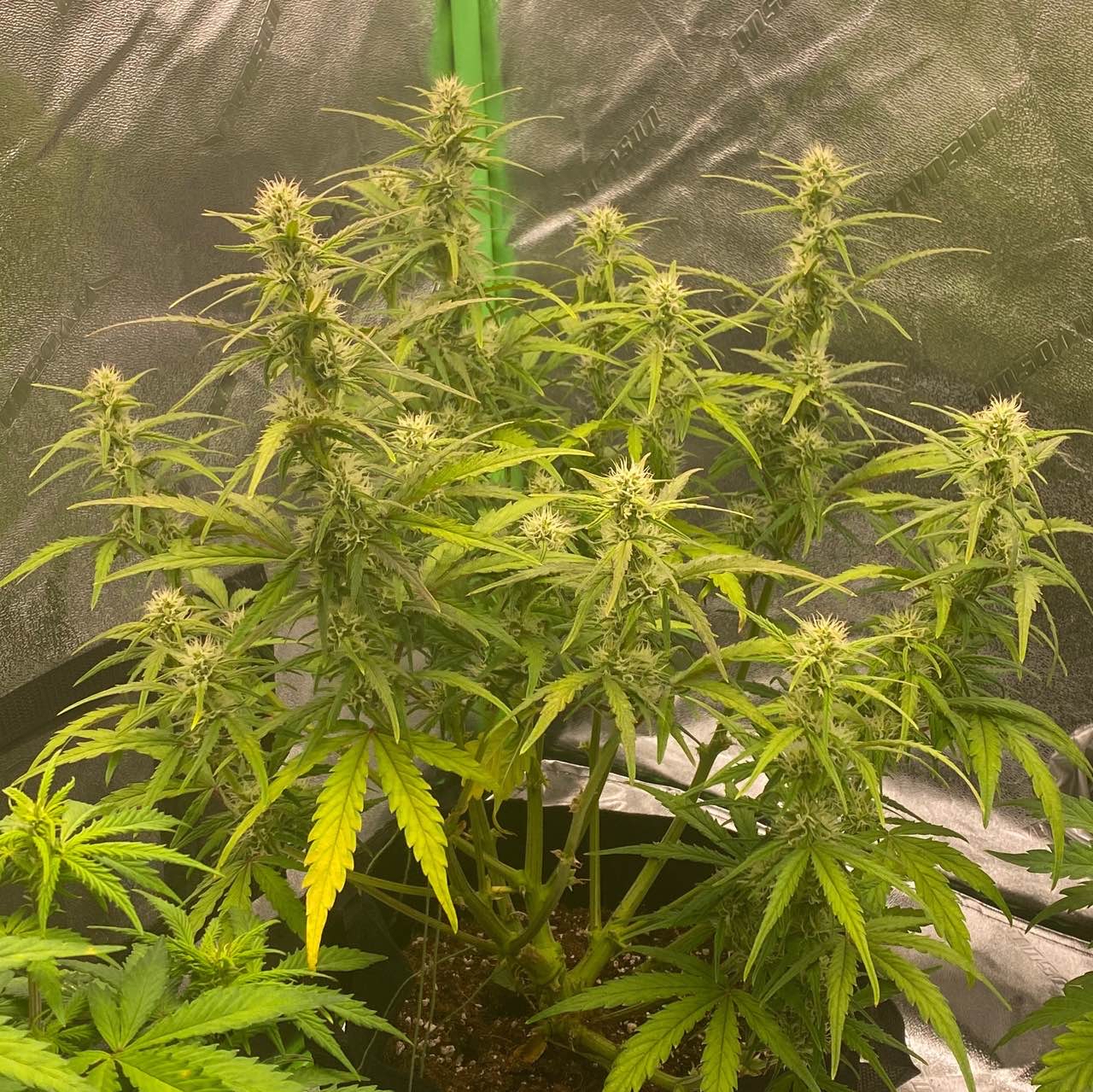 Starting to see slight color changes in leafs
2 years ago
Starting to smell
2 years ago
Onward and upward
2 years ago
Lst last night
2 years ago
BigBudsSanders30 The reason it started off so slow is because the size container you switched to after the solo cups....what are those 3-5 gal smart pots??
CraigBengfort Yeah they are taking too long to dry out I'm sure, I'm having the same issue right now
Lackin something
2 years ago
Lst and topped
2 years ago
First grow completely fucked these up lol
2 years ago
stonercutie They're not fucked up! Just small haha. My plant is small too because it's my first grow. My advice would be to keep letting her grow and use this plant to learn as you grow. That's what I'm doing! Then your next grow will be better
octonion Sometimes you just get one like that!
Lil bish ain't talking about shiiiiiit
2 years ago
First set up and out
2 years ago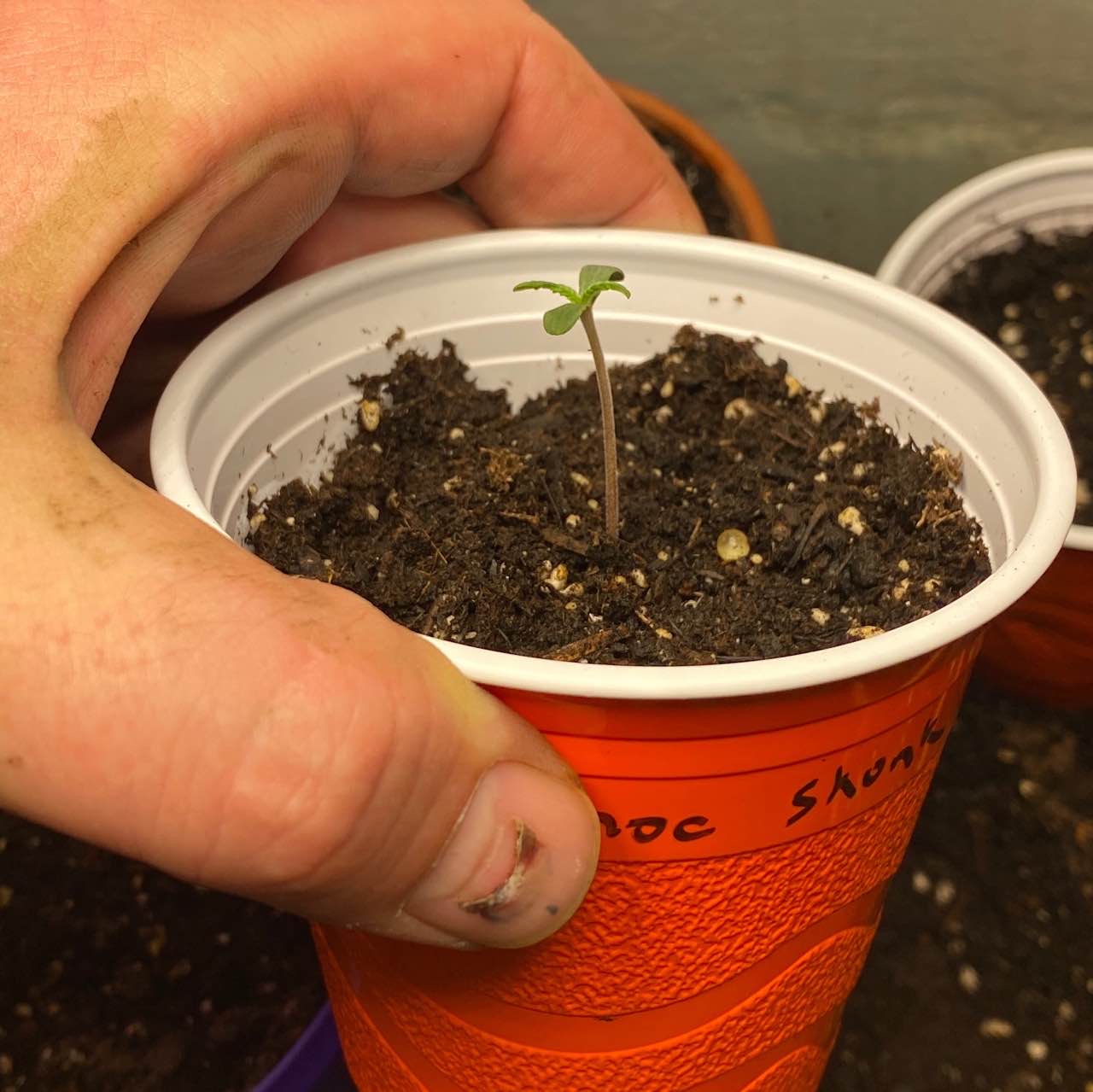 Reaching like crazy
2 years ago
Taking off like crazy
2 years ago
It lives!!! Starting to veg under HLG v2
2 years ago
Tap root showed its tail today and got planted
2 years ago