duckbutter
Autum Auto Experiment
LED vs CMH
2 x WW XXL, 2 x GG#4, 2 x Six Shooter, Speedy Boom, Critical Orange Punch, Royal Cheese. Easy As Organics Super Soil, 10L Geo Pots
All plants well & truly into flower except the late starter. All are pretty small except for the White Widow XXL on the CMH side. Some showing signs of nutrient deficiency with the yellowing off of lower shade leaves. Not sure if I should supplement with nutes or just top up and water in some more worm castings...
4 years ago
CMH side seems to be showing more vigorous growth, especially seen with the White Widow XXL strain, other strains are closer in size.
4 years ago
Lost a few seedlings, GG#4 on the CMH side is gone, LED vs CMH side by side is now White Widow XXL & Six Shooter, in the middle now are GG#4, Speedy Boom, & Wipeout Exp.
4 years ago
Critical Orange Punch officially DEAD. Not sure what happened there. Royal Cheese is looking the same but will give her a couple more days. COP has been replaced with Amnesia Auto, planted directly into soil, no soak or paper towel germination method. Will plant something else into Royal Cheese pot if nothing happens by Monday 25/02/19. White Widow on the 315 side is looking healthiest so far.
4 years ago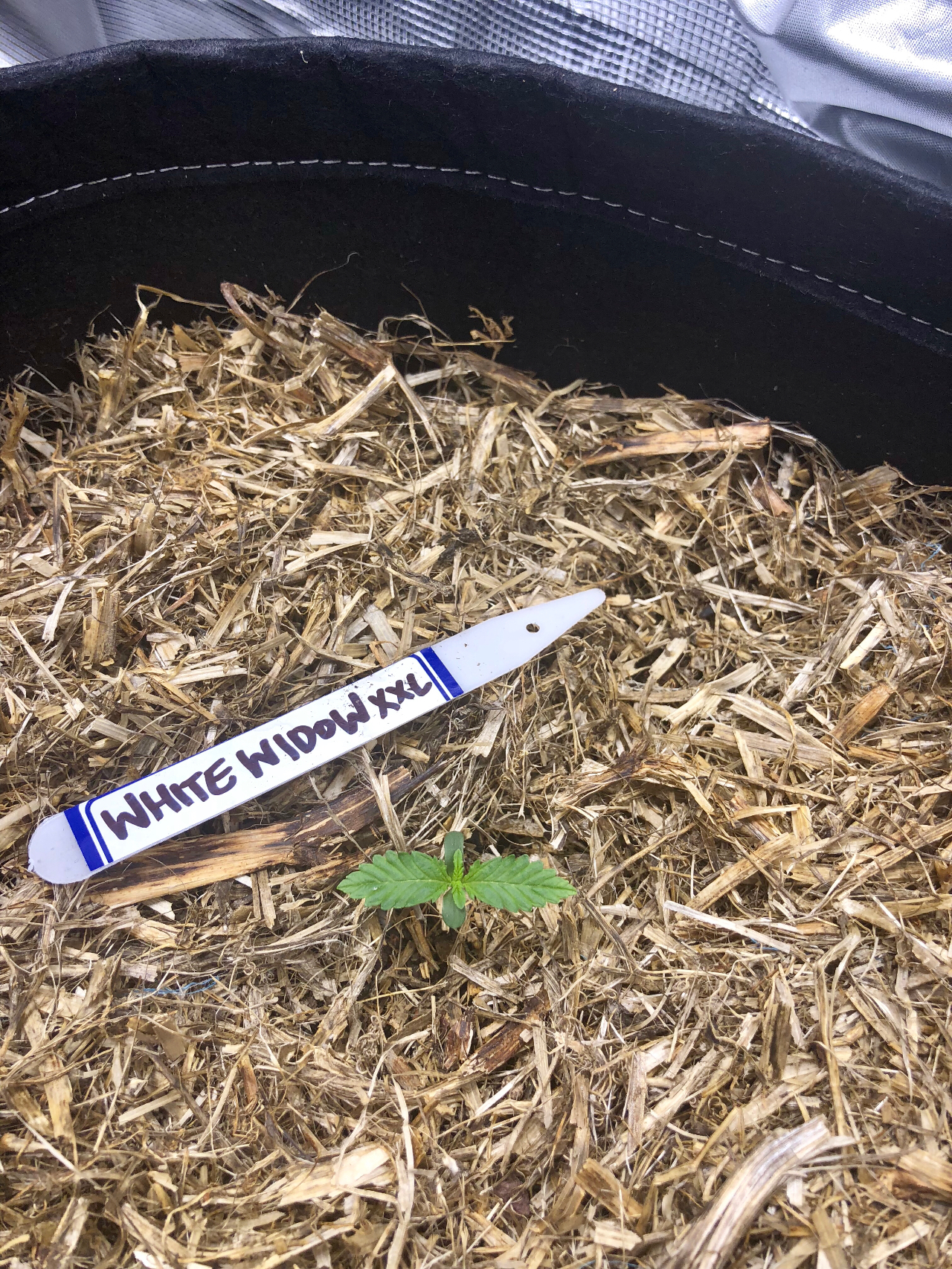 7/9 so far sprouted & above soil, Royal Cheese & Critical Orange Punch still just about to break through the soil. Still battling the last day of high summer temps but a cool change on the way. Gave the mulch layer and pot a light soak this morning, straight out of the tap
4 years ago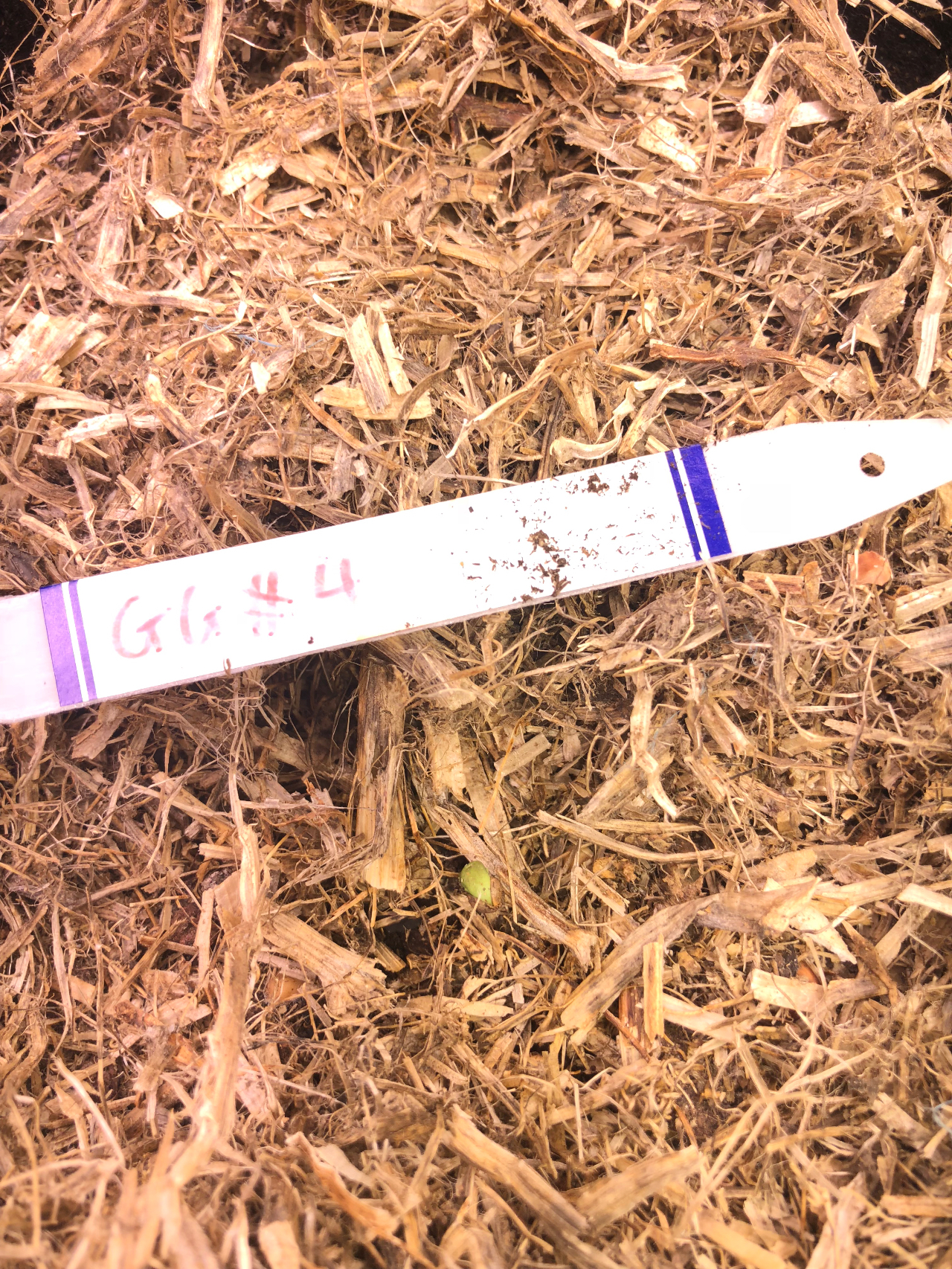 A few more have broken through the surface, Speedy Boom, both GG#4 now have sprouted. Temp overnight steady at 27C, humidity a little low, 47%. A couple of hot days coming up so will need to keep an eye on temps
4 years ago
White Widow XXL & Six Shooter on the CMH side are first to show. Fingers crossed the others are not far behind. Temps still a little high, peaking at 30C.
4 years ago
Temp max. 30C, min. 25C overnight - 18/6 Light Schedule
4 years ago
duckbutter All seeds germinated Successfully in paper towel & plate method, organic pea straw mulch added
duckbutter California Lightworks SolarXtreme 500 vs Sol-Sense 315W CMH.
duckbutter Struggling a bit to keep temps low, a bit worried about the seedlings. I am going to stagger the lights a bit, start with the LED at 4:00pm and then turn the CMH on as the temp cools outside