ravendarkmore
Outdoor trial run
September 2019
This batch is purely a test. We aren't expecting anything from these, just using them to learn.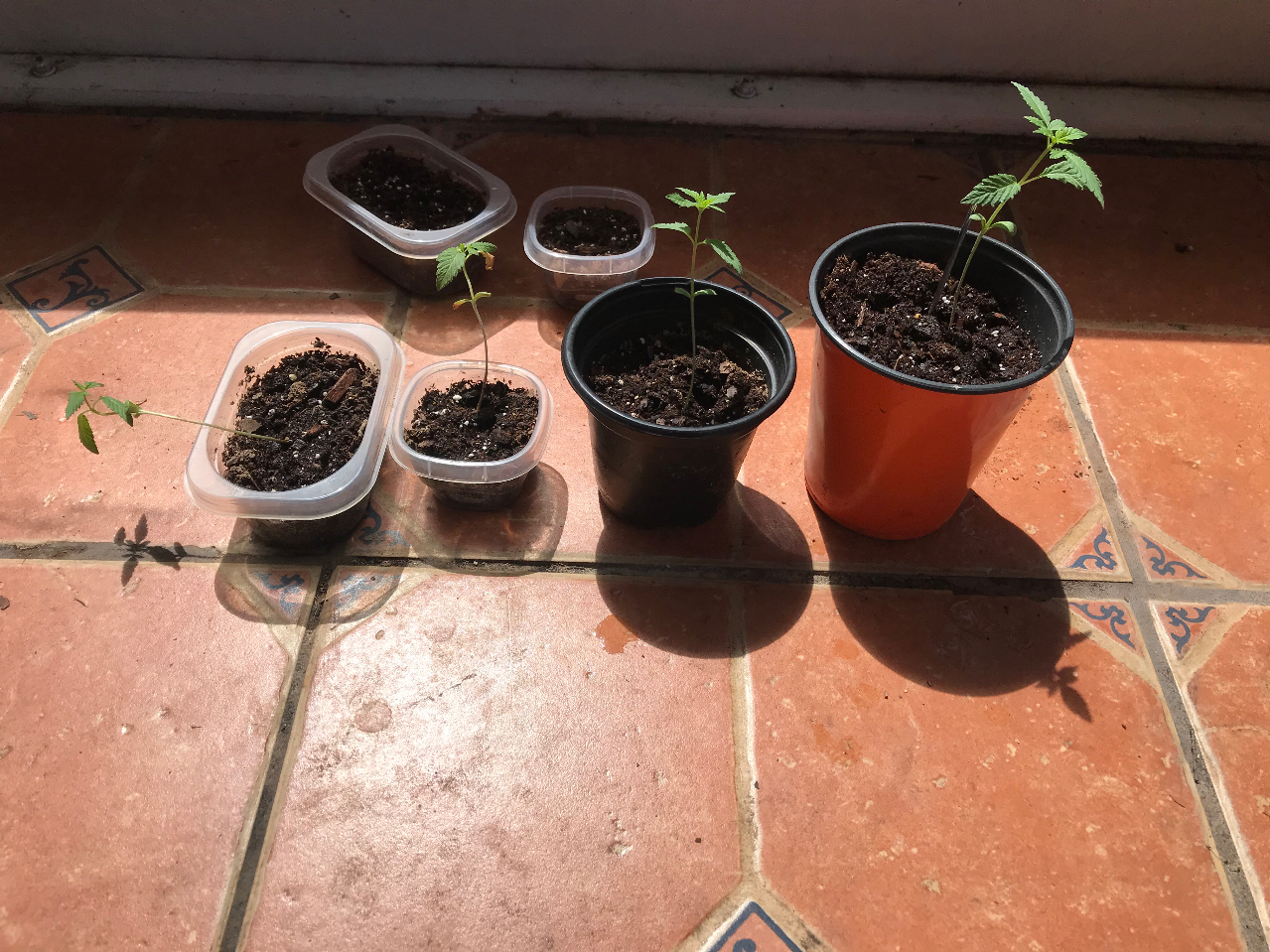 Moved smallest round plant to bigger container. Same kind of soil. Transfer was a good one!
3 years ago
Plants in the round container are doing the best
3 years ago
Same as yesterday just new pictures
3 years ago
Smallest plant has died but others are still doing good!
3 years ago
The smallest plant has steadily declined
3 years ago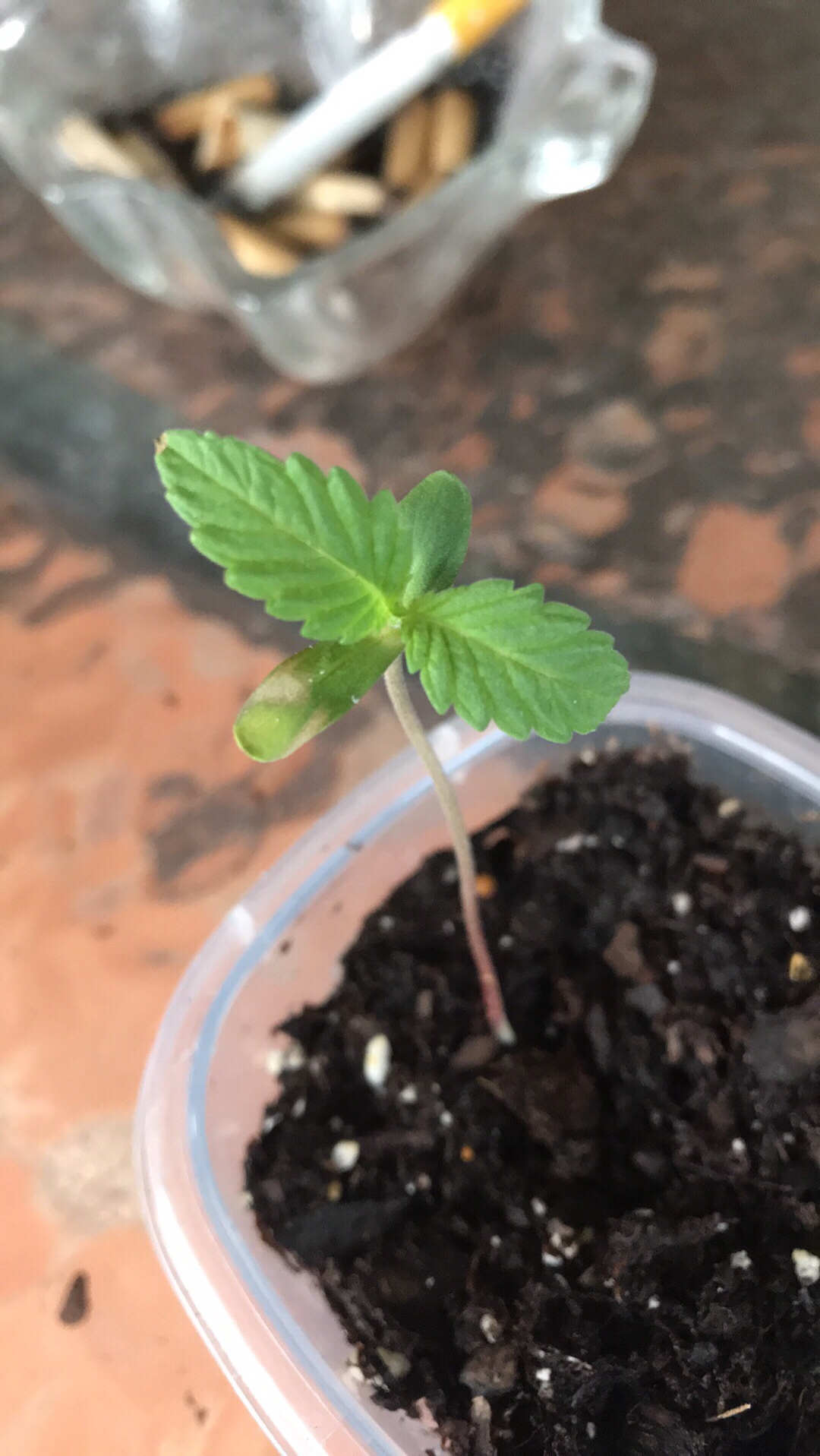 One plant has a weird spot on it.
3 years ago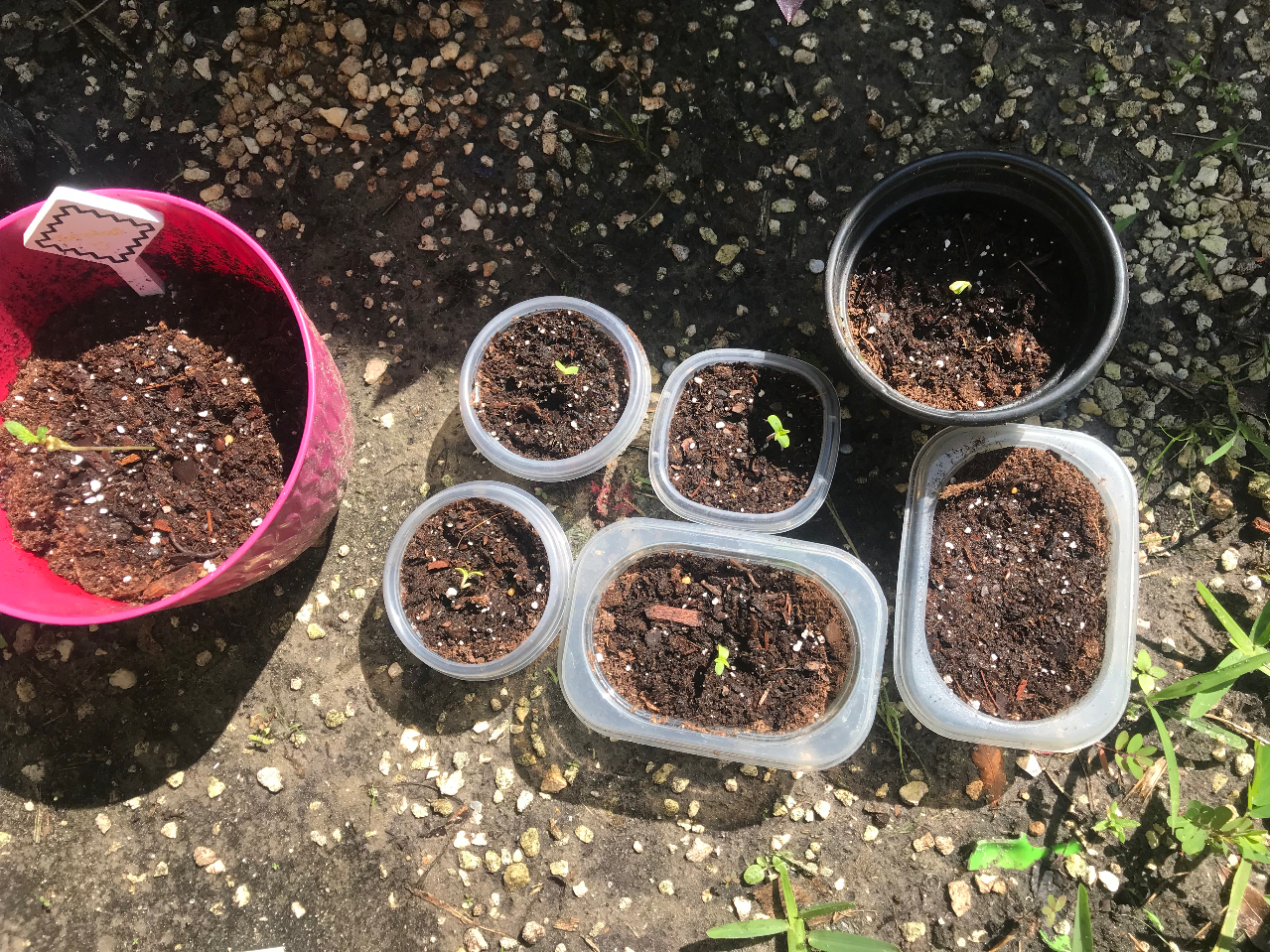 Moved from back porch to full sun garden 7am-8pm
3 years ago
These are the first sprouts.
3 years ago
Just planted. It's currently between 85-95 daily here. No nutrients or enhancement chemicals.
3 years ago