jettmo
Funky Charms
Exotic Genetix
Day 2 baby!
Smelling funkyyyyyy
2 years ago
CaliLove88 Would you mind answering a couple questions for me about my plants ?
CaliLove88 You look like you may know what your doing
Flowering like crazy
2 years ago
Lifted Those are some happy ladies. Nice work 👍🏻
Day 10 of flower
2 years ago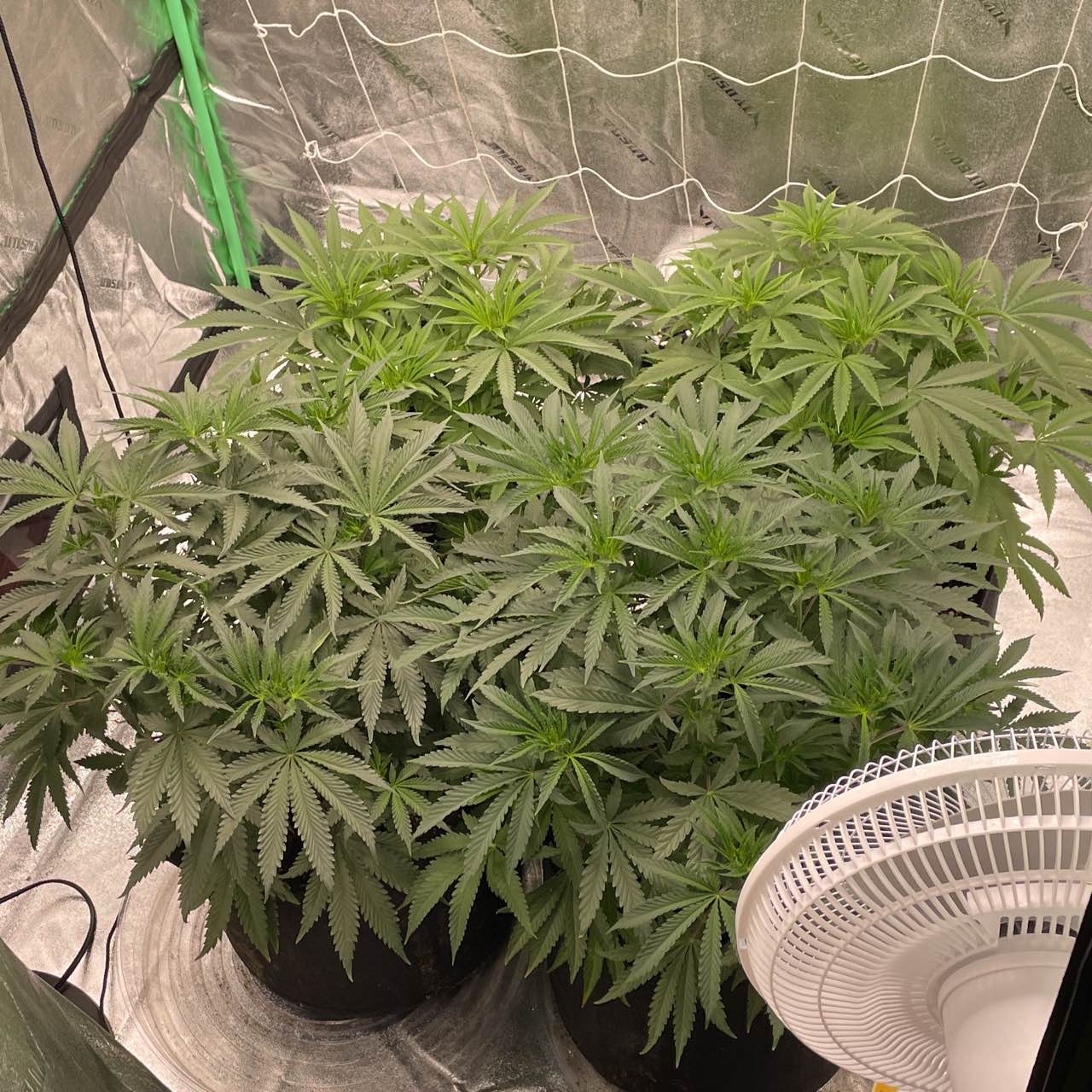 Switching to flower soon
2 years ago
Filling up the canopy
2 years ago
jettmo Nope, they're photos! They're doing amazing so far
Mystrain420-@eaegifts Dang bro, whatever you doing to them keep it up. I look forward to seeing these girls in bloom. I see the trellis, are you gonna scrog?
View 2 additional comments
Swole up overnight
2 years ago
Transplanted into 5 gal fabric pots
2 years ago
Topped for 2nd time
2 years ago
Started some LST
2 years ago
Noticed some discoloration in a few leaves.
2 years ago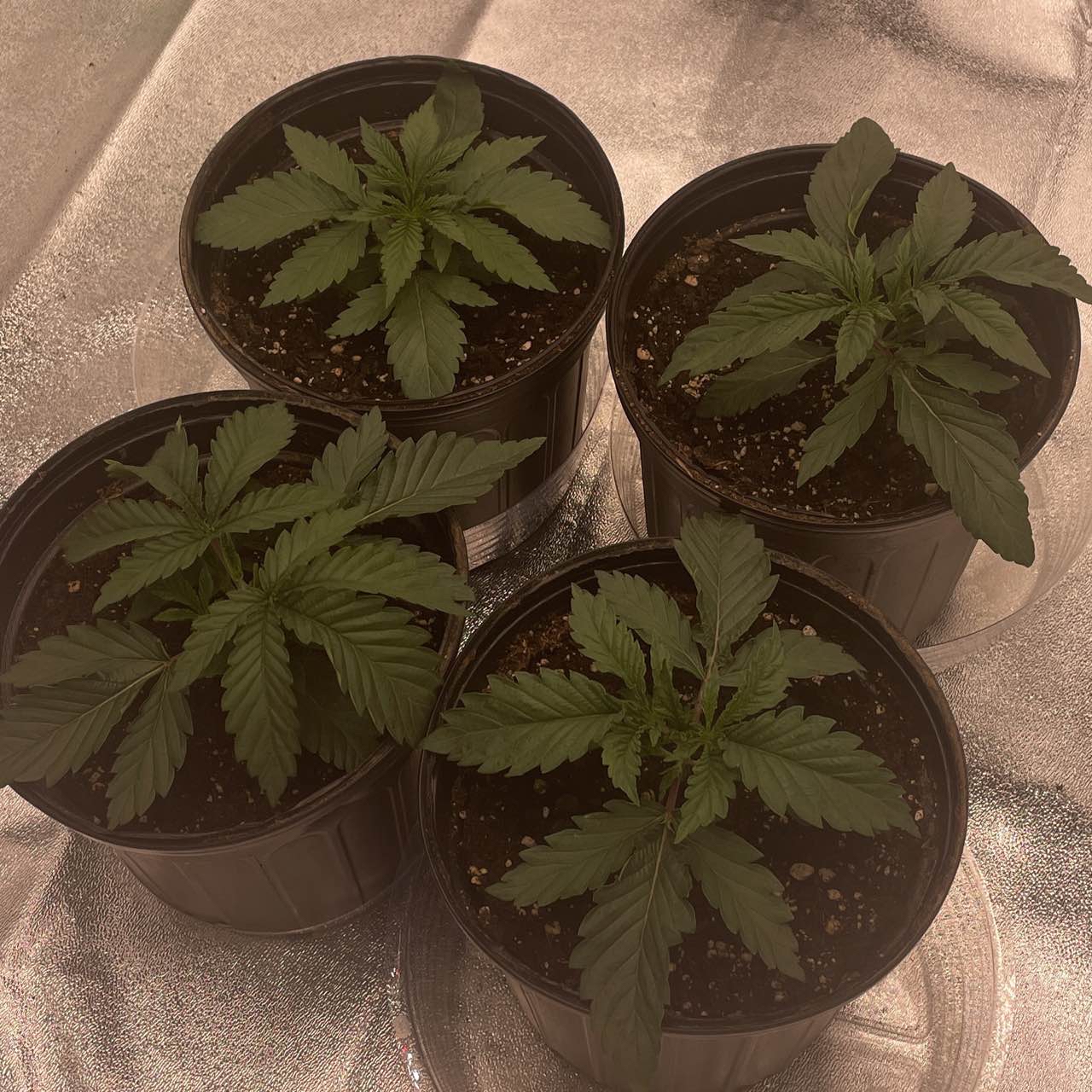 Looking good so far
2 years ago