Earth box Fence Jumper single
UnCover top
Family Pharms Fluff signature blend All organic soil mix top dressed with Family Pharms Fluff Stoney Man Mountain compost
Family Pharms Fluff Fence Jumper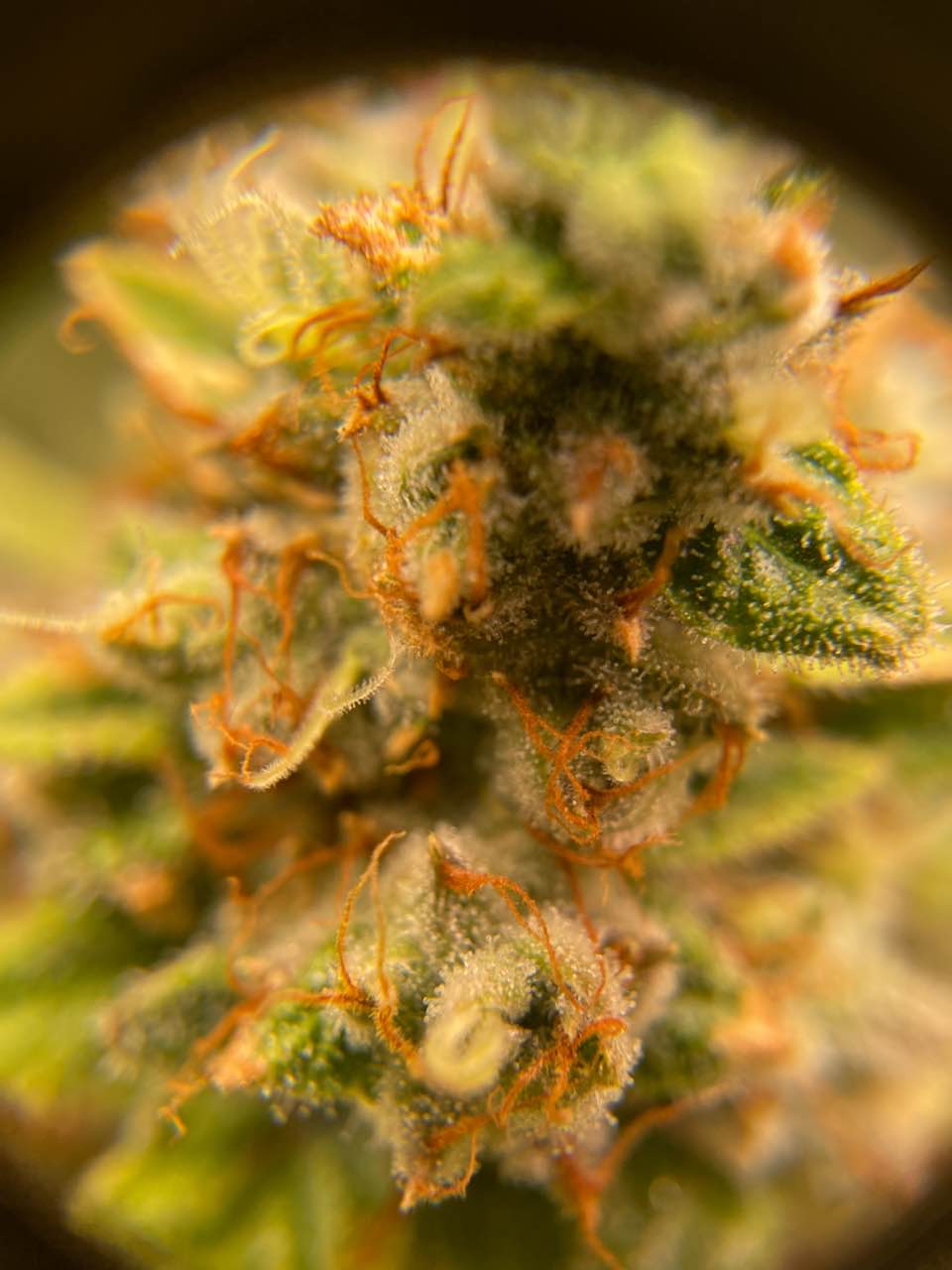 Jewelers loop through the phone camera
3 months ago
Cut at 5:55 this morning
3 months ago
Bout to give this one the chop tomorrow
3 months ago
Family Pharm Fluff It was a little stunted next to the other earth box that I had the proper cover over , it flushed out early and speed the entire process up by about 10 days I'd say and about half the volume in size of the colas on the box with the cover
The back one is color flushing a bit early for only being in week 6ish(started flowering July 8 but looks and smells amazing plus keeps praying so I'm letting it chill, the only difference between those and the earth box next it was I did not put the plastic cover over the soil…. May be a happy accident we will see how they finish comparatively.
3 months ago
Started flowering this side on the 7th of July happy so far with the earth box set up
4 months ago
Starting to stack up
4 months ago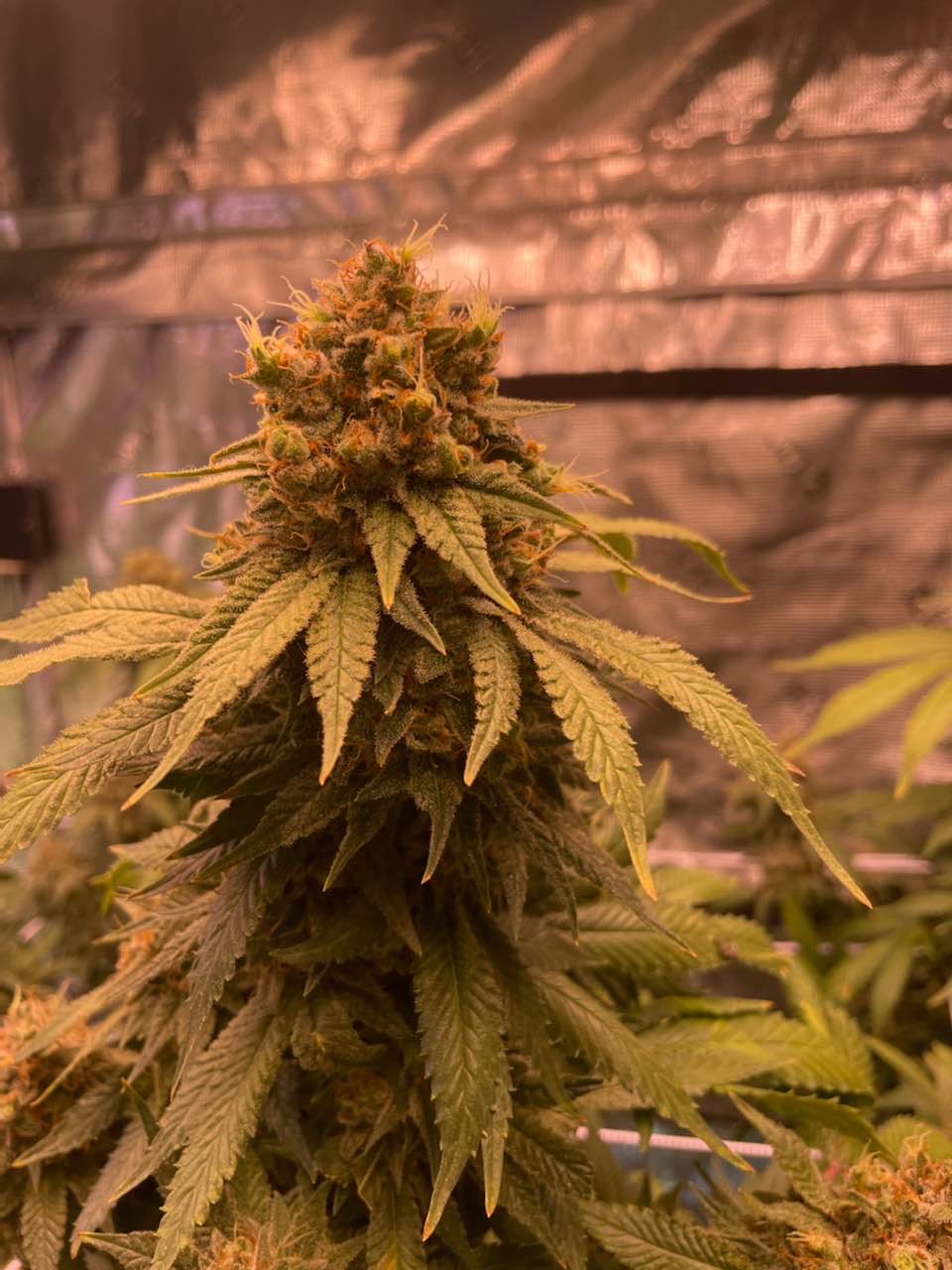 Just a few more days
4 months ago
Day 2 of 12/12
5 months ago
The new light finally got here so I put the earth box's in the 4X8, doing a compare to 15 g pots that I have big mama in
5 months ago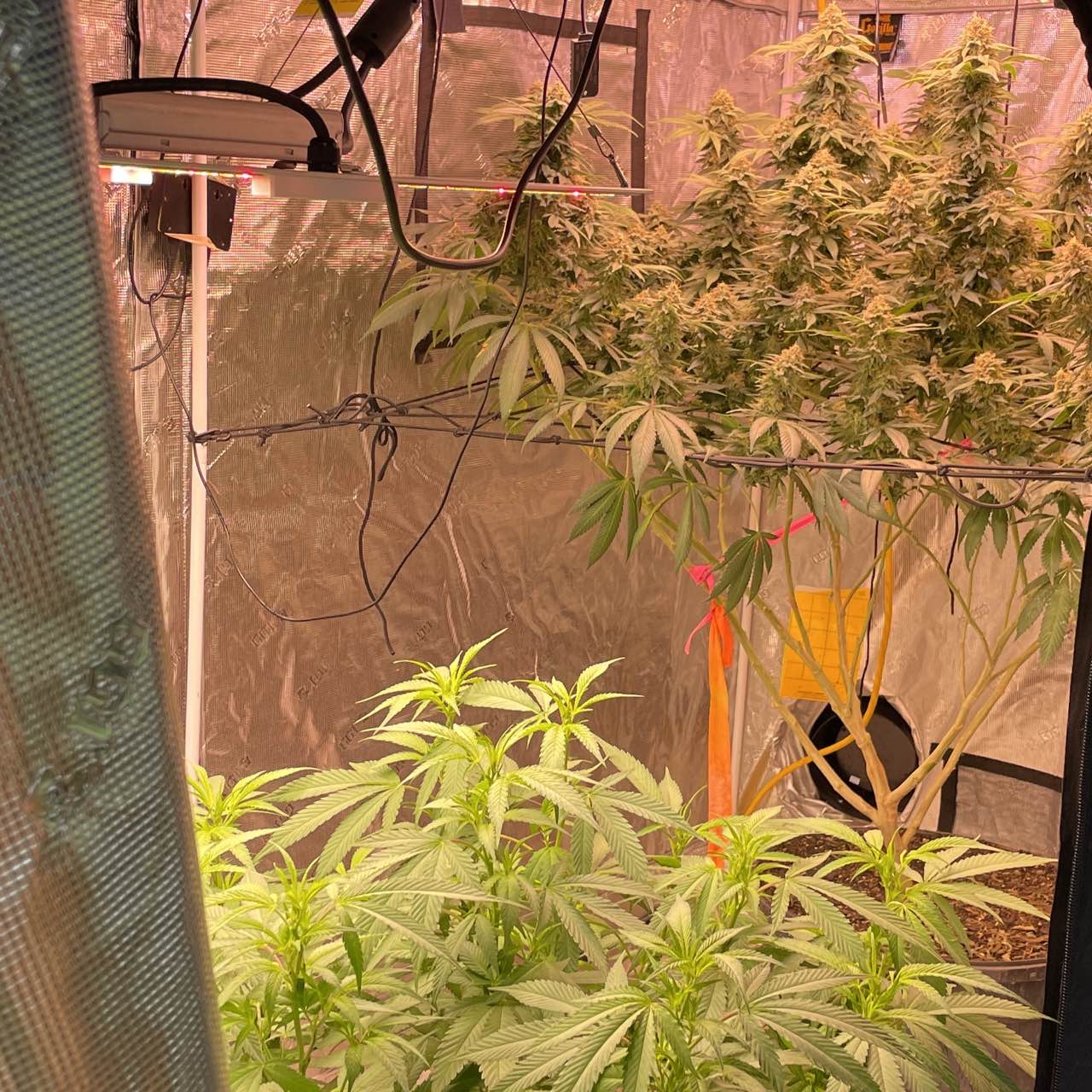 Big momma finally has company!!
5 months ago
Filling out the section
5 months ago
on flower for 10 days they got a haircut yesterday stretching hard now
4 months ago