growtoshow
Killer cookie
Winter 2019
Home tent setup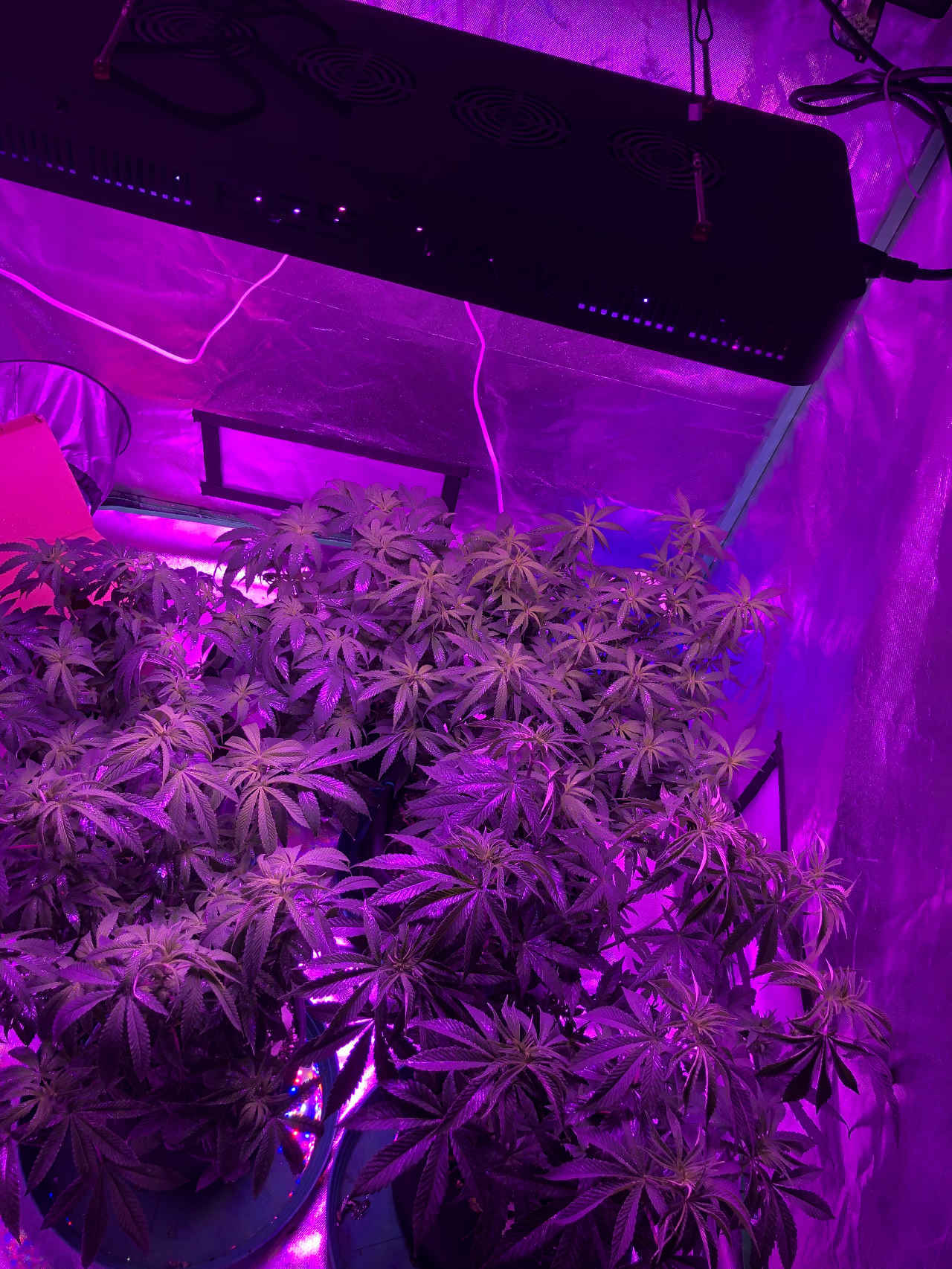 I'm loving how they are looking
3 years ago
Jus a few pics from earlier
3 years ago
Water and feeding today
3 years ago
Did some defoliating and fed with nutes
3 years ago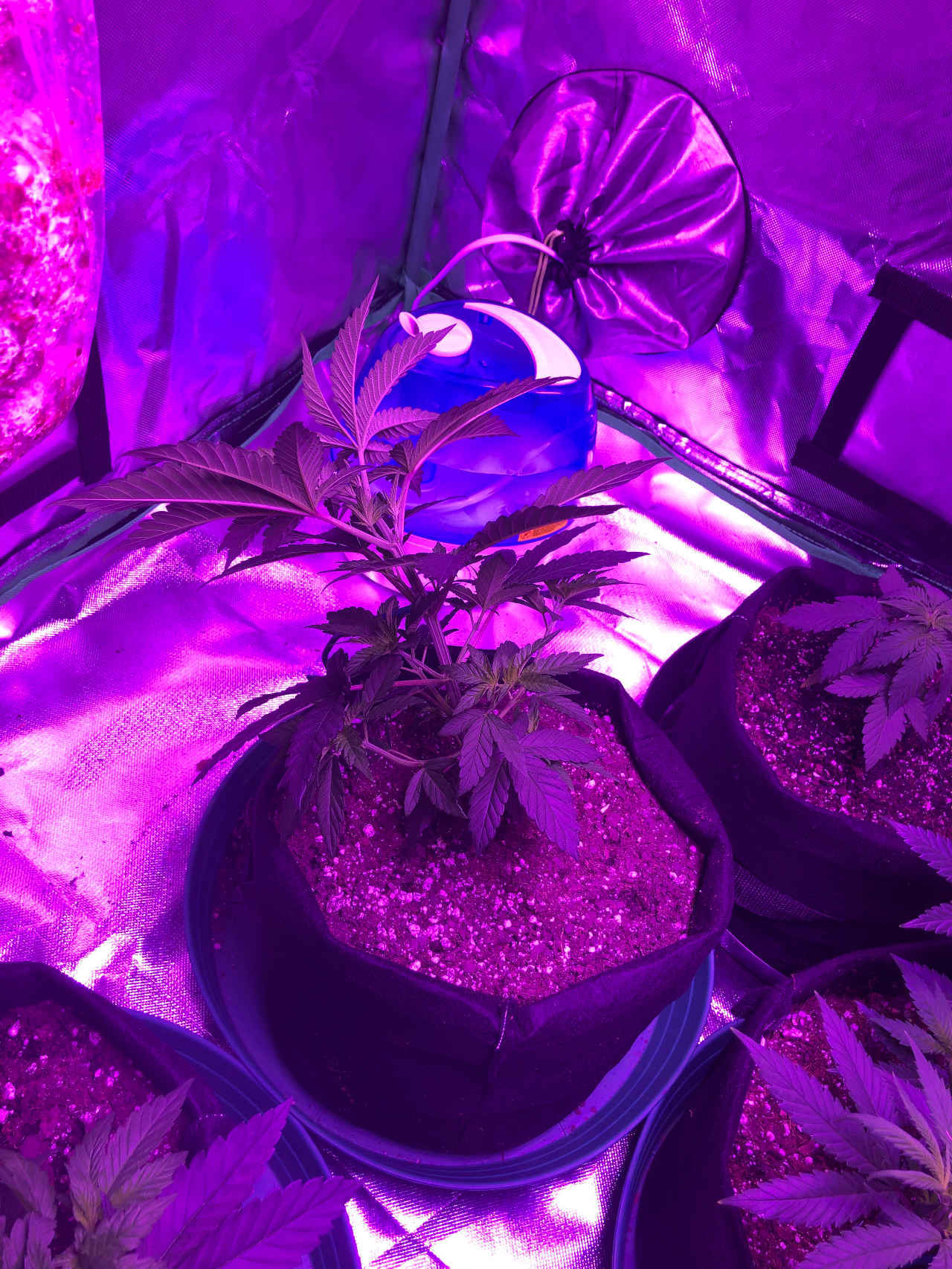 The girls got layed over and ready for some big time growth. Over the next 2 weeks I'll be opening her up to build a full canopy.
3 years ago
Water with nutes today, girls are happy and healthy.
4 years ago
Topped the killer cookies today and looking forward to her growth.
4 years ago
Kilgore What do you keep your humidity and temp at?
Growtoshow Temp between 70-82 Humidity between 40-55
Great growth very happy with the progress
4 years ago
Good growth over the last couple days and they are liking their new homes.
4 years ago
Stepped them up into big girl pots. Hit with nutes let's see some progress girls!
4 years ago
Looking healthy bout to start hitting them with nutes next week.
4 years ago
3-4 sprouted day 3
4 years ago