metalriot
Midnight cheeze round 2 (covid cheese)
Summer 2020
Second round of this strain, I really liked this stuff last time!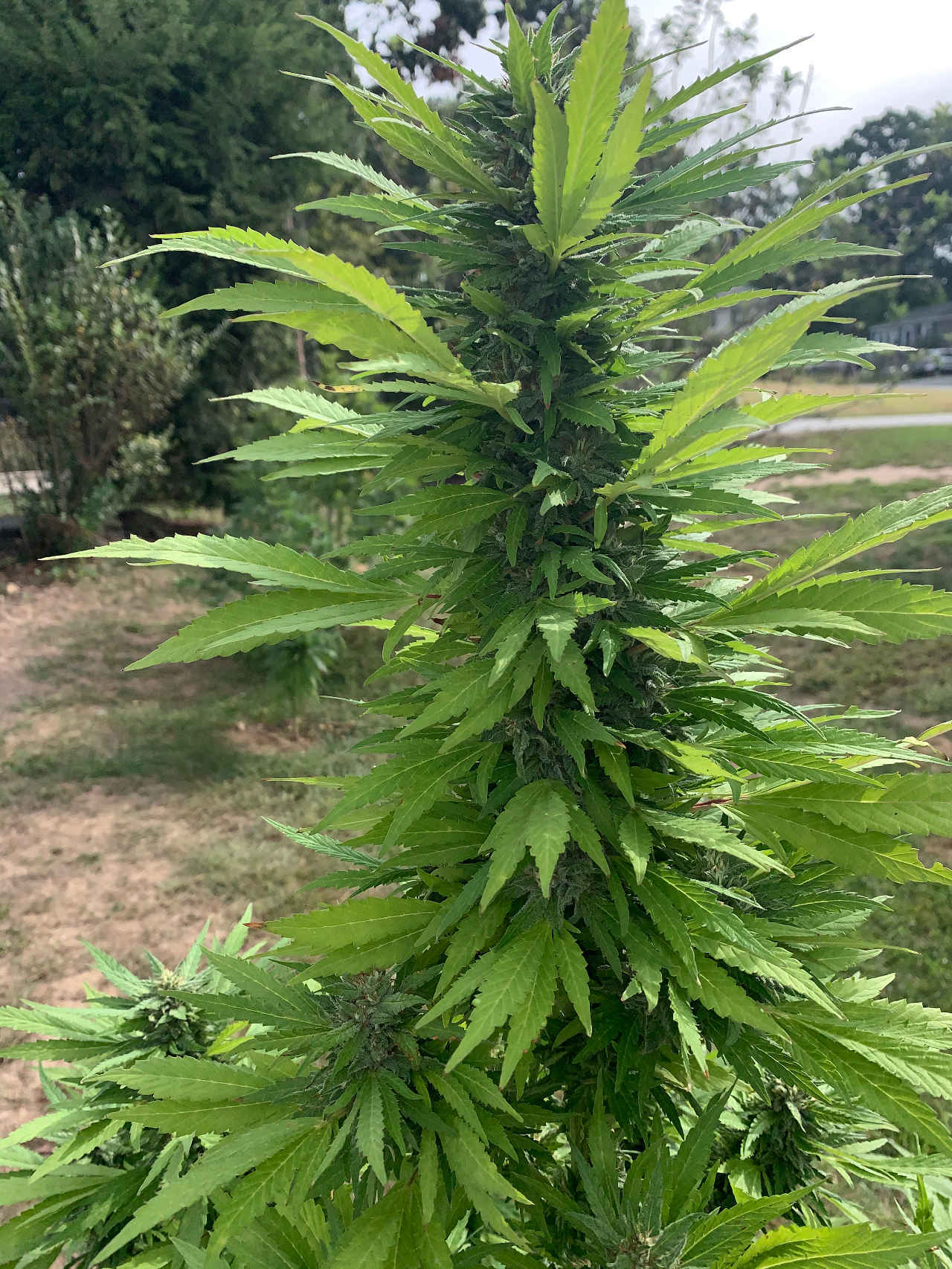 Starting to pack it on
3 years ago
hashCompany That's big ass healthy plant bro. Your smile says it all had to cheese for the cheese 😂🤣😂🤣
Metalriot Thank you! Lmfao!! I love growing outside!!
Looking happy after the transfer
3 years ago
She got transferred to a 10 gallon pot today
3 years ago
Putting on some height!
3 years ago
Finally getting some sun
3 years ago
Lookin a little better, she needs some serious sun!
3 years ago
She was a little droopy from being in the tent for a few days, but she still looks pretty good! Tomorrow 68 and sunny!! She's already outside!
3 years ago
First day outside 😎
3 years ago
Growing like a boss!
3 years ago
Getting pretty close to Having to transfer to a bigger home. The weather just needs to cooperate so She can go outside
3 years ago
Looking scraggly but growing great!
3 years ago
Leaves are a little funky but she's doing good otherwise
3 years ago
Off to a good start
3 years ago