piggene
Wedding cake 922
First seed
My first try!!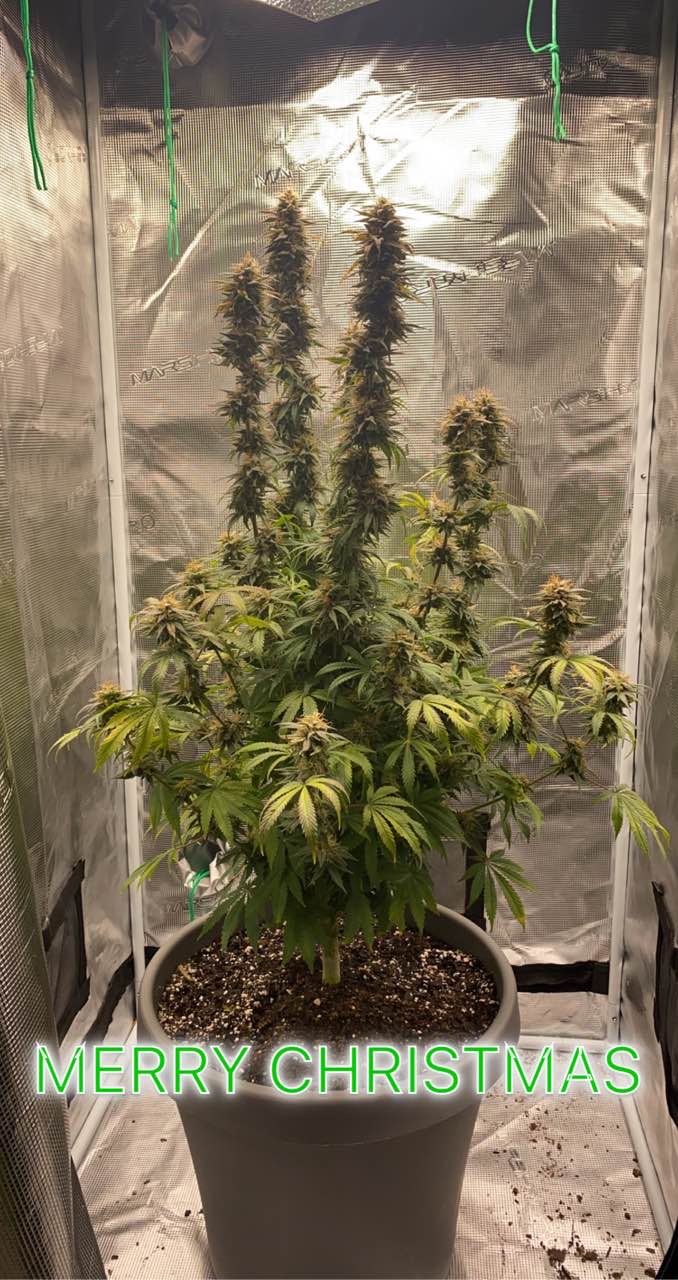 Merry Christmas. Turning purple
a year ago
Some yellowing leaves
a year ago
Moved to flower 12:12 after 36 hours dark
a year ago
I have no idea what I'm doing haha
a year ago
piggene Moved to tent with light on lowest setting at 16" above plant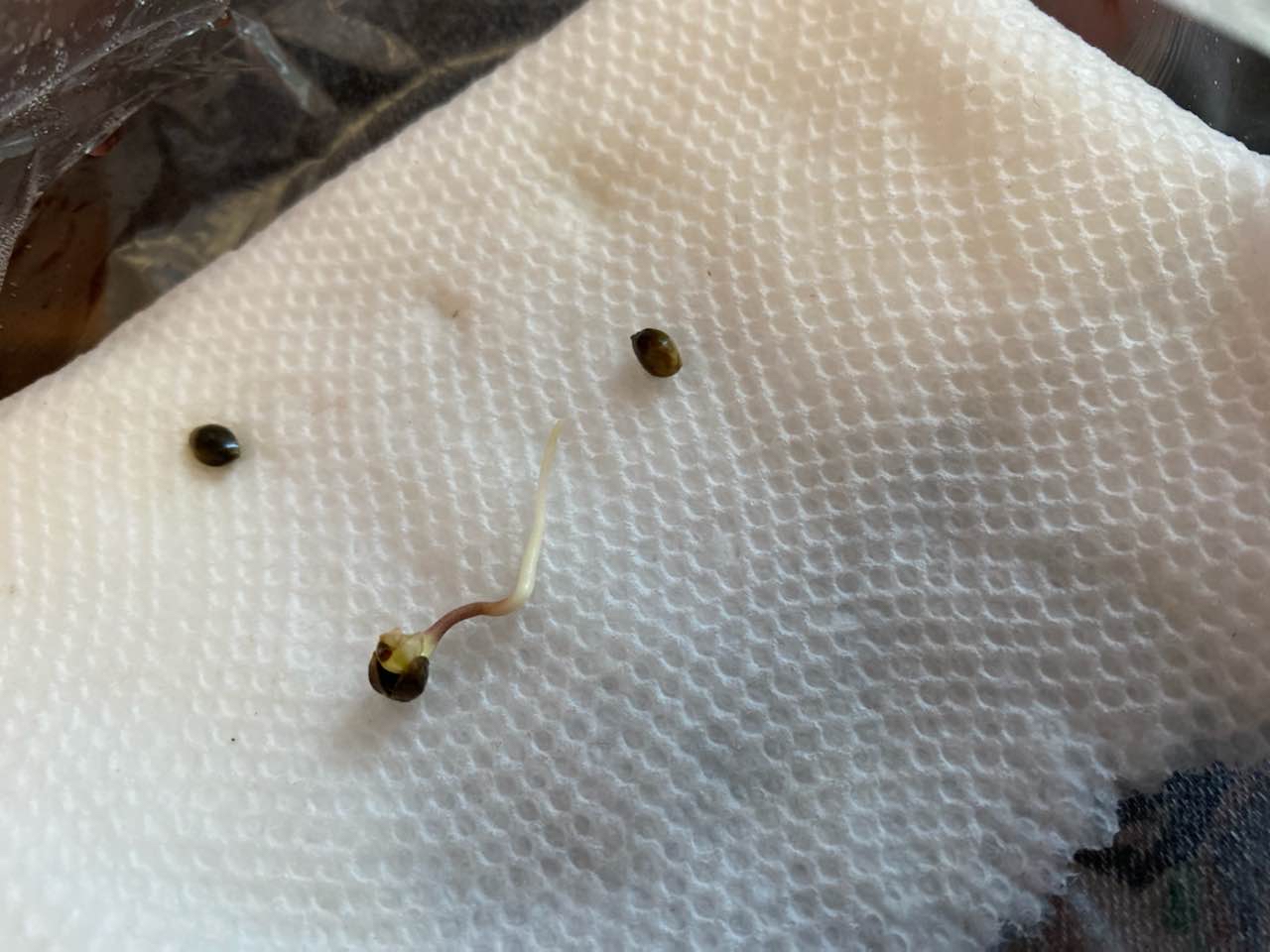 Potted this gal!
a year ago