thatdirtyhippy
Alien OG 1
First Grow
Bag seed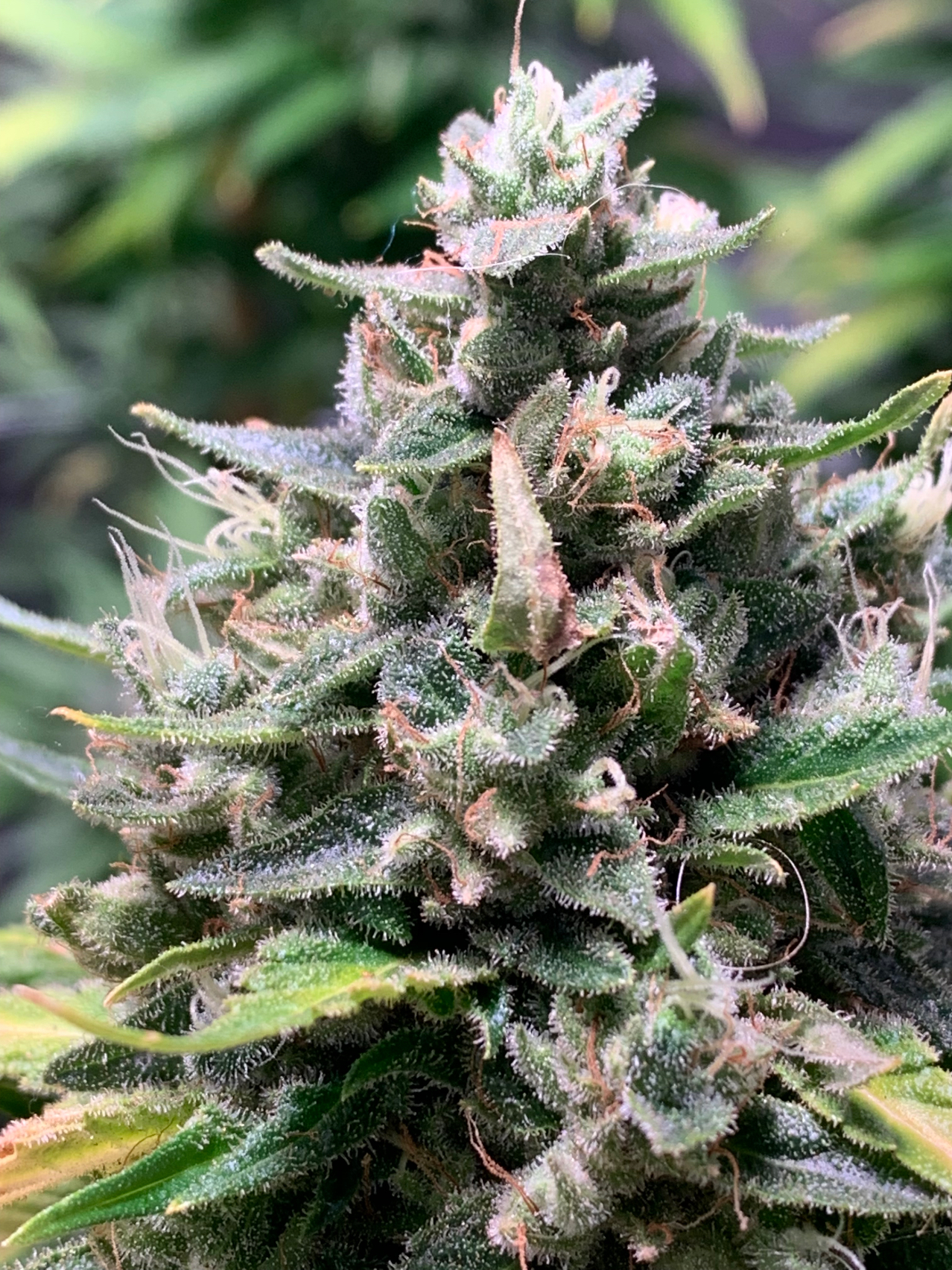 Added some Foxfarm Tiger bloom. Some Amber showing.
3 years ago
Still looking burned
3 years ago
Got burned during her last feeding. Not sure what I did.
3 years ago
Looking a little down. Started up a regiment of nutrients after a good flushing. She misses her friend
3 years ago
Started flushing today. Trichomes are starting to get milky. I'm gonna see if she will make it another 2 weeks with water
3 years ago
Starting to get super frosty. Temp was up to 87 humidity is in the 60ish range. I worry all day about them but without doing some plumbing for condensation I'm gonna struggle with climate
3 years ago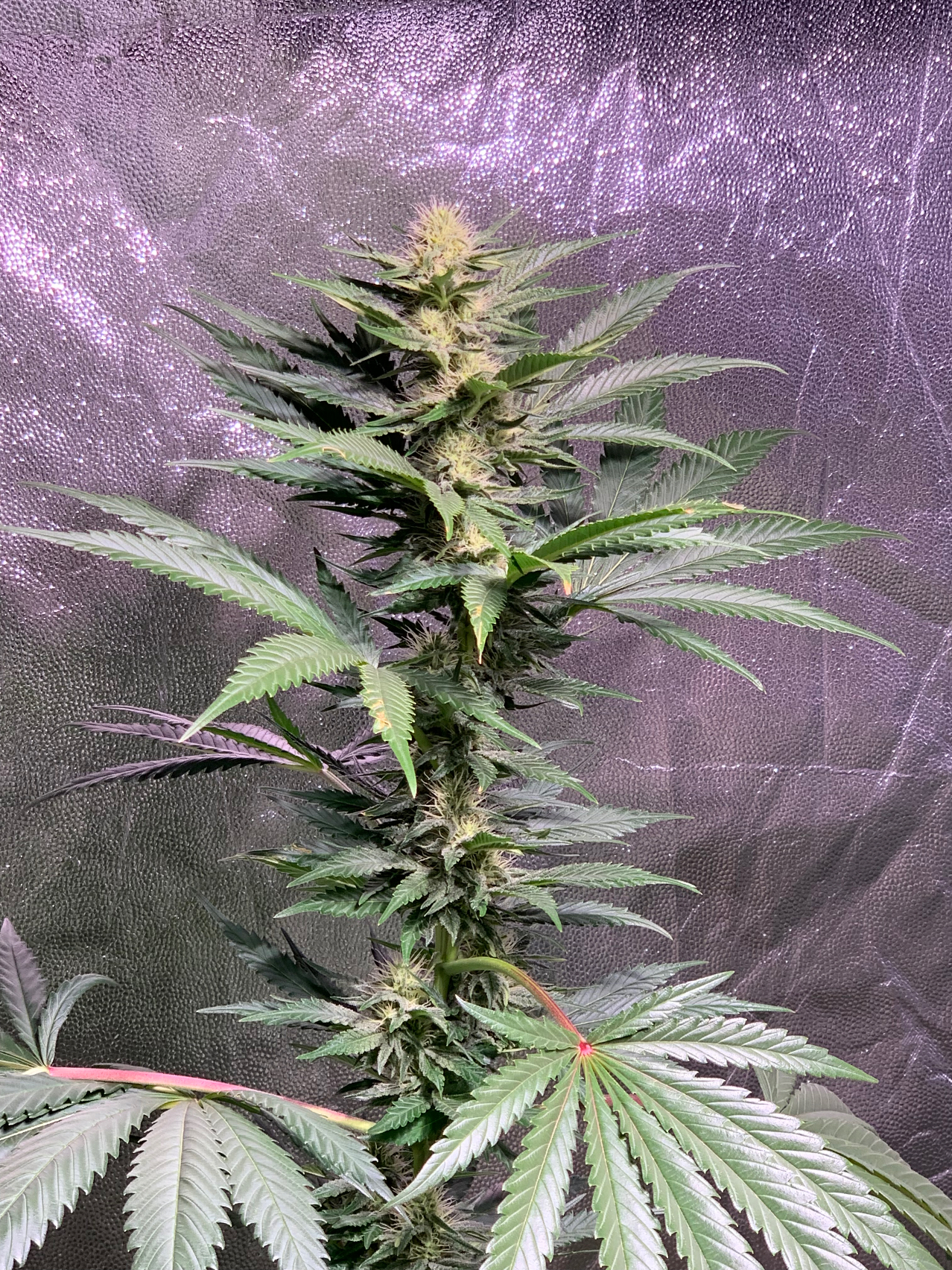 Another feeding. Humidity is up to 70 but temp is good.
3 years ago
Goochie22 Looks really good man!!! Can I ask what kind of light your using? Wattage?
Fed and watered. Buds are filling up the branches. Trichomes are developing nicely.
3 years ago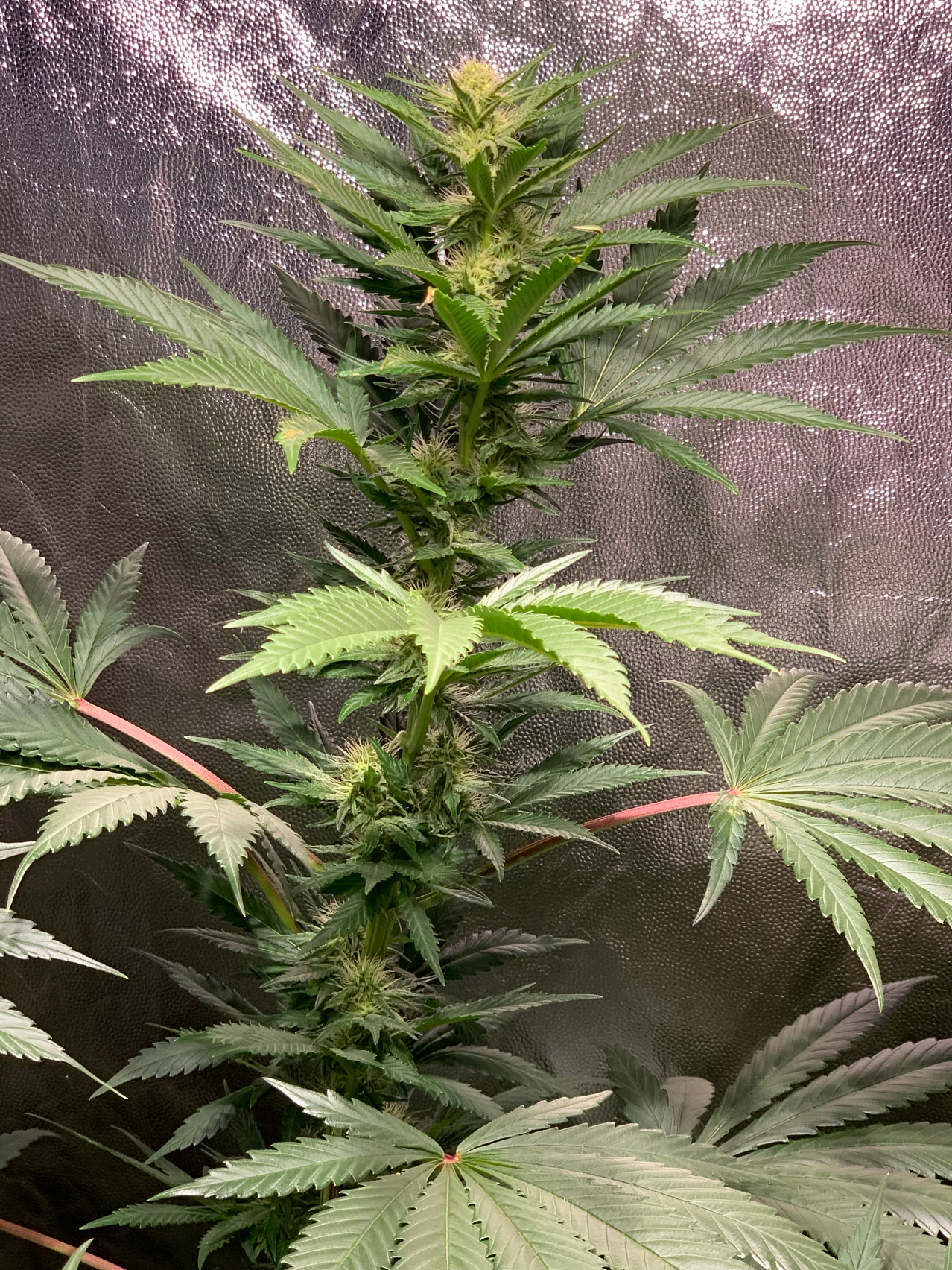 Looking good today
3 years ago
Some huge kolas over a foot long. Still struggling with my environmental conditions. These hits have been resilient
3 years ago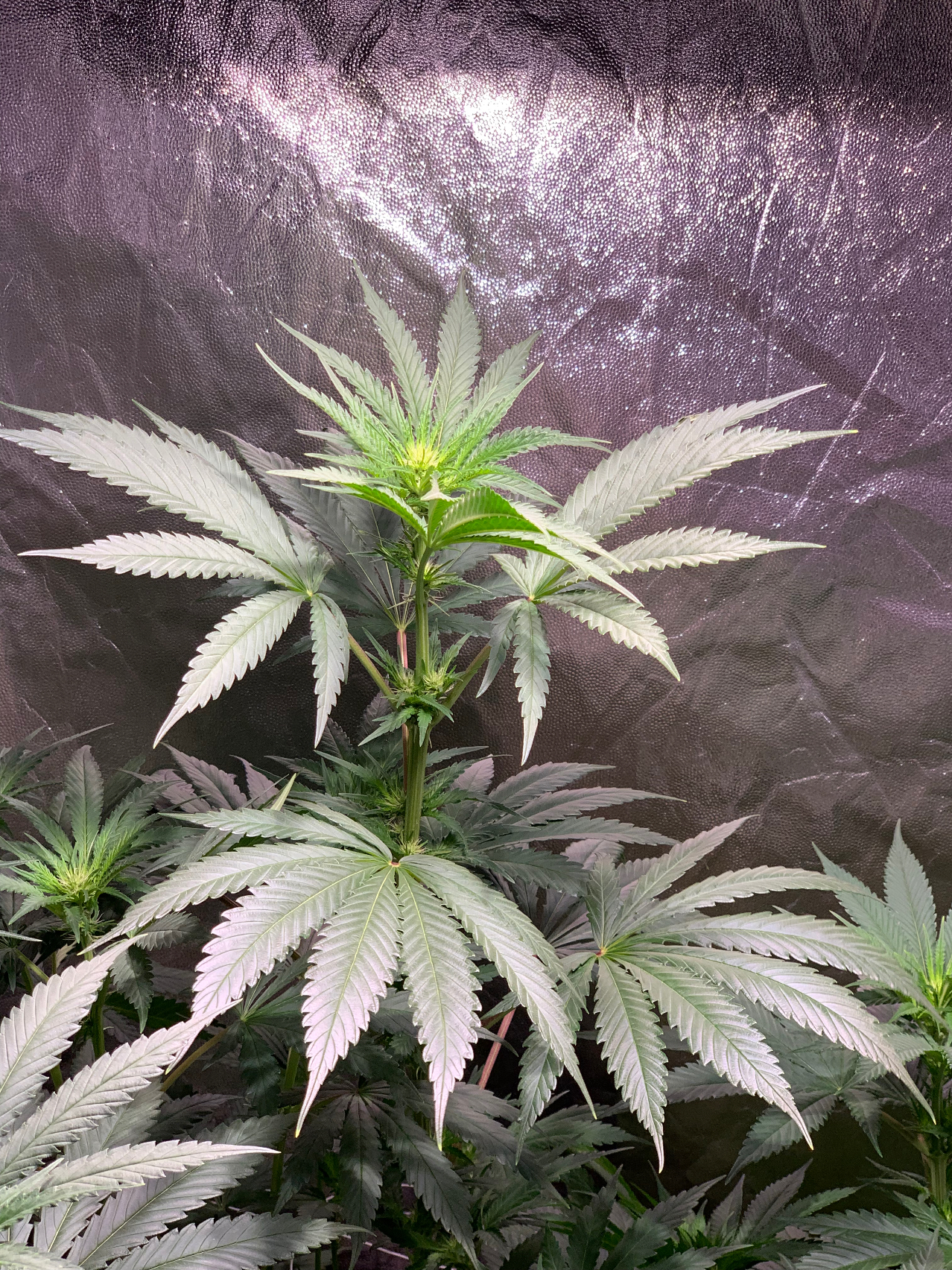 Started getting some little buds. Had 3 and now down to 2 females. Hopefully will stay that way. Temp got up to 85 in tent and having trouble keeping my temp down.
3 years ago
YEMatt Looking good, and damn good photos!!
Started scroggin
3 years ago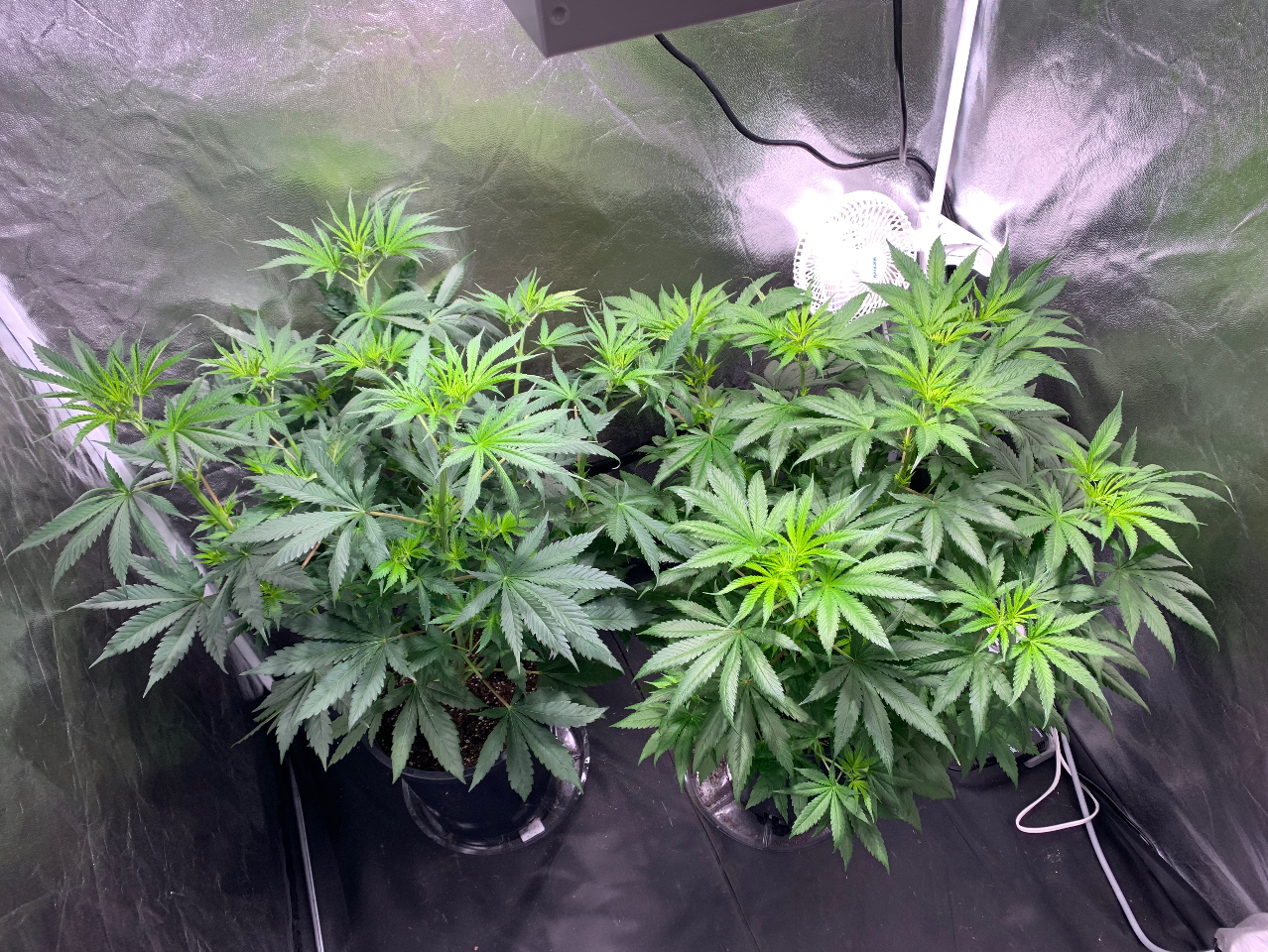 Day 3 of 12/12
3 years ago
Flipped to 12/12 today
3 years ago
Transplanted into bigger buckets
3 years ago
Looking very healthy
3 years ago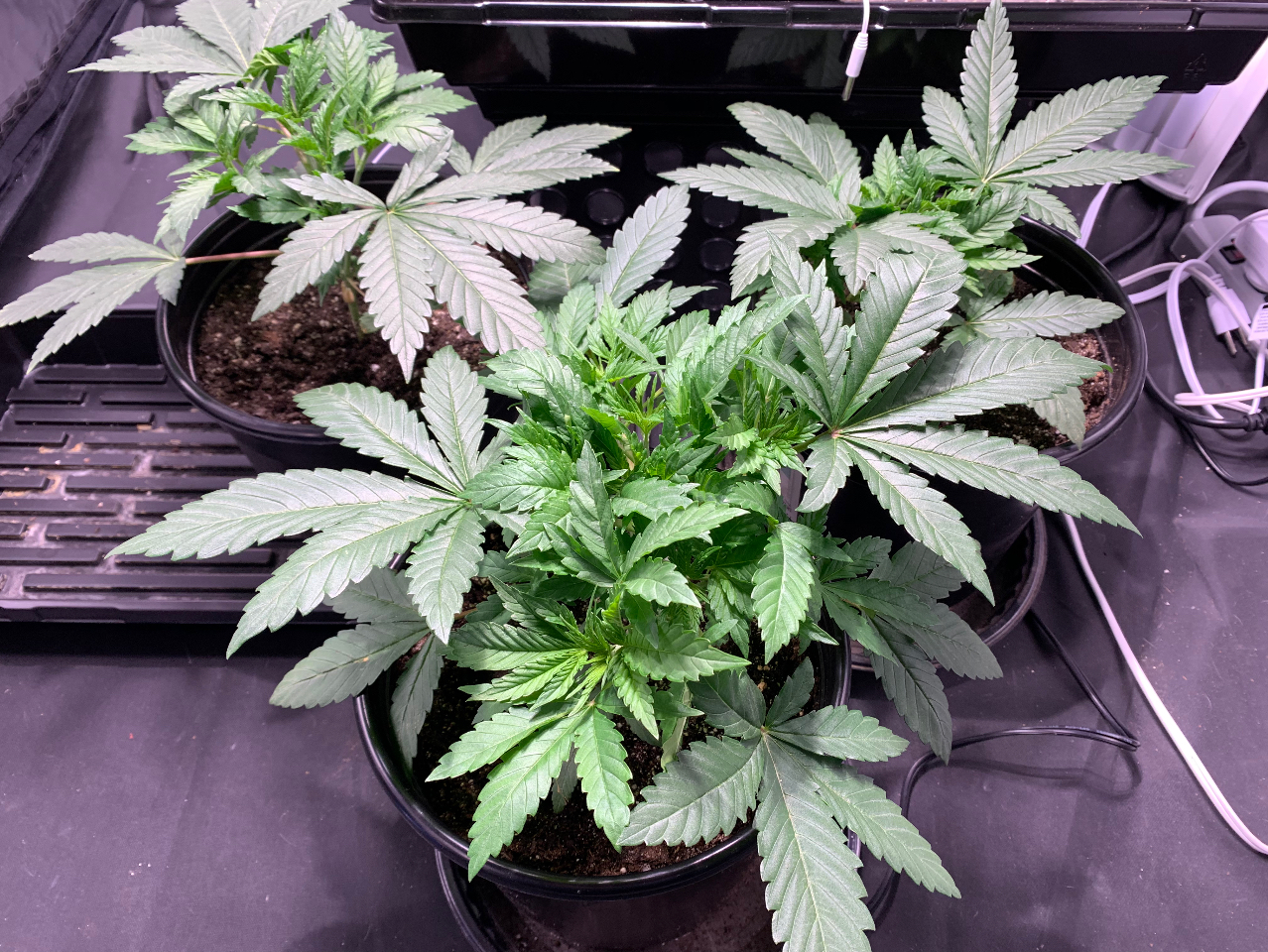 First full regiment of nutrients
3 years ago
Still alive after topping
3 years ago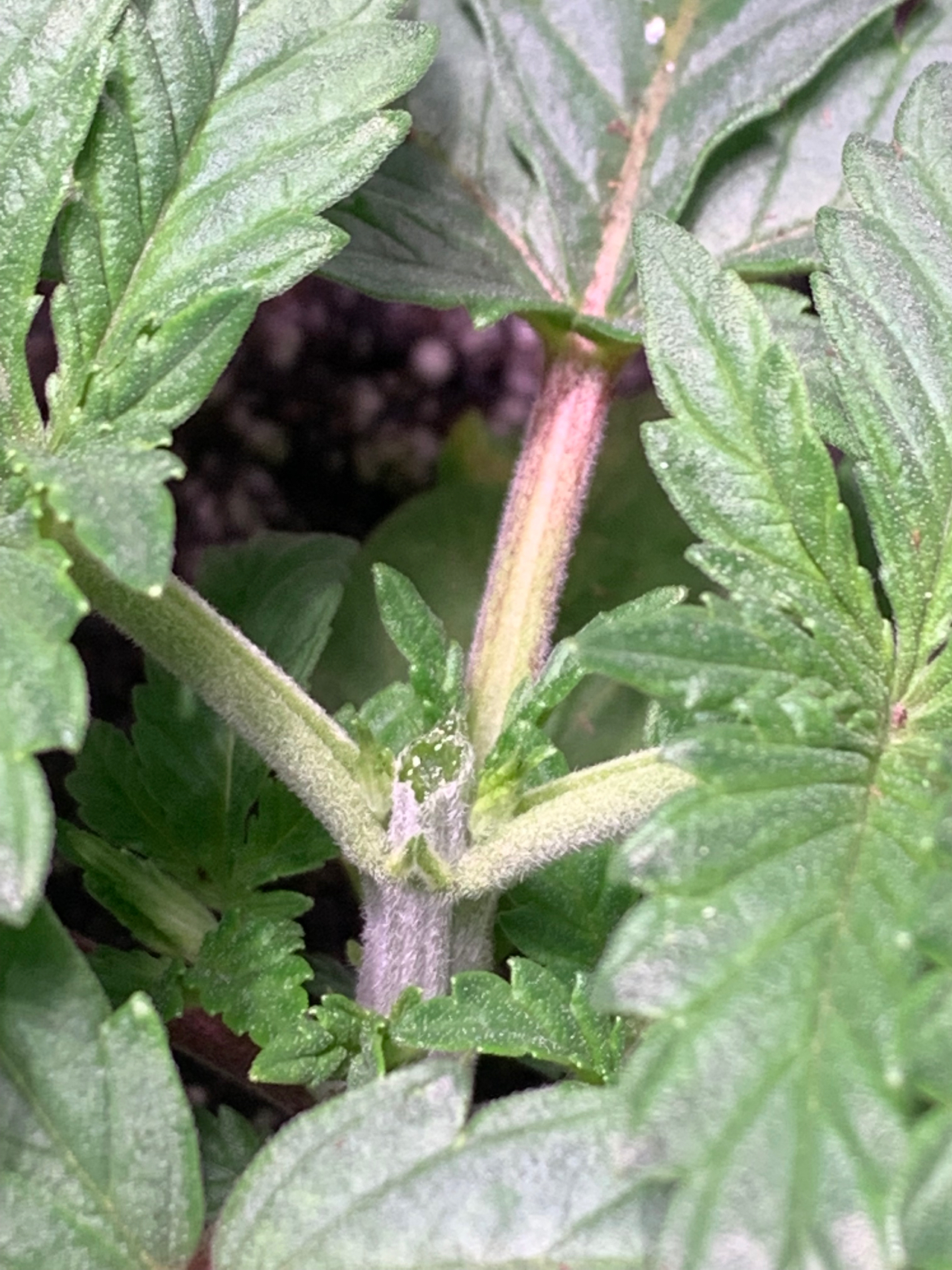 Topped and fed
3 years ago
Thinking about topping
3 years ago
Looking healthy
3 years ago
4-21-19 in the new home
3 years ago