Blueberry Autoflower ILGM #3
Winter 2020-21
Hopefully a quick grow.
Trim and cure 4/4 31.16 grams (1.11 ounces)
2 years ago
Trim and cure. 2/4 33.76 grams (1.21 ounces) Trim and cure 3/4 23.43 grams (.84 ounces)
2 years ago
View 2 additional comments
Trim and cure. 28.14 grams (1 ounce)
2 years ago
EtherealBud None of my blueberry from ILGM even germinated. Probably won't be ordering from them again
jayrockafunky This is my third grow of Blueberry Auto. Each one has gotten progressively better. You've gotta use soil that isn't HOT. Try ProMix HP and use very little, if any, nutes.
EtherealBud I've never had a problem germinating anything so it's definitely the seeds.
View 3 additional comments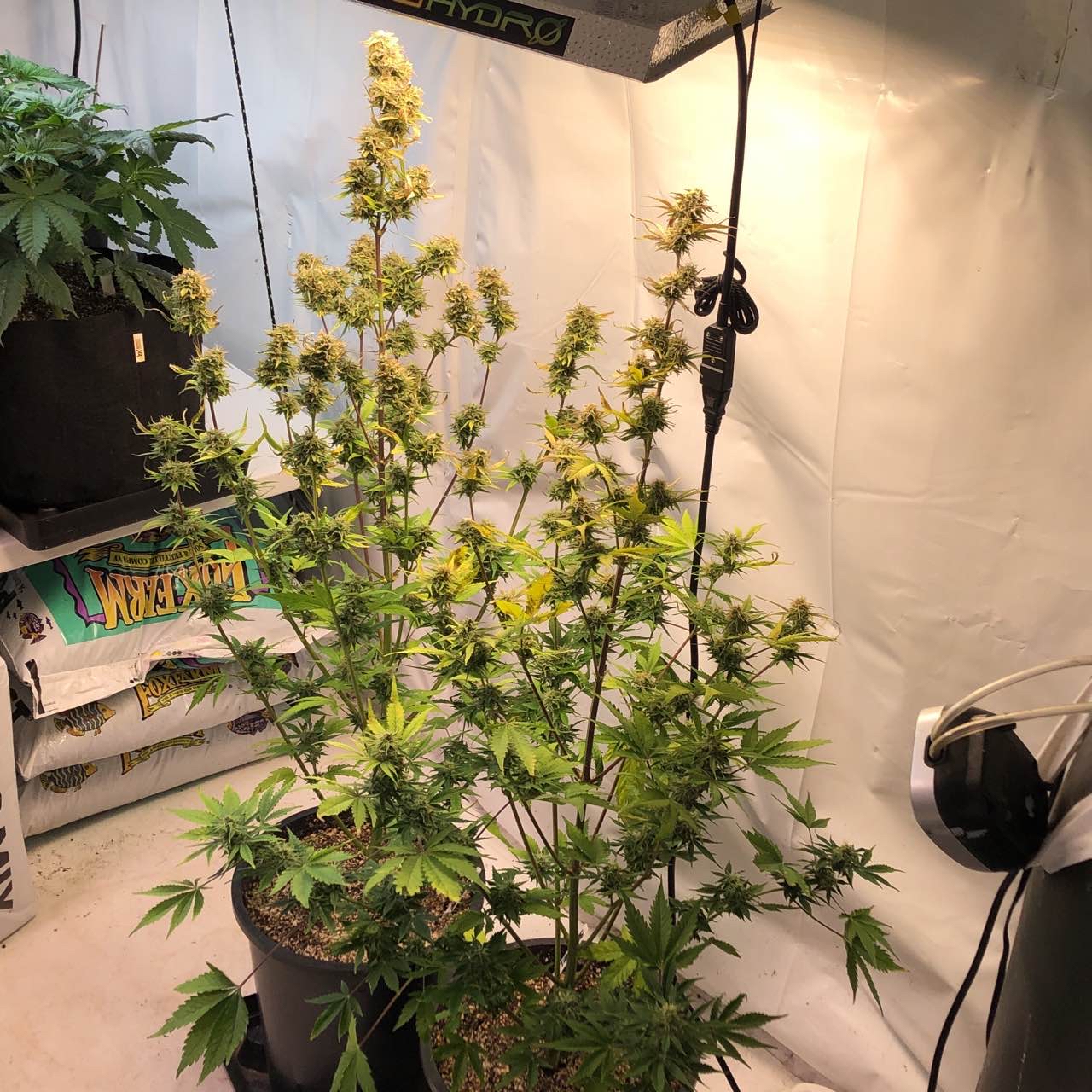 Getting closer.
2 years ago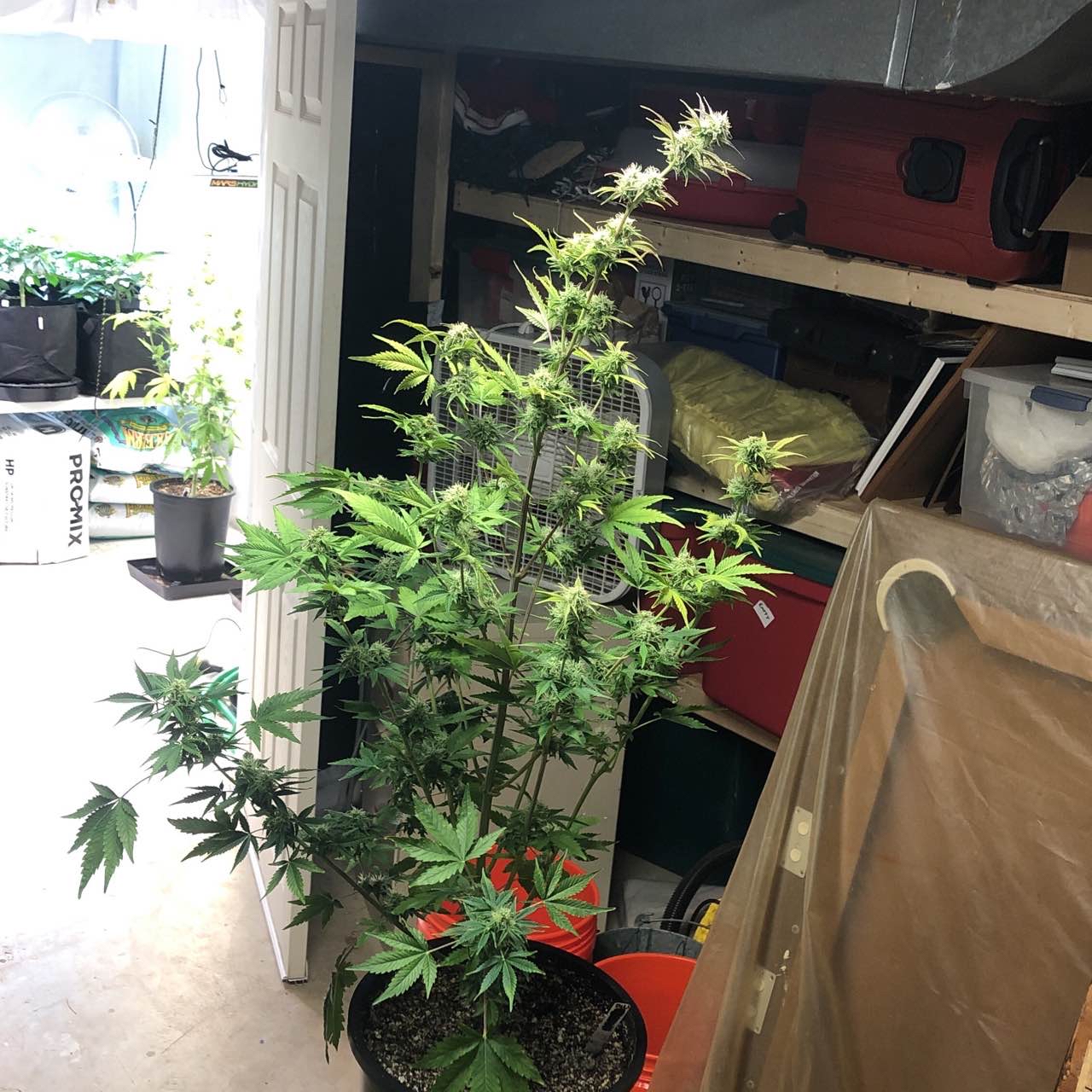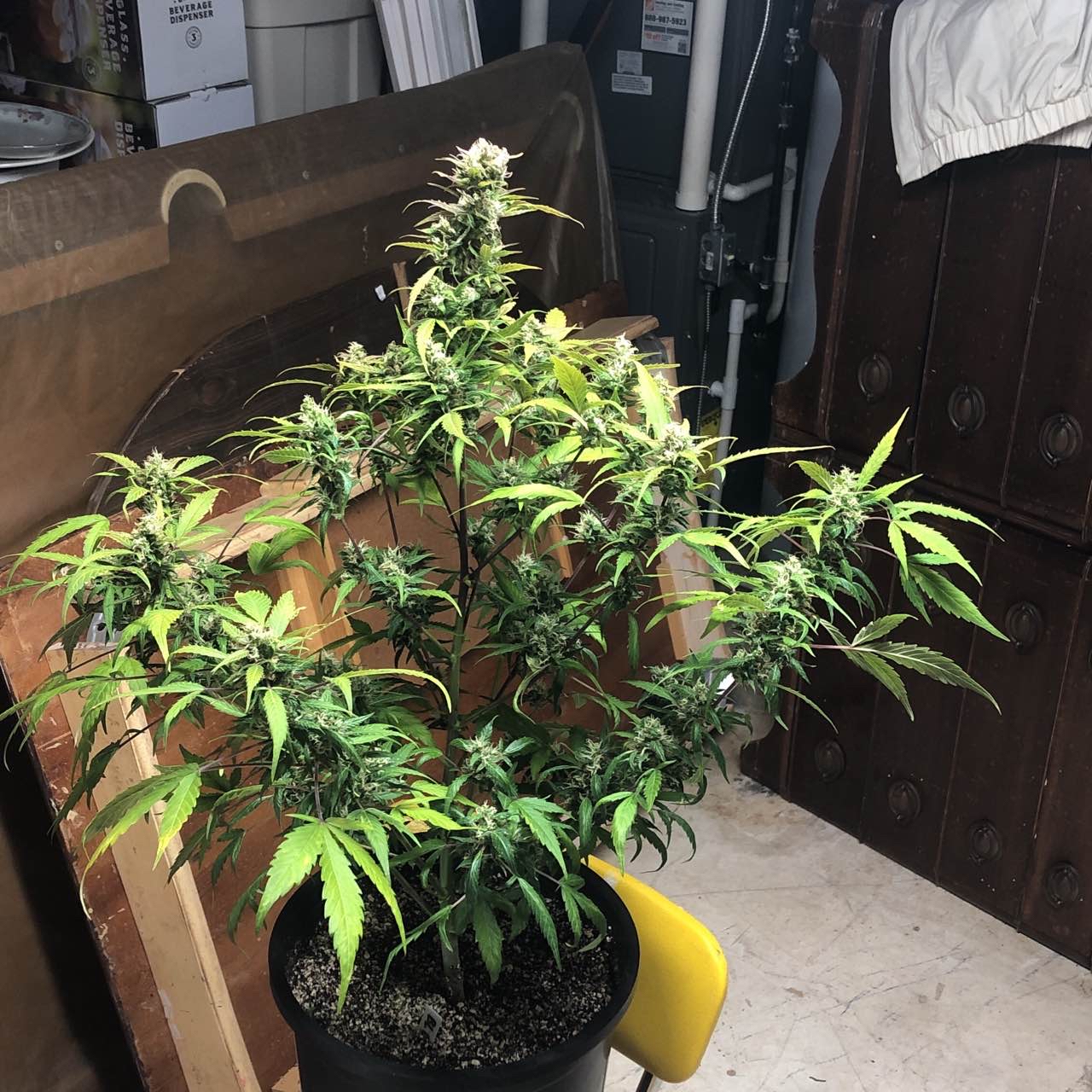 Trimmed up a little bit.
2 years ago
Lots of pre-flowering
2 years ago
Girls are looking healthy
2 years ago
hartzelly Looking good mine are in day 23 no where near that size yet lol you feeding yet? How much water?
jayrockafunky Thanks for the comment. I use 1/2 ProMix HP and 1/2 FFOF. Therefore the nutes are coming directly from those souls. I've added nothing else. I water twice per week, Wednesdays and Sundays.
Transplant to final 5 gallon pot
3 years ago
Germination Successful
3 years ago