cbr1k5150
Family Trees 1st Offical Grow
Spring 2020
These are autos from heavyweight seeds.
Waist Deep and Fully Loaded
Critical auto finishing fast
3 years ago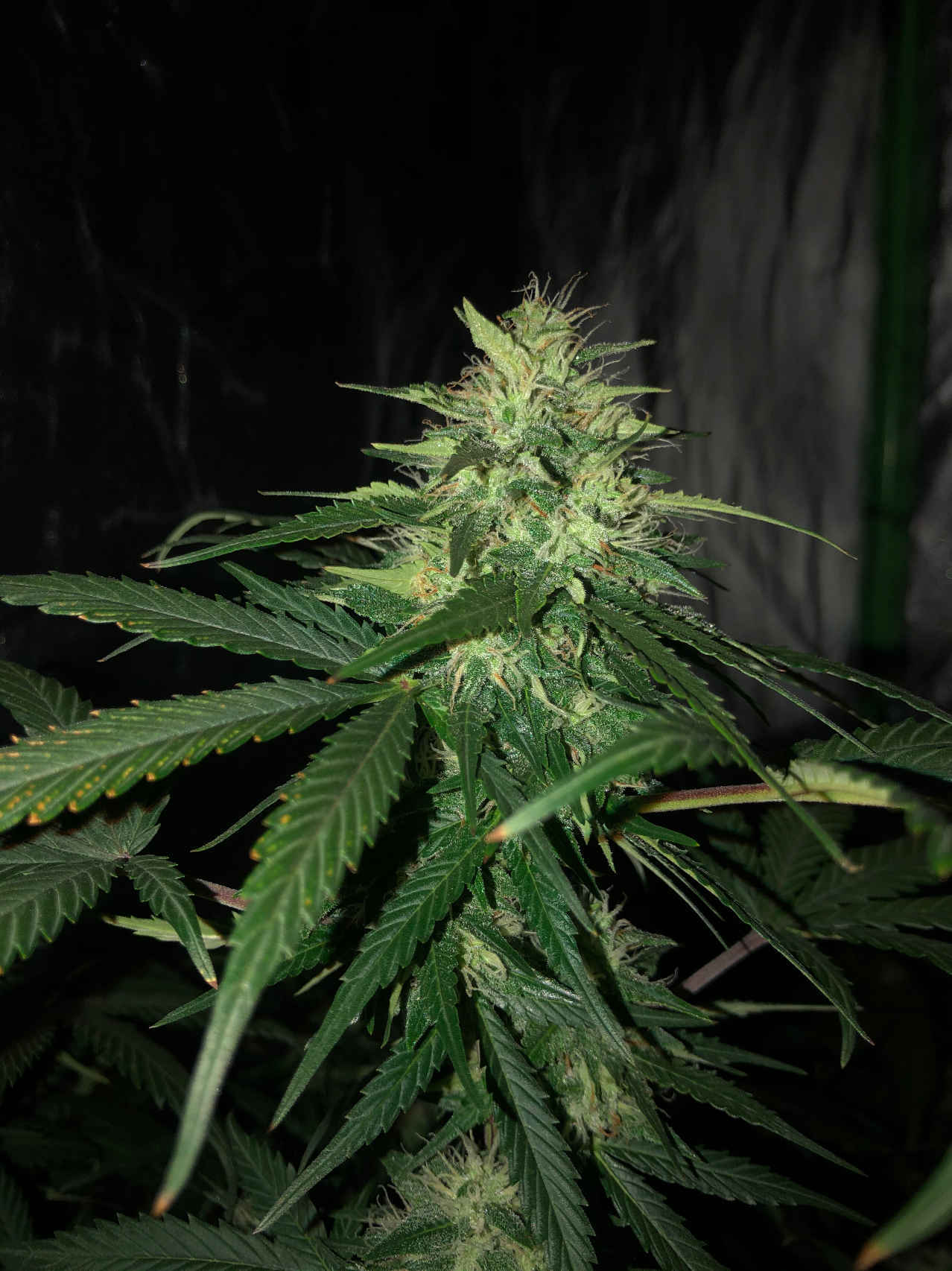 Buds are really starting to swell.
3 years ago
Did some light defoliation
3 years ago
Still on full strength feeding formula Cal-Mag 40ml per 5g water FloraMicro 40ml per 5g water FloraBloom 80ml per 5g water
3 years ago
Fully loaded and Waist Deep by Heavyweight Seeds.
3 years ago
Plants are growing X2 as fast in the coco
3 years ago
Transplanted into 3 gallon smart pots
3 years ago
First grow in coco
3 years ago