CPAuto
Auntie's (Rio Rancho grown)
Two critical purp autos… Germ.- paper towel…. Medium- local box store garden soil mix… 5 gal bucket…. Outdoor
Critical Purple Auto flower Growers Choice Seeds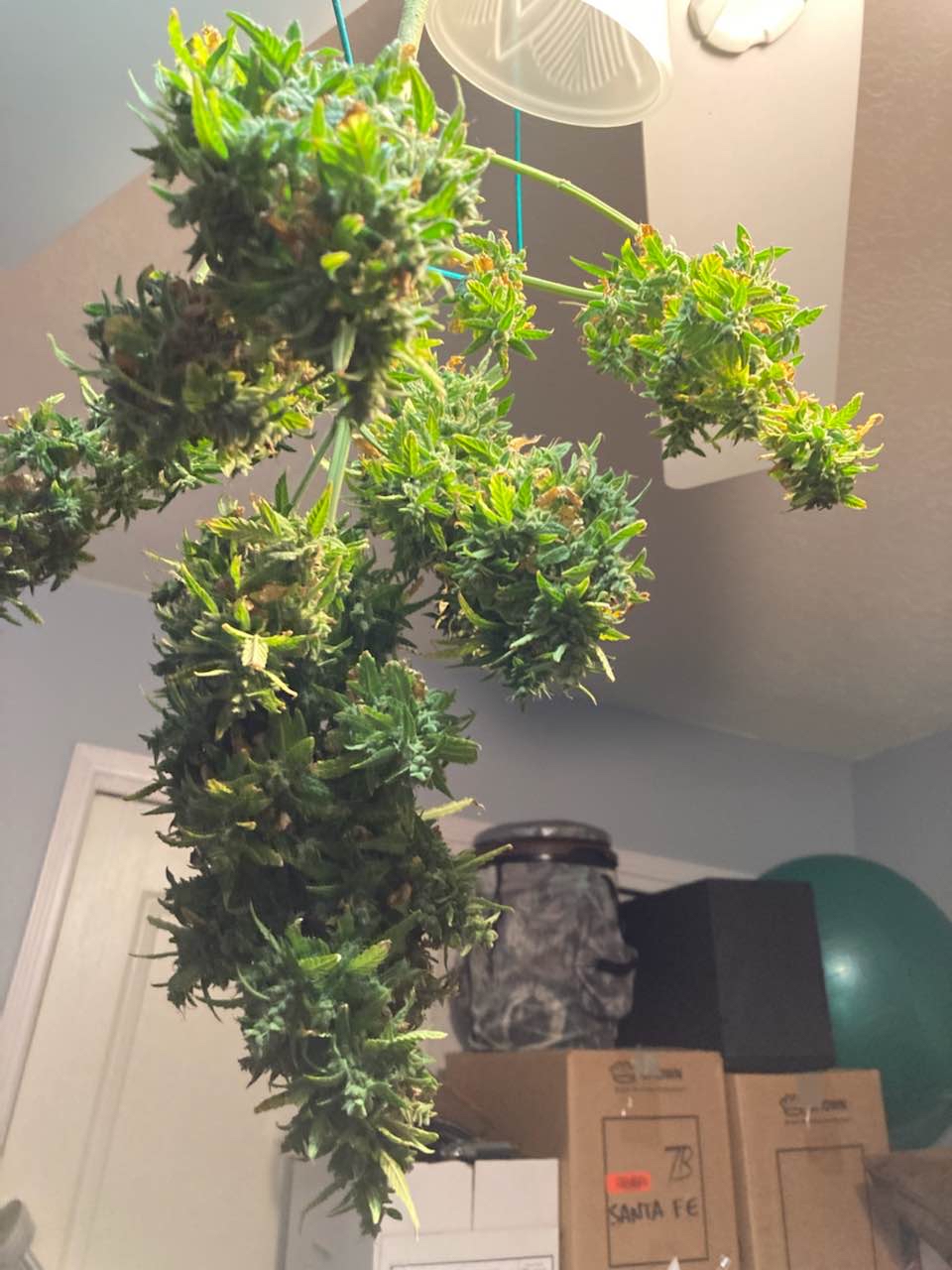 Da chop. Smells super sweet. Tasted a dry bud and it tastes amazing!! My auntie did it again. I've been curing mine meticulously and I still can't get that taste or smell that she does🤷🏽
8 months ago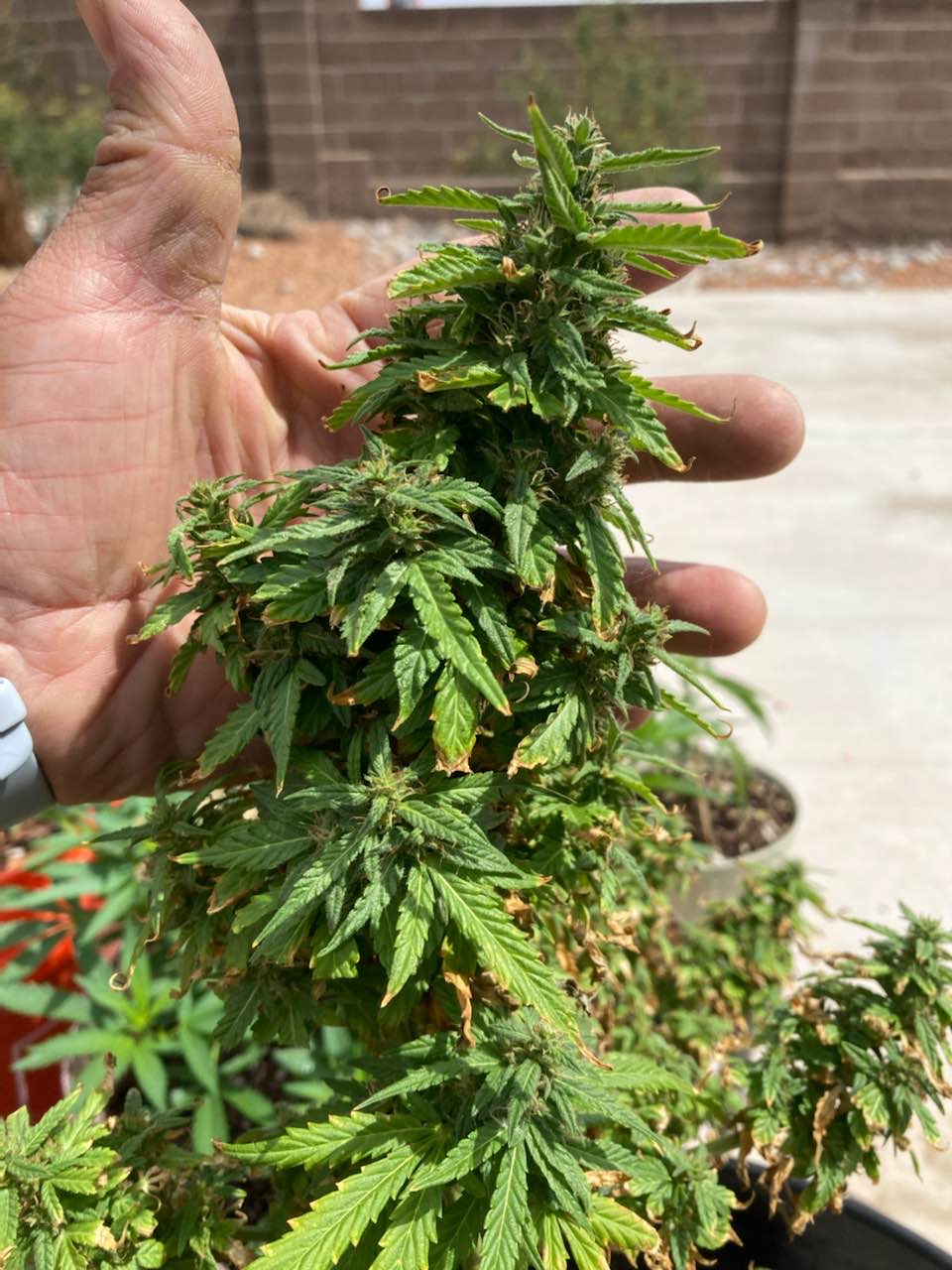 We're thinking it's nute burn instead of sunburn possibly. I had given her some banana tea/worm castings tea which should not have burned her but she's in a hot soil so maybe activated some kind of time release . She got flushed with regular water, my Auntie does not PH or dechlorinate at all…. The weird thing is she's grown the best bud I've ever tasted with mind blowing effects🤔
9 months ago
NMcannabisGarden I'm not gonna mess with her plants anymore she got pretty pissed off. Lol
Had no water on a 95 degree day n got a lil sun burn. Lots of flower forming buds😁
9 months ago
NMcannabisGarden No.. I get random bag seeds from the dispensary sometimes free if I ask. Also clones at Minerva. I get all my auto seeds at growers choice but wanna try ILGM next time.
Love her. Gave banana/ worm castings brew on Sunday.
10 months ago
BRAD2120 It need more water by the looks
NMcannabisGarden Nah she's healthy as a horse. Thanks for checking her out though! Happy growing brotha
View 2 additional comments
I Tied her down to get some side cola. She's looking way better than any auto that I've grown. My auntie just lets her grow naturally without to much fuss
10 months ago
She's filling out nicely
10 months ago
Small but healthy. Only one survived the harsh winds here in New Mexico this time of year
a year ago
Growth progress
a year ago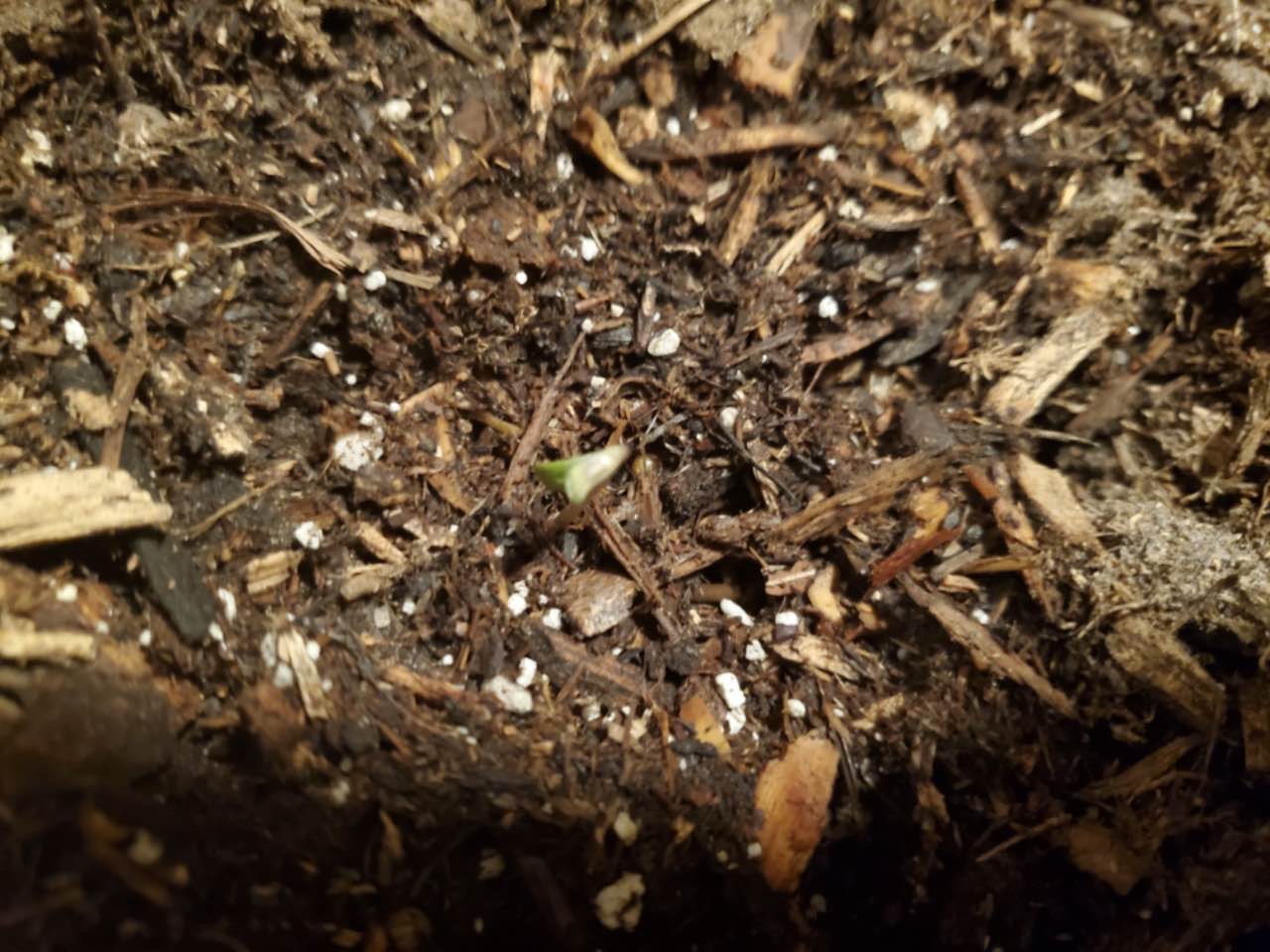 Beginning of another beautiful journey. Gave my auntie 2 seeds since she grew the tastiest most potent bud last year from bag seeds.
a year ago