colbycollier
Testing
Fall 2k19
6 plants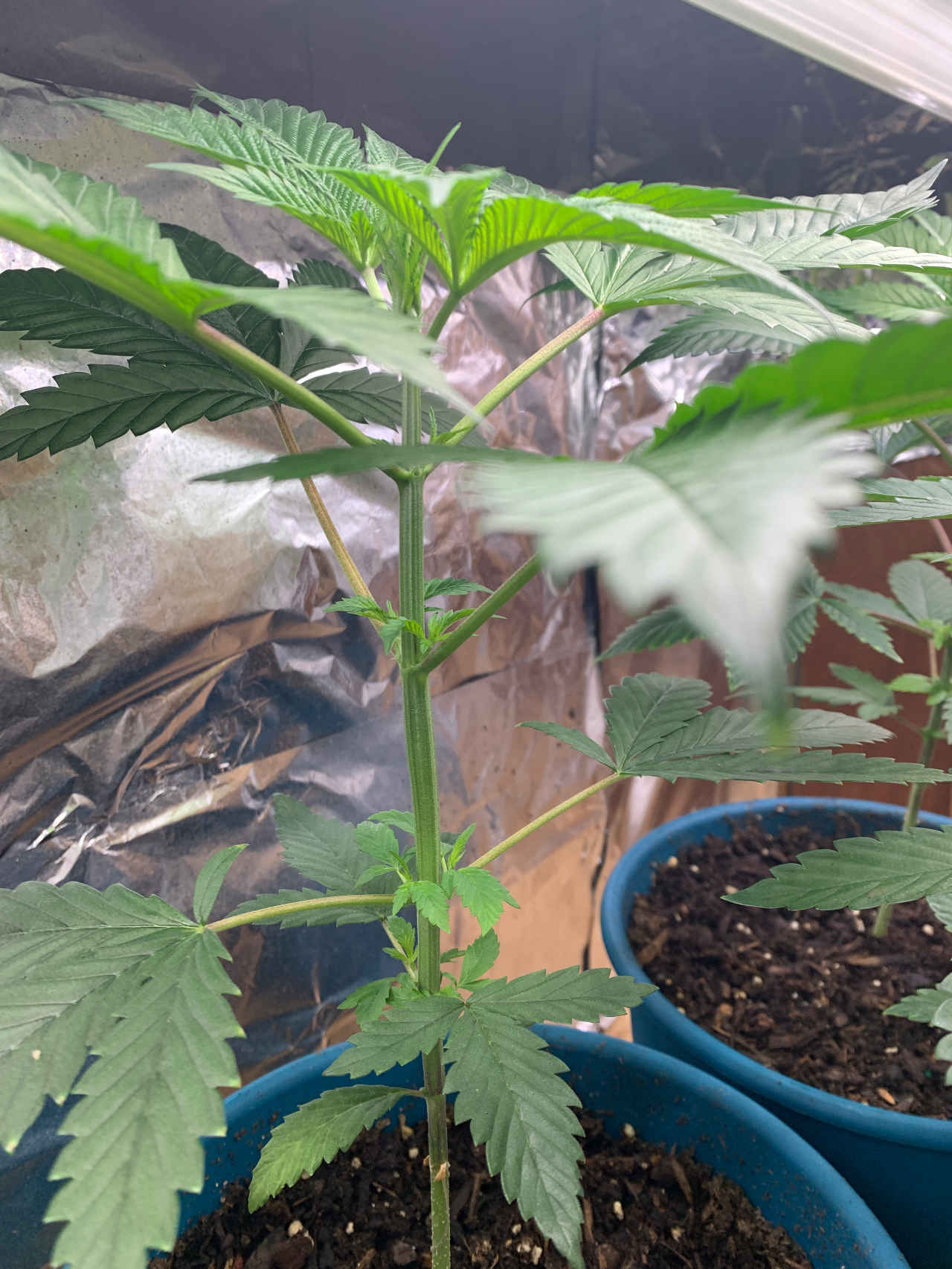 Zergas They are begging for a 1 gallon pot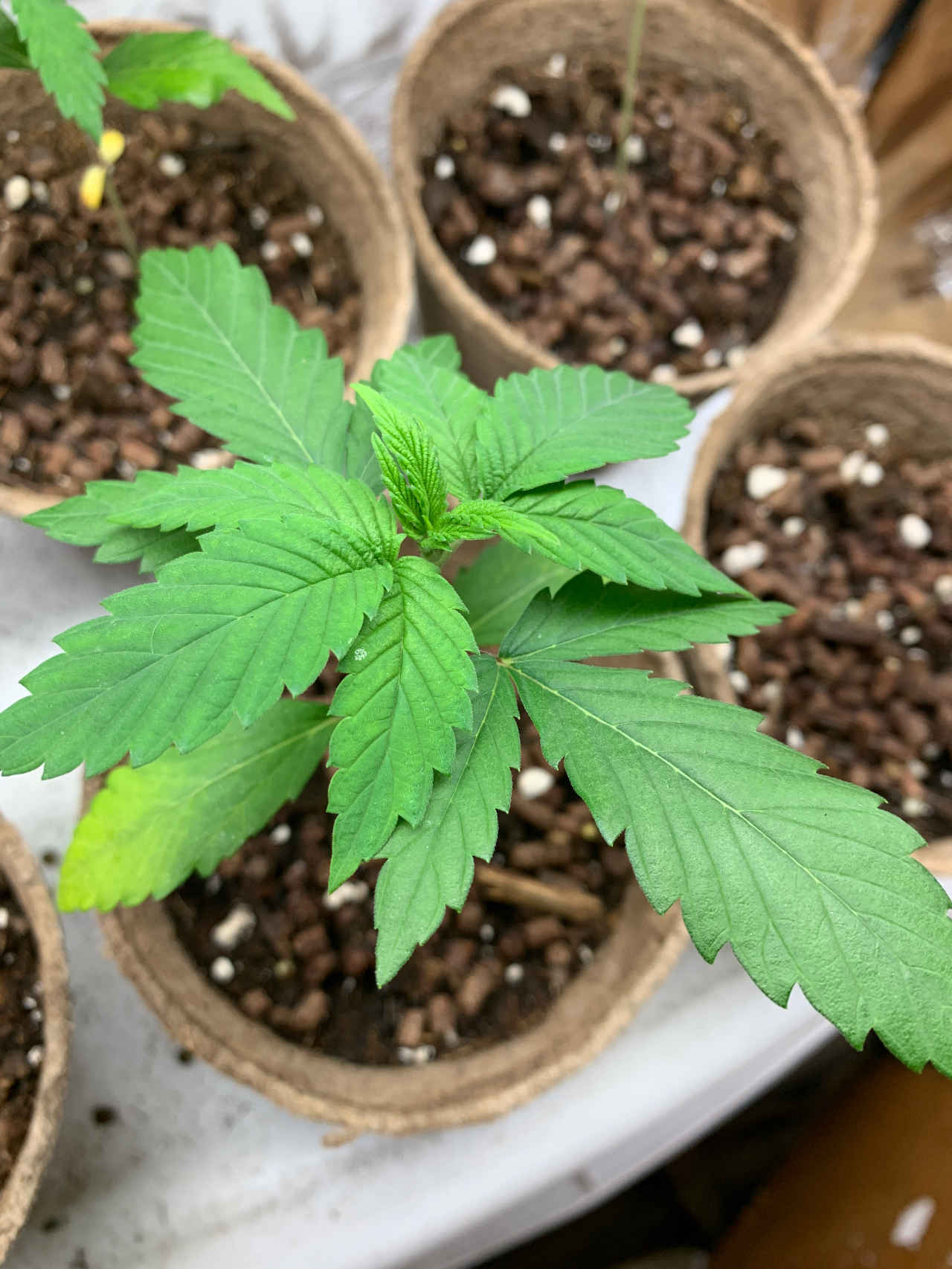 Looking a little yellow anyone know what's going on?
5 years ago
Zergas What are they pellets on top of the soil ?
Zergas They are stretching light. Stronger light or lower light closer
View 1 additional comment
Zergas Looking good. Almost time for up pot.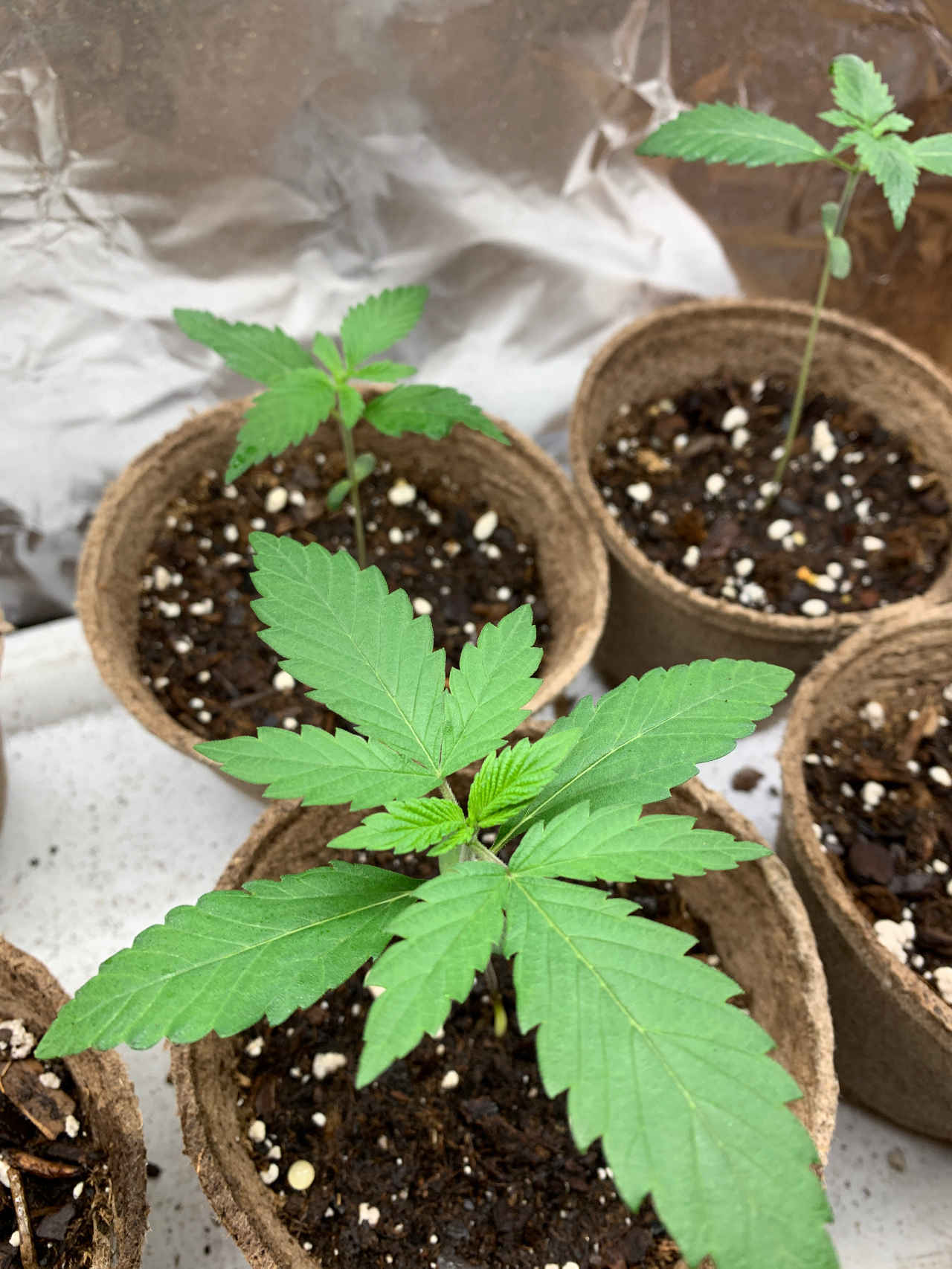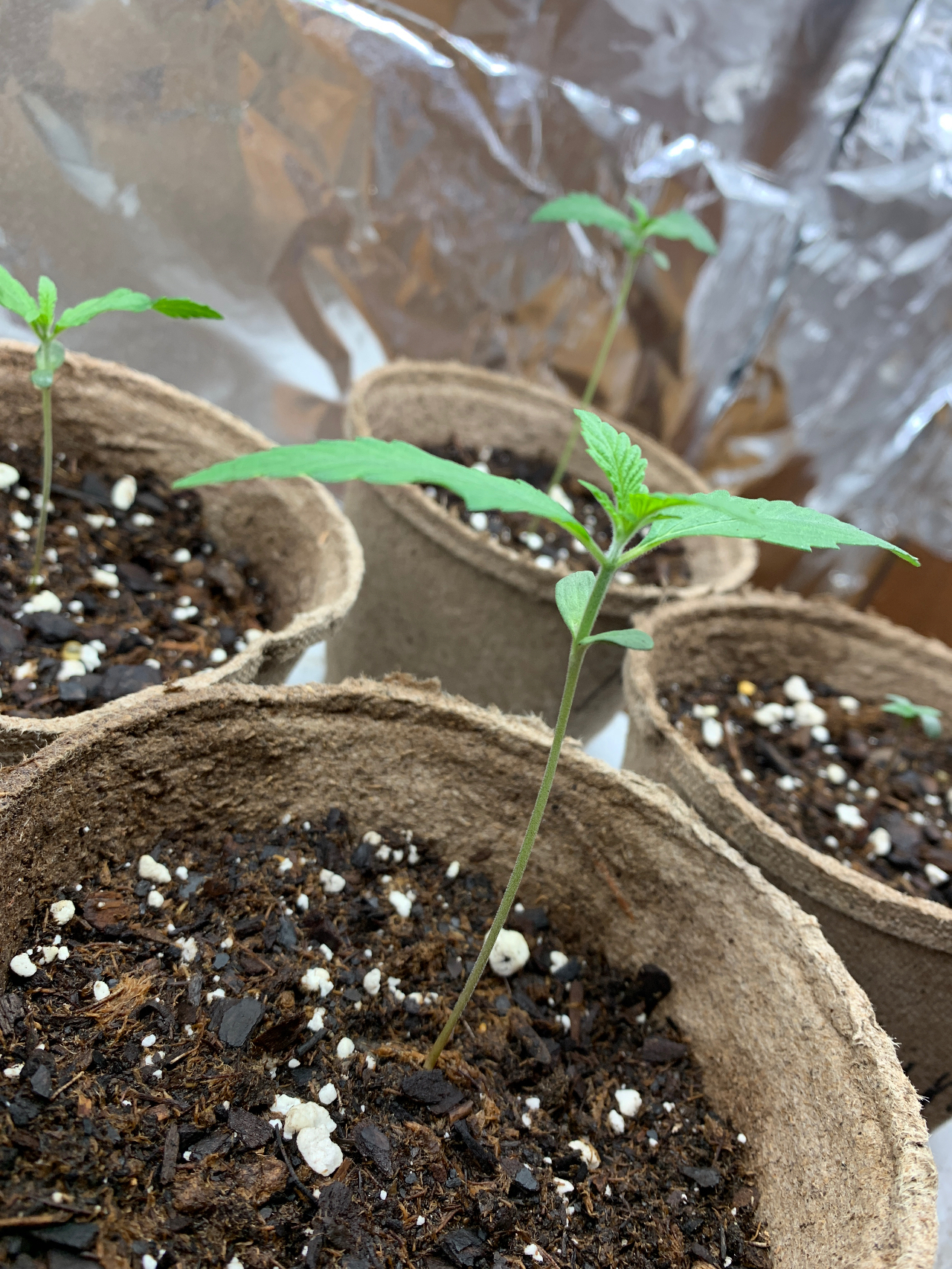 Second set of buds starting to sprout
5 years ago
24 hour light cycle
5 years ago
All plants have sprouted up 4 of them have got at least a inch and a half one 2 and a half
5 years ago
Rapidly growing taller buds are getting bigger 5/6 buds have sprouted.
5 years ago
3/6 popped out of soil
5 years ago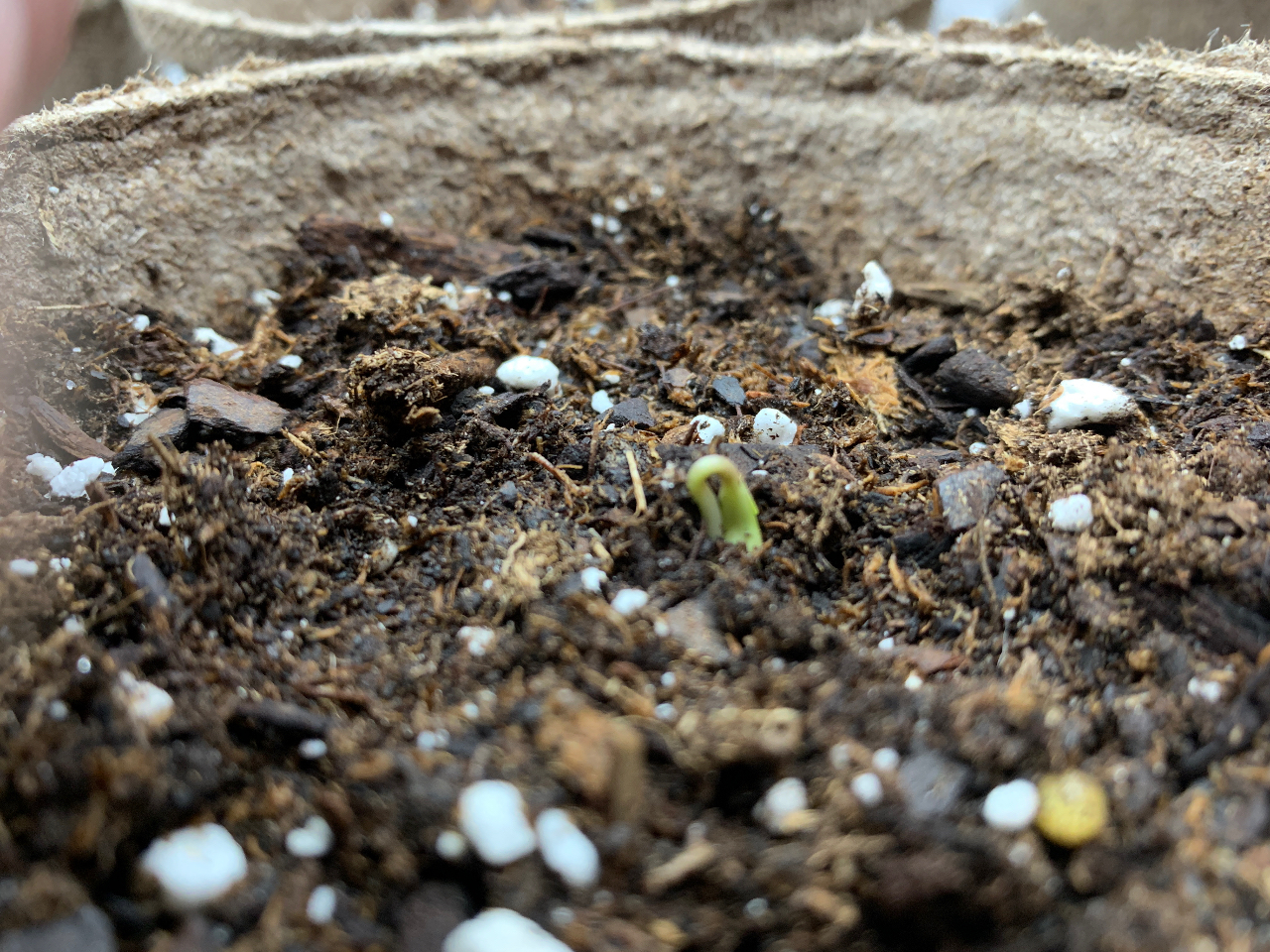 2 popped out first 24 hour
5 years ago
First day in soil
5 years ago