ROLS 3rd Run 2x4 bed
February 2022
Sprouted on new moon Feb 2,2022
Forum Stomper, Milk & Qookies, Strawberry Cheese
Wednesday took 2 cuts from each to check the development harvest will most likely be soon
a year ago
See some trichrome layering doming on
a year ago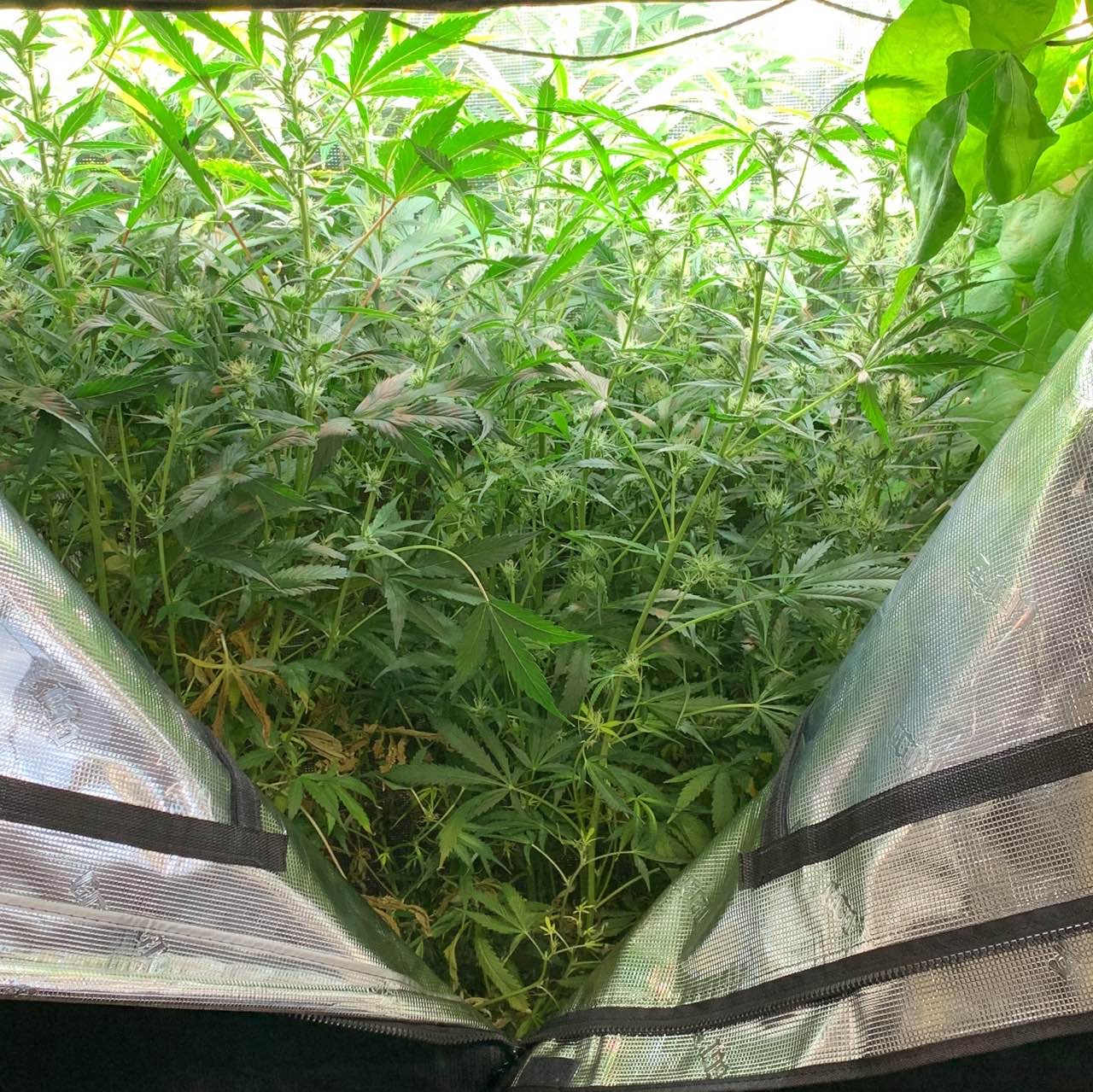 Help I'm overgrown!
a year ago
zdgrows37 Damn what's the humidity like in there lol
delta918 I'll post that for you, good question
View 3 additional comments
Shaved legs and removed the bean
a year ago
Monday update, did I forget last ?
a year ago
Starting to Flo - each variety has responded differently to the enviro. Middle plant is most horizontal while the one on right is most vertical and the one on the left is in between. I'm guessing it's the light reflection on the sides and the bean stalk shading or taking space influencing the plant on the right.
a year ago
Monday update- day late. Pruned some lowers last week after photos and defo a bit then they exploded into this…
a year ago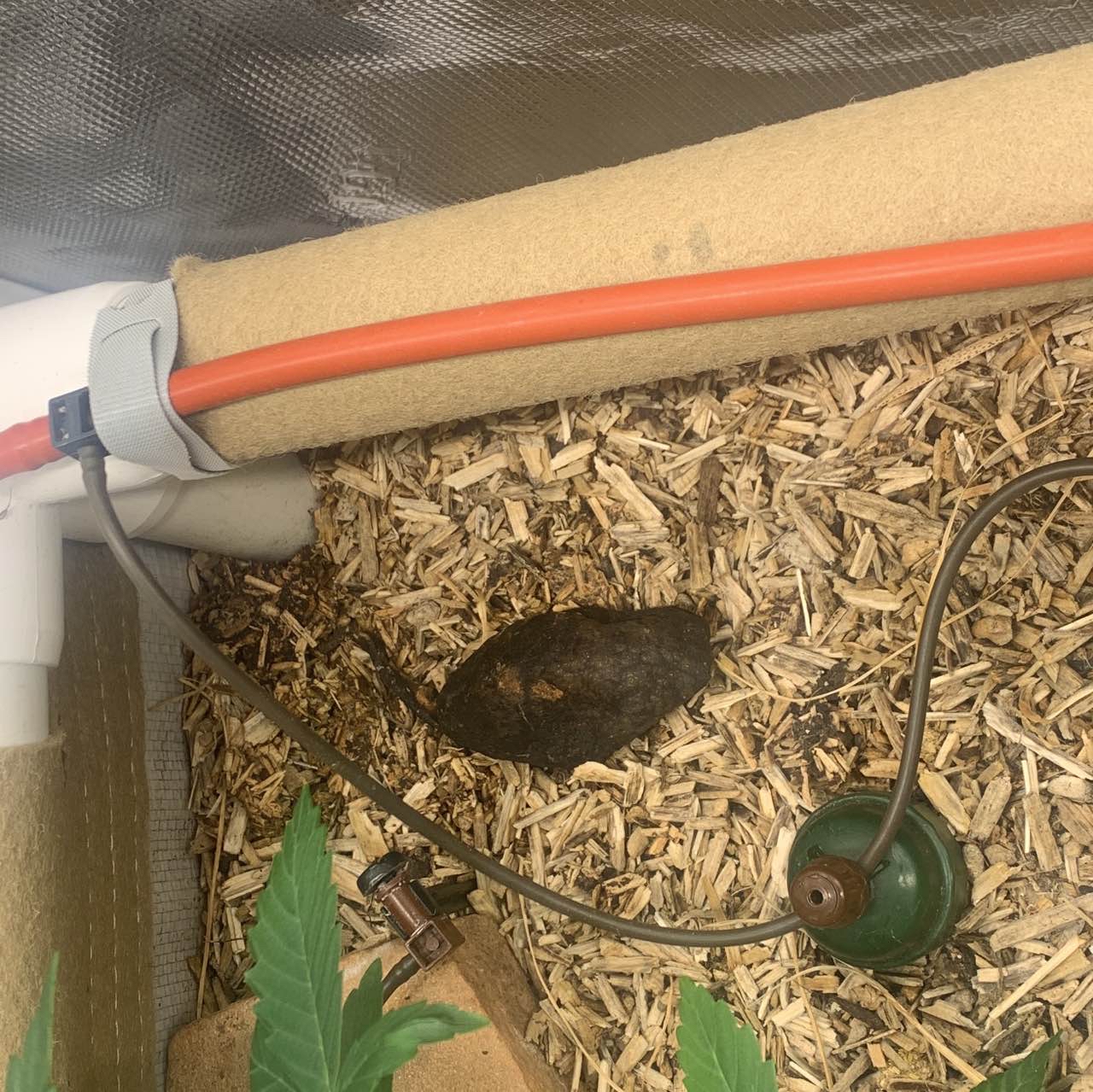 delta918 1st photo - 16g reservoir 2nd - line into tent from reservoir 3rd - smaller line to blumat carrot 4th - a dropper head close up 5th - pic of the hose from sink that goes to this filter and hook to refill reservoir
delta918 This is how I let the plants meter their own water needs. I keep a pump in the res to circulate and aerate the water. It's hands off at the beginning, I haven't had to add any water since day 0 but will need to refill soon as they grow and every couple days once they are in flower
delta918 @iram hope this helps lmk if you have specific ?'s
View 8 additional comments
Just sprouted on top of the fluorescent light in cup with incubator plug. Placed in bed and added bottle to protect
a year ago