Sunflower
Spring 2022
Planted 6 sunflower seeds, let's see what sprouts!
They need a lot of water
7 months ago
Danny Bravo Lol Lawson, I think it's for the seeds to munch on!
Seems like they are doing great. Idk how long they can last in this pot but may need to replant each one.
7 months ago
rabbittribe Good idea, haha I know this grow journal app is for Bud but hey this helps to track my sunflower growth over time 🤪
kaijuGrows Glad you said what they were. Thought peppers at first haha
View 2 additional comments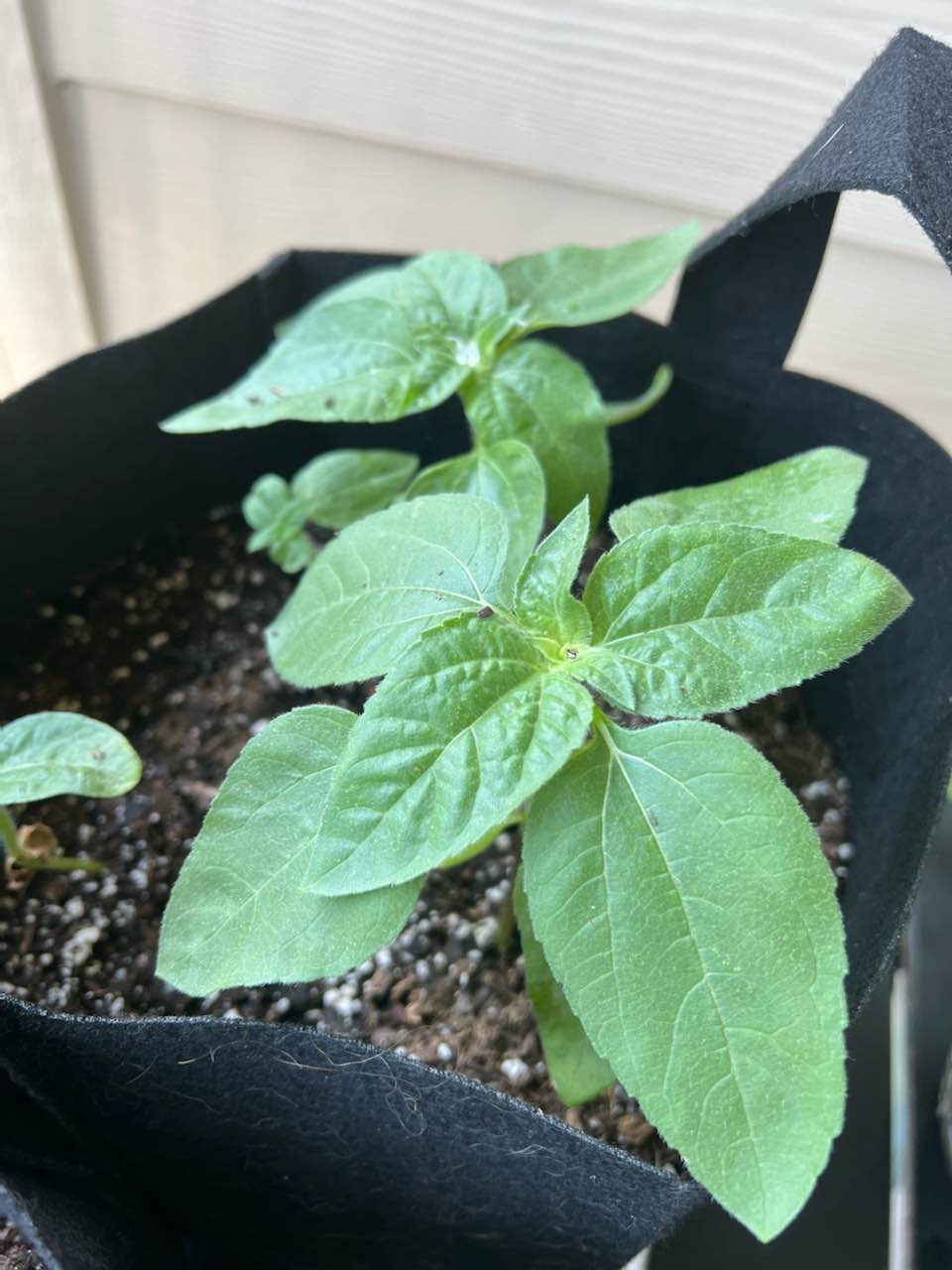 Looking chipper
7 months ago
Big sunflower girls. Idk what's happening with the leaves though
7 months ago
Moving them into new pots!
8 months ago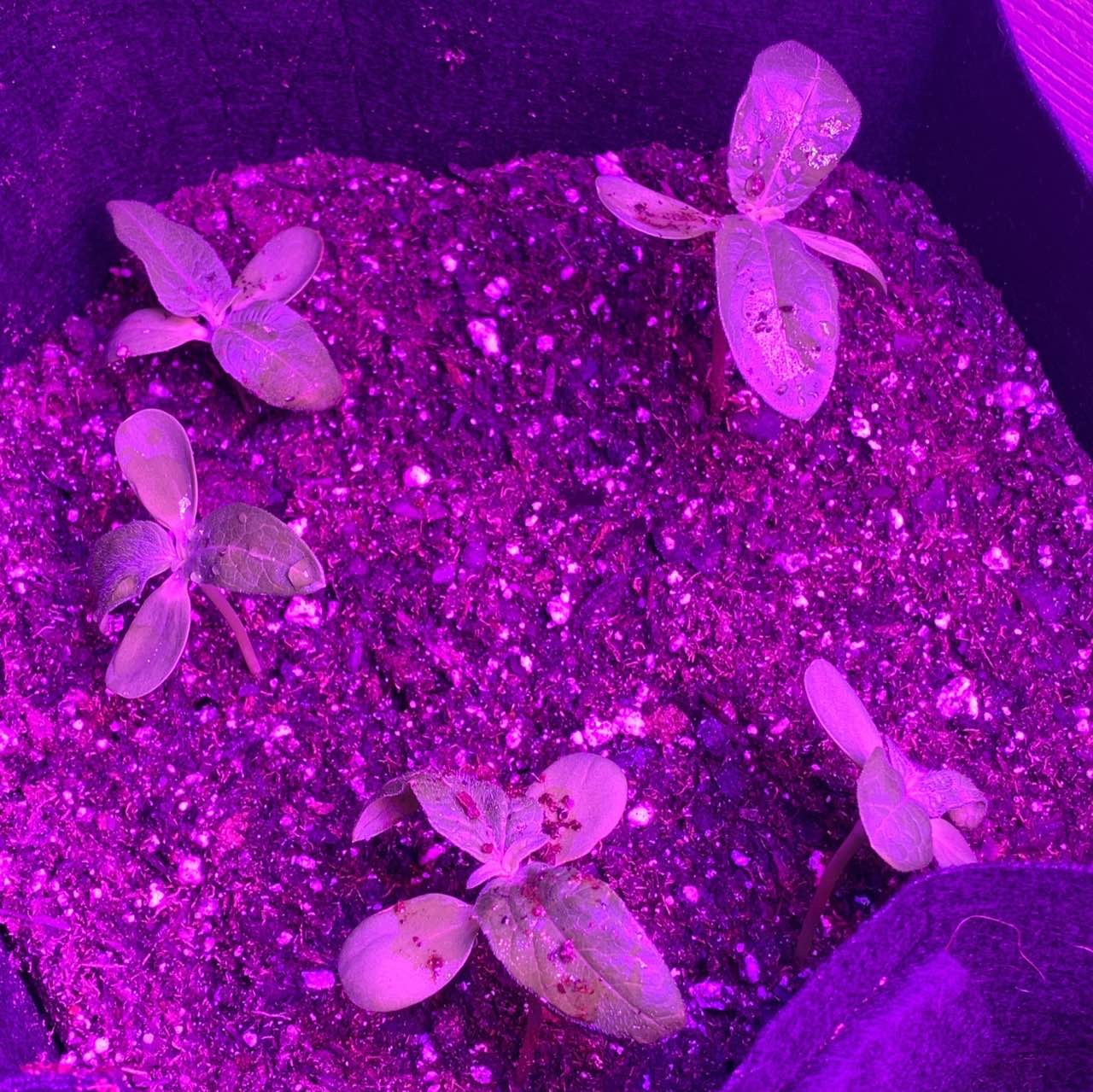 Repotted so will need a lil bit to readjust their roots.
8 months ago
Windy today but the babies are growing!! Natural sunlight currently but will maybe move under a grow light.
8 months ago
Sprouting out of the ground 🌻
8 months ago
Rained last night and these babies popped right out!
8 months ago