My fourth child Bruce
Spring 2021
Tent grow, 12,5 L air-pot, biobizz light mix, Star tgl 100 led, advanced nutritions hobbyist level.
Original Sensible Bruce Banner #3 Auto
82,3 grams with a 12 L air pot
2 years ago
She's ready! ✂️🍁✂️
2 years ago
greendoll Thank you sooo much!!! In very proud ☺️
View 6 additional comments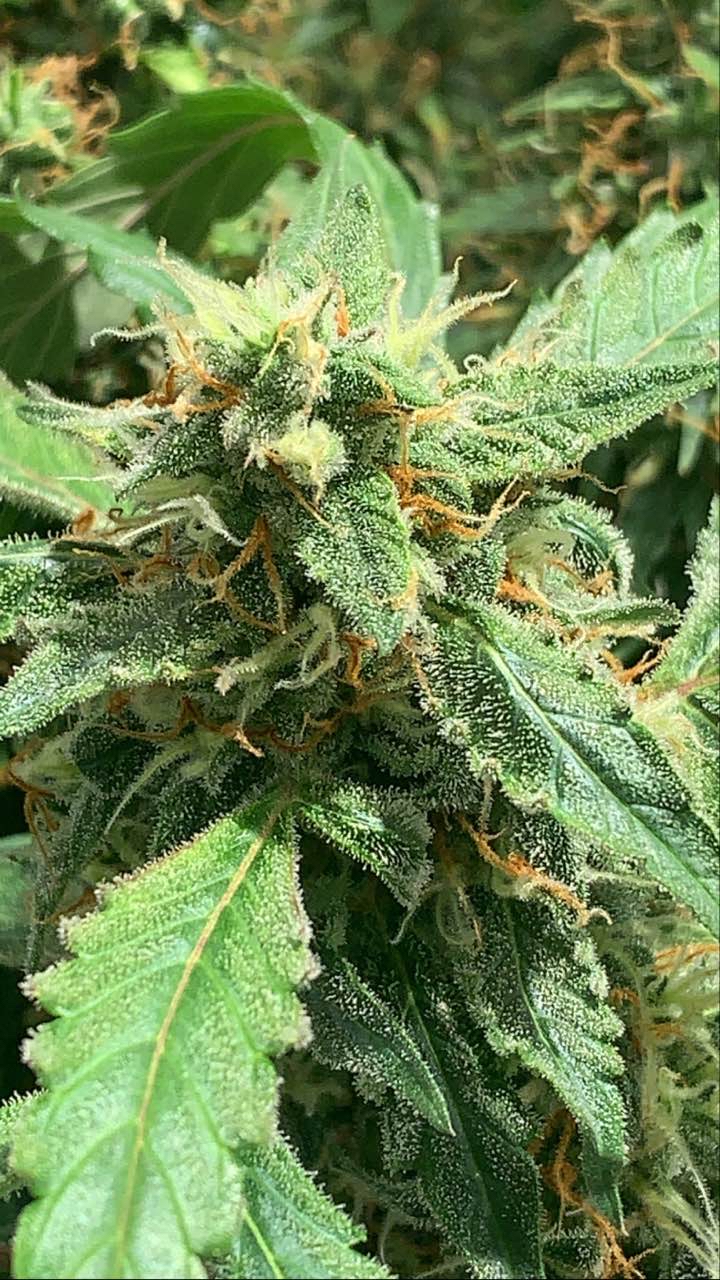 Put two seeds in to be sure! Killed one of them.
2 years ago