WWAF - FG - ILGM
First grow tent.
3 white widow seeds from ILGM (started with 5) 3x3 grow tent spyder farmers se3000 FFOF soil, and 3 part nutes, CalMag in 3 gal cloth pots
166 gms/ 6 oz 💨💨💨
5 months ago
Chop day, 658 grams wet
5 months ago
Just ph water, Jean is close, storm is fattening up, Gamora taking her time
5 months ago
View 9 additional comments
A bit of epsom salt with their ph water. Getting close
5 months ago
Waiting game.. just regular ph'd water. Trimmed Gamora
5 months ago
SvenGali1102 Any good guesstimates on how much longer they have.. I think about 10-15 days
View 11 additional comments
Got some burning or nute deficiency but just fed them 24 hours ago and still fairly moist.. letting nutrients do their thing
6 months ago
2/3 of nutes, with some flower stacker. Buds are getting fatter everyday.
6 months ago
xVADERxTOKERx Interesting, very specific! Does that help with anything? I'm just curious 🧐 that's one reason I love Bud Grow Journals so much because we can discus different techniques and how they work for one another.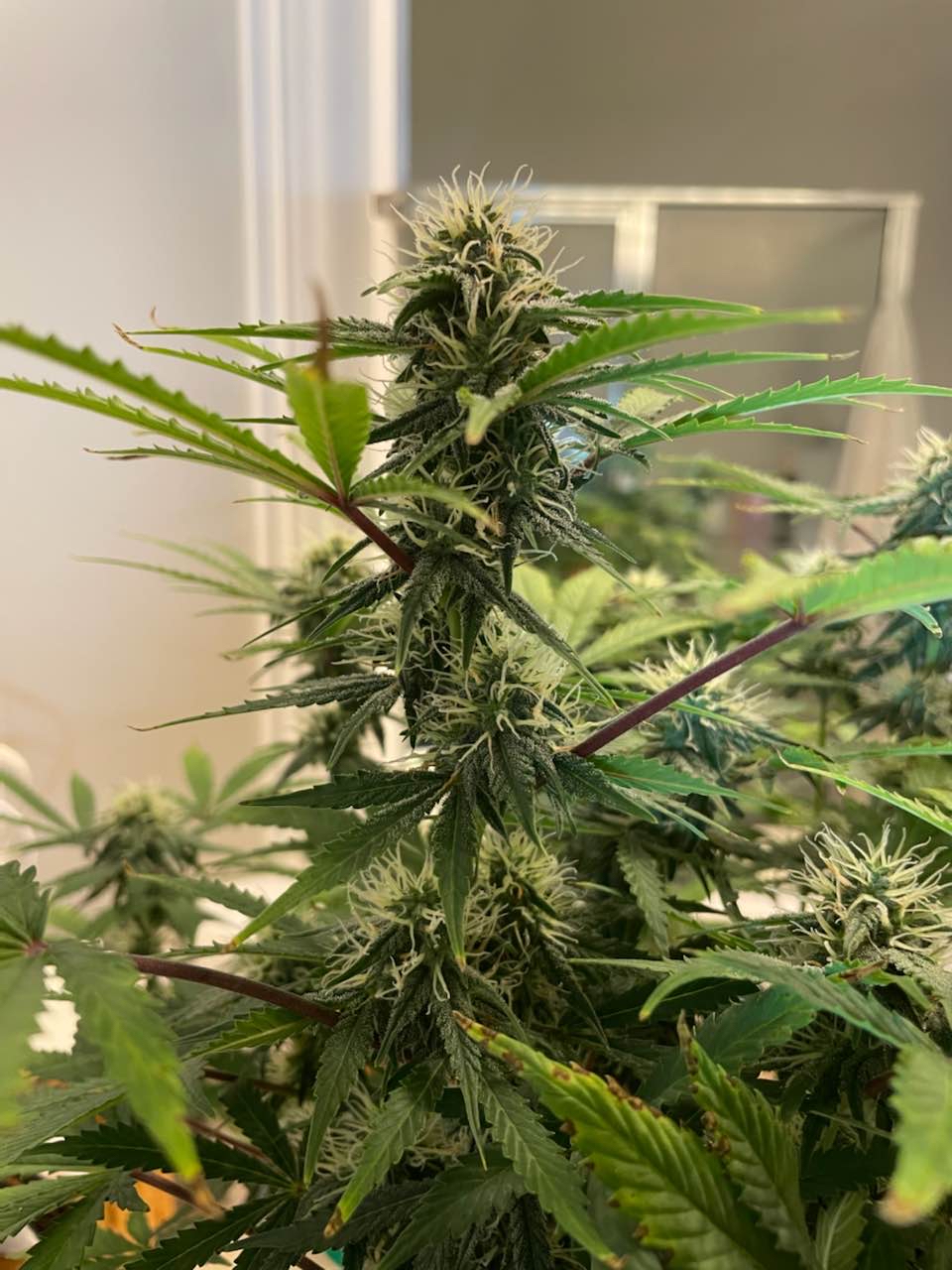 Flushed today
6 months ago
Growing nice.. gnat city though. Fuckers
6 months ago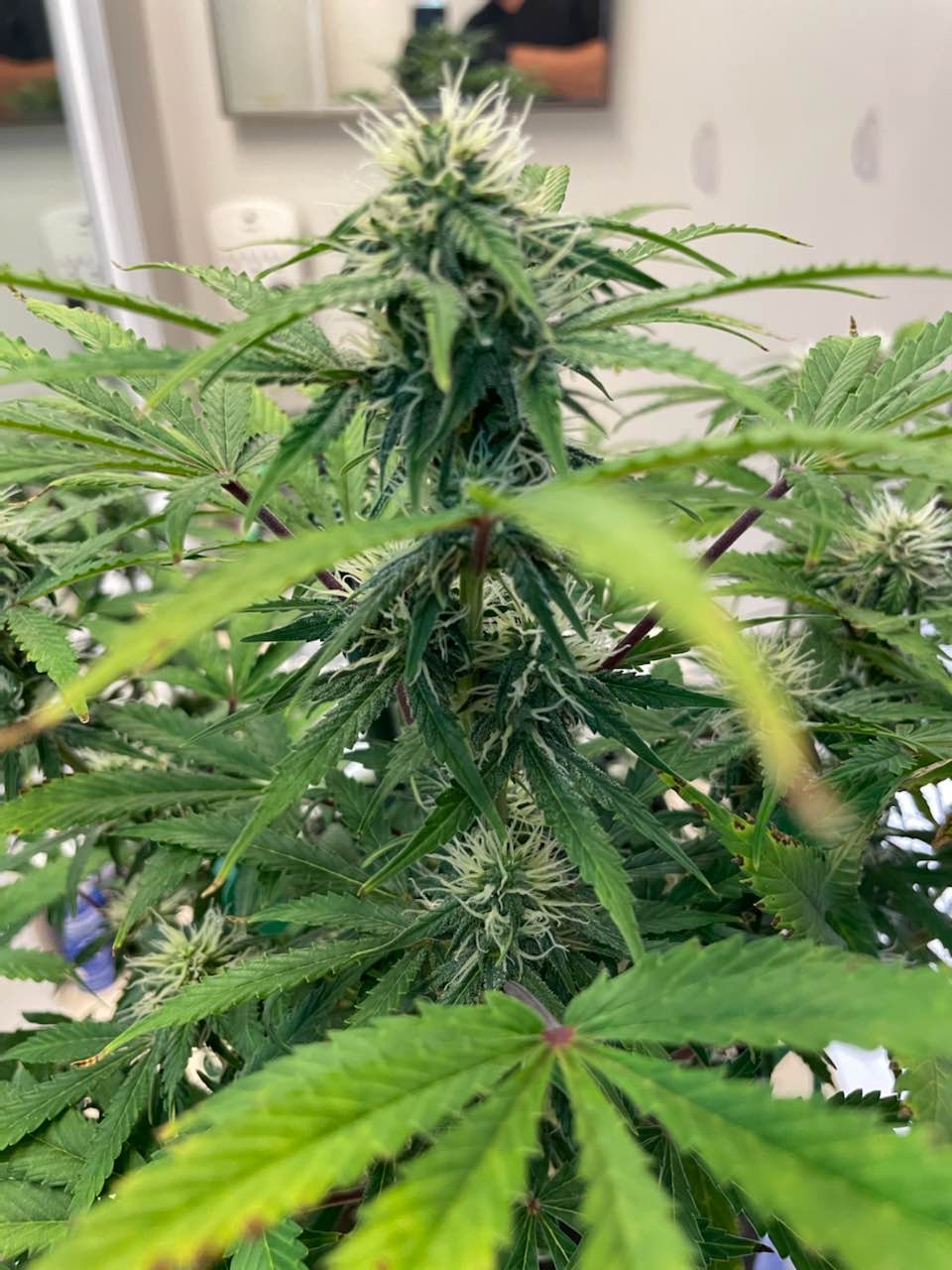 Fed w/ nutes, flow stack, gold tree and 1/2 dose of calmag
6 months ago
A little calmag and epsom salt
6 months ago
SvenGali1102 Helps with a lot of stuff, I use it for my other indoor plants and they love it
View 2 additional comments
Some clean up time. NUTES plus recharge, flower stacker .5 dose,
6 months ago
Lots of yellowing, definitely didn't have enough nitrogen. Stunted a bit.. gave them a good feeding last night.. hopefully they'll bounce back
6 months ago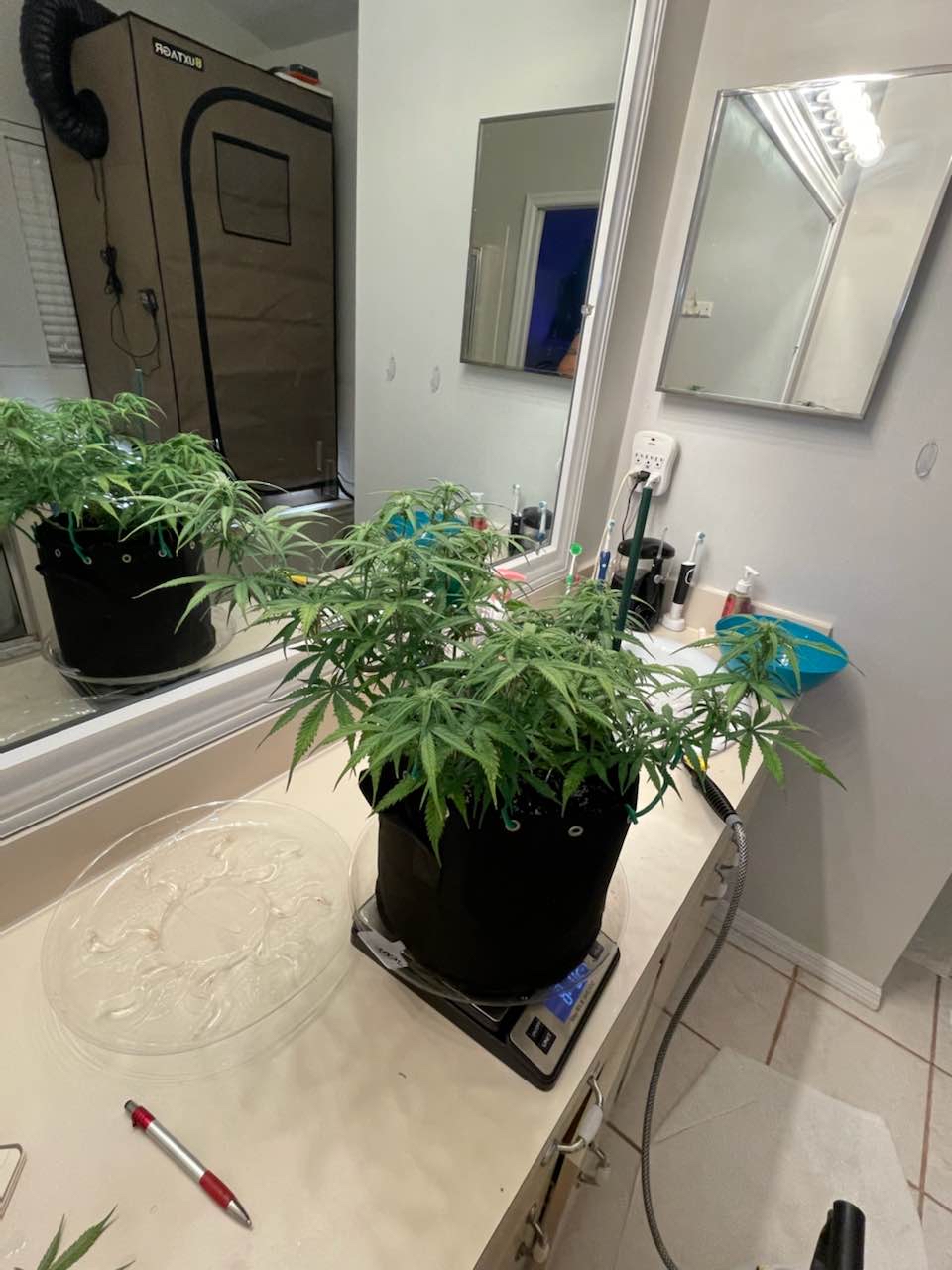 In pre flower. Added remainder of Recharge .5 gal, and added 1.5 tsp CalMag 1.5 gal. About 48oz of water to each plant
6 months ago
Soaked seeds for 36 hours
6 months ago