katiemarie1593
Blue Dream Autoflower
First grow
First grow ever!
Going to start training!
3 years ago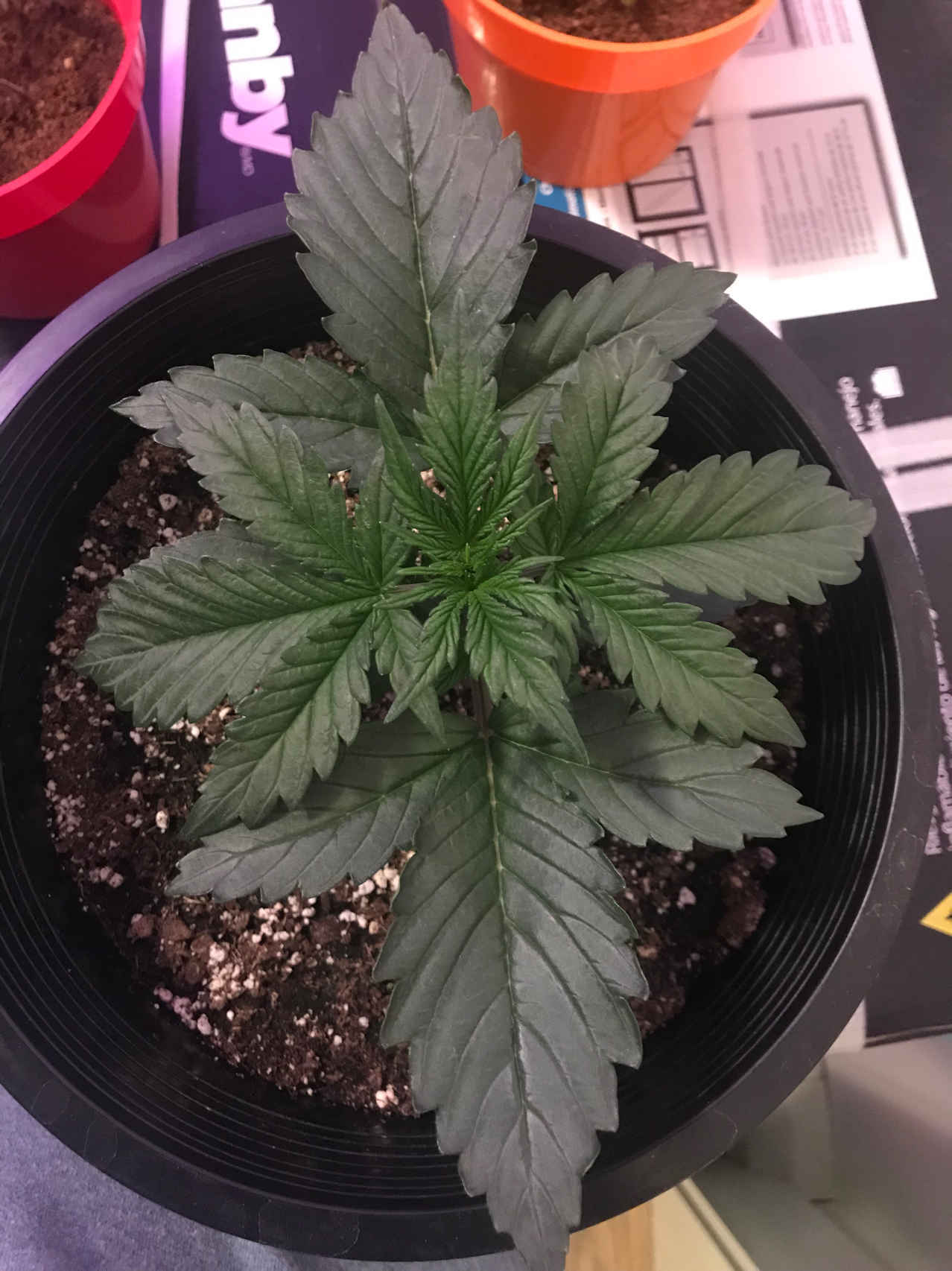 Panna24 She is looking very nice! Are u going to use nutrients?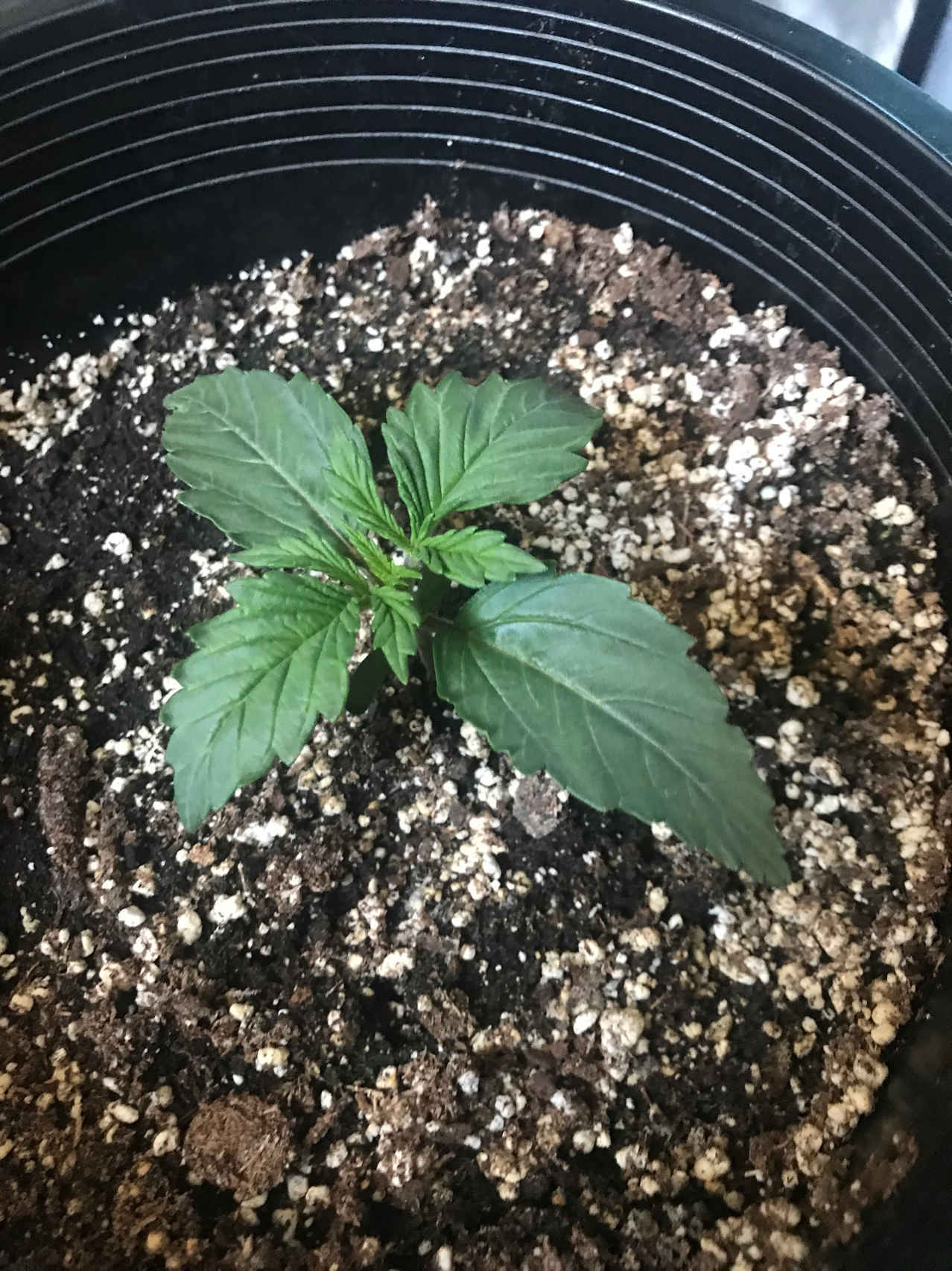 Some new leaves!
3 years ago
Freshly watered
3 years ago
One lead looks a little funky near the tip, hopefully it'll be okay!
3 years ago
Looking good! Light has been steady at 18 hours/day. My tomato and basil plants also sprouted today.
3 years ago
She's growing big and strong!
3 years ago
Getting a little big bigger :)
3 years ago
One plant sprouted on day 3 and the other sprouted on day 4. Light has been on 15+ hours each day, going to try to get closer to 18 hours of light. Still need to buy a fan. Used ocean forest fertilizer and germinated right in the soil.
3 years ago
First signs of a sprout! The sprout fully emerged by the end of the day.
3 years ago