MrRosi
Tuna Kush Clones
1st Harvest: 2020.04.27
Decided to keep a mother and take some clippings.. using rooting powder
Harvested the 1st four.. 30-40% amber.. found 1 seed and got scared.. big buds though.. they look good 👌
3 years ago
Got some more company tonight..
3 years ago
Another week or so for these ones
3 years ago
Few more weeks on these 4
3 years ago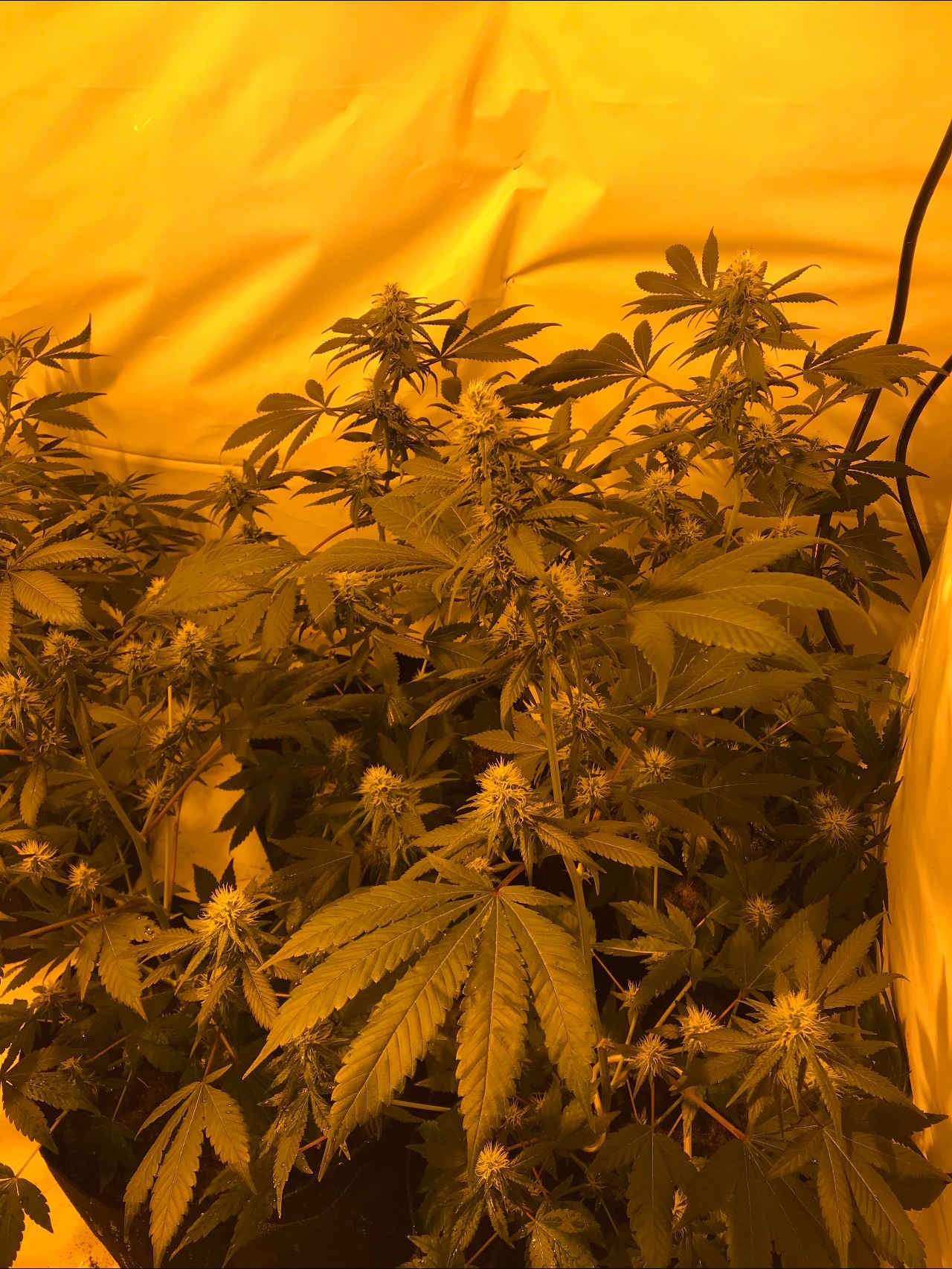 No seeds yet.. looking decent
3 years ago
Put into flower.. mothers were hermes :(
4 years ago
Threw 4 into flower room tonight to make room for the other sour diesel and gg seedlings
4 years ago
Bounced back pretty good
4 years ago
Gave 2 topdressings this week of Gaia 4-4-4.. calcium and nitrogen deficient.. I didn't redress the coco properly from last grow. Seems to be rebounding better.. getting some color back.
4 years ago
Clones are doing well.. planted into 5g fabric pots tonight.. housing with another lsd plant
4 years ago
Ordered 5 gallon fabric pots.. should be here in a couple days ..
4 years ago
One has died.. but.. these other 9 are looking great I think.. all have new growth 👌🏽
4 years ago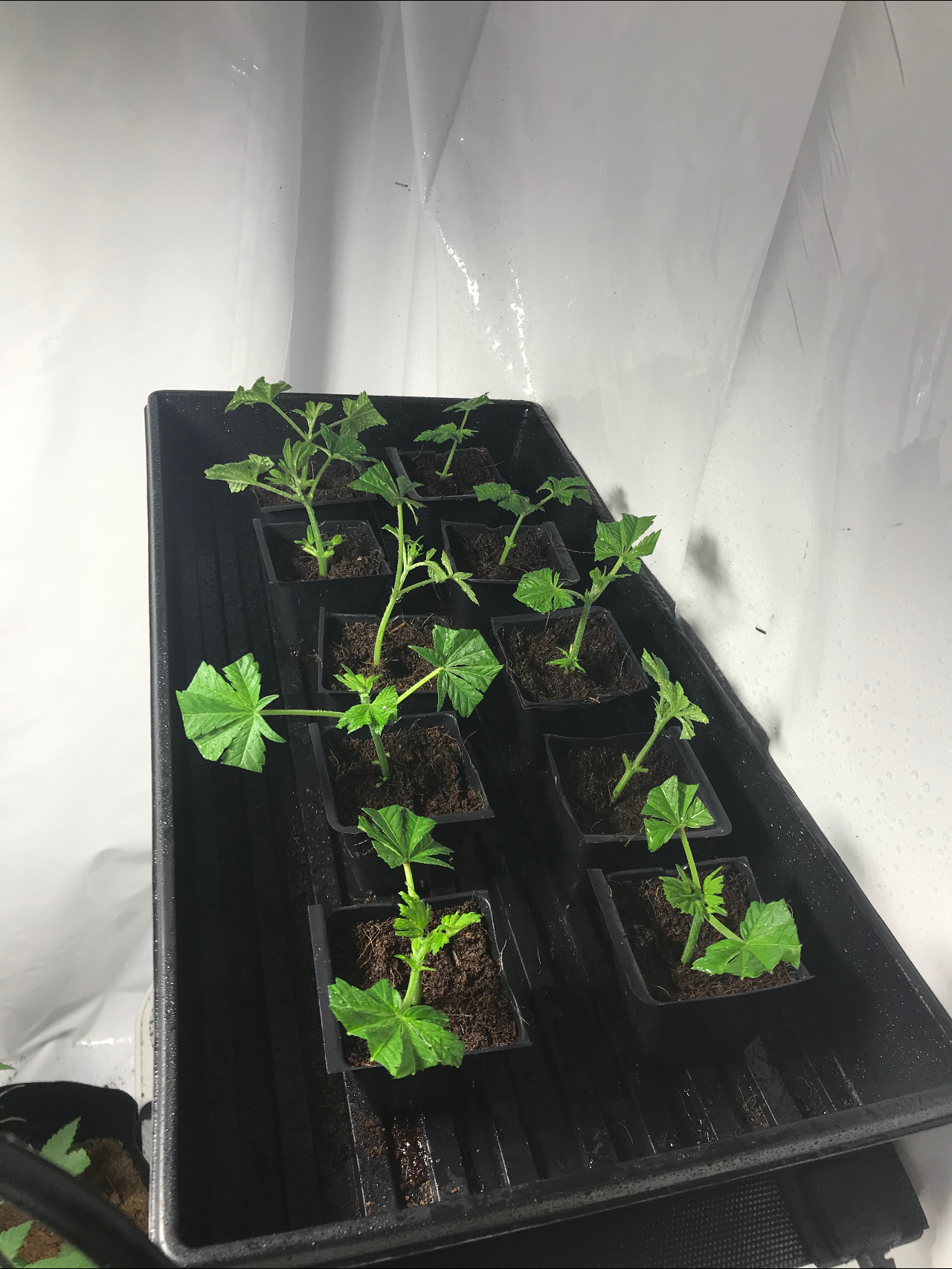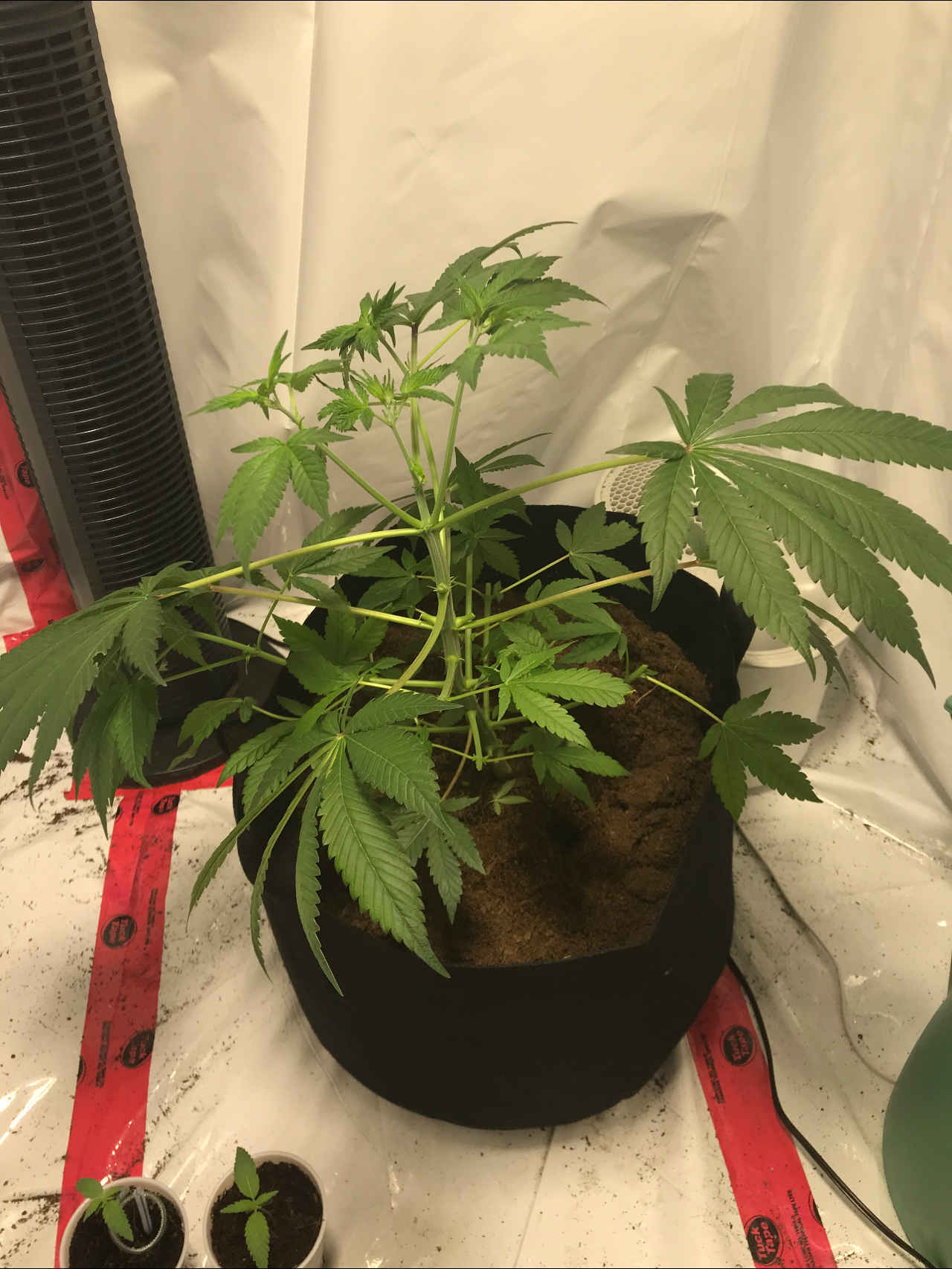 Fresh clippings tonight.
4 years ago