Red Poison
Red Poison
Organics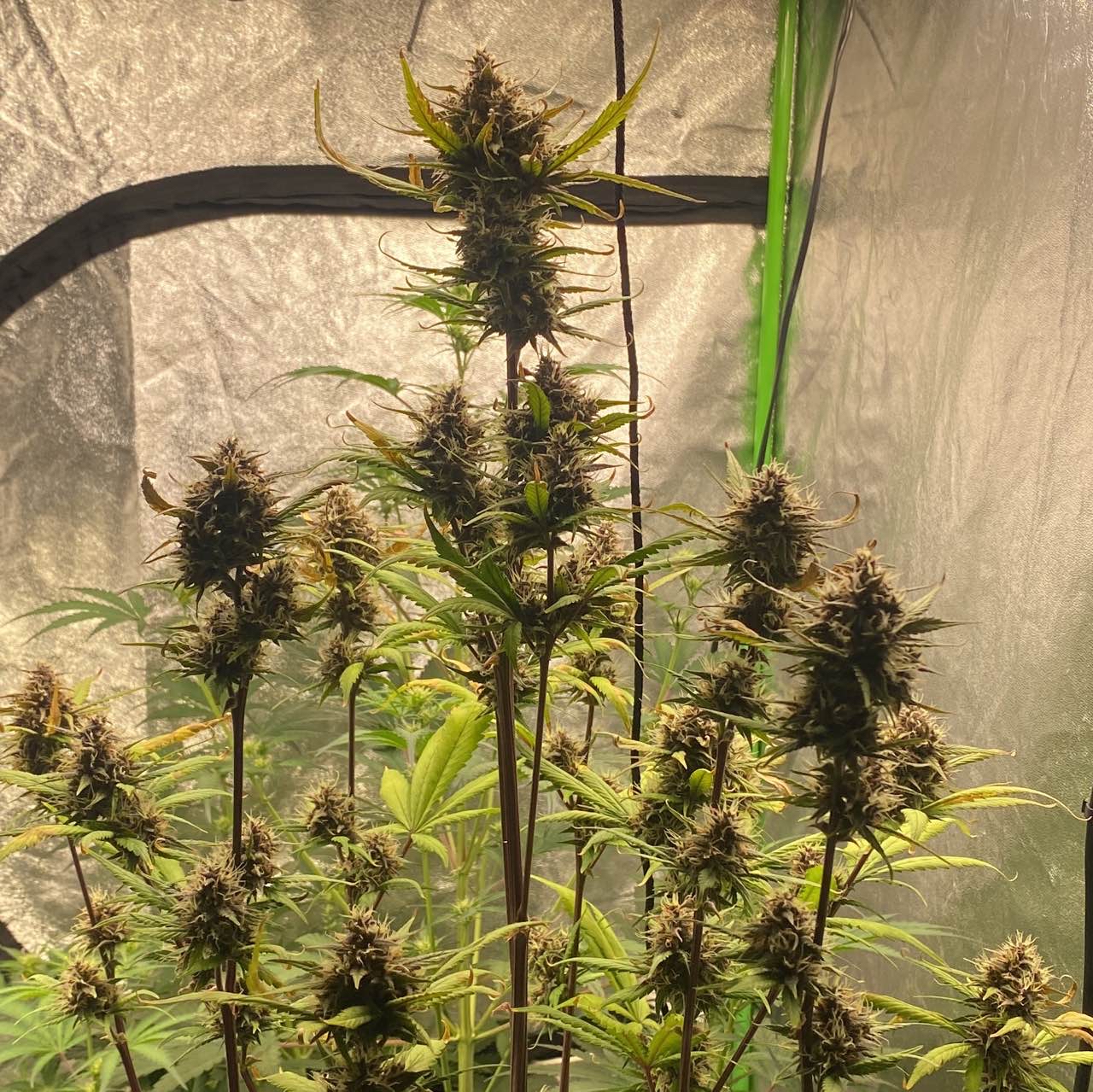 Think buds are getting bigger, this strains not the best tho, partly cos I fucked her up
a year ago
Jackaler357 Man I hope my first run is halfway close to that nice!
Jackaler357 Man I'm 35 and things just got right in the state I live in and I gotta say... this is a more uplifting community than the church! Everyone is just so awesome and inspiring
Really starting to bulk, not the greatest thrichome production, think it's partially cos of over saturation of light
a year ago
Buds are really juicein up
a year ago
Buds getting fatter I hope
a year ago
Bulking real nice
a year ago
Flowers are getting bigger!
a year ago
Looking good buds are getting bigger and growth looks pretty good still
a year ago
More cal mag looking fine no run off on 2q
a year ago
Looking good got to dry and strated having a calcium deficiency. Got a dose in her
a year ago
Shcannagins Oh yea she's masssive! I'm not the best lst -er on the planet so I don't take my chances yet!
Caliban No worries. You can try bending the topmost brand and if it is still flexible at least the top cola. You are going to hit the lights soon. 👍💨💨
Got her some flower tea, leave tips seem to be dropping more than they were no cal mag added with tea.
a year ago
Still has signs of orange spots as well as burnt tips keep giving her cal mag and sea weed
a year ago
Getting tooo big, 2 q cal mag. Seeing how she does with more cal and more water than snow g
a year ago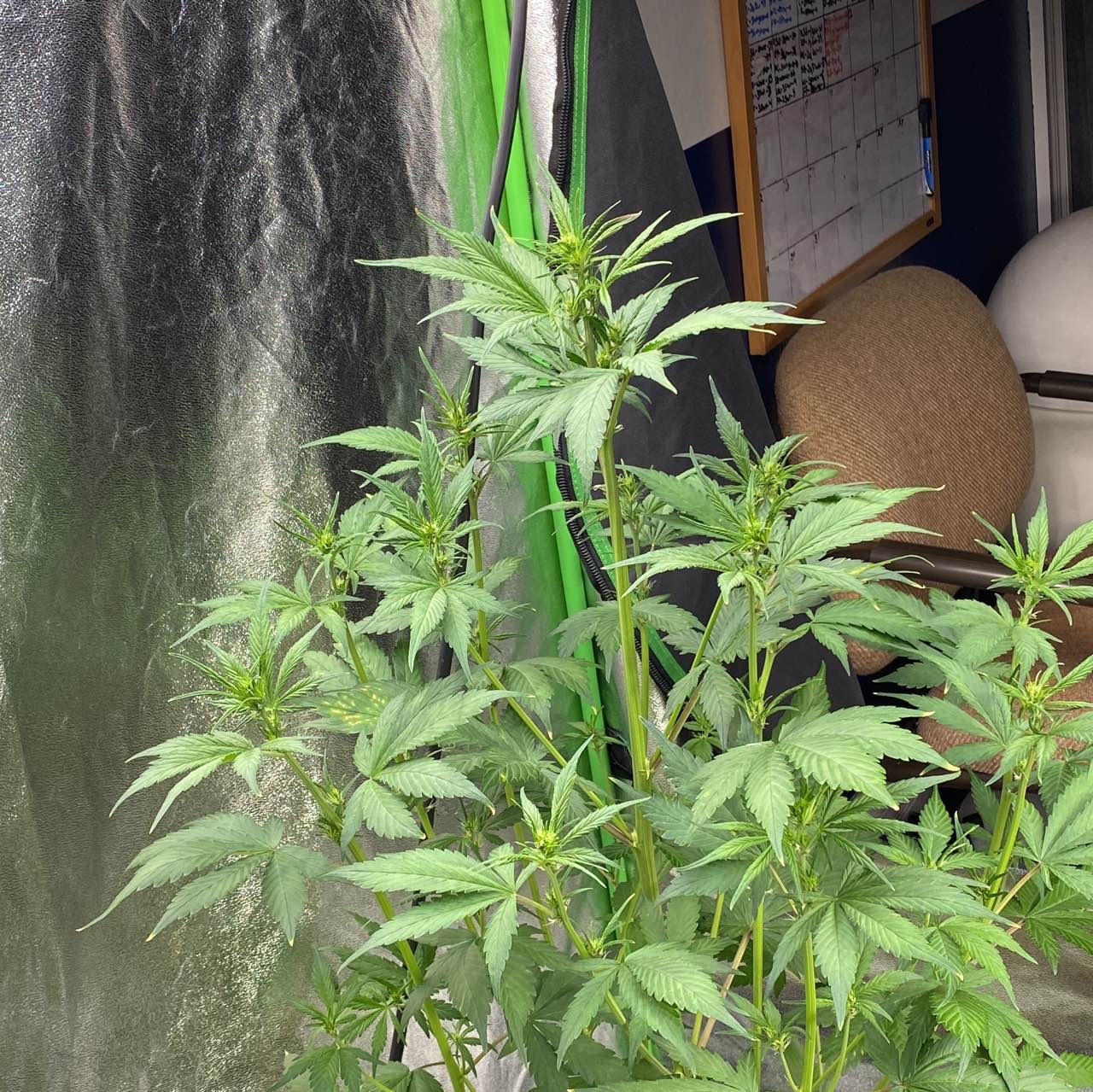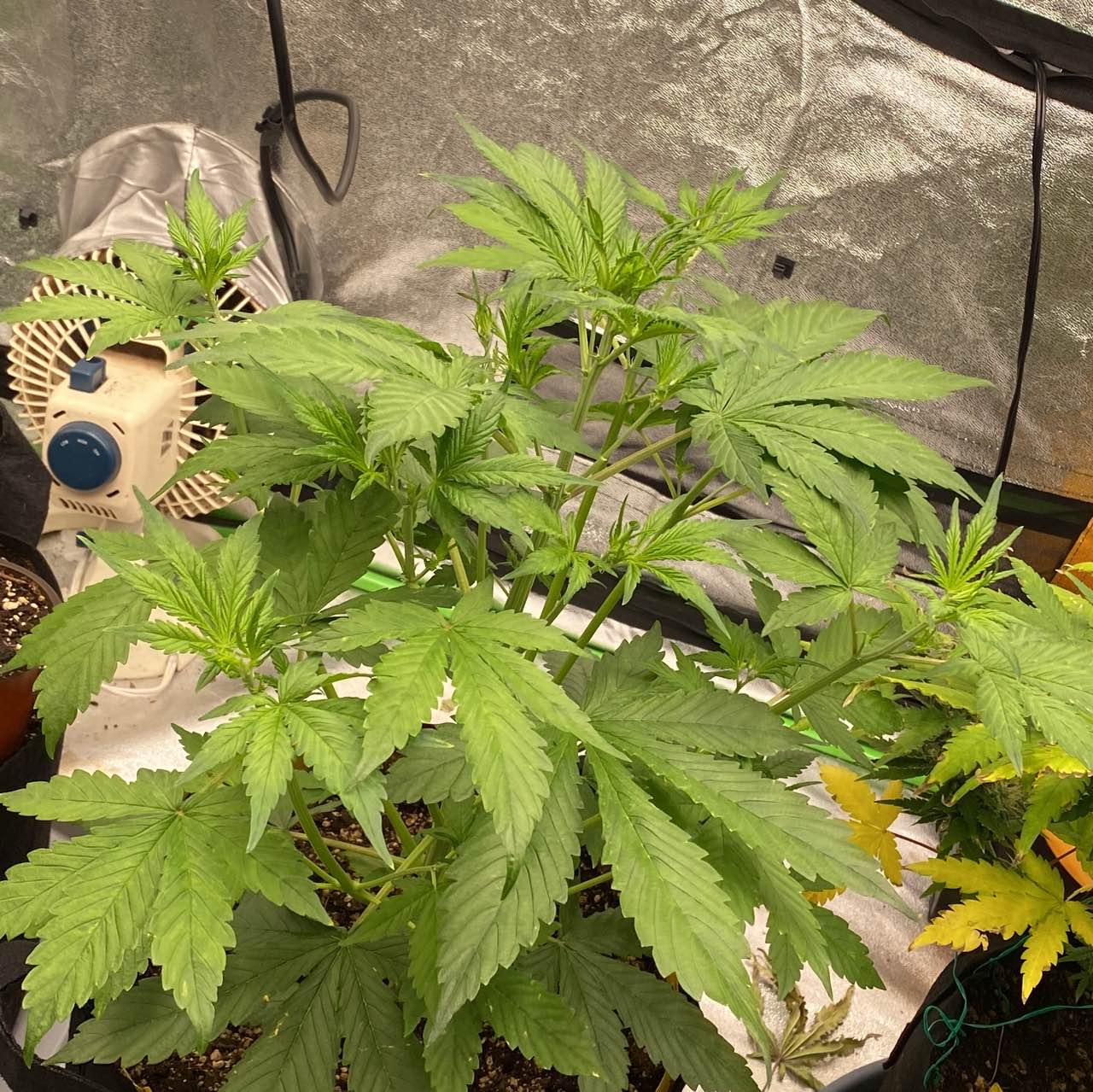 Huge growth spurts
a year ago
Beautiful not sure about the burnt tips
a year ago
Getting it's green color back after full dose of cal mag
a year ago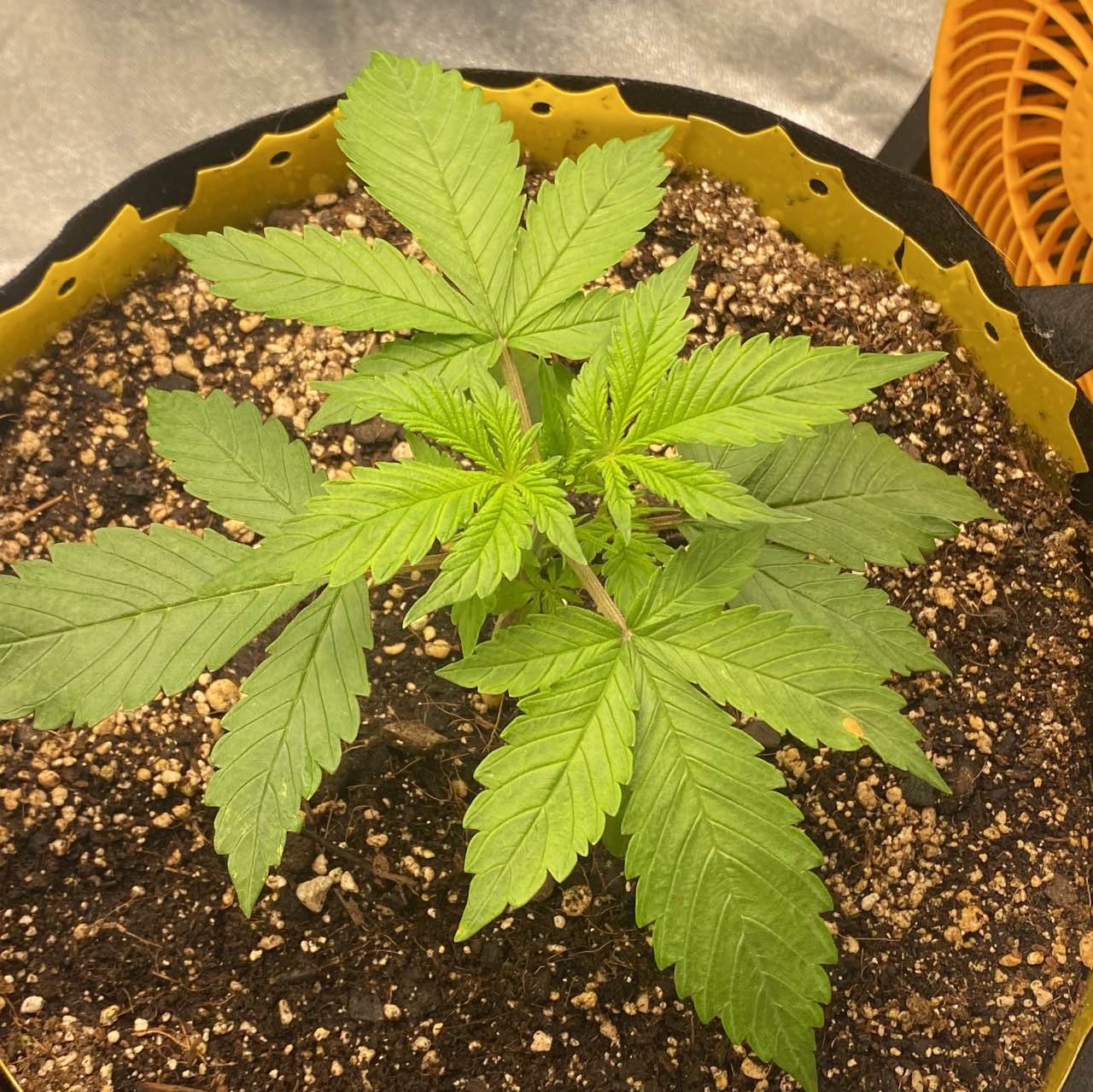 steezykayla Hey just curious What are those yellow things lining your pot?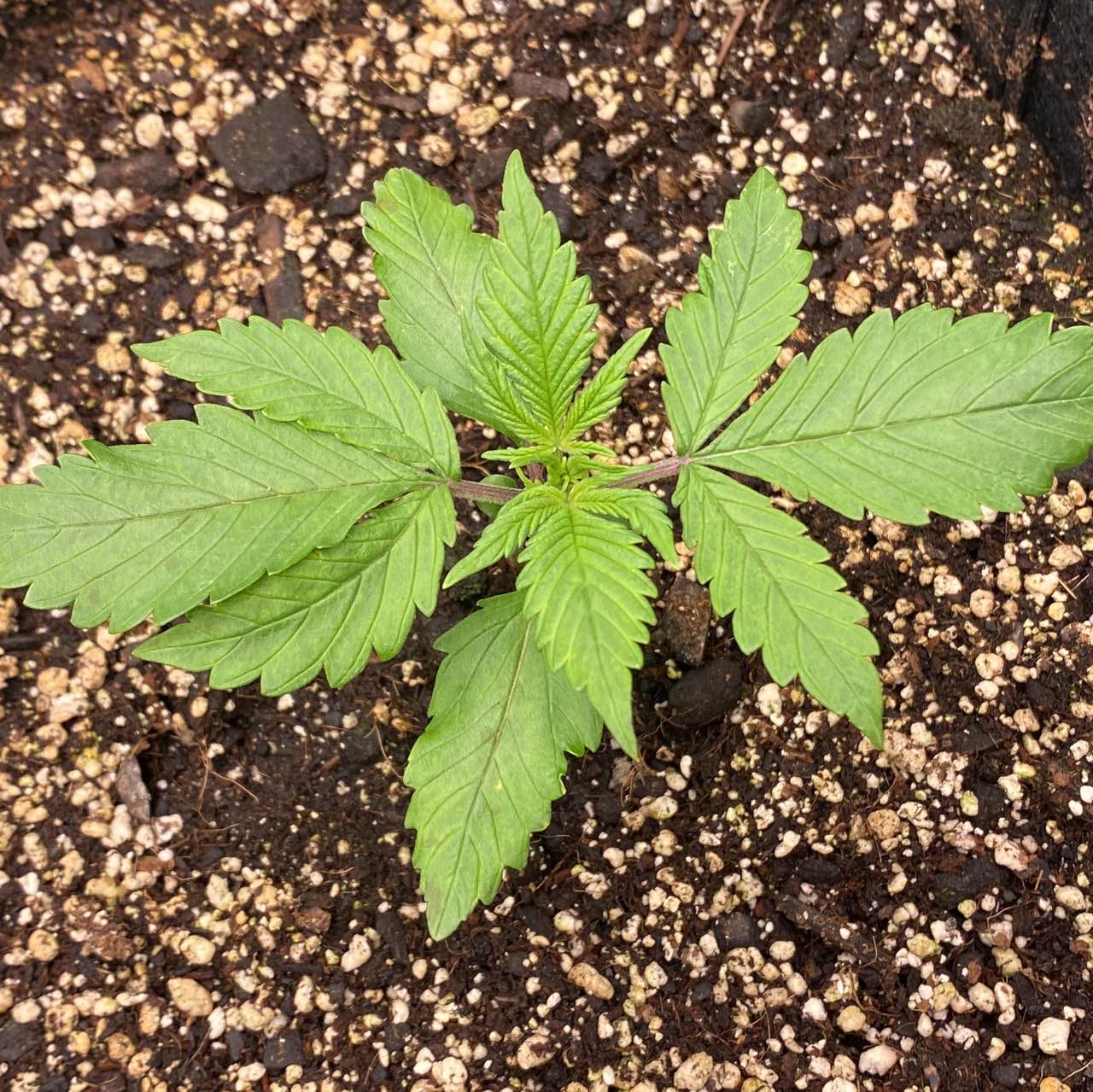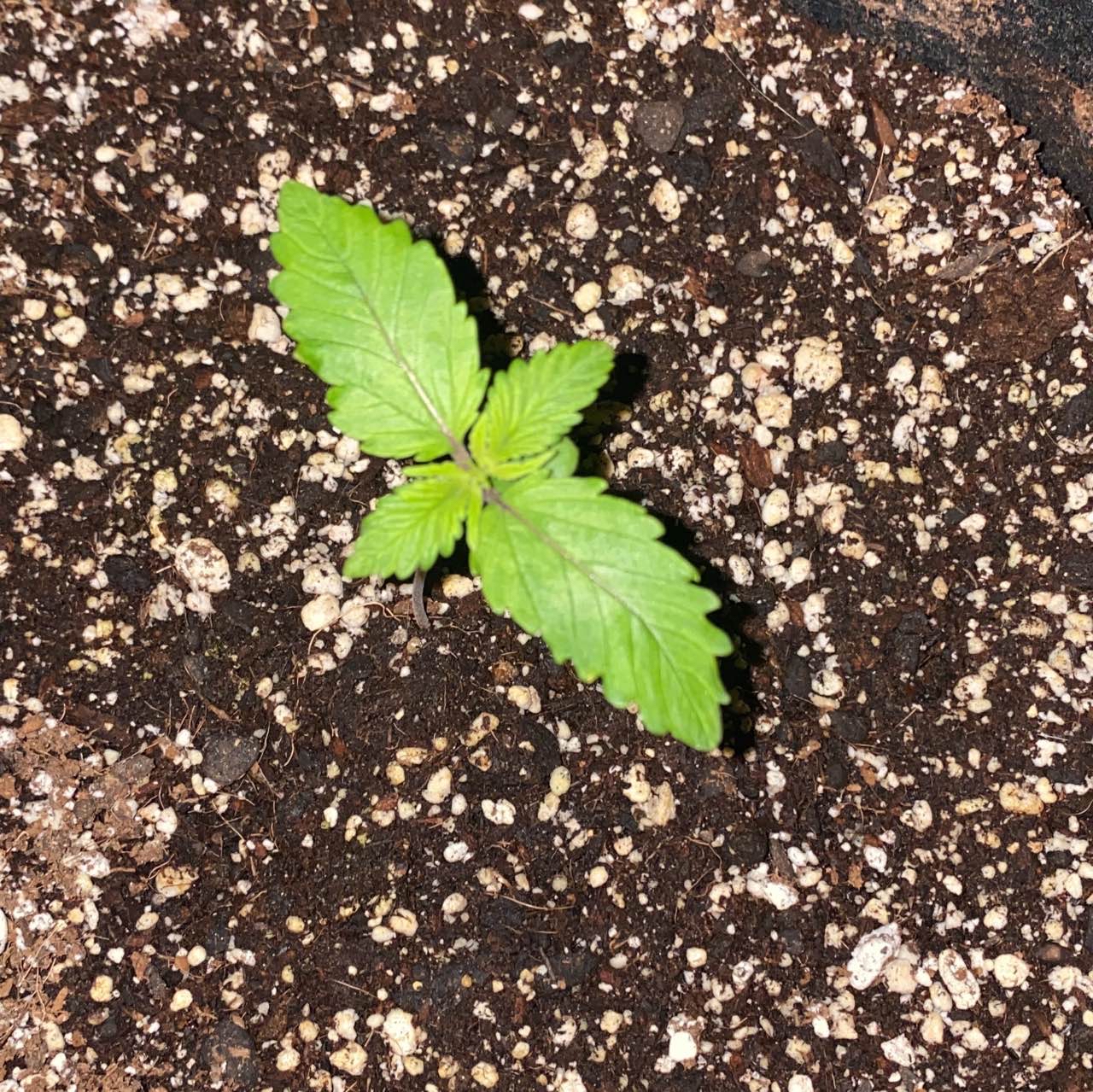 moneymike1983 Love them little ones. They're always the prettiest.
Just transplanted
a year ago