Tropical Trainwreck Outdoor
Momma's Medicine
Outdoor Grow Mainline Method.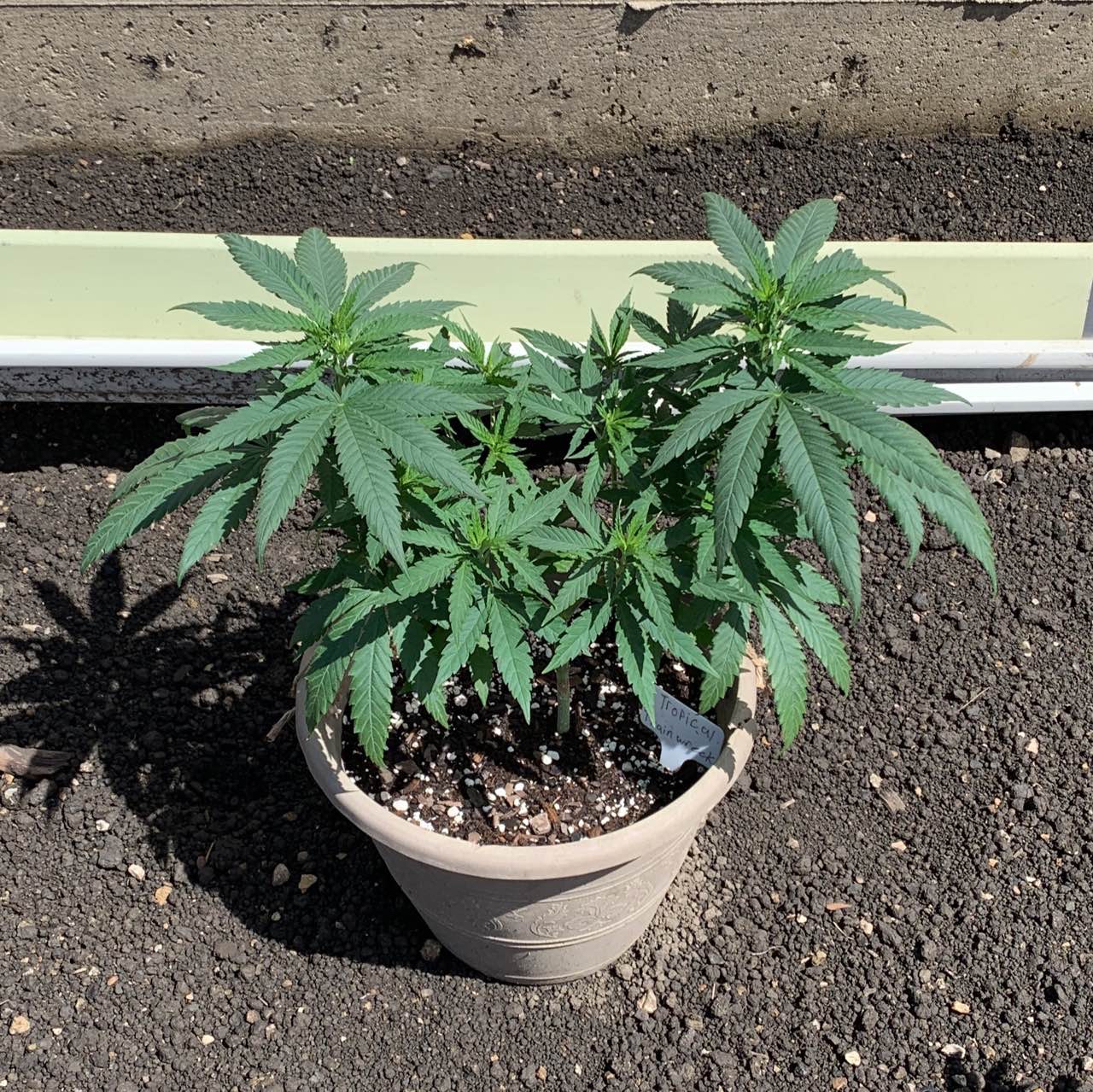 Fun in the sun!!
2 years ago
Just introduced to sunlight for the first time!! Also got her second topping!!
2 years ago
Full recovery and almost ready for second topping!
2 years ago
Recovering from light burn
2 years ago
All placed under Kind LED 300 series with much better humidity in the room! Also topped this one for the first time today!
2 years ago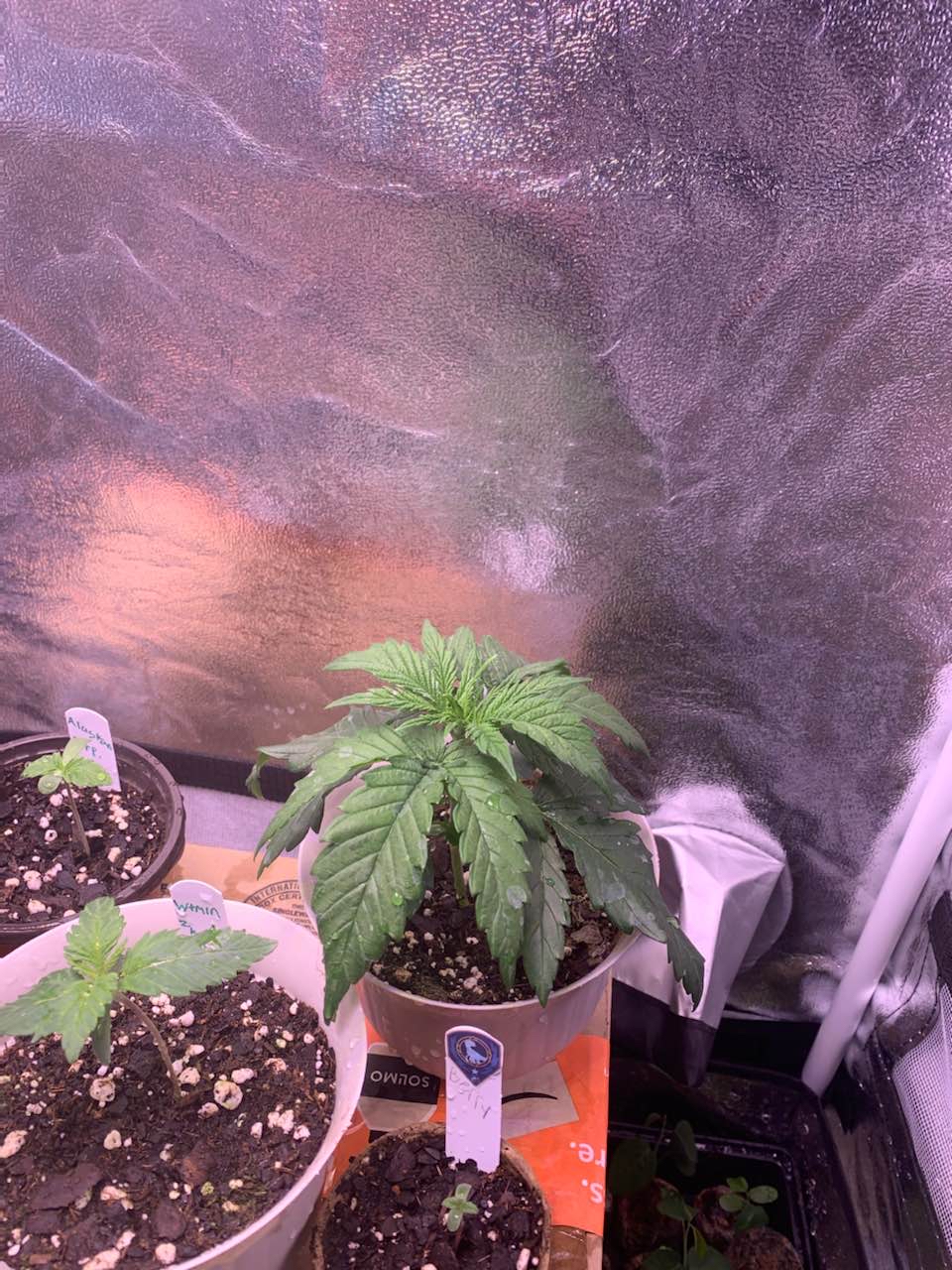 Temp is good but struggling to keep good humidity! Will be topping the fourth Node to begin mainlining in a week or so
2 years ago
Amazing Start!!!
2 years ago