alrunnin
Tangie Matic Fast Buds
August 2018
Tangie Matic Auto 8-9 weeks Seed cracked 8/1/2018 Placed in Rock wool cube on 8/1/2018
Tangie Matic Auto Fast Buds Sativa Dominate
Water and Pic update
5 years ago
DET—PDX Nice looking autoflower! Ever consider using smaller pots? When I grew auto's, I found out smaller pots grow faster, and since the plant only lives for about 75 days or so, you want to encourage speedy growth as much as possible. You are racing the flower window, a smaller pot would veg it bigger!
Water and pic update
5 years ago
Regular Feeding.. sticky
5 years ago
Regular feeding plus AN BigBud..
5 years ago
Fertilizer AN Bloom A&B, Voodoo Juice, B-52, Bud Candy...
5 years ago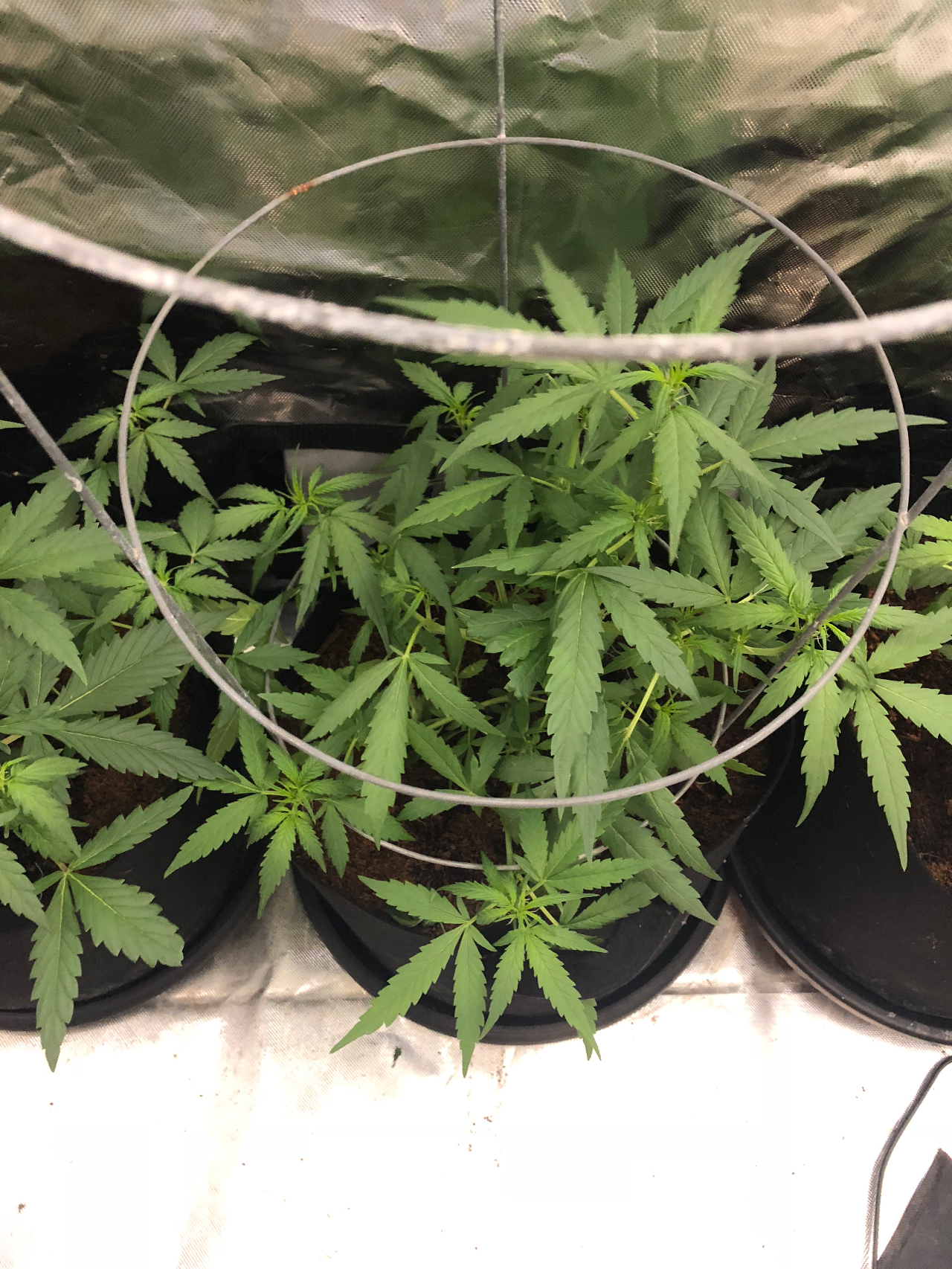 Fed 2ml of bloom A and bloom B... also other nutrients including bud candy... Little bit of LST as well
5 years ago
Light Feeding, LST as well
5 years ago
Light feeding, 12/12 light cycle
5 years ago
Water with Recharge
5 years ago
Plant continues to grow healthy
5 years ago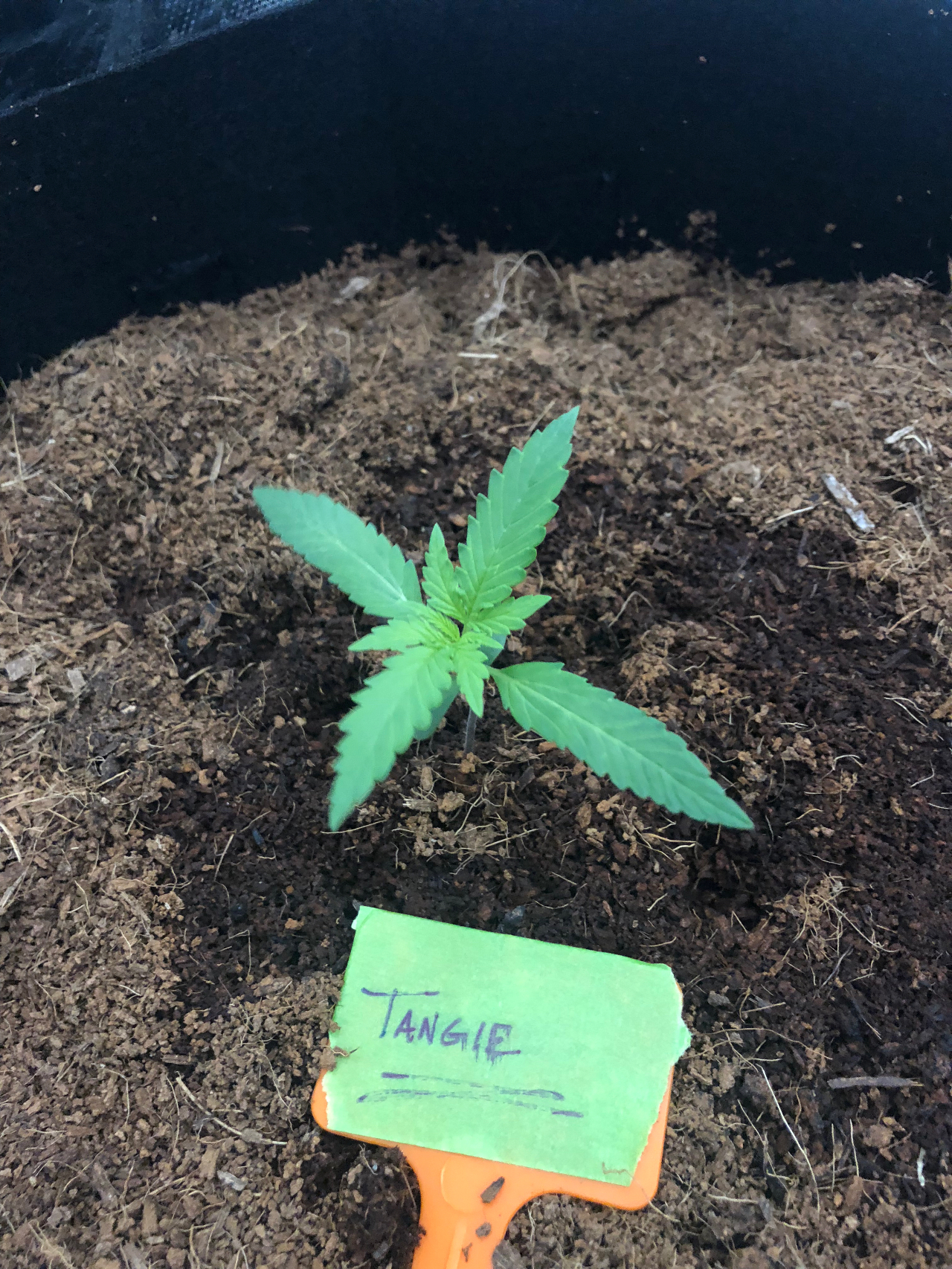 Water with Recharge
5 years ago
Fed plants 2 liter res. .2ml grow A .2ml grow B .1ml voodoo juice .1ml B-52
5 years ago
Light feeding day 13 since seed cracked. 1/4 of recommend amount per AN
5 years ago
Planted in coco, just water with recharge for the first week
5 years ago