kola farms
Bb berry auto
Nov 2020
This is my own creation! Cross between auto blueberry and strawberry nuggz
This one is a little behind the other two. Plant 2 and 3 into first week of flower.
2 years ago
Plant 2 rocking it into week one of flower
2 years ago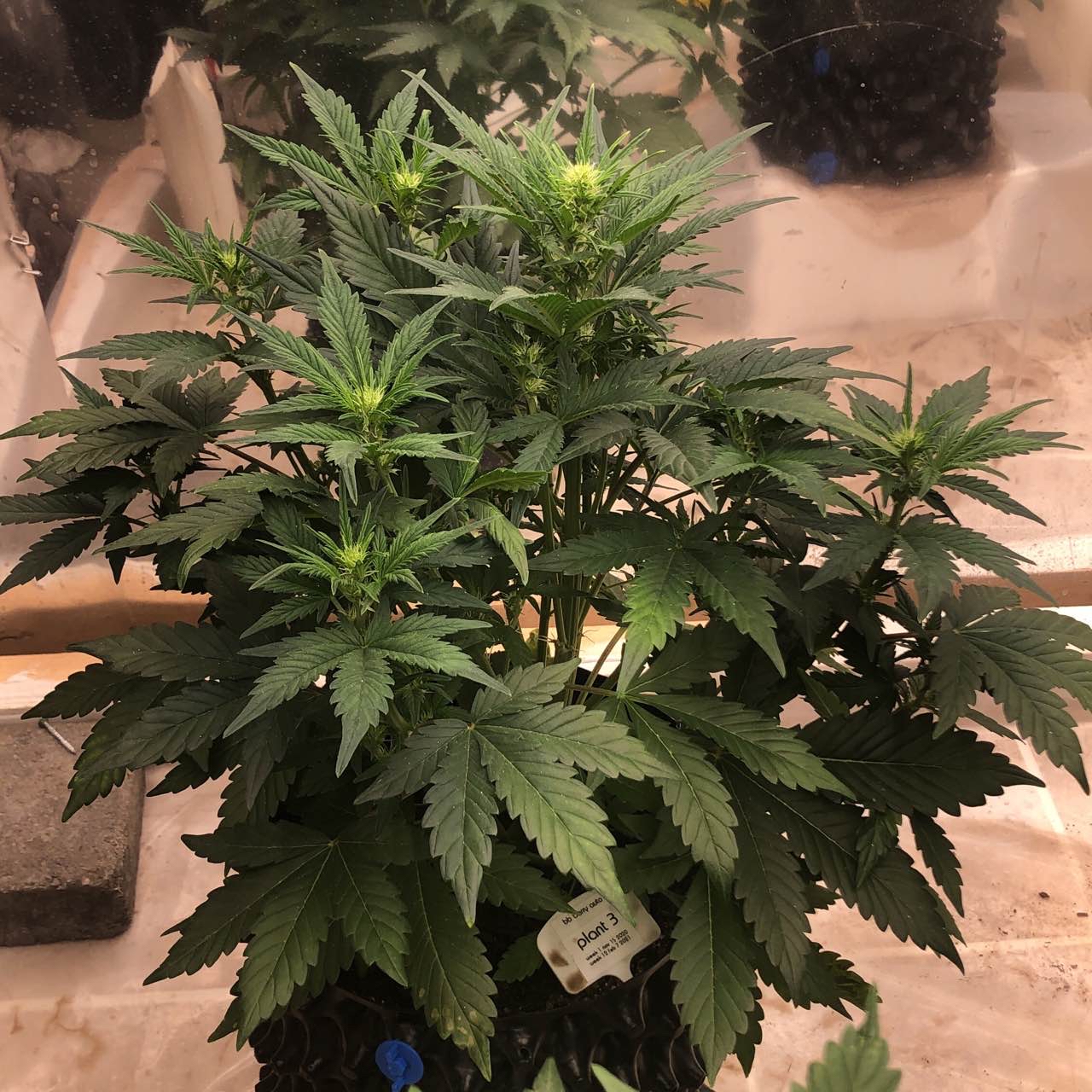 Plant 3 is the furthest along. Switching to flower nutrients today!!!
2 years ago
Big fat fan leaves
2 years ago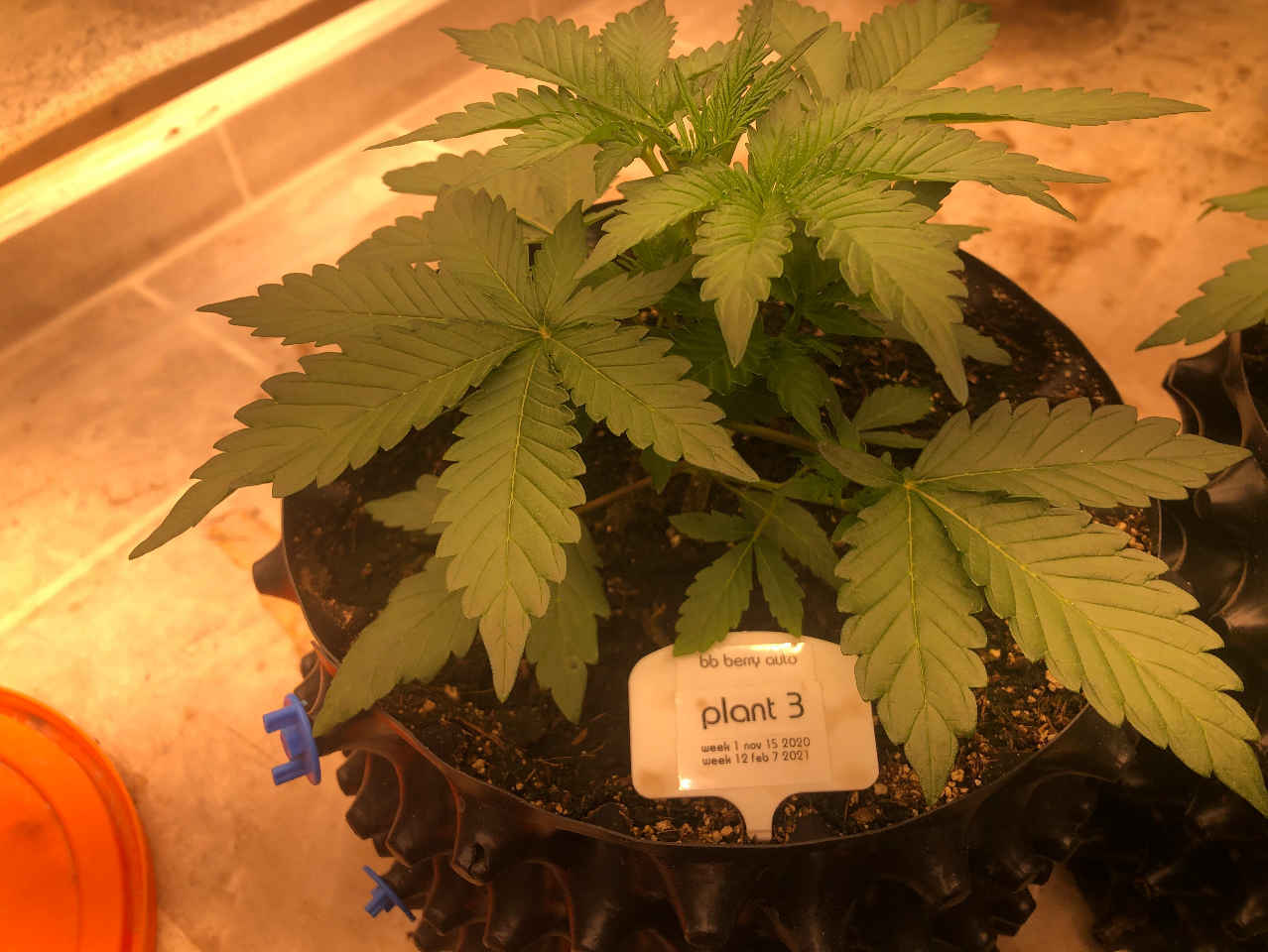 Woohoo. Taking the full strength nutrients perfectly
2 years ago
First day of full nutrients. Decided to keep them in week 2, 100%
2 years ago
They have taken to the nutrients so well. Skip week 2 and will feed with 70% week three nutrients.
2 years ago
Going well. Watering with 70% strength week 1 solution. Showing no signs of stress!
2 years ago
Watering with 50% week 1 nutrients.
2 years ago
Watered with week 1 nutrients at 30% this morning and they are looking good!!!
2 years ago
First day after 10% diluted nutrient solution!! They look fantastic
2 years ago
Not much to say. They are doing great!! Starting a diluted solution of week 2 nutrients today! 15% strength Sunday. 30% Tuesday. 50% Thursday. 70% Saturday
2 years ago
Tomorrow am will be their last straight ph 6.5 water until the rinse in 11-12 weeks!
2 years ago
They are all looking great. Still on ph 6.5 h20for two more watering then I'll start a diluted solution of nutrients starting week 2.
2 years ago
Starting the count today! Week 1 day 1. Water with 6.5 ph
2 years ago
Transferred the three top performers to their new home for the next 10-12 weeks! Only three to stay under my plant limit. Planted in 20l air pots with pro mix organic soil. Still in the grodan cubes so we won't see any transplant shock.
2 years ago
Looks like it's good luck when you label the plant upside down! Three days from dry seed to first sign of light!! The rest aren't far behind!
2 years ago
All 5 have sprouted in the past day or so. Transplanted to grodan cubes...got the one label upside down!! Now into germination tray with heat mat and dome. Hope to see them again in a few days!! Water 30ml per day. 6.5ph no nutrients
2 years ago
Literally day 0. Soak in enzyme water for 24 hours and move so saturated paper towel til they sprout!!
2 years ago