Small buds.I Hope It taste Good 😓
3 years ago
Day 29 of flowering 😔
3 years ago
sssarinaaa Have you checked the pH? Those leaves arnt looking so good😔
weedtown My ph monitor was broken a few week ago, juz buy a new one . 🥲
weedinmyweave 😯 mines are doing the same thing I'm about to upload pics smh and I checked the ph runoff and they were between 6.2-6.8 so idk what's up
combatmedic81 Why do you think the leaves are so yellow for only being in week 3 ?
bolithoa Not getting the right nutes for some reason. Ph off? Did you overdo it with nutes so it is locked out?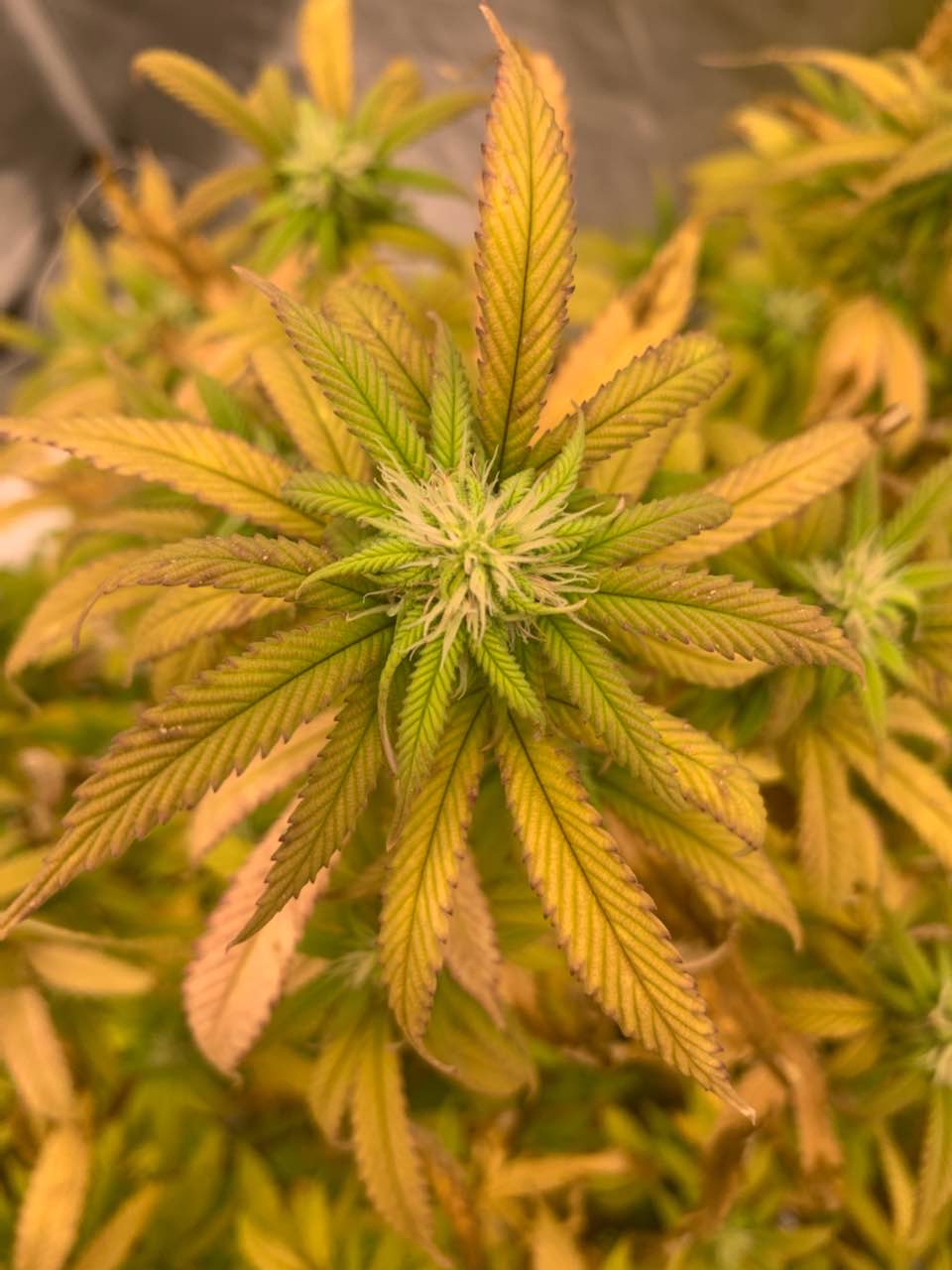 Flowering Week 2 Organic Growth
3 years ago
combatmedic81 Quick question: for being in week 2 of flower shouldn't you have stripped most of the leaves?