Fourth grow
Fall/winter 2021
1 plant in a 20 gallon grass roots fabric pot. No till build a soil 3.0 soil. Red wigglers added during 1st cycle. Currently in 3rd round with same soil. 27"x27"x60"mars hydro tent. Spider farmer sf-1000 light. Vivosun exhaust fan and filter (2x) 4" cheap clip on fans.
Pyramid seeds Black Cherry Punch
65F Chop day. Onto the dry/cure.
2 years ago
View 8 additional comments
60F seed pack said 60 days.
2 years ago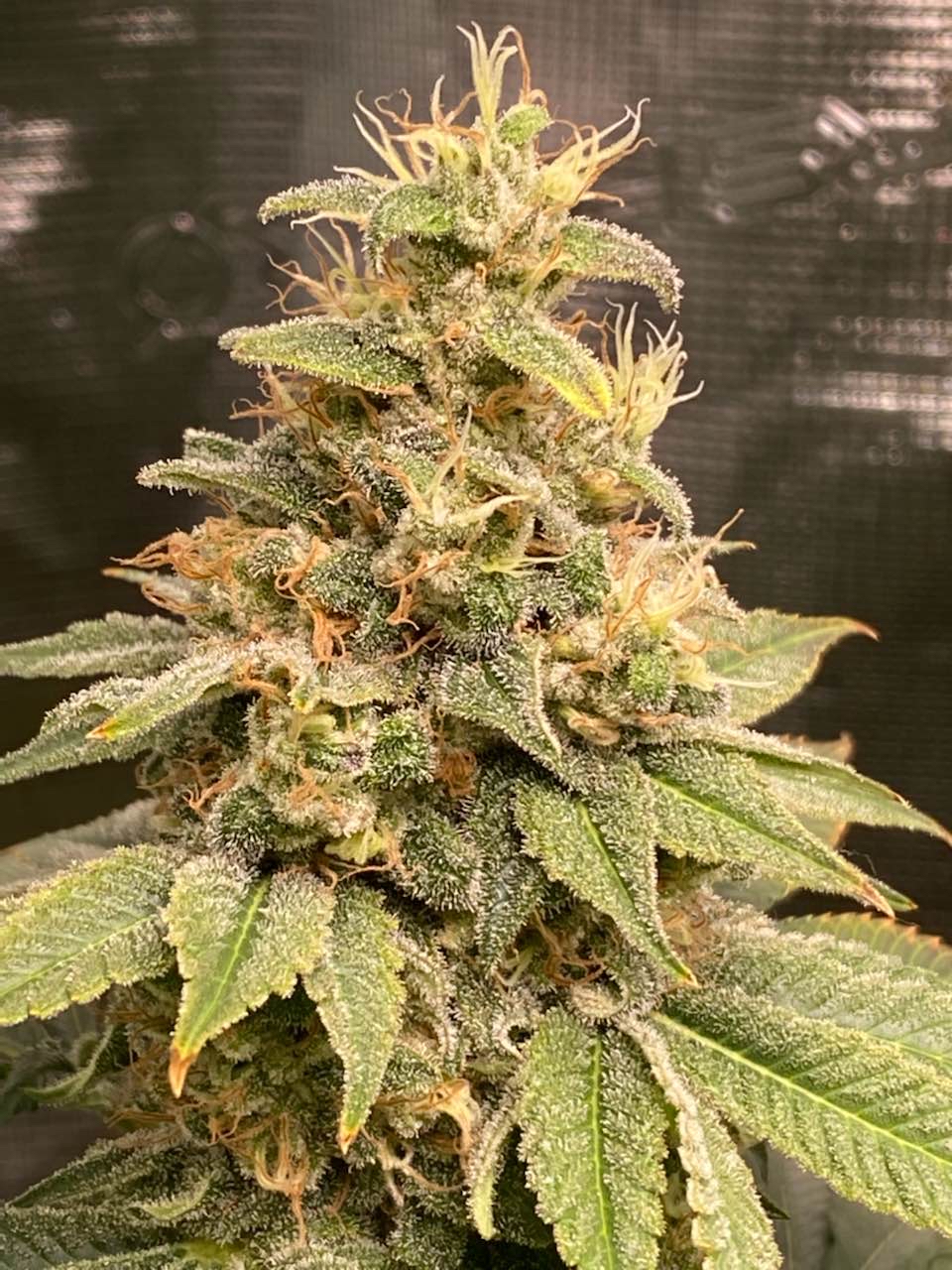 54F Just water, 1-2 more weeks.
2 years ago
D B Thanks, had a mag deficiency in week 4 but she's not doing too bad.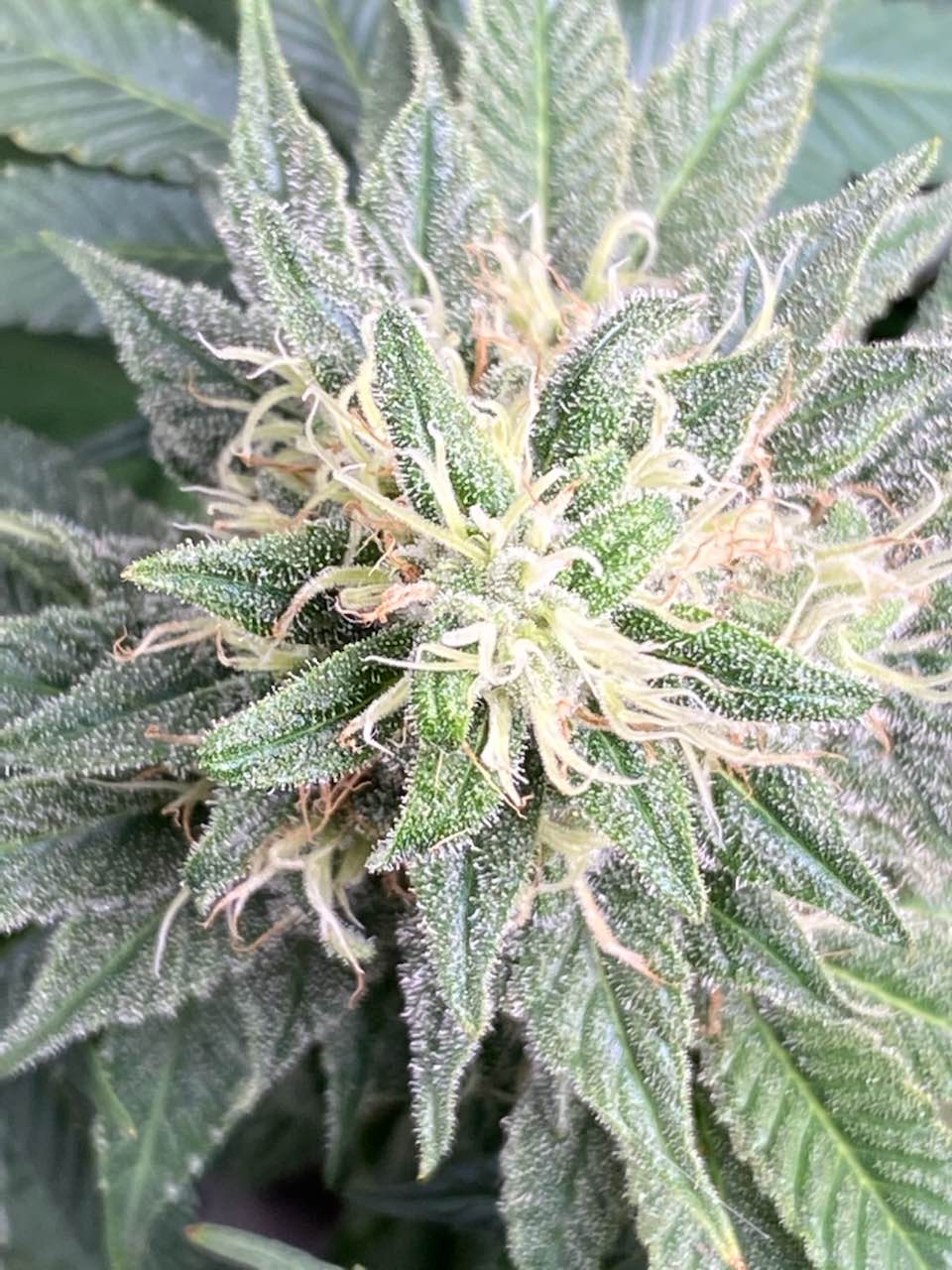 45F just coconut water.
2 years ago
D B Yeah it's a sweet treat for the microbes. It also contains cytokinins, magnesium, potassium, and other minerals. All good things for plants in flower. I learned about it from build a soil and it seems to make nice flowers.
37F build a bloom, and recharge.
2 years ago
35F Potassium silicate, coconut water.
2 years ago
33F Magnesium Sulfate finally came in. One gallon one tbspn. Seeded more cover crop.
2 years ago
30F scratched in 4 Tbsps gypsum (calcium sulfate) watered in recharge and build a bloom.
2 years ago
26F Half gallon with agsil and Hemp FPJ.
2 years ago
D B Thanks, but I don't feel like a pro. I may have top dressed this one too late.
23F gave her a top dress to make it through the end of flower. Build a flower with heavy craft blend and some kashi and coots mix blended in.
2 years ago
Peng I've wanted to try out the coots mix, don't have the room right now to do much, I've managed to find an all mix that has basalt in it for next season (outdoor)
D B I love build a soil. You can tell they care about what they put in their products. I'm still on my first bag of it but the worms love it.
D B I use the craft blend too it has rock dust in it and seems to work pretty well. I want to do a soil test before the next run to see how it's looking.
View 2 additional comments
20F build a bloom and big 6 micros they look hungry. Little coots mix on top.
2 years ago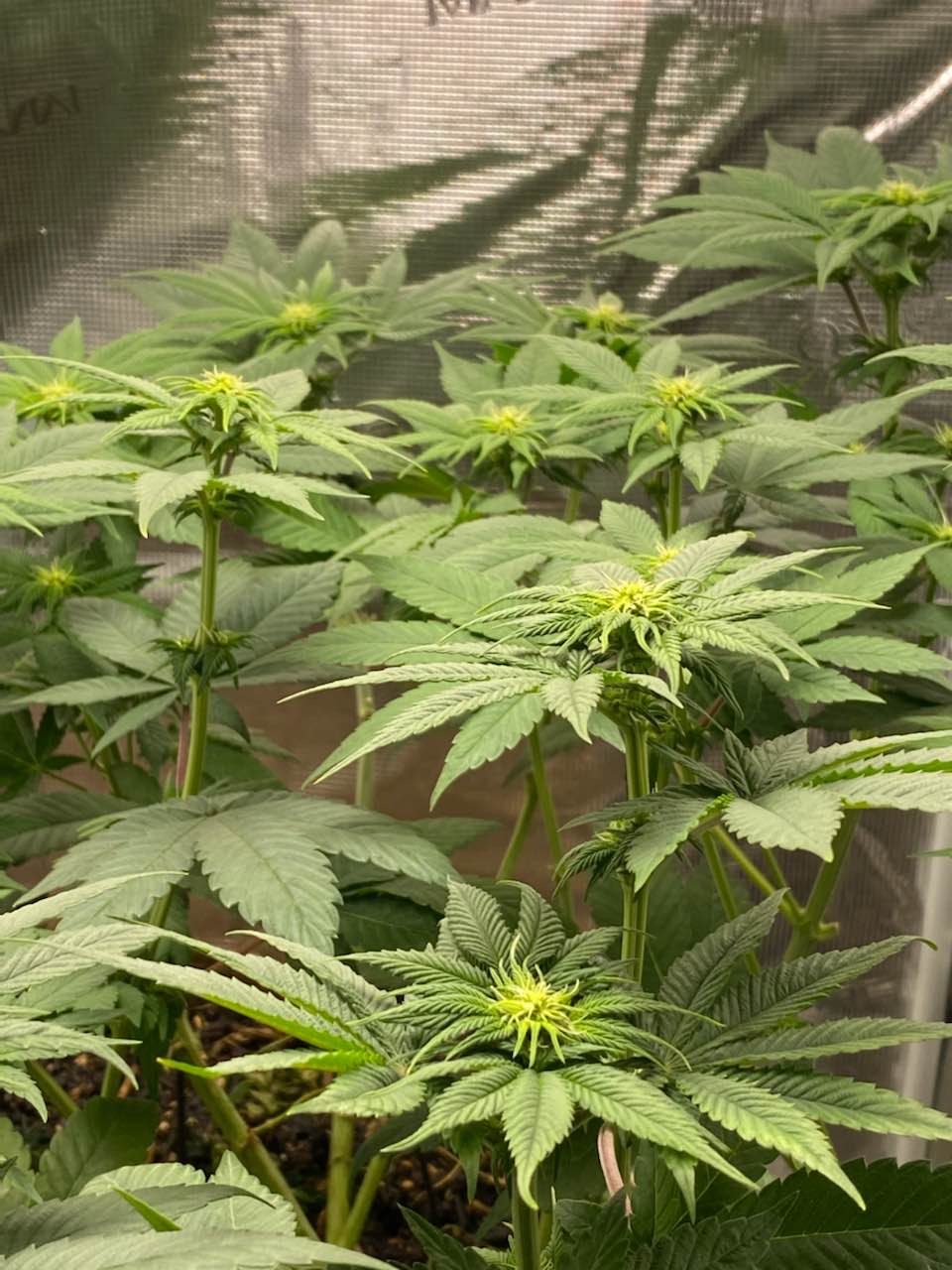 15F agsil, recharge, seeded cover crop where the cheese's were. R.I.P. cheese's.
2 years ago
14F I got rid of the cheeses, week 2 still no/slow growth time to let the BCP shine. All plain water this week so far gave them a handful of gnar bar and some build a bloom last week.
2 years ago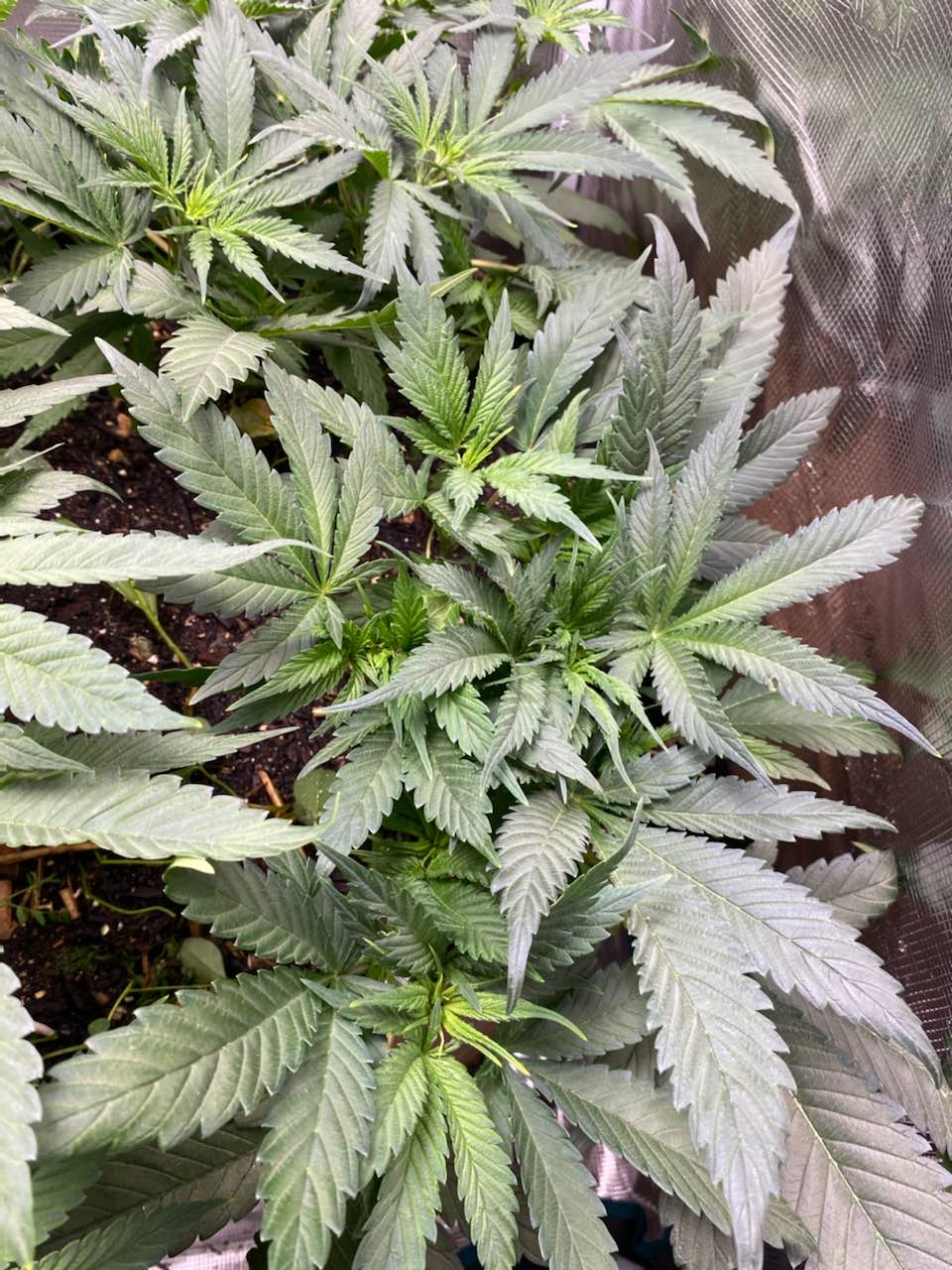 D40 for the cheese's defoliated a little earlier this week. Today top dress build a flower with kashi, gnarley barley, and a little craft blend. Next week or so going into flower. Black cherry punch dominated cheese 1 and took the left side of the canopy and cheese 3+4 are each a quarter of the right side.
2 years ago
This week they had a small dose of liquid hemp extract. 2 days later a top dress with craft blend 1/2 cup, and kashi blend 1/4 cup. Today it was recharge. BCP got topped, cheese #1 is lagging it had an issue getting the shell of the seed off and even though it popped first it's the smallest of the cheese's. Cheese #2 and #3 are more appropriately sized.
2 years ago
Transplanted the cheese's 4 days ago with great white in the hole and watered in with recharge. Two days later they had big 6 micros. Today they had agsil. The BCP is already at 3rd real node, I think I'll top it to slow her down. Maybe not though idk.
2 years ago
BCP and the cheeses all good. Chopped the cover crop and re seeded. Added Kashi blend on top and watered in with some aloe water.
2 years ago
TheSocialGrower so do u chop immediately before transplant? i've seen some places say chop 2 weeks before, but also not to leave living soil bare for that long
D B No it was only really thick around the edges for some reason the cover crop didn't germ to good in the middle so I wanted to re seed it. I got the straw on there to cover the soil anyways. I don't have a set day or timeframe for anything really I just go with the flow.
Black cherry punch got transplanted,great white in the hole. cheese #1,2,3 still in starters. Gave them all some recharge.
2 years ago
So this grow has a change of plans. I only got 2 black cherry punch to germinate and like a fucking dumbass I dropped one of them. 🤬 instead of running one long veg I decided to pop 3 OO Cheese seeds and do a super fast 4 plant veg and hopefully the 2 strains cooperate. I would have ditched the Black cherry but I really wanted to grow it. So anyways here is the first cheese to pop up.
2 years ago
D B Cheese #2 and #3 popped last night and I added them to the tent.
First seed sprouted, in the tent she goes awaiting her little sister's arrival.
2 years ago