Coffee Blk
My First Grow
2022
Outdoor grow with Mother Earth Groundswell soil.
The nerd in me is taking a whole new level! 🙃
3 months ago
HammertimeAZ Looks like the first grow is coming along nicely.
Getting a little frost.
3 months ago
The nerd in me is giddy. This plant is entertaining. Adding a quarter teaspoon of Flora bloom to 1 quart of water. So far it's been wanting half a quart every 3 days. Only down side to my corner of this rock is we are a low humidity/high plains desert. I mist it with water any time I walk past her.
4 months ago
phillie110 I'm the same way I'm a newbie also. Is this an auto and how old
Just posting pics for the journal.
4 months ago
Mr.Fisher She's pretty these photos madder believe it or not because when she starts looking amazing you can be like little do you know a months ago she looked like this I took 3000 photos this grow season;)
She starting to show some white hairs.
4 months ago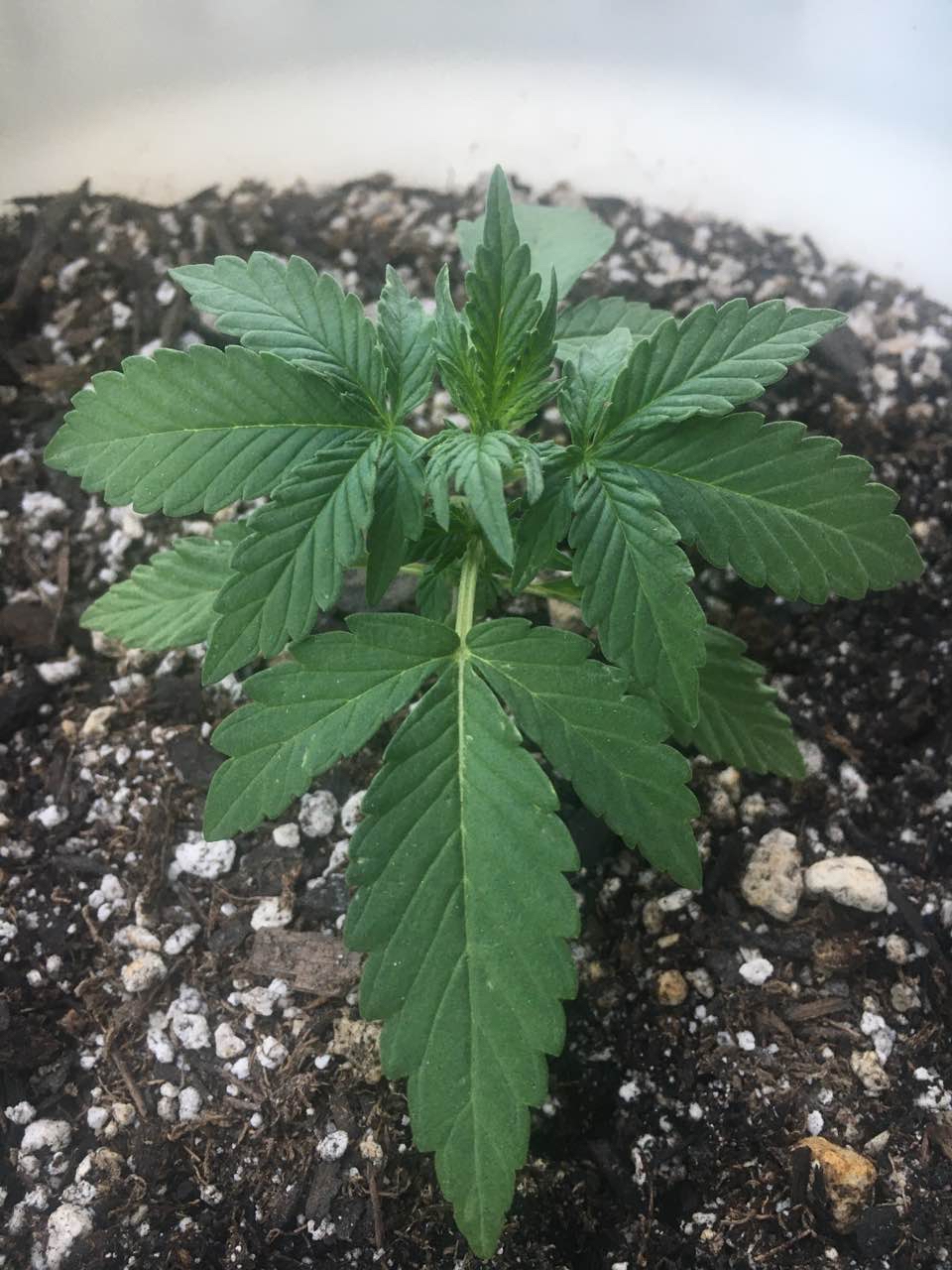 She looks different every few day.
4 months ago
Jrus7 Wat soil and using any supplements for it I use fox farm on mine. Tried growing other ones if u look at my page and none have turned out near as good as the one u commented on #wwoneofthegreatest
Coffee Blk Mother Earth Groundswell in a 5 gallon bucket that I drilled holes around the bottom and up the side for aeration. I'm about to down to the store and get the Advanced Nutrients 3 pack.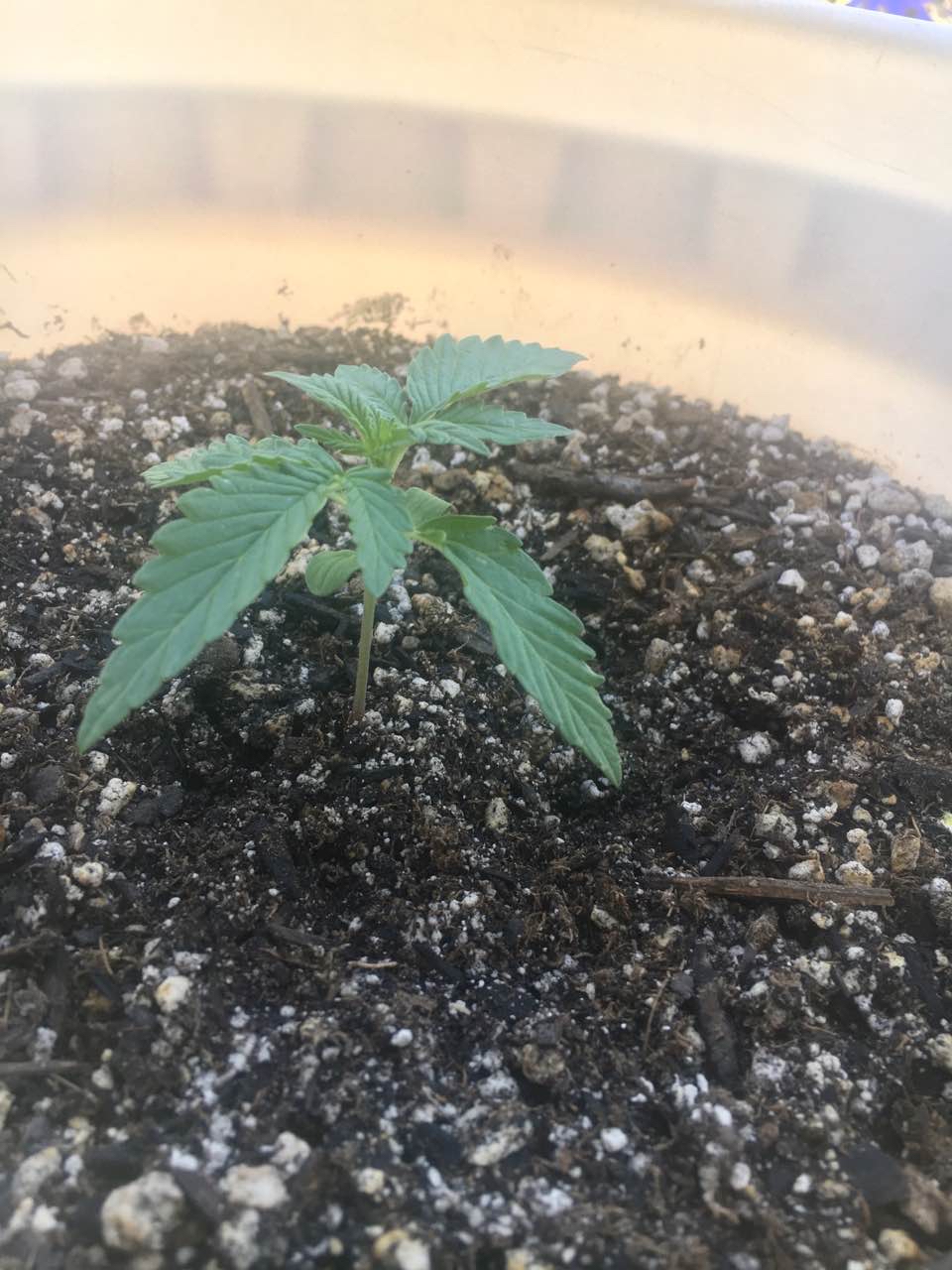 Continuing to be intrigued.
4 months ago
Fascination on how fast she grows.
5 months ago
Broke through the soil surface today. So begins a new experiment.
5 months ago