Albino Ass Butter
June run
Had to start page over accidentally threw away last one.
Figured should feed still so the flower will ge good even though they got seeds
3 days ago
Getting some molasses banana water with pk. Due to seeds
6 days ago
Start week 5 bloom cut out FloraGrow.
9 days ago
Vgrow Getting just molasses banana water with some pk
Last week4 bloom feed
12 days ago
Week 4 Bloom feed
15 days ago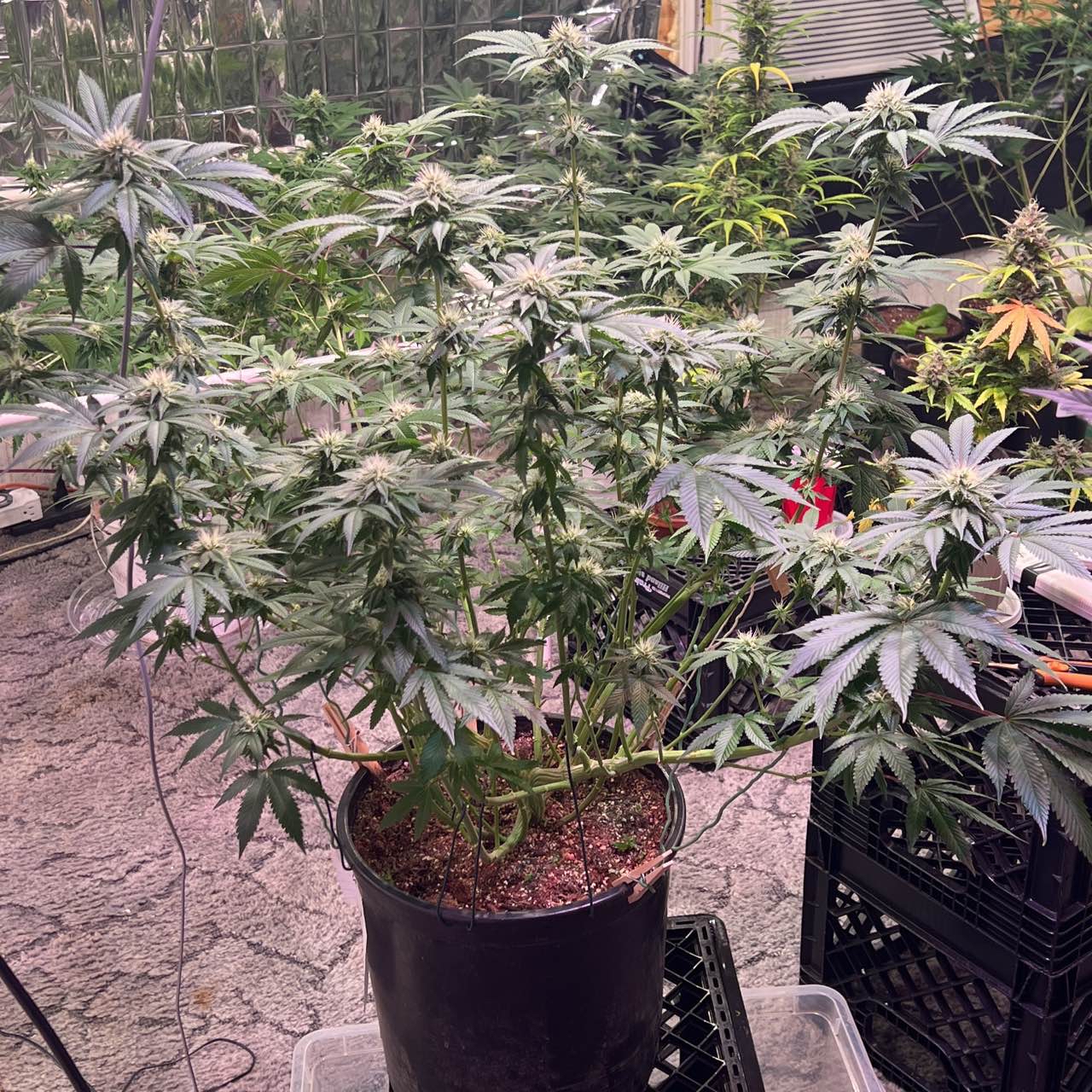 Get Bloom Feed. Starting week 4 Bloom
18 days ago
Get bloom feed cleaned up Tuesday after stretch.
21 days ago
Get some tea to flush salt build up a little
25 days ago
Get a little banana water to hold over till tomorrow morning to get some fungal dominate tea that is brewing.
a month ago
Got to switch to GH feed. Don't have enough booster for two plants. Get bloom feed mixed night before.
a month ago
Low on booster feed so going to try both. Hopefully I can blend right so she ok.
a month ago
Get some booster bloom feed 3/4g.
a month ago
Flip 4 days ago.
a month ago